Josh Duggar Has Arrived at the Federal Prison Where He'll Serve Prison Term
Josh Duggar has officially landed at the federal correctional institution, where he will serve his 151-month sentence for receiving and possessing child pornography. Duggar's journey to his new facility appears to have been long. Let's take a look at how the events of his transfer unfolded. 
Judge Timothy L. Brooks sentenced Josh Duggar to 12 years and seven months behind bars in May 2022
A jury convicted Josh Duggar of receiving and possessing child pornography on December 9, 2021. The verdict came after more than a week of testimony from computer experts, federal agents, and family friends. Duggar did not receive a sentence immediately following his conviction, though. 
His sentencing hearing was originally set for early April, but the defense requested a postponement. Federal Judge Timothy L. Brooks granted it. On May 25, 2022, the same judge sentenced the 34-year-old used car salesman to spend 151 months, or 12 years and seven months, behind bars. Judge Brooks recommended Josh Duggar spend his time at FCI Seagoville, a federal correctional institution in Seagoville, Texas.
Judge Brooks noted that while he'd prefer to see Duggar in FCI Seagoville, bed availability would heavily factor into where he ended up. FCI Texarkana, in Texarkana, Texas, was another viable option. Both are low-security facilities. Duggar's defense team listed FCI Texarkana, FCI Seagoville, and FCI Fort Worth as preferable institutions head of sentencing. Judge Brooks noted that FCI Fort Worth was not an option. The facility houses medically complex inmates. Josh Duggar has no known medical conditions.  
Josh Duggar finally departed Washington County Detention Center on June 24
Bed availability must have proved to be a massive issue. Duggar was held at the Washington County Detention Center for nearly two months after his sentencing hearing. Duggar also spent the months between his conviction and sentencing at the facility. KNWA, a local news affiliate, reported that federal marshals took Duggar from the Washington County Detention Center in the early morning hours of June 24. While he was on the move on June 24, Duggar did not land in the Department of Justice's digital system until Monday, June 28.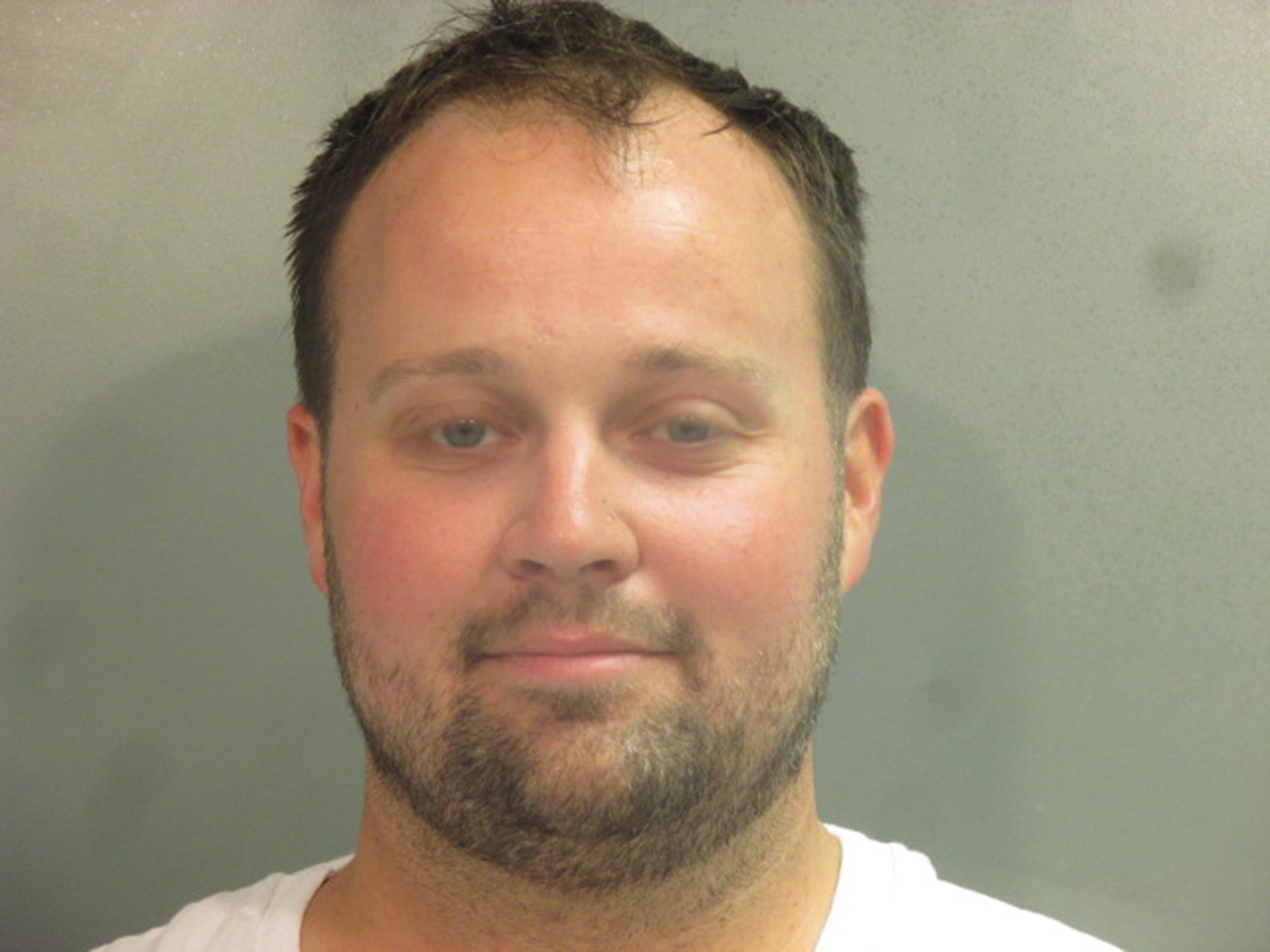 As of Monday morning, Duggar was settled into his new facility, and it's the one Judge Brooks had recommended. For the next 12 years, Josh will live at FCI Seagoville, a federal correctional facility known for its high sex offender population. According to Zoukis Consulting Group, 40% of the institution's population are incarcerated for sex offenses. The facility currently houses 1,500 male inmates in its main housing pods. The federal facility also houses an additional 95 inmates in a minimum-security camp on the same property.  
Why did the transfer take so long?
When word got out that the former reality TV star was being moved from his local lockup to a federal detention center, Duggar family critics waited anxiously to see where he would end up. The transfer took four days, but is that typical? The answer is a bit complicated.
The prisoner transfer process can take a few hours or several days. It all depends on where in the transfer cycle a prisoner enters the process. Some inmates may leave their county lockup and go straight to their assigned federal facilities. Sometimes, the federal system processes inmates through multiple facilities before they reach their designated institution. 
While each transfer is unique, it is common practice for inmates not to know about their transfer until it is underway. The lack of notice is for security purposes, as is the often unpredictable route an inmate takes to their new facility. Duggar's journey to FCI Seagoville is not remarkable. 
RELATED: Duggar Family Drama: Jim and Bobye Holt Reveal the Only Reason the Duggars Told Them About Josh Molesting His Sisters