Josh Duggar: Former Church Member's Journal Chronicles Josh Duggar's Teen Troubles
Josh Duggar's child pornography trial revealed more than a few secrets about the 33-year-old used car salesman and his supersized family. The big reveals aren't over just yet, even now that Duggar is officially an inmate at the Washington County Detention Center until his sentencing in 2022. A former church member has come forward to share his old journal entries, some of which chronicle Josh's earlier troubles. 
A former church member has chronicled how Josh Duggar's teen behavior was dealt with
Shortly after federal marshals arrested Duggar, a former church member who ran in the same social circle as the Duggar family came forward on Reddit to answer questions. Going only by the name Justin, the former member recalled Duggar's earliest indiscretions and how the elders dealt with them inside the insular community.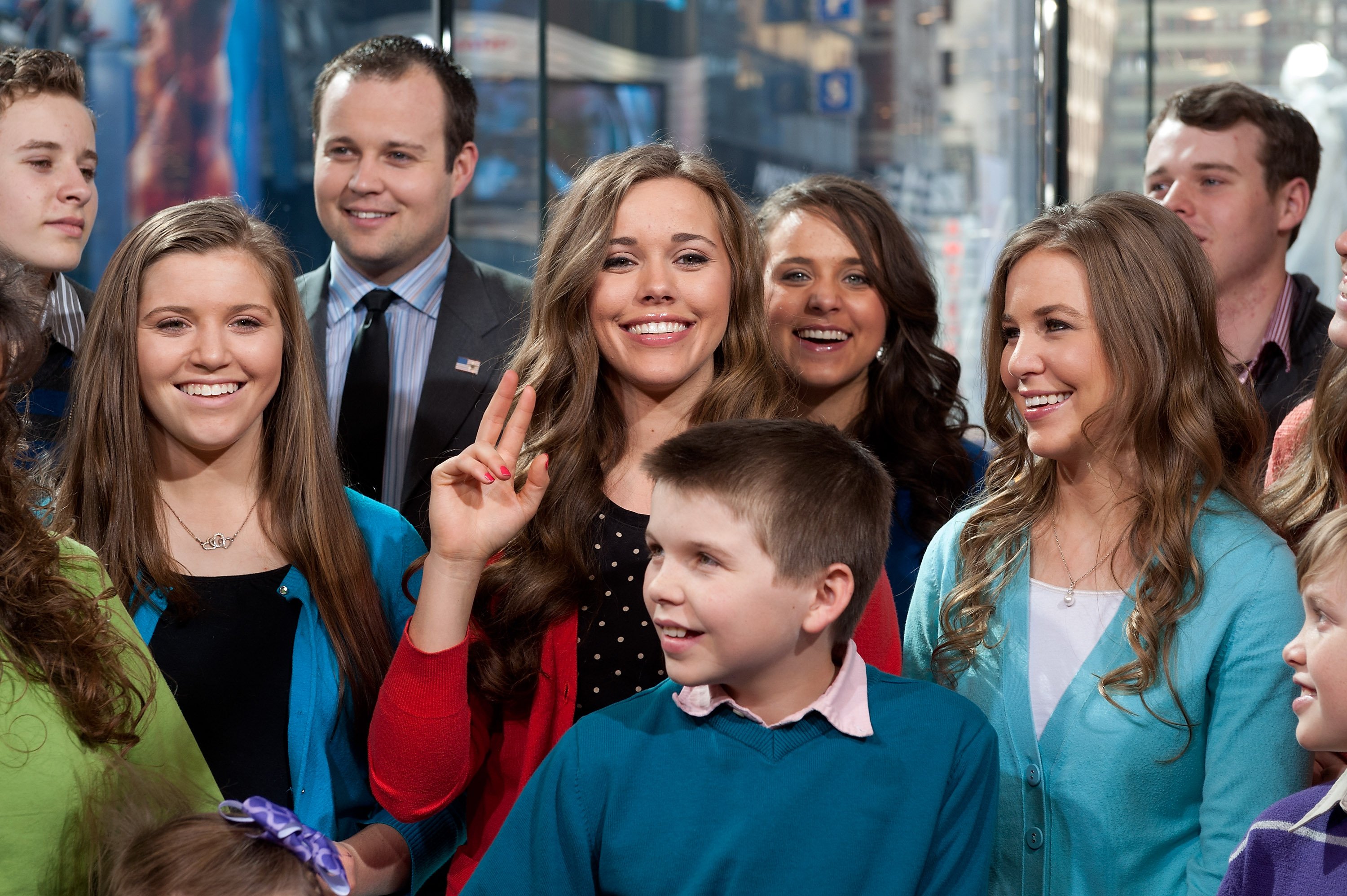 The former member noted that Josh's behavior was seen as a "sin" but discussed more in hushed tones. He said that the church elders didn't tell the youth what happened. Still, he said, everyone knew something had happened. Justin noted that most of the teens were under the impression Josh had been in trouble for viewing pornography. He said his mother didn't tell him until later that Josh had touched several people inappropriately. 
A former church member recalled Josh Duggar's calls to illicit phone numbers 
More recently, Justin returned to Reddit to share more. He went through his journal entries from that time and found information about Josh's teen behavior. The journal entries chronicle much of what was happening inside the Duggar family's social circle when TLC discovered the family. In one particular entry, the anonymous ex-member wrote that Duggar, then a teenager, had spent 20 hours calling illicit pay-by-the-minute phone numbers.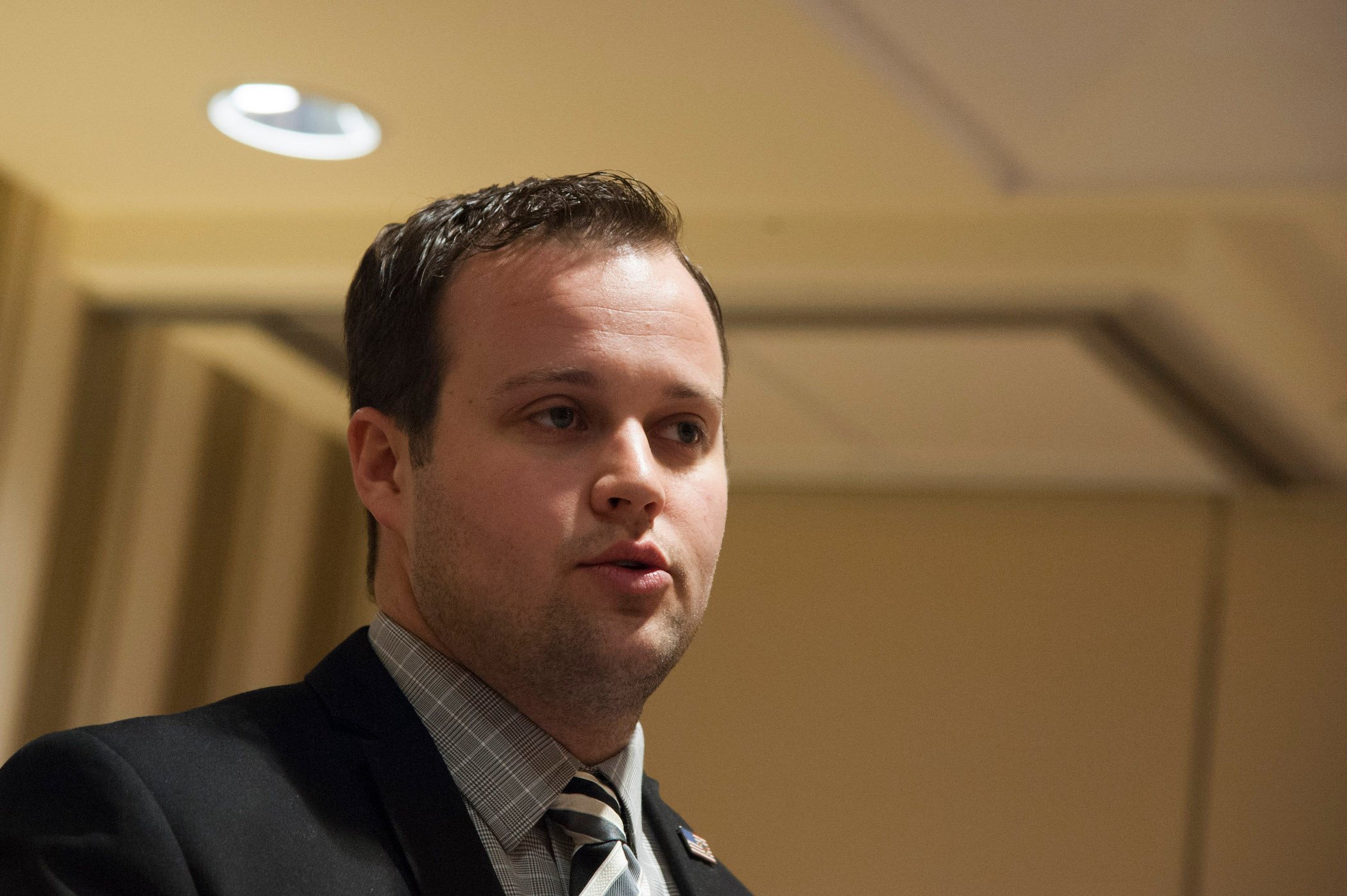 In a Reddit post, the anonymous source noted that Duggar didn't seem bothered by his behavior. He said Josh carried on as if nothing had happened. Justin further explained that the phone incident occurred after Duggar had been sent to stay with family friends. Bobye Holt confirmed, during her testimony, that Josh was sent to live elsewhere after the molestation incidents.
At the time, the children inside the insular ultra-conservative Christian community were not given details about what Josh had done. Even members of the Duggar family only learned that Josh had sexually abused several of his siblings when the media broke the story. They also learned about the raid on Josh's car lot from the media. Amy Duggar King, Jim Bob Duggar's niece, revealed the Duggars lied to her and Deanna Duggar about Josh for several years. 
Justin and his wife have hosted a podcast about life inside the ultra-conservative fundamentalist group 
Now no longer a member of the ultra-conservative Christian ministry that the Duggar family still subscribes to, Justin launched a podcast with his wife to share his experiences. The podcast does not revolve entirely around Josh Duggar and the Duggar family. Instead, it offers insight into what life inside the community was like for children and teens. 
The podcast project ended with just five episodes. The husband and wife team has launched a new YouTube channel. It's unclear if new content will be released on the YouTube channel, though. They took to Twitter to share their thoughts on Duggar's guilty verdict, too.
RELATED: The Duggar Family: 3 Major Lies Exposed During Josh Duggar's Trial