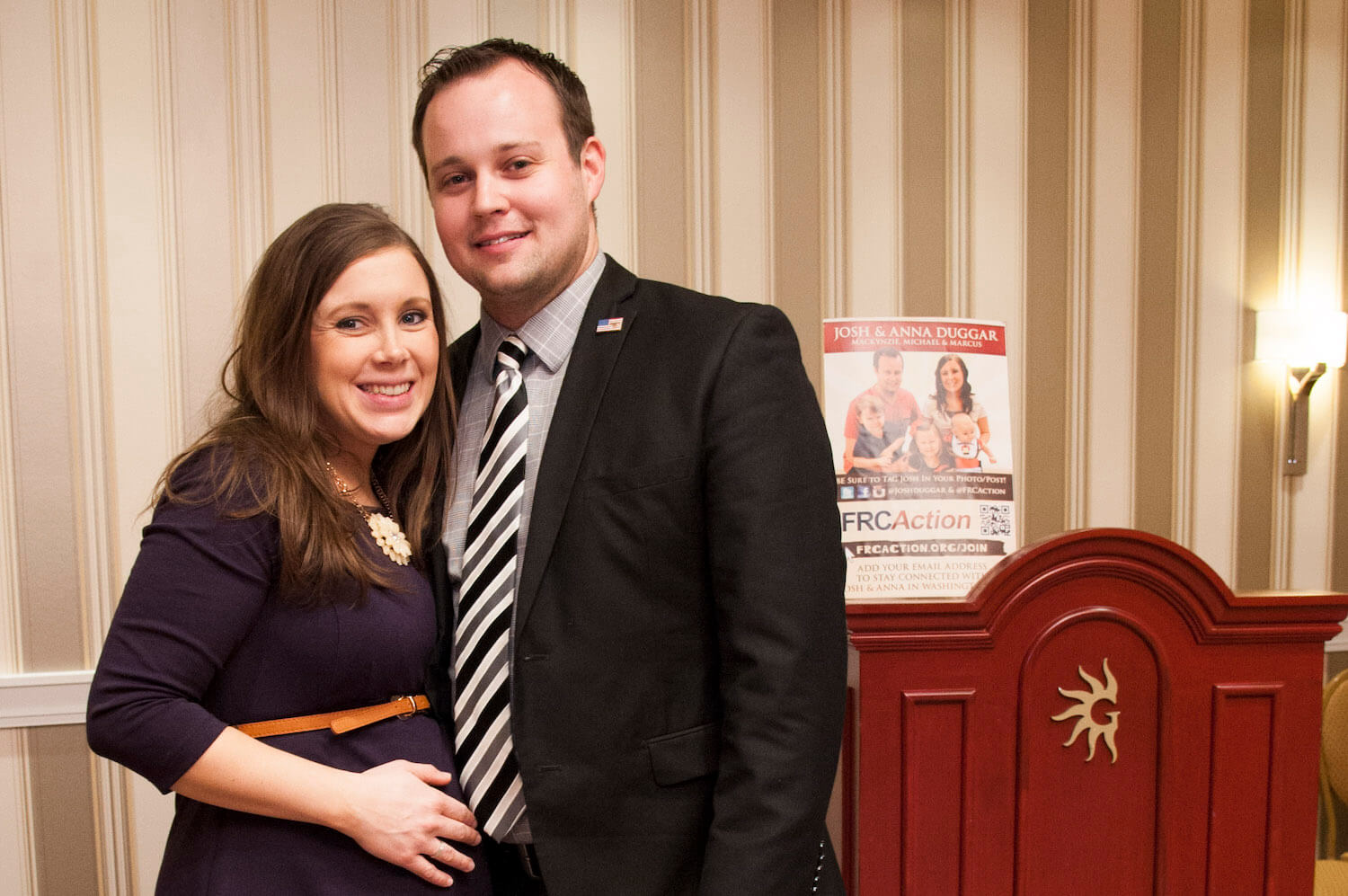 Josh Duggar in Prison: Is the Disgraced Reality TV Star Still Married to Anna Duggar?
Josh and Anna Duggar's 2008 wedding was televised. Since then, there has been trouble, but the couple remains married. Will they stay that way?
Josh Duggar was the first of his siblings to get married. TLC filmed his 2008 wedding to Anna Duggar. Cameras captured the births of the couple's first few children, too. More than a decade later, life is much different. Josh Duggar and Anna Duggar have weathered several scandals, and now the disgraced reality TV star is serving a 151-month prison sentence for possessing and receiving child pornography. Are the duo still married?
Are Josh Duggar and Anna Duggar still married?
While Josh resides inside a federal correctional facility in Texas and Anna is back in Arkansas with the rest of the Duggar family, their marital status has not changed. The couple remains legally married, despite Josh's legal troubles and lengthy prison sentence.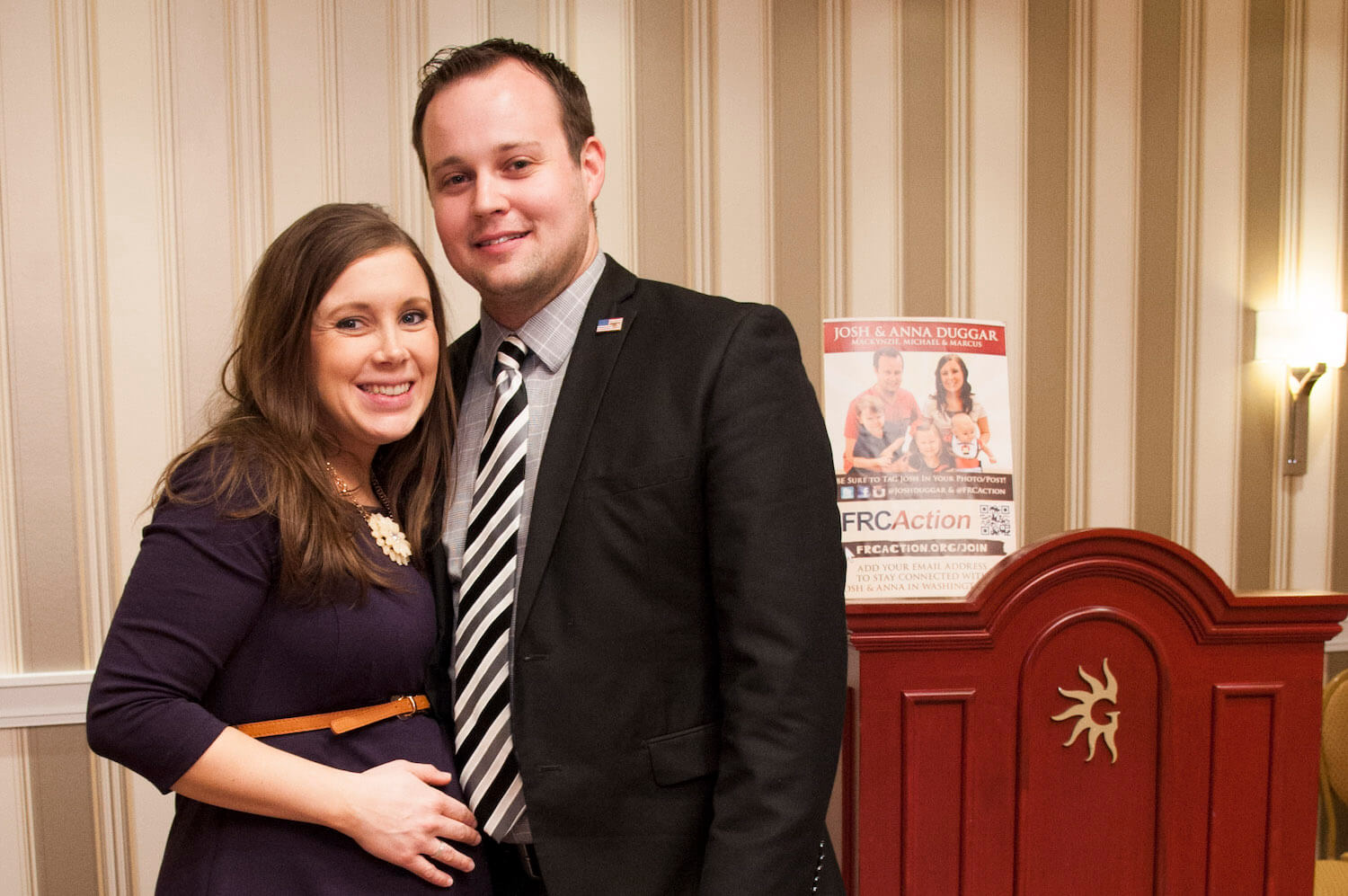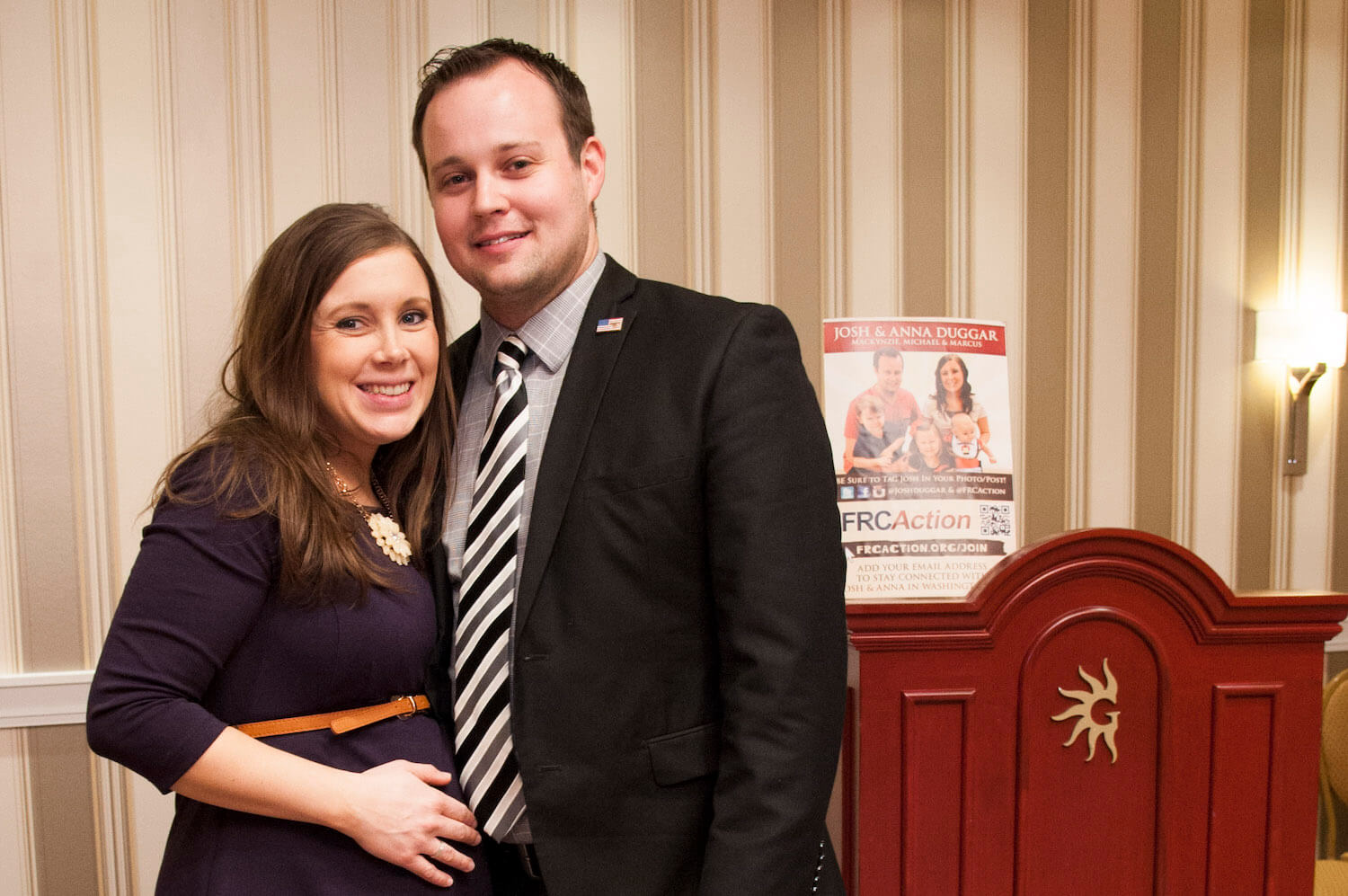 Shortly after his arrest, rumors were swirling that Anna seriously considered leaving her marriage, but that appeared to be nothing more than wishful thinking. Not only did Anna not leave her troubled husband, but she openly supported him and, even after his conviction, attempted to defend him. In one of her few return visits to Instagram, before she decided to delete her account, Anna shared a link to an appeal file, claiming Josh was not responsible for the downloaded images and videos.
Anna Doesn't look happy when she appears in videos, though
While Josh Duggar and Anna Duggar remain married, she seems far from happy. The mother of seven opted to step away from social media entirely following Josh's transfer to Texas. Still, she does occasionally appear in footage shared by other members of the Duggar clan, although it is hard to say it's willingly.
Every time Anna appears in videos, she's always in the background of the video. She is never seen spending time with other family members, and she always looks completely miserable. Some Dugar family followers wonder why Anna has even opted to stay in Arkansas instead of moving her kids closer to her own family. For now, she is staying put and remaining married. If her morose demeanor is any indication, she certainly isn't happy about it, though.
Have any of the Duggars gotten divorced?
If Anna Duggar eventually chooses to divorce her troubled husband, she'd be the first in the family to make such a move. Family followers suspect several Duggars are less than enthusiastic about their partners, but none have decided to divorce yet.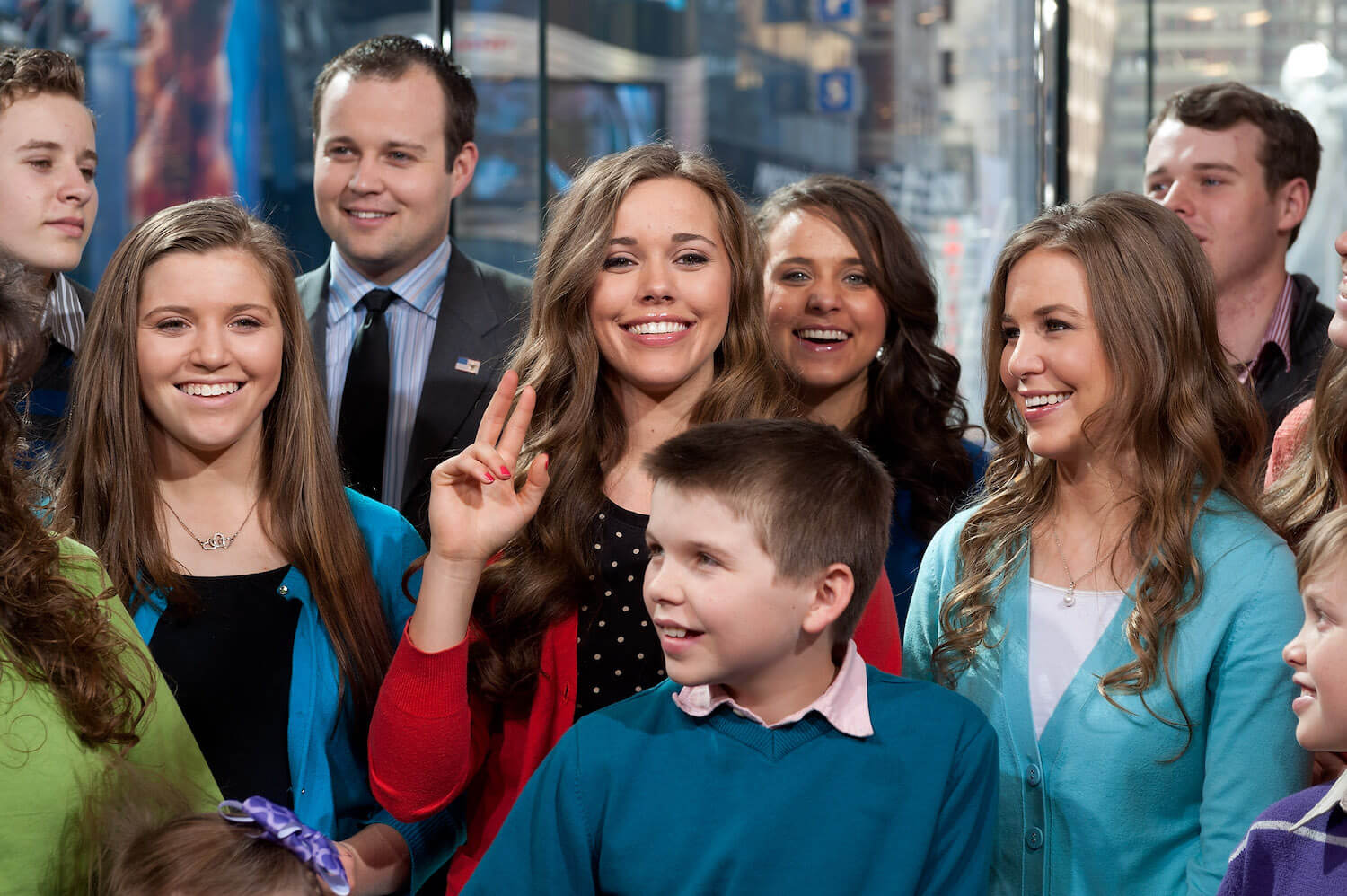 If anyone has a "reason" to do so, it would be Anna Duggar. Still, it seems unlikely that Josh Duggar and Anna Duggar will initiate any legal proceedings right now, if ever. For now, she seems to be dealing with her life by sticking close to the Duggar family. Family critics don't think that is the brightest idea, though.