Josh Duggar News: Federal Judge Imposes Harsh List of Probation Rules
Josh Duggar has been sentenced to more than 12 years behind bars. After he is released, he'll need to adhere to a strict set of rules.
Josh Duggar will spend at least 12 more years behind bars. Federal Judge Timothy L. Brooks sentenced the father of seven on May 25 to 12 years and seven months in prison for possessing and receiving child pornography. However, Josh's penalty doesn't end at the 12 years and seven months mark. Once released from a federal detention center, Josh will need to abide by a strict and somewhat unusual list of rules. His probation will last 20 years.
Josh Duggar's probation rules restrict his access to the internet and minor children
Josh Duggar's probation rules will not allow him to have unsupervised contact with minor children upon his release. According to KNWA, a local news affiliate, Judge Timothy L. Brooks reminded Josh that he would need to be careful about what events he attended and how he interacted with the plethora of minor children in his family and community. The judge noted that Josh will need authorization from a probation officer to attend events where minors may be present.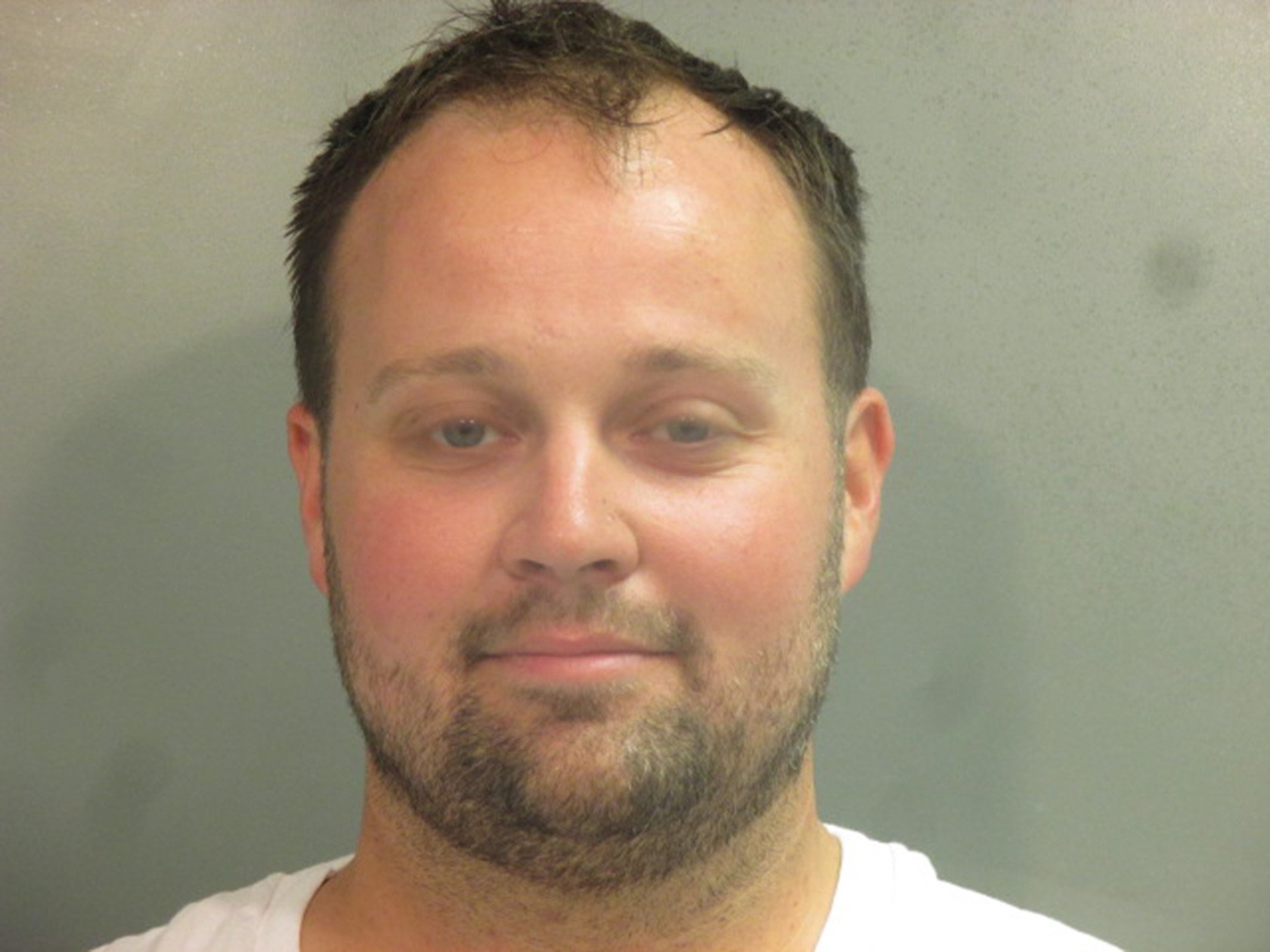 Josh won't have unfettered access to the internet, either. According to the stipulations of his release, Josh may not have a device that stores photos. He can not have access to the internet without approval from a probation officer. He will need to pay for monitoring software and submit all accepted devices for random searches. 
Josh Duggar will need to submit to DNA testing and regular polygraph tests
Aside from staying away from minors and the internet, Judge Brooks told Josh that he'd be expected to submit a DNA sample and sit for periodic polygraph tests. In addition, Josh Duggar's probation rules stipulate that he can not have a medical marijuana card and can not partake in marijuana for 20 years after his release.
As a convicted felon, Josh can not legally possess a firearm, either. He may not partake in any illicit substance. The Duggar clan allegedly abstains from drugs and alcohol. While the prosecution and defense agreed on most of Josh Duggar's probation rules, some objections from the defense did arise. 
The defense objected to two unusual probation stipulations 
While Josh Duggar's defense team agreed to most of the probation stipulations Judge Brooks discussed, they objected to two rather unique rules. The defense argued that polygraph tests are unreliable and are not admissible in court. The defense asked for the stipulation to be removed. Judge Brooks did not grant the request.
The judge also noted that Josh Duggar may not view any form of pornography upon release. The defense team argued that adult pornography is not illegal, and restricting Josh's access to adult entertainment violated his first amendment rights. Judge Brooks noted that the stipulation was unusual but necessary given Josh's history.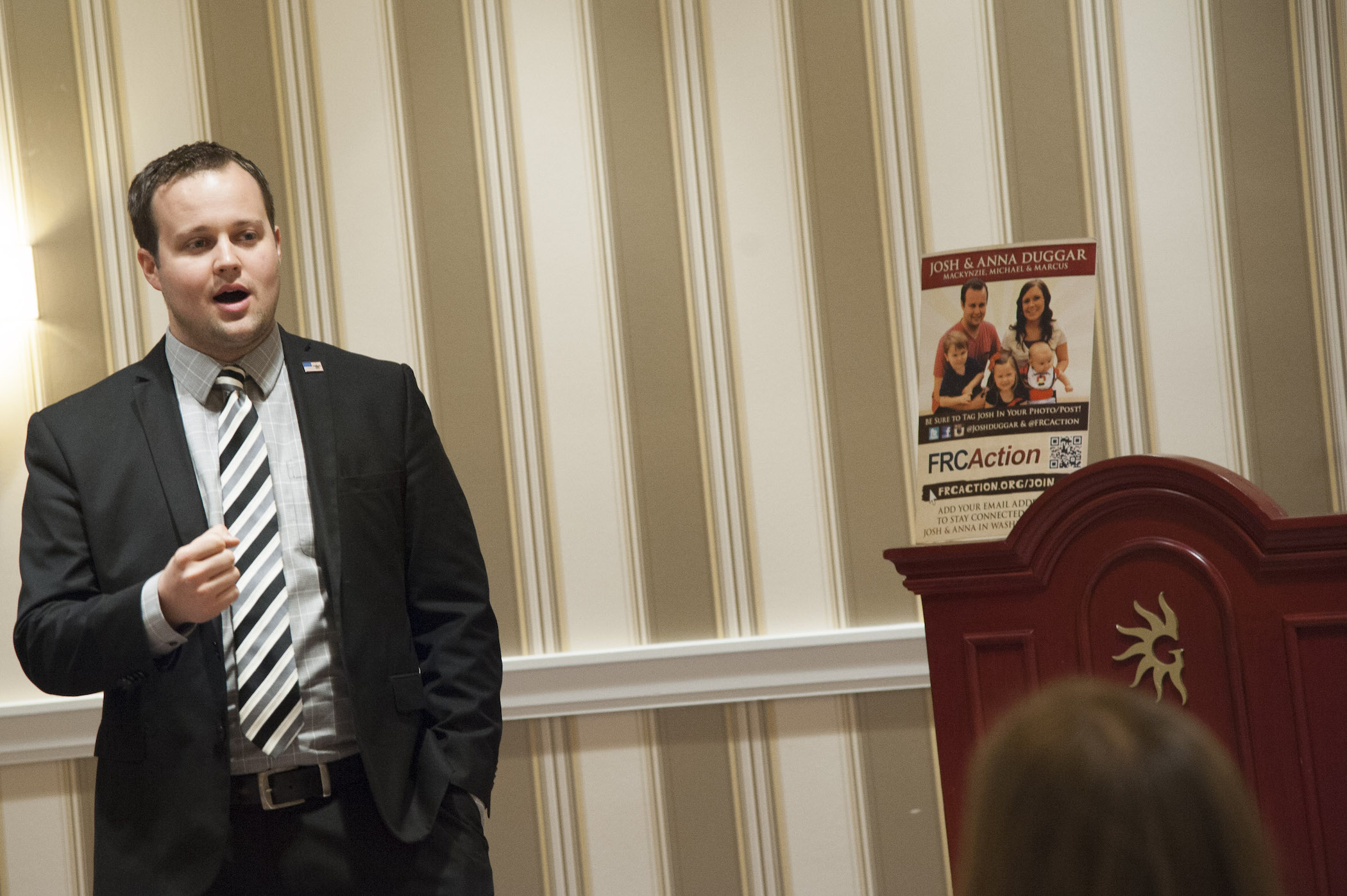 Following his sentencing, Josh was sent back to a local detention center to await his transfer. Judge Brooks suggested two prisons but did not set a final destination. Judge Brooks noted bed availability would factor into which facility he ended up in.