Josh Duggar Requests a Change to His Child Pornography Trial Date
Josh Duggar stands accused of downloading and possessing child pornography. While his trial is set to start on July 6, his defense team is requesting more time. If granted, Josh's trial won't begin until next year, several months after his seventh child is born.
Josh Duggar's child pornography trial starts on July 6, following his late April 2021 arrest. That won't be the date he goes to court if his lawyer has anything to say about it, though. In a motion filed on Thursday, June 17, Duggar's lawyer, Justin Gelfand, requested to have the trial's date pushed back several months. So, will the request be granted? 
Why is Josh Duggar's lawyer requesting a change to the trial date?
On June 17, Duggar's lawyer submitted a six-page motion requesting a continuance. If granted, Josh's trial will not begin until after the new year. The motion asks for a February 2022 start. According to the paperwork submitted by Gelfand, Duggar's defense team is not prepared for the trial to begin in July.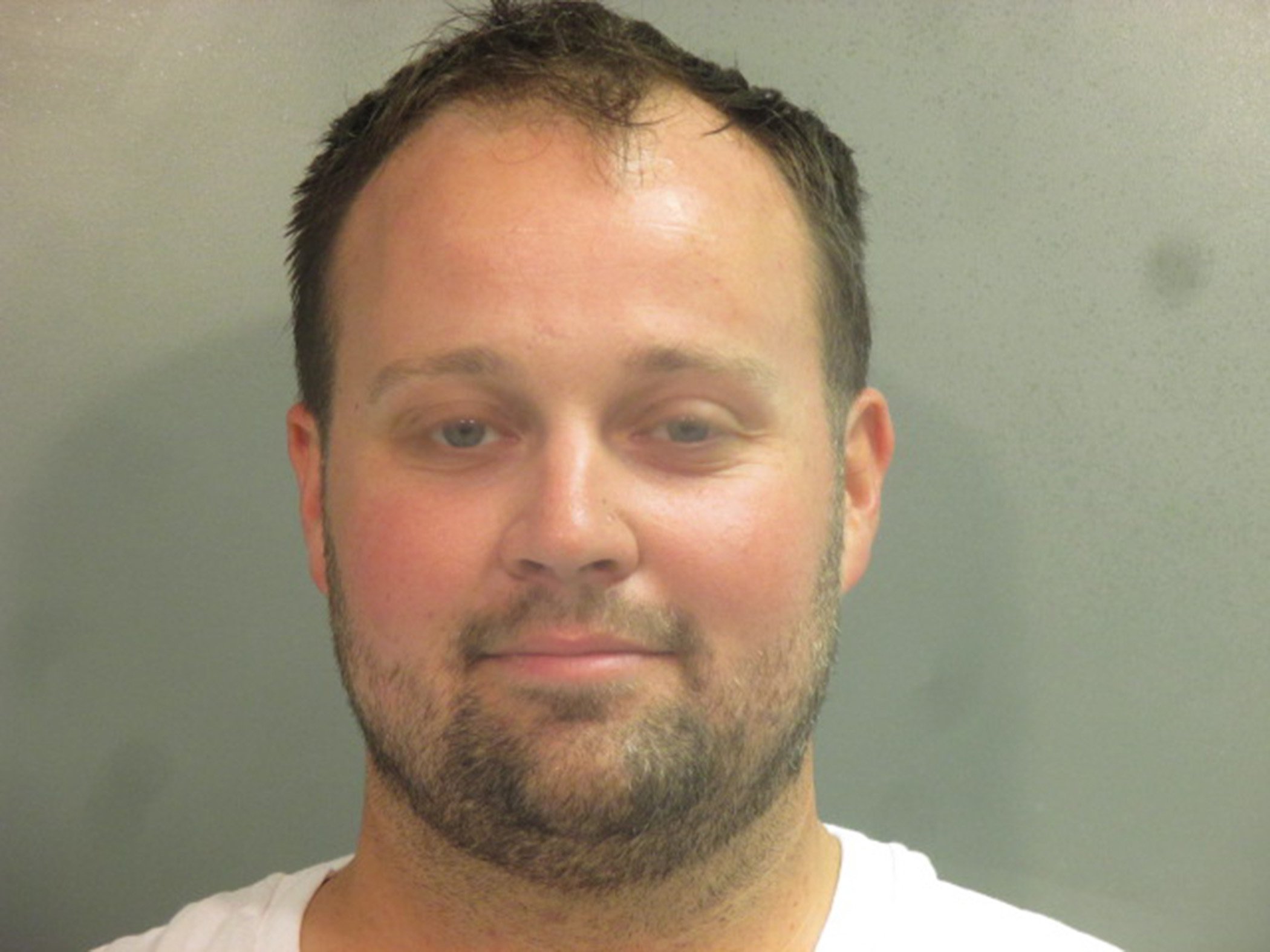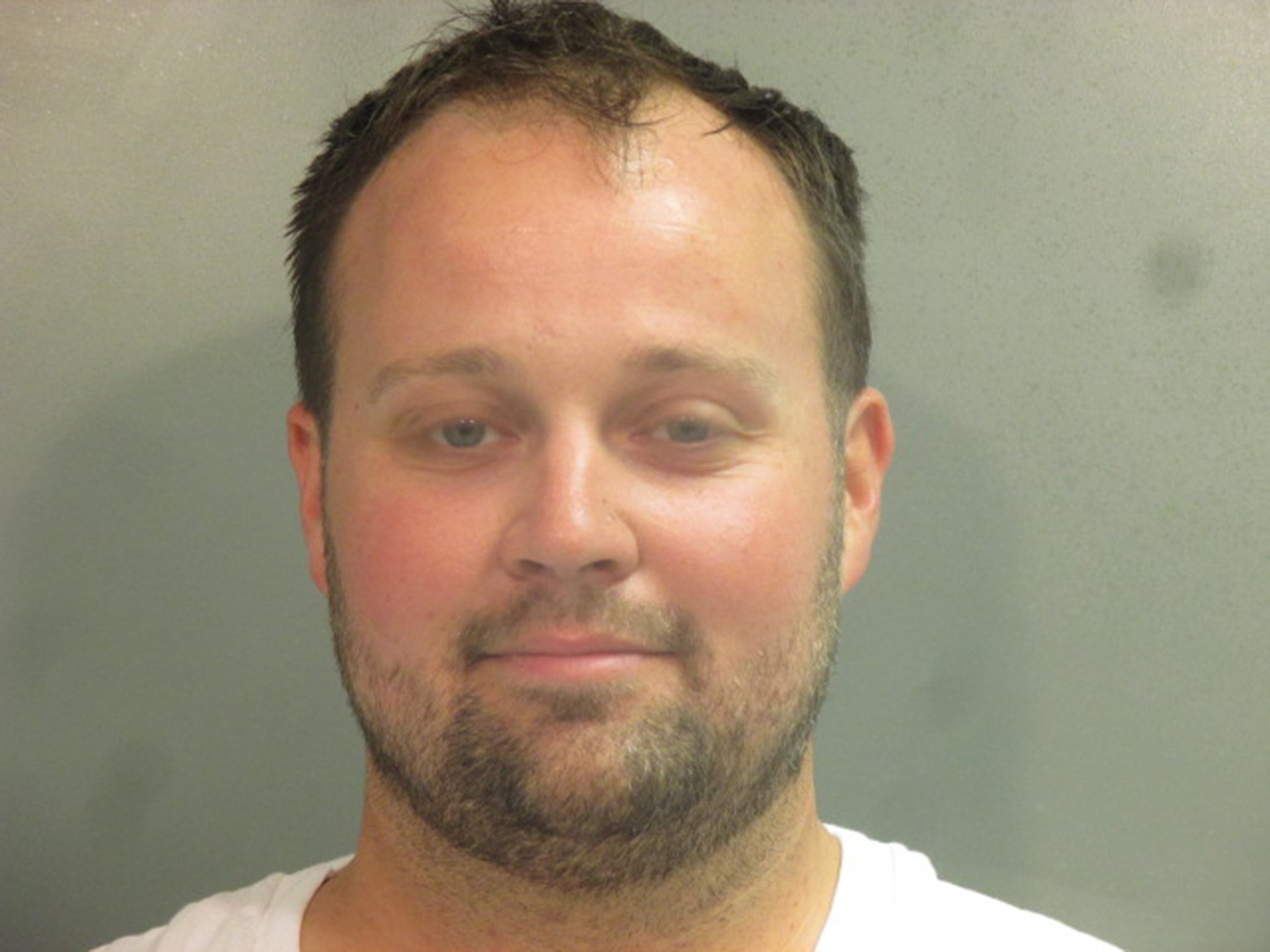 In the filing, Gelfand argues that the defense team will use the extra time to sift through police reports and investigate police activity in the area in the weeks leading up to Duggar's April 2021 arrest. It also notes that an independent expert will be examining Duggar's electronic devices. That expert needs additional time to complete their investigation, according to the motion.  
Will a judge grant the request?
While the internet is abuzz about Gelfand's requests, according to experts, it is fairly standard for a defense lawyer to request more time for discovery and investigation. In fact, it seems likely that the judge presiding over the case will grant Gelfand at least some extra time.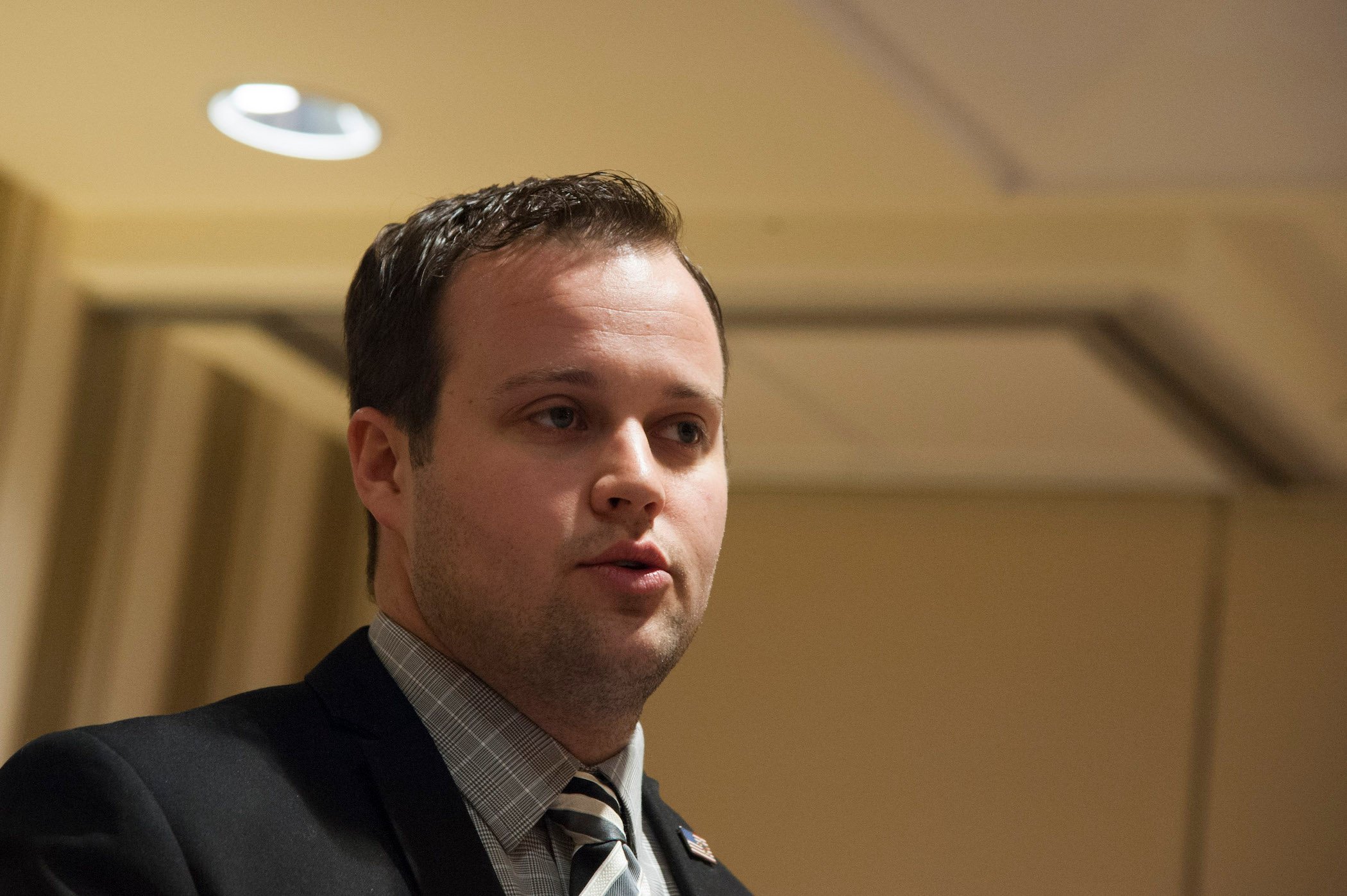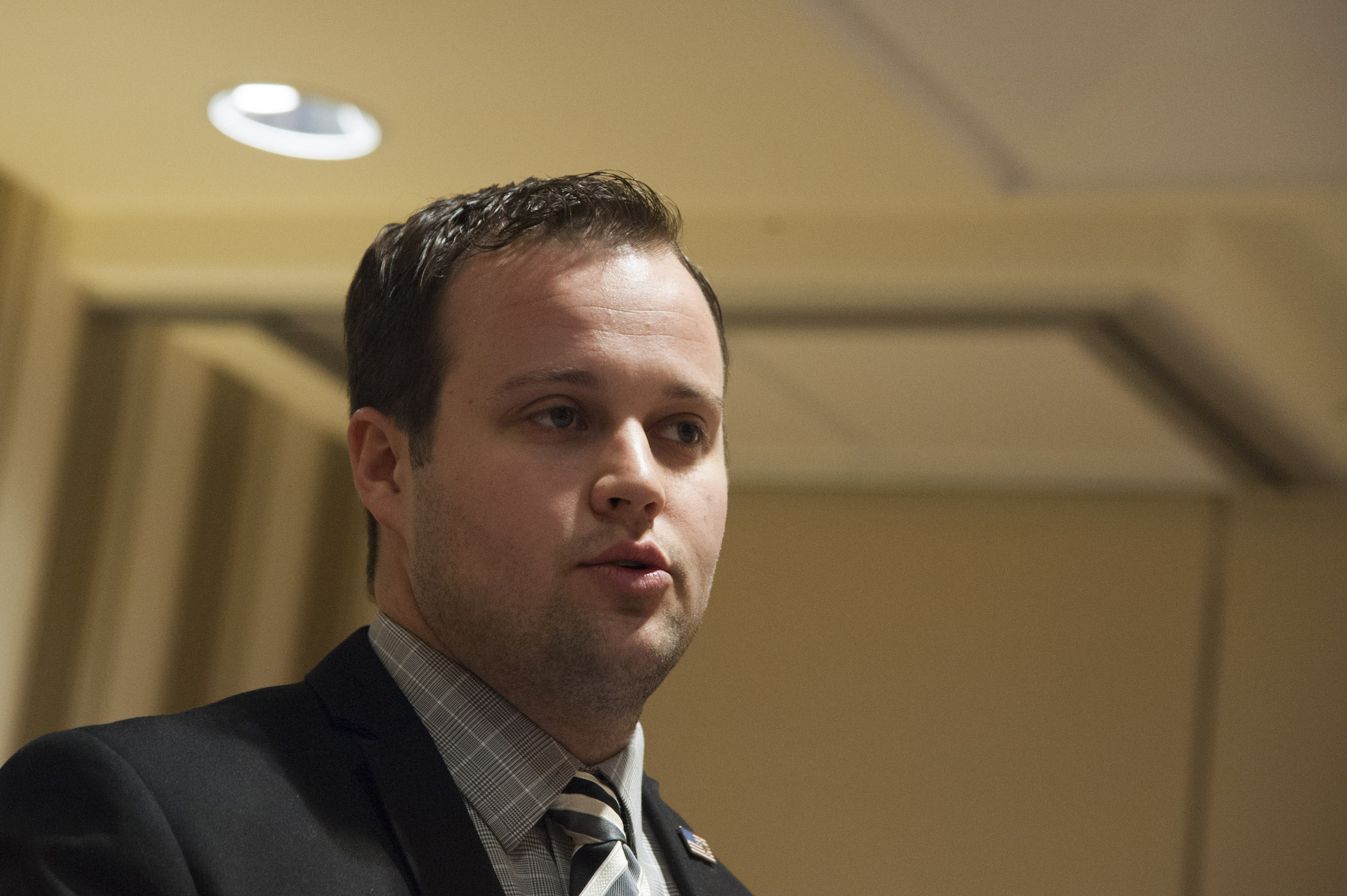 According to NOLO, judges are likely to grant extra time for discovery, especially if a lawyer's other cases have prevented them from working on the case in question. Interestingly, Gelfand's request uses his current workload as one of several reasons for the continuance. According to Arkansas Online, in his motion, Gelfand cites scheduling conflicts with the trial start date. Reportedly he has several trials starting in the coming months due to the Covid-19 court backlog.
Josh Duggar has pled not guilty to two child pornography charges
The eldest Duggar kid was arrested in April 2021 on two child pornography charges. The 33-year-old used car salesman stands accused of downloading and possessing images of child sexual abuse. During his May 5 bond hearing, the prosecution revealed that federal agents raided Duggar's car lot in November 2019. During the raid, Duggar reportedly asked agents if "someone" had downloaded child pornography onto the work computers. The bond hearing also revealed that Duggar or someone with access to his computer had partitioned the hard drive to evade Covenant Eyes, monitoring software that the Duggar family uses for accountability.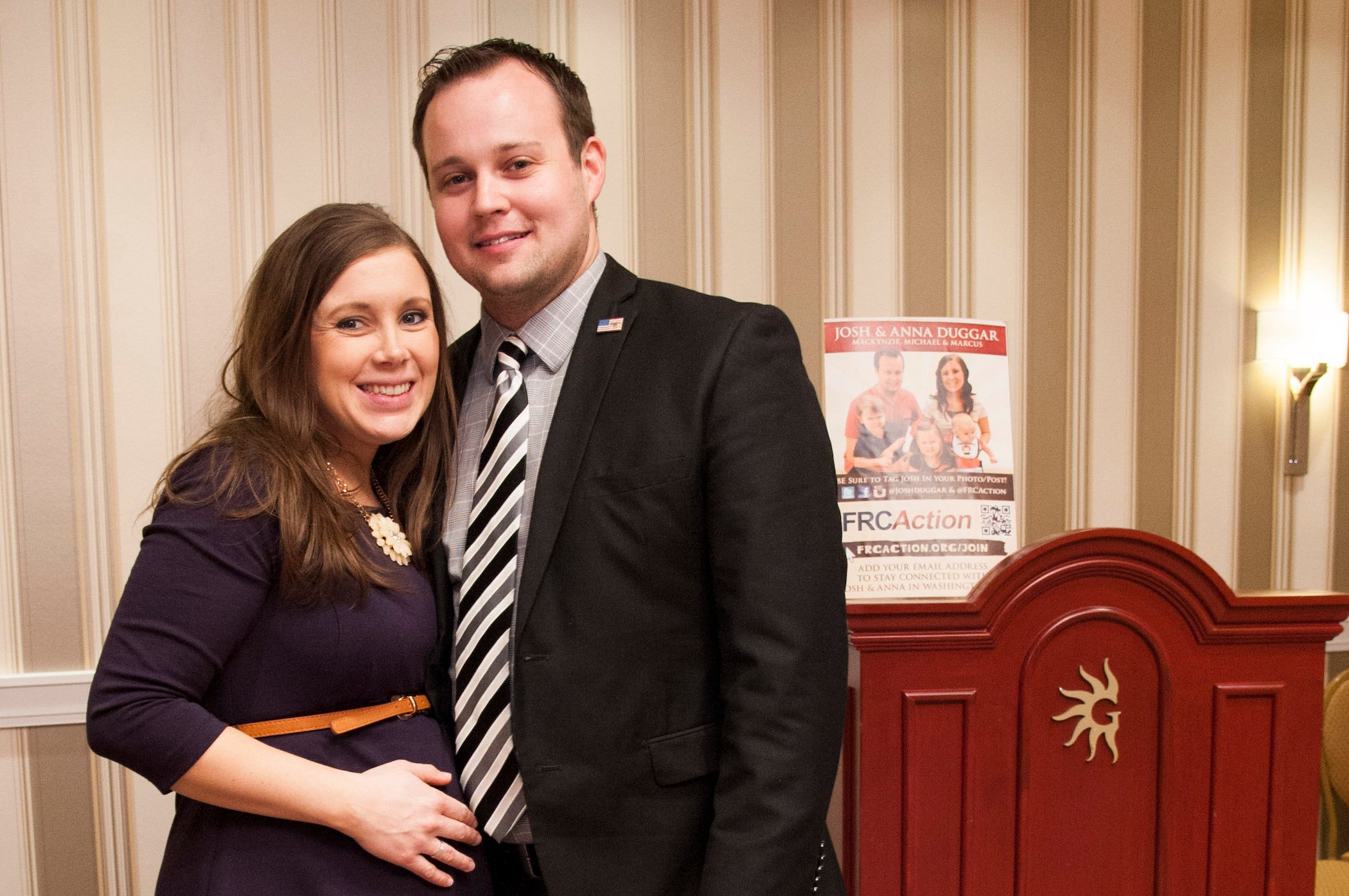 It's hard to say what, if anything, the recent motion changes about Duggar's defense. For now, Duggar is living away from his family, under the care of a chaperone. He cannot be around minor children and may only visit with his own six children if his wife, Anna Duggar, is present. If the judge grants Duggar a continuance, his trial will not begin until after his seventh child is born. One week before Duggar was arrested, his wife announced her seventh pregnancy on Instagram. The new arrival, a girl, is due sometime in the fall.