Josh Duggar Sentenced in Child Pornography Case
Josh Duggar's sentencing is complete. The father of seven is headed to a federal prison to serve a lengthy prison term for receiving and possessing child pornography. Duggar's legal troubles began in April 2021, when federal agents arrested the used car salesman. The arrest resulted from an 18-month-long investigation into Josh Duggar after federal agents found the former reality TV star to be downloading illegal content onto a computer located at his used car lot.
What is the maximum sentence for Josh Duggar's crimes?
Josh Duggar was facing as much as 20 years behind bars. While each count carried a maximum sentence of 20 years, judge Timothy L. Brooks only considered the more serious count during the sentencing process. Because only one count was considered during sentencing, the father of seven would not have faced more than 20 years behind bars.
The prosecution originally requested that the federal judge consider the maximum sentence in Duggar's case. In a lengthy sentencing memorandum, the prosecution said Josh Duggar had not taken accountability and was at high risk of reoffending upon release. The prosecution also took a dig at some of the character letters written by Josh's family and friends in their legal filings.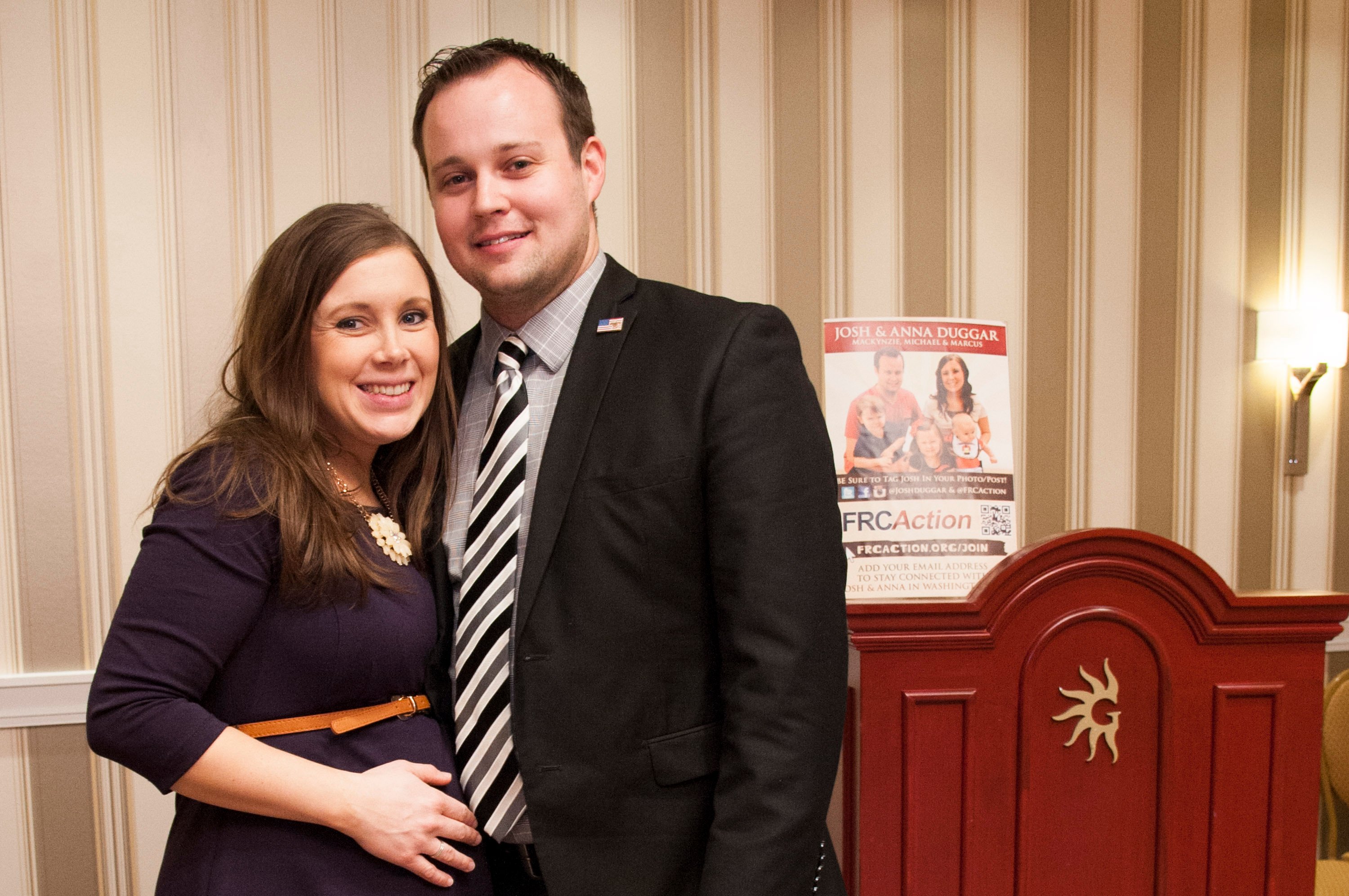 The defense asked Judge Brooks to be merciful in his sentencing. The defense claimed Josh's wife, Anna Duggar, and seven children would suffer financially and emotionally without his guidance. They asked the judge to consider a five-year prison term, the technical minimum allowable sentence for the crimes committed.
Josh Duggar sentenced to 12.5 years in prison
Judge Timothy L. Brooks has handed down a sentence of 151 months behind bars. Josh will be transferred to a federal penitentiary where he will serve out his sentence. According to the U.S. Sun, Josh will likely be headed to a federal prison in Texas.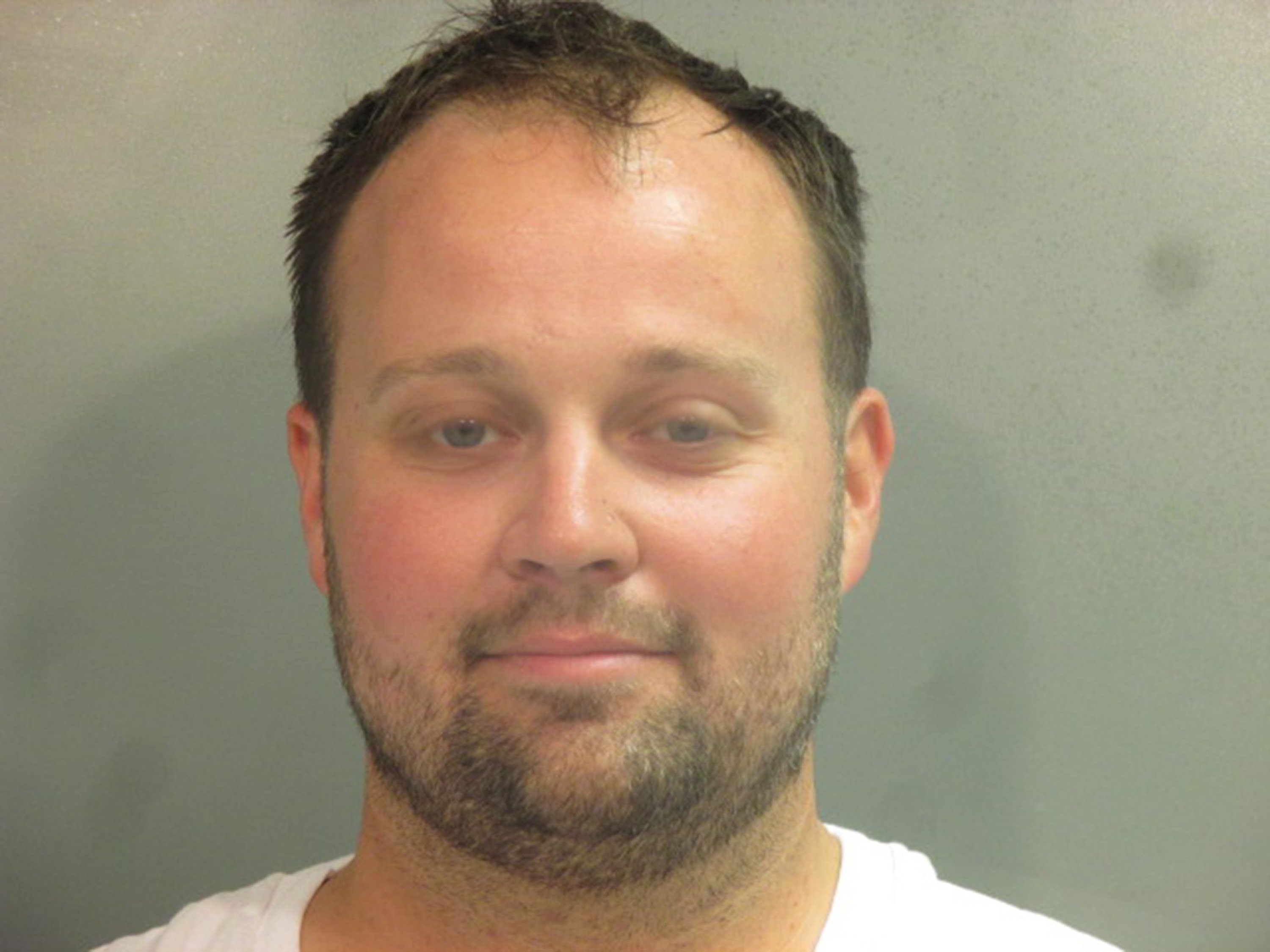 Several legal experts had previously argued that Duggar was unlikely to see the minimum or the maximum sentence. Several experts argued that Josh Duggar's sentencing would likely fall in the 8 to 12-year range. Federal sentencing statistics seemed to shore up those guesses. According to the United States Sentencing Commission, offenders convicted of non-production child pornography offenses generally spend around 8.5 years behind bars.
What happens now that Josh Duggar has been sentenced?
Duggar, 34, won't be finishing out his sentence where he started it, in the Washington County Detention Center. The father of seven will be handed over to the federal prison system. Because his crime was tried in a federal court, Josh will be housed in one of several federal detention centers.
While there is one federal facility in Arkansas, it is more than 4 hours from the Duggar family home. It does not appear to have a program specifically designed for sexual offenders. Several federal facilities do have programs designed to address sex offenders. While it is still unknown whether Josh will be heading out of state, it seems likely.
Once behind bars, Josh will need to adhere to prison rules and follow standard practices and protocols. During his stay at the Washington County Detention Center, Josh spent much of his time on the phone with his family. It seems unlikely the federal system will afford the same unfettered access. The prison system is likely to place Josh in protective custody once in his long-term setting. He spent his time at the local facility in protective custody, too.
According to several sources, Josh Duggar plans to appeal his conviction. He maintains he is innocent. According to insiders, Anna and several other family members believe Josh was framed.
RELATED: Josh Duggar's Trial: Judge Denies Request for New Trial on the Eve of His Sentencing