Josh Duggar Trades his Polo Shirts for a Prison Uniform, While Anna Duggar Ditches the Skirts in Favor of Jeans
Anna Duggar will spend 12 years raising her children without Josh Duggar. The father of seven is serving 12 years and seven months in federal prison. The sentencing followed his December 2021 conviction for receiving and possessing child pornography. Sans her husband's influence, Anna appears to be changing things up. While Josh Duggar is trading his polo shirts for a prison uniform, Anna has opted to swap her skirts for some jeans. She is the latest Duggar family member to skirt the family's long-held modesty rules.
Anna Duggar has been spotted wearing pants twice since Josh's conviction
Anna might be finally making her own rules. At the very least, she's tossing out the Duggar family's long-held clothing standards. Before Josh's arrest, Anna seemed to follow the family's strict dress code to a tee. Until now, Duggar family followers never saw her in pants, of any type, and Anna certainly didn't wear jeans.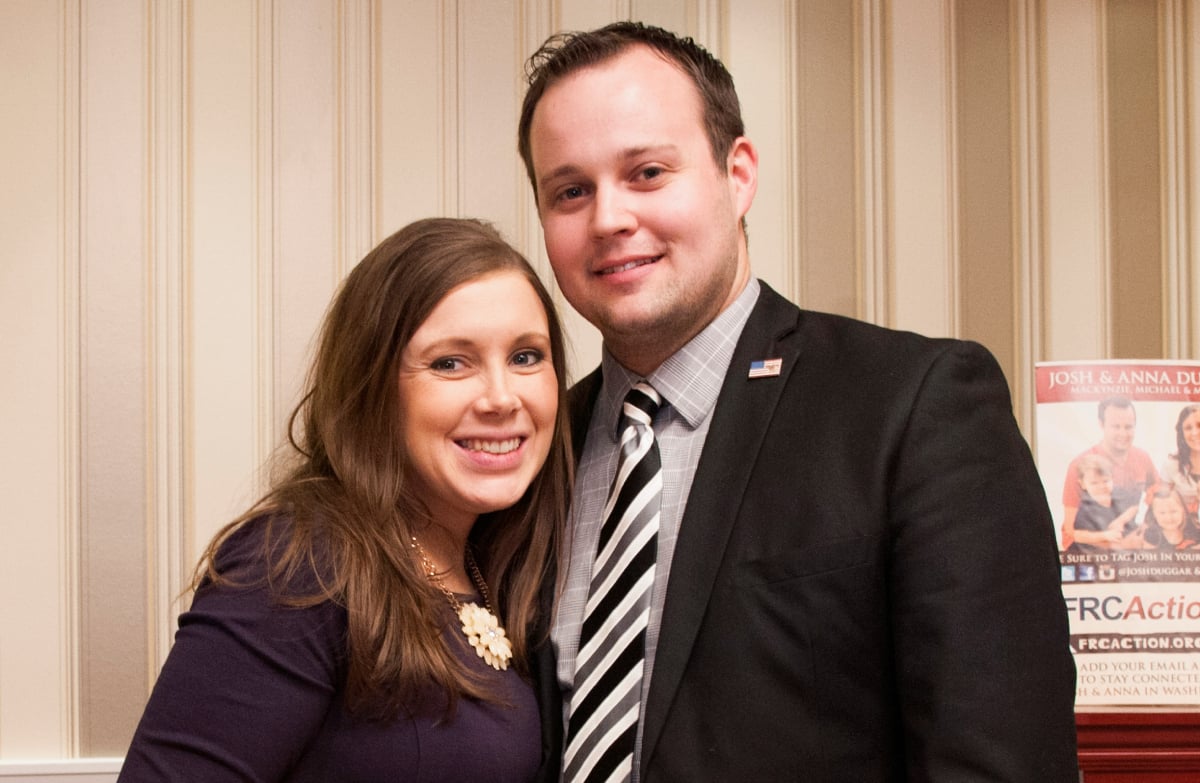 Shortly before Josh was sentenced in his child pornography case, a local spotted the mother of seven. According to the source, who posted a photo to Reddit, Anna entered a nail salon for a manicure and a pedicure wearing a pair of jeans. In the image provided, Anna is in light denim capris and Birkenstock-style sandals.
In the days since her husband was sentenced to more than 12 years behind bars, Anna has taken a much-needed breather from the Duggar family. According to YouTuber, Without a Crystal Ball, Anna was spotted at a Missouri zoo with her children. In the provided photo, Anna is wearing denim capris and the same Birkenstock-style sandals as in the previous photo. According to the content creator's source, Anna's daughters also wore pants during the outing. The children were not visible in the pictures. No other Duggar family members were present.
Which Duggar daughters have opted to don pants as adults?
Anna Duggar isn't the first to forgo skirts in favor of pants. In fact, she is one of the last holdouts in the family. Jinger Vuolo, who married Jeremy Vuolo, was the first to make her own rules regarding her attire. She began wearing jeans shortly after her wedding. In court testimony, Jeremy noted that his wife's decision to wear pants had created tension between Jinger and her parents.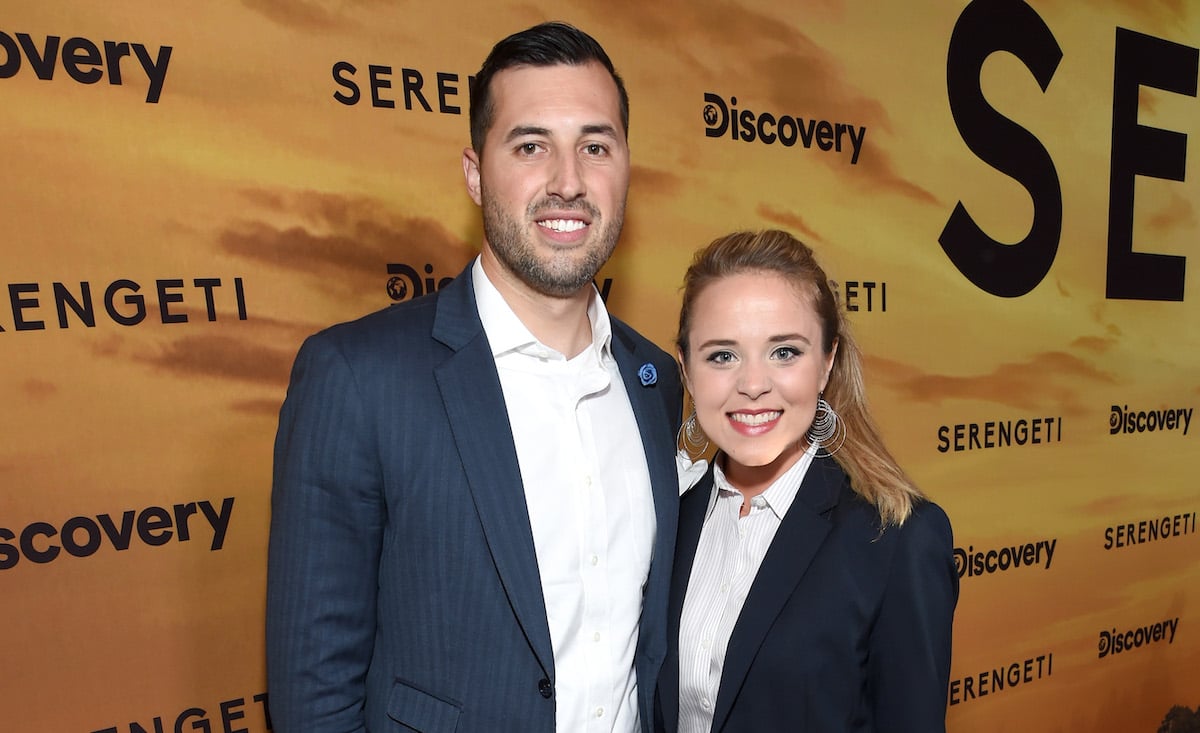 Jill Dillard followed shortly after Jinger. The family rebel regularly wears pants and shorts. Jill testified during her lawsuit against the city of Springdale that her style choices were a concern for her parents. Allegedly, Jim Bob and Michelle took issue with her nose piercing, and her decision to wear pants. Abbie Burnett, who married John David Duggar in 2018, and Katey Nakatsu, who married Jedidiah Duggar in 2021, have both been photographed in pants. Jessa Seewald, in recent months, has also donned jeans, as has the family's eldest, unmarried daughter, Jana Duggar.
Even Michelle Duggar made waves in January 2022 when she appeared out and about in California in what looked like a pair of workout capris. However, photos from a different angle reveal that the mother of 19 was likely wearing a black skirt over the black leggings. She probably won't be giving up on her skirts just yet. Before marrying Jim Bob, Michelle did not adhere to modest dress rules.
RELATED: Josh Duggar's Sentencing: Prosecuting Attorney Suggested Anna Duggar Get a Job