Duggar News: Josh Duggar Has Walked Back on Pornography Addiction Claims, New Court Documents Reveal
In April 2021, Josh Duggar was arrested on two counts involving child sexual abuse material (CSAM) — one count of receiving child pornography, and one count of possessing child pornography. Since then, Duggar has been let out on bond; his trial is set to begin in November 2021.
Still, Duggar is making a case for himself to try and prove his innocence — but that doesn't mean investigators are buying his story. And according to new court documents, Duggar denied having any kind of addiction issues, despite admitting a pornography addiction in writing back in 2015.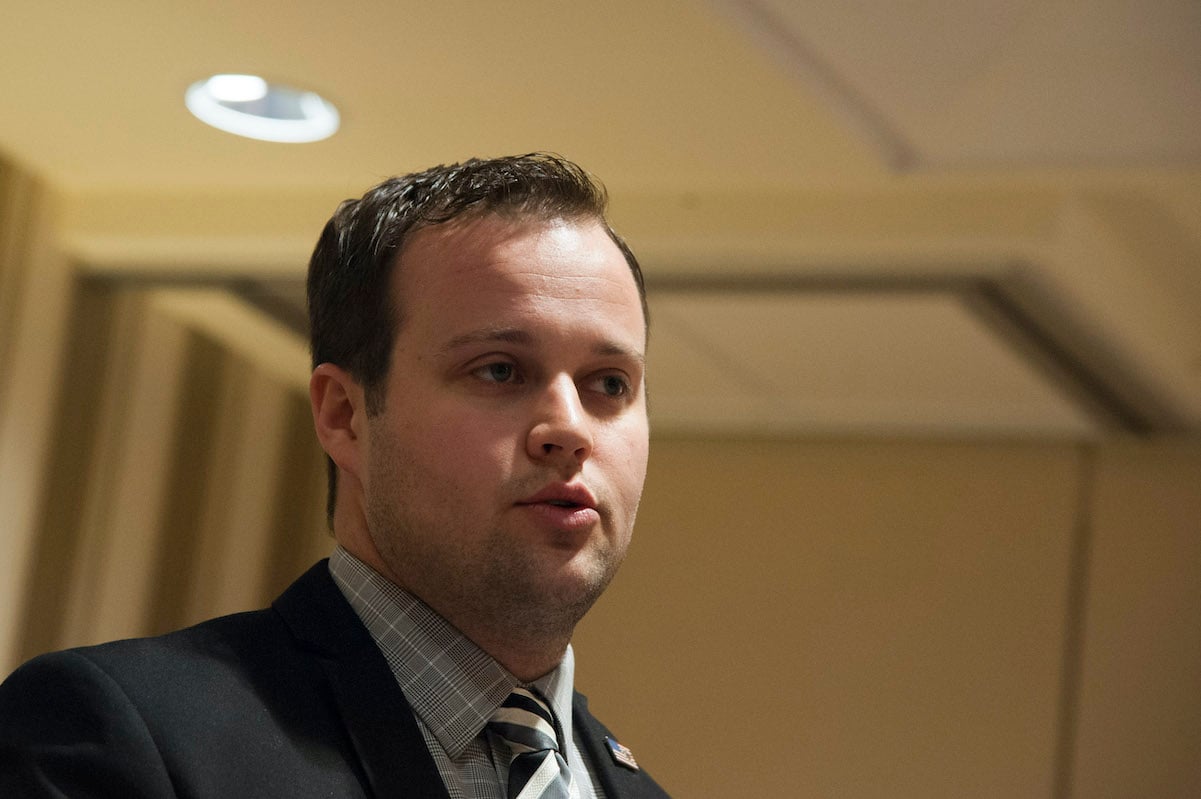 Josh Duggar was arrested this past spring on charges involving child sexual abuse material
Back in 2019, rumors swirled that Homeland Security had investigated the Duggar family for unknown reasons. Though most stars ignore rumors created about them, the Duggar family felt the need to address the issue, since there had been so much discussion of a pending investigation.
Michelle and Jim Bob Duggar released a statement saying that, as far as they knew, none of their family members were under investigation for any reason. That was the last anyone heard about it — that was, until Josh Duggar was arrested in April 2021, nearly a year and a half after the initial investigation. The following day, it was learned that Duggar had been arrested for two counts of CSAM.
New court documents reveal Josh Duggar denied having a pornography addiction — despite once admitting to it
Josh Duggar denied any wrongdoing, and the judge agreed to allow him out on bond, provided that he live with family friends. Duggar and his wife, Anna, share six children with a seventh on the way. Duggar is only allowed to see his kids when his wife is present.
Court documents have helped tell the story of what is going on within the investigation. And RadarOnline recently obtained new documents that suggested Duggar might have lied about having an addition.
According to the media outlet, per court documents, Duggar denied having any kind of addiction. He reportedly answered "no" when asked by an officer if "he currently suffered or had suffered from any addictions." The officer then added that Duggar had made a statement on the family's website in 2015, where he admitted to having a pornography addiction.
Duggar's attorney defended his client's response, saying that Duggar answered the question based on not having any drug or alcohol addiction.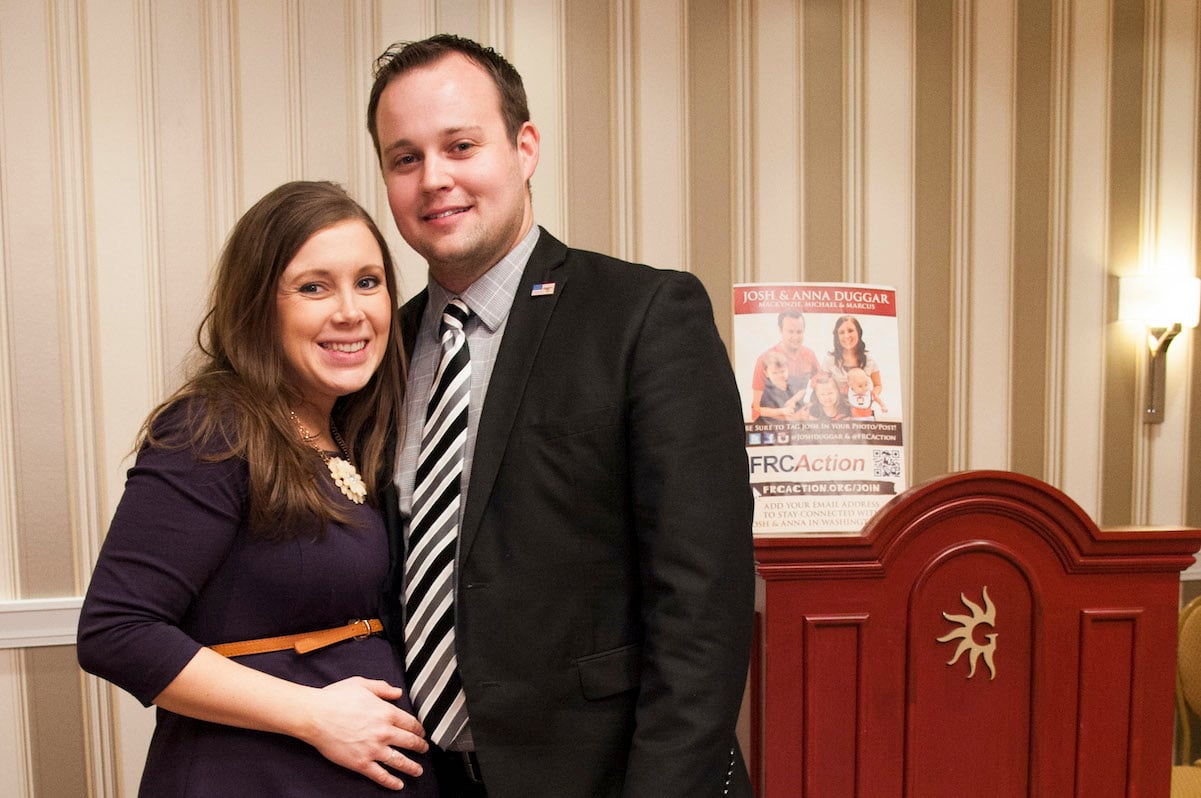 Josh Duggar pressed for his trial to be pushed back — but why?
Duggar's initial trial date was scheduled for July 2021. However, the trial was later pushed back to November after the judge agreed to the change. But why?
It's possible that the defense needs more time to come up with a solid plan. But it could also be that Duggar's wife, Anna, is pregnant. Though Anna has not revealed her due date, she did reveal that baby no. 7 is due in the fall. It's would make sense that Duggar wants to be there for the birth of his daughter.