Josh Duggar's Former Foe 'Not Shocked' By the 'Disgusting' Man's Arrest
Josh Duggar is currently out on bail while awaiting trial for allegedly possessing material depicting the sexual abuse of children. His arrest may have shocked some 'Counting On' fans, but not Duggar himself. He allegedly has been in communication with the feds since 2019. The arrest also did not surprise one of his former foes.
Josh Duggar is currently out on bail and awaiting trial for allegedly possessing material depicting the sexual abuse of children. Federal agents arrested the former 19 Kids & Counting star in late April, and he is facing two counts of possessing child pornography.
These horrible accusations against Josh have disturbed fans. But his former foe says she's "not shocked" by the "disgusting" man's arrest.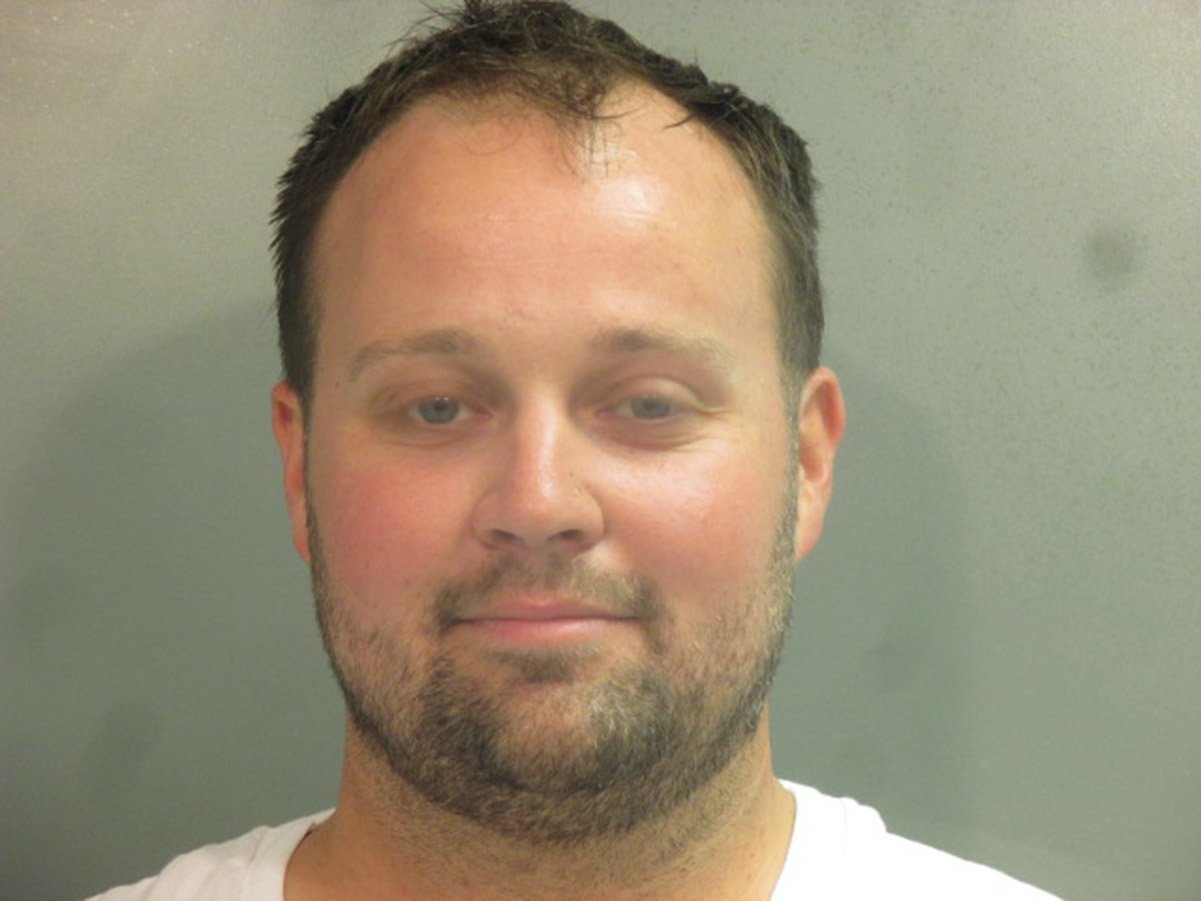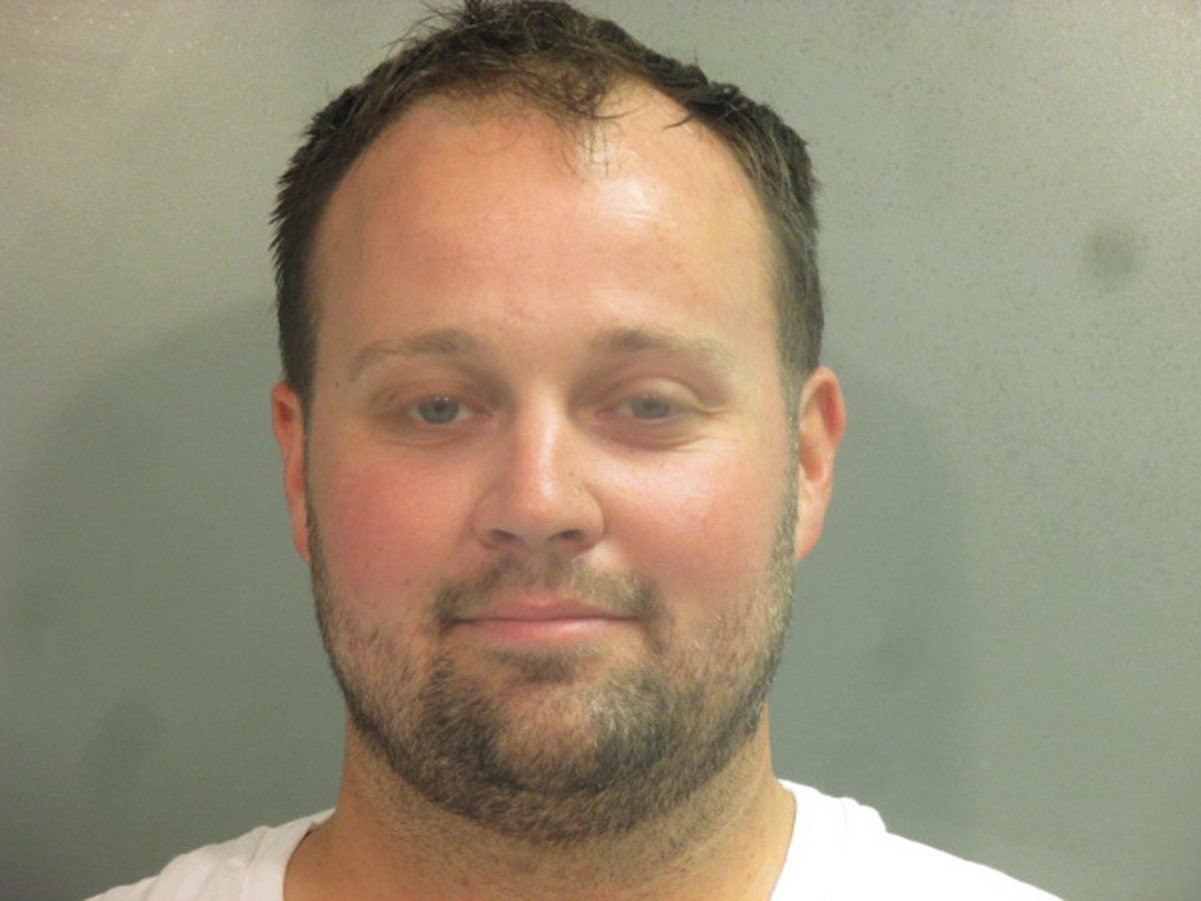 Josh Duggar has a history of sexual misconduct
Back in 2015, Josh found himself in the middle of two different scandals that resulted in TLC canceling 19 Kids & Counting. First, a whistleblower revealed that Josh had molested five underage girls when he was a minor teen. Four of his victims were his sisters.
Josh later got busted cheating on his wife Anna Duggar when it was discovered that he had active accounts on Ashley Madison, a hookup website for married people. At that time, former porn star Danica Dillon accused Josh of rape and sued him.
The former porn star claims Josh 'terrifying'
Dillon, who's real name is Ashley Johnston, claimed in 2015 that Josh brutally raped her and choked her while ignoring her pleas for him to stop. In her lawsuit, Johnston claimed she met Josh at a Philadelphia strip club where he allegedly paid $600 for lap dances from her.
She says that Josh repeatedly asked her to go back to her hotel room, and she eventually agreed. But when they got inside, she claims he turned on her. Johnston told The Daily Mail that the experience with Josh emotionally scarred her.
"There was no intimacy, it was 'get naked now, get down on your knees,' Johnston recalled.
"There was no warning, the back of my head was grabbed, his d**k was shoved into my throat and it was hard, hard, hard, with no remorse, no nothing. Almost as if the look in his eyes went black. It was terrifying."
She didn't have the resources to take down Josh Duggar
Johnston says there were times during her encounter with Josh that she feared she would choke to death. She remembers it being "so intense" and "one of the worst sexual encounters" she's had in her life.
The former porn star says that she's performed many hardcore scenes during her career, but this kind of violence was a first for her in the bedroom in her private life. However, she says that when she sued Josh, it became clear very quickly that she didn't have the resources to take him down.
"One of my friends was my attorney, I knew this guy personally. I didn't have the income to take on TLC or the Duggar family," Johnston said. "There were Uber receipts, they were trying to use that as evidence he could have been nowhere near me. But everyone knows I could get an Uber for Tom, Harry, Paul, Frank, to take an Uber in New York 10 blocks down the street. I am just one individual person that cannot take on an entire team, and that sucks in the justice system so bad."
Ashley Johnston isn't surprised by Josh's arrest
Johnston feels like Josh got away with a crime. When she found out about his history with his sisters, she found it "disgusting" that he had "never faced any kind of repercussion." 
The mother of four hopes that Josh will go to prison "for the rest of his life" as a result of his child pornography charges.
"I'm not shocked by it. I'm not shocked in the least. He's been a disgusting man his entire young adult life," Johnston said. "I know who he is, millions of people have read who he is, but he's never faced any kind of repercussion, any kind of justice."
Josh Duggar goes to trial in July
Josh has pleaded not guilty to the charges against him. The judge in his case did allow him to bond out of jail, with very strict conditions. The former reality star is not allowed to live at home with his wife and their six children. He's also not allowed to live on Jim Bob and Michelle Duggar's property.
Instead, he is living with friends of his parents. Josh is not allowed to leave unless he's going to work, church, or court. He is able to visit with his children as long as Anna is present. Josh Duggar's trial is scheduled to begin on July 6.
How to get help: If you or someone you know has been sexually abused, text HOME to the Crisis Text Line at 741741 for free and confidential support.