Josh Duggar's Sentencing: Content Creators Present in Court Say Anna Duggar Rolled Her Eyes During the Legal Proceedings
Josh Duggar was convicted on two child pornography counts in December 2021. The father of seven was sentenced to more than 12 years in prison for those crimes on May 25. For the entirety of the legal proceedings, his wife, Anna Duggar, was by his side. Ever since his arrest, rumors have swirled that Anna doesn't believe Joshua is guilty. In fact, it is rumored that she thinks he was framed. Two content creators sat in on Josh Duggar's sentencing hearing. They reportedly caught Anna Duggar rolling her eyes when the prosecution stated that Josh has a pattern of behavior that suggests he is a threat to prepubescent girls. The spied moment might confirm that Anna doesn't believe a single thing the prosecution has said about her troubled husband.
SoJo Files and Elle Bee sat in on Josh Duggar's sentencing
SoJo Files and Elle Bee, content creators who have been following Josh Duggar's legal drama, attended his sentencing. Seated inside the courtroom, close to Jim Bob Duggar and Anna Duggar, the duo witnessed the ensuing drama. They've shared everything they saw and heard in a series of YouTube videos and Podcast episodes.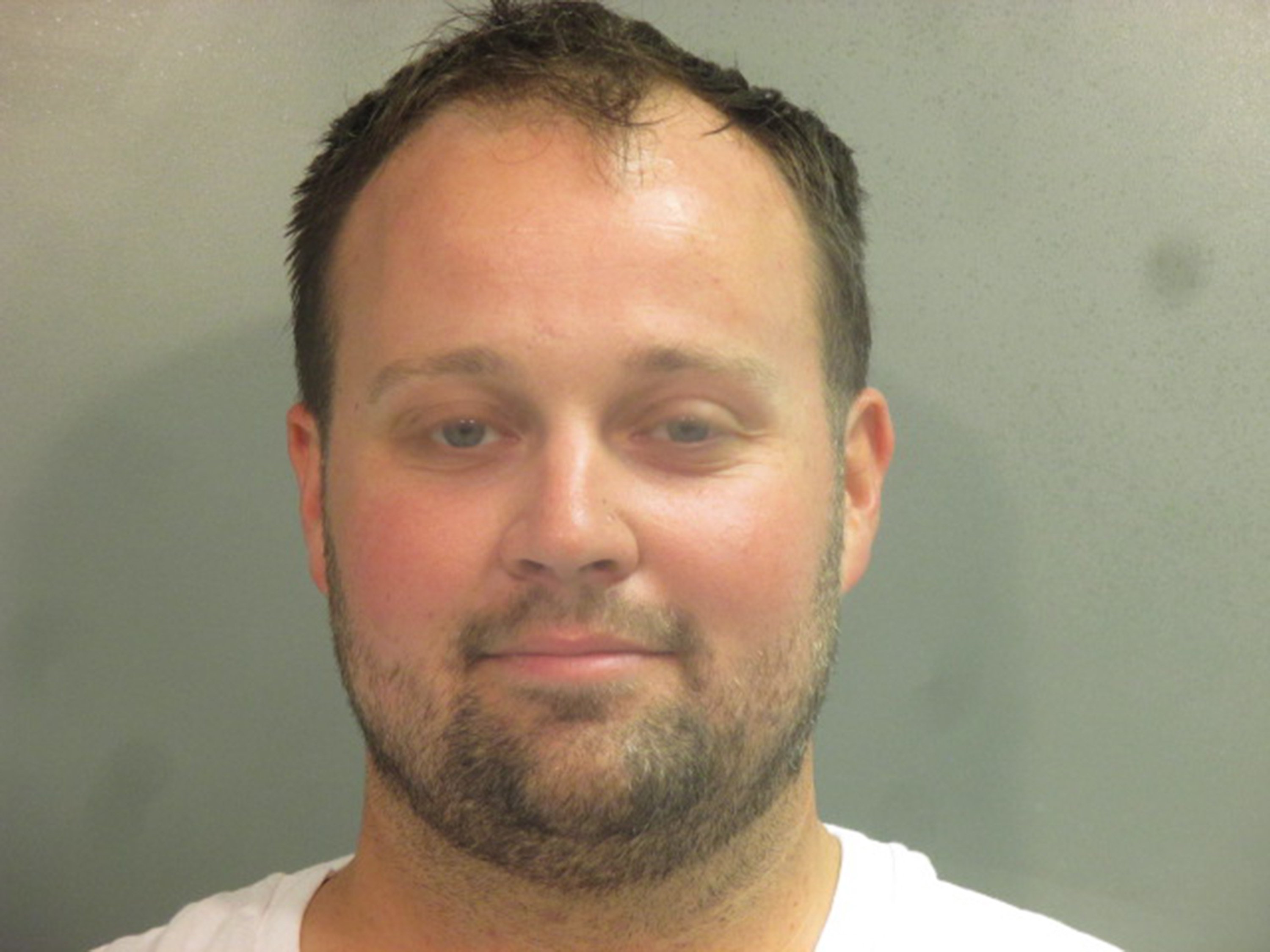 The SoJo Files is a true-crime podcast run by an anonymous husband and wife team. Recently the hosts have created a YouTube channel. Elle Bee, a YouTuber, offers commentary on reality TV stars and families, including the Duggar family.
The content creators caught Anna Duggar rolling her eyes during the proceedings
The SoJo Files host and Elle Bee spent more than 2 hours discussing everything they saw and heard during Josh Duggar's sentencing. The duo had a perfect seat, too. According to their YouTube Live event, they were seated within feet of Jim Bob Duggar and Anna Duggar. 
According to the content creators, the prosecution noted that Josh's past and present behavior proves he has an "attraction" to minors during the proceedings. The prosecutor argued that Josh refuses to accept responsibility for his actions and will not admit his criminal tendencies. Elle Bee noted that when she looked at Anna after the comment, the mother of seven was rolling her eyes. 
Anna Duggar is said to believe Josh Duggar was framed
Anna's seemingly unconscious reaction lends credence to rumors that Anna does not believe Josh is guilty. In March 2022, an alleged Duggar family insider visited Reddit to answer questions about the family. The anonymous Redditor alleged some of Josh Duggar's family, including Anna Duggar, believe Josh was framed.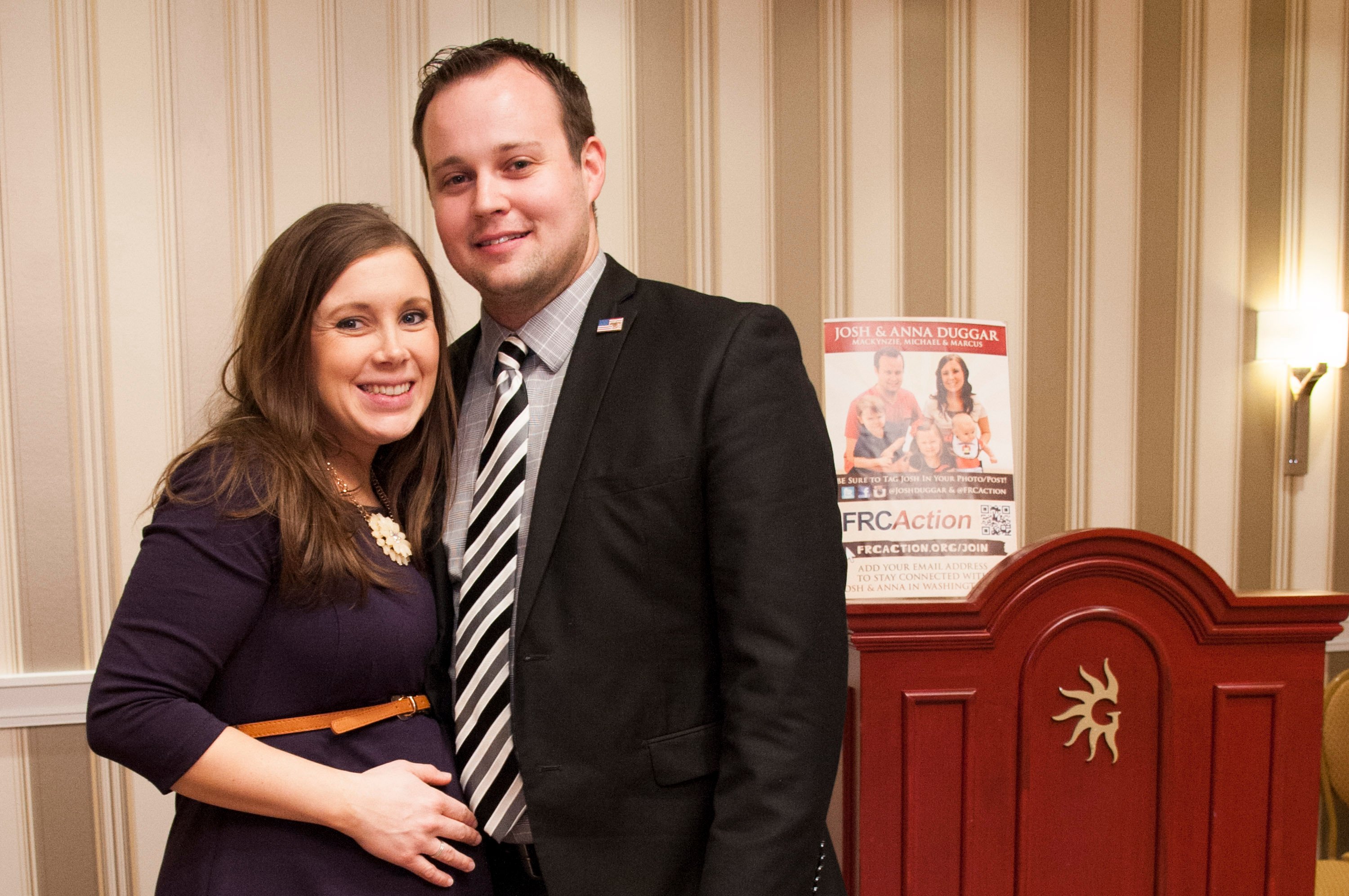 According to the source, who was vetted by moderators of the popular DuggarsSnark community, the family has been clinging to the notion that someone in a position of power framed Josh. The user has since deleted their Reddit account. 
Josh Duggar's lawyers laid out a similar theory during the trial. His legal team argued that a hacker could have remotely downloaded the child sexual abuse material found on a Linux partition on Josh Duggar's work laptop. Caleb Williams, a former Duggar family friend, took to Twitter to allege the family tried to frame him for the downloads, too. Williams' name came up multiple times during the trial. He reportedly cooperated with federal agents during their investigation. Williams is a registered sex offender who had previously worked at the car lot Josh Duggar owned. According to court records, Williams was not in the state of Arkansas when the files were downloaded.
How to get help: If you or someone you know has been sexually abused, text HOME to the Crisis Text Line at 741741 for free and confidential support.
RELATED: The Duggar Family's Social Circle Reacts to Josh Duggar's Sentencing