Josh Duggar's Sentencing: Prosecuting Attorney Suggested Anna Duggar Get a Job
Josh Duggar's defense team tried to argue that Anna Duggar needed her husband home because he provided financially for the family. The prosecution had a different idea.
Anna Duggar has a lot of big decisions to make. The mother of seven seems resolute in her decision to stand behind Josh Duggar, regardless of his conviction on two child pornography charges. She will, however, have to decide how to proceed for the 12 years Josh Duggar will reside behind bars. Could Anna move to be closer to Josh? The two federal prisons being considered are hours from the Duggar family's Springdale, Arkansas compound. Will she get a job? A federal prosecutor suggested it might be a good idea, according to Duggar family followers in the courtroom. 
Josh's defense team suggested a long prison stint would penalize Josh's family 
In the days leading up to Josh Duggar's sentencing, the defense submitted their sentencing memorandum and nearly a dozen letters of support. In the memorandum, Josh Duggar's defense team suggested the disgraced father of seven deserved a light prison sentence because his family relies on him for financial support and that they would be penalized unfairly by his absence.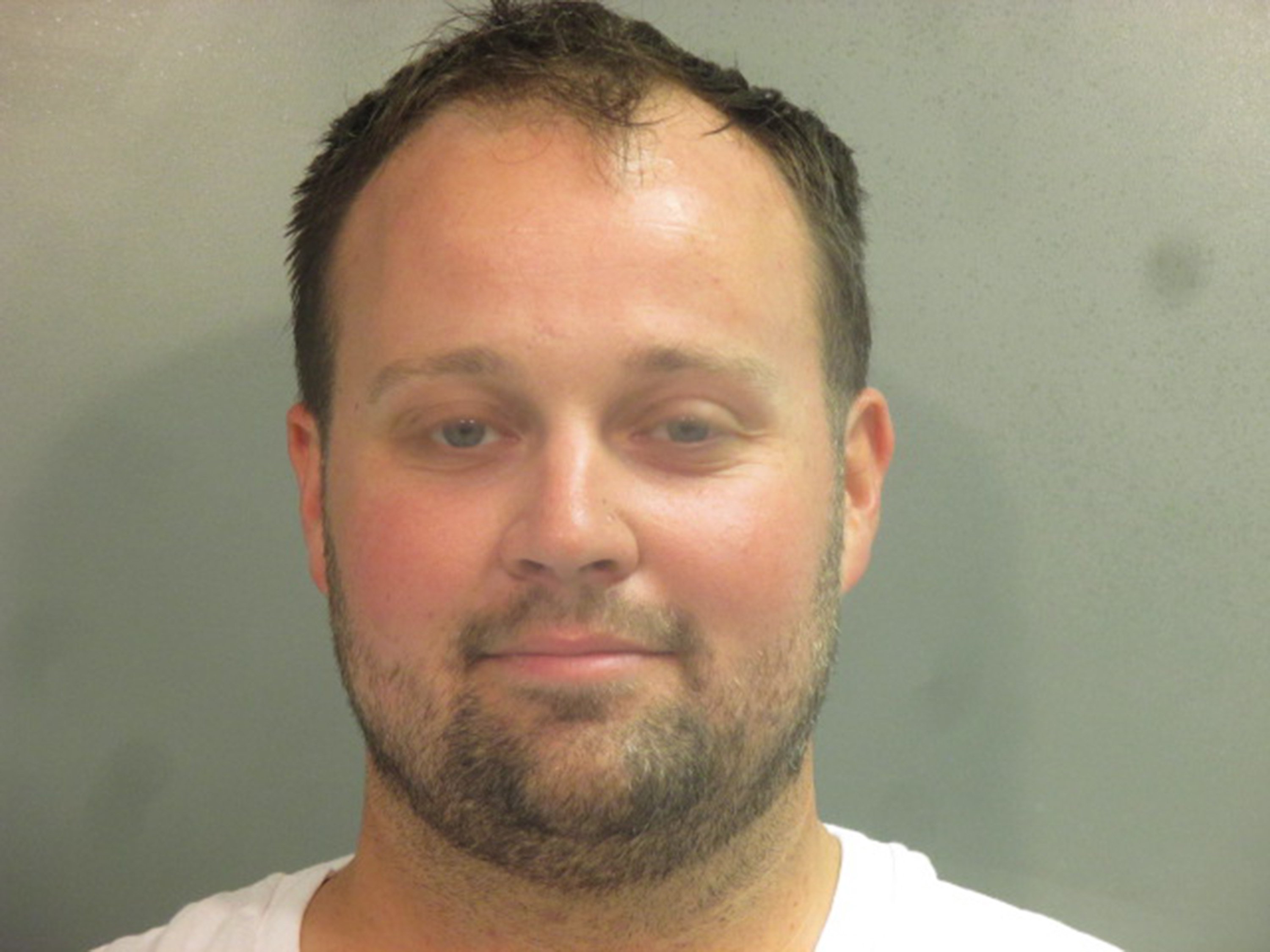 Several of the letters of support touched on similar points, painting Josh as a "family man" who provides financially and emotionally for his wife and children. Michelle Duggar and Anna Duggar both expressed a desire to have Josh back home as soon as possible. 
The prosecution suggested Anna Duggar should get a job 
According to Elle Bee and the SoJo Files, two content creators who sat in on the sentencing hearing, the prosecution didn't seem interested in hearing about the financial plight of Anna Duggar. In fact, they had an idea as to how Anna could solve her financial woes.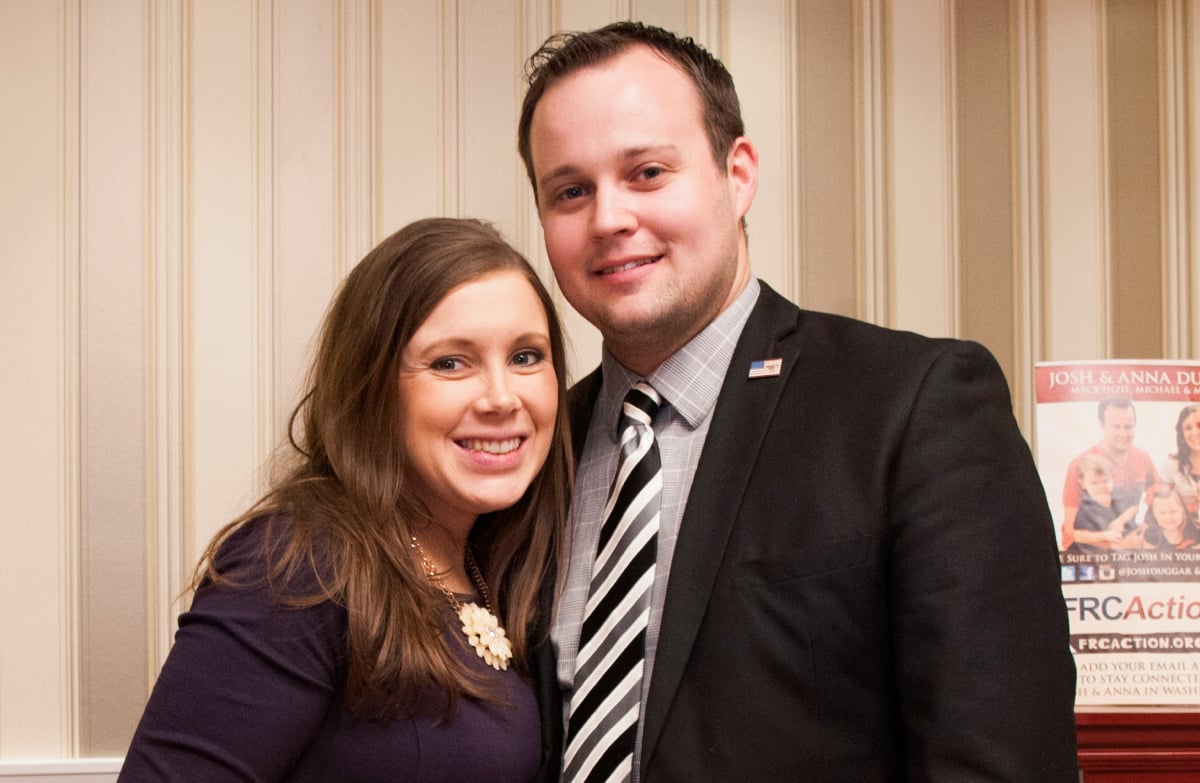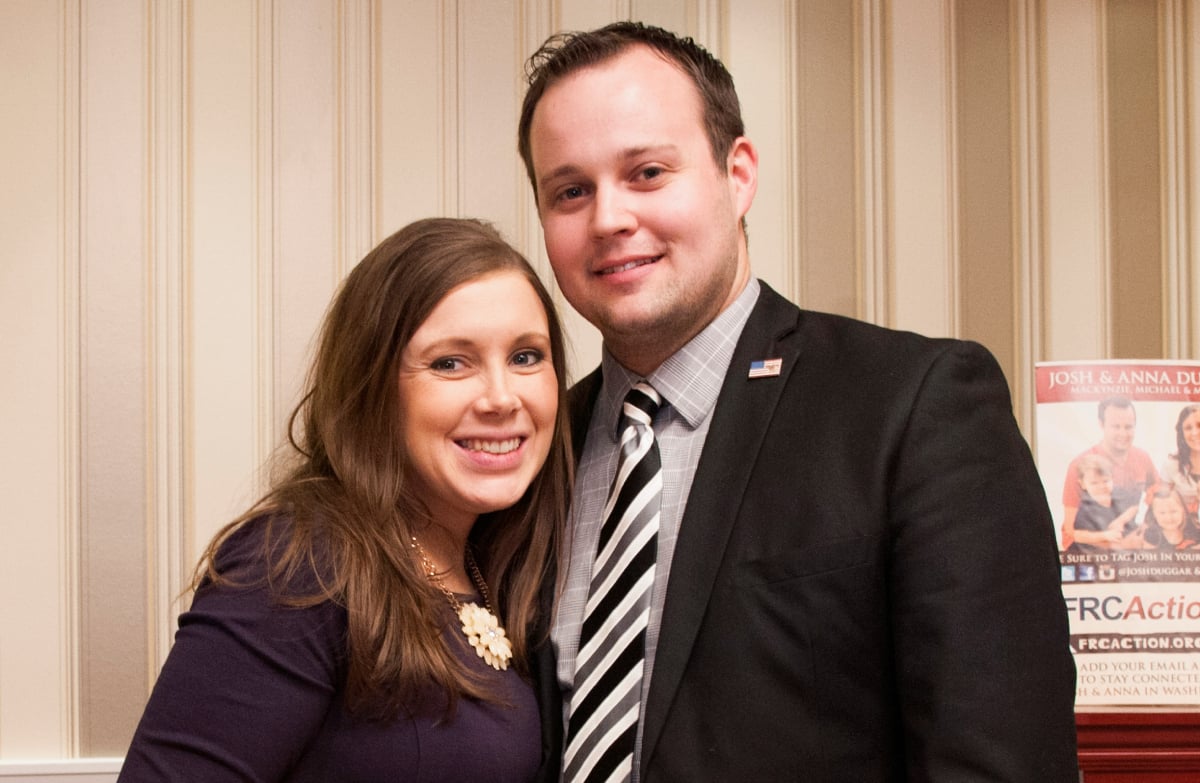 According to the content creators, the prosecution noted that while Josh did financially provide for his family, nothing precluded Anna from getting a job and earning an income. In short, they didn't feel as if Anna and the seven children's finances should be considered an extenuating circumstance. 
Elle Bee is a YouTuber who discusses pop culture, including famous reality TV families, in daily videos. The SoJo Files is a podcast hosted by an anonymous content creator. The true-crime podcaster has recently created a YouTube channel as well. 
Has Anna Duggar ever worked outside the home? 
Anna Duggar has never worked outside the home and never actually attended any traditional schooling. Like Josh and his 18 siblings, Anna was homeschooled and earned a certificate of completion. Josh proposed to Anna on her 20th birthday. The couple wed just a few months later, and Anna moved to Arkansas to be close to the Duggar family. Shortly after that, the couple had their first child. They have welcomed a new baby roughly every two years since.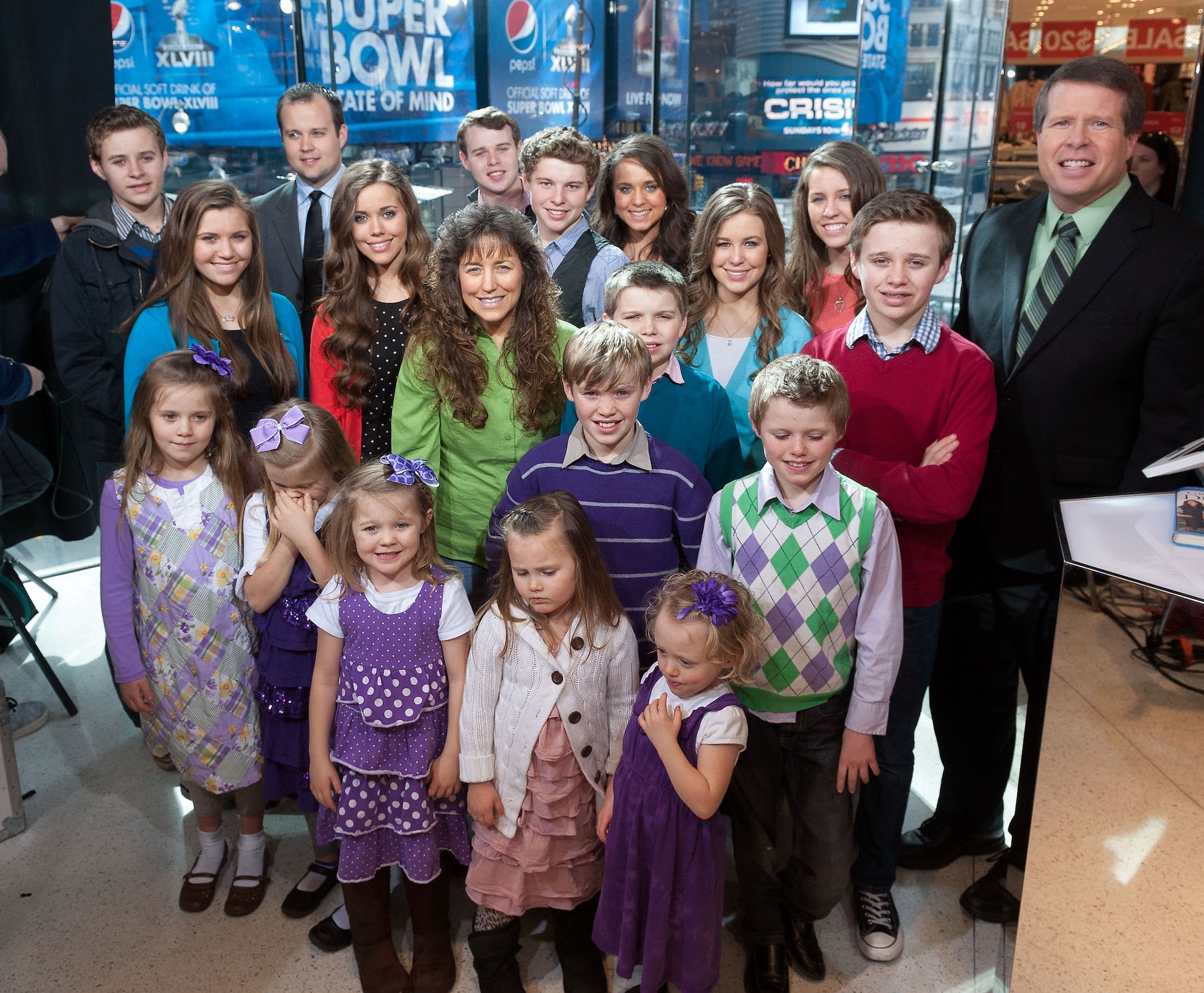 Anna and Josh's newest addition, Madyson Lily Duggar, is their seventh child. She was born just weeks before Josh Duggar's trial began. The Duggar family, Josh and Anna included, largely subscribe to "traditional" gender roles. Anna is not expected to earn money, and Josh was not expected to do much if any, housework or childcare. Presumably, something will need to change.