Josh Duggar's Trial: The 33-Year-Old Used Car Salesman's Defense Team Will Be Back in Front of a Judge in a Matter of Days
Duggar family critics have been following developments in Josh Duggar's trial for months. Still, the actual trial is not set to begin until November. While that seems to be a long way out, Duggar, 33, will appear at a hearing as soon as Monday. In fact, the hearing, which will go over several motions filed by Duggar's defense team, is happening sooner than it was supposed to. So, what is the hearing all about, and why is it happening sooner rather than later? 
Why was Josh arrested? 
Federal Marshals arrested Duggar in April 2021 on two child pornography charges. The arrest, the result of a two-year investigation into the 33-year-old used car salesman, occurred without incident. According to several sources, Duggar opted to turn himself. During a May bond hearing, a judge released the father of six into the care of court-approved chaperones. He remains out on bond until his trial.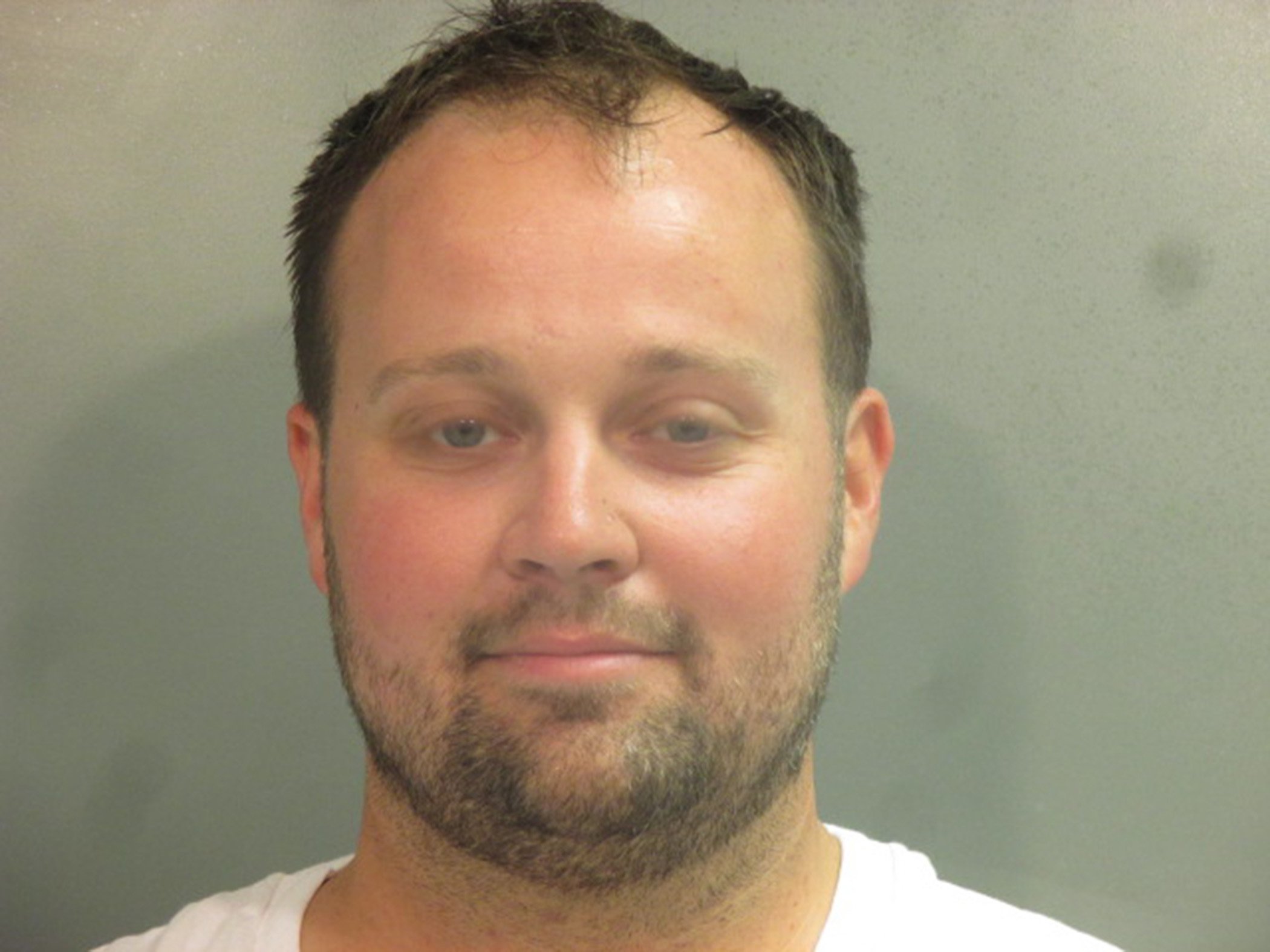 According to court documents, Duggar or someone at his used car lot downloaded child sexual abuse images in 2019. The downloads, which agents described as "the worst of the worst," were stored on a partitioned computer found at the lot. According to court records, Duggar asked federal agents if someone had been downloading child pornography when they arrived at the business in November 2019. 
While awaiting trial, Duggar is not to travel outside of a set jurisdiction. He may not leave the property of his chaperones for unapproved reasons. Duggar may not access the internet, and he is not allowed to be in the presence of minors that are not his children. He is allowed to see his children as long as their mother, Anna Duggar, is present. 
Josh Duggar's trial doesn't start until November, but he'll be back in court on Monday 
Duggar's April 2021 arrest and May bond hearing were major news. Since then, information about the trial has been slower to come. That doesn't mean nothing is going on, though. Duggar's defense team has been busy filing motions and trying to get the case dismissed. A judge will hear the defense's arguments on September 27, one week earlier than originally planned. The courts moved the hearing up after Duggar's defense team filed a request to postpone the hearing until the second week of October, citing a scheduling conflict.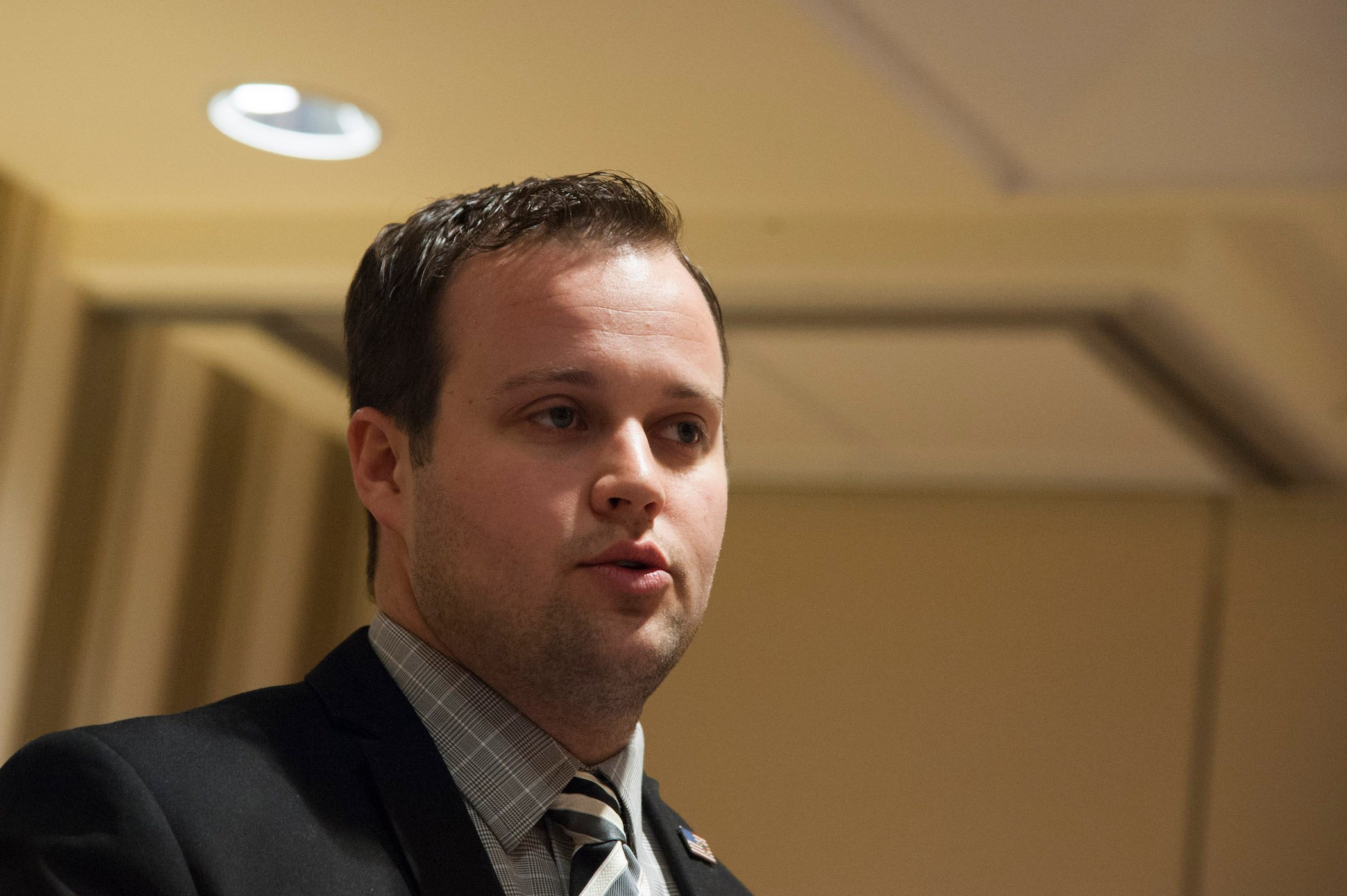 The September 27 hearing, an Omnibus hearing, will decide whether the defense's motions hold water. That includes an argument that Duggar's legal team made using the Appointments Clause. The team hopes to have the case dismissed using the clause. The judge will also hear the team's arguments about the evidence they wish to have suppressed if the case goes to trial. The prosecution will be on hand, as well. 
Legal expert and YouTube content creator Emily D. Baker notes that while she doesn't believe the arguments will stand up in court, they are creative and well thought out. The hearing will likely be the last before the prosecution moves forward with a full trial. The court has already set a trial date. 
What are the next steps in Josh Duggar's trial? 
Monday's hearing will largely influence how the rest of Josh Duggar's trial moves forward. Assuming the case is not dismissed and none of the evidence collected is thrown out of court, Duggar's team will move forward with forming a defense and potentially discussing a plea deal with the prosecution. While Duggar has entered a not guilty plea, he still has time to change that plea. According to recent court documents, he can also still accept a plea deal from the prosecution, but time is running out.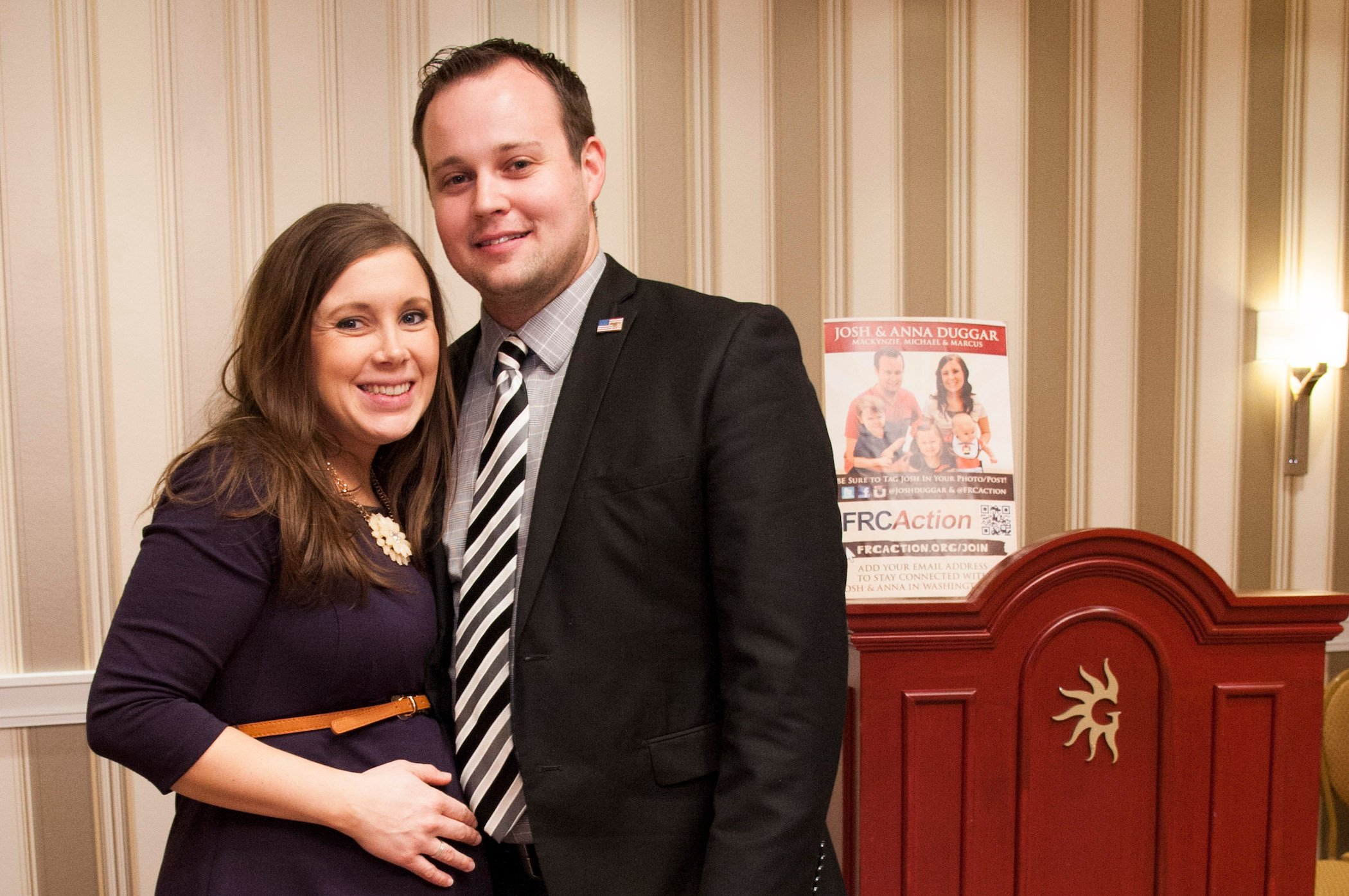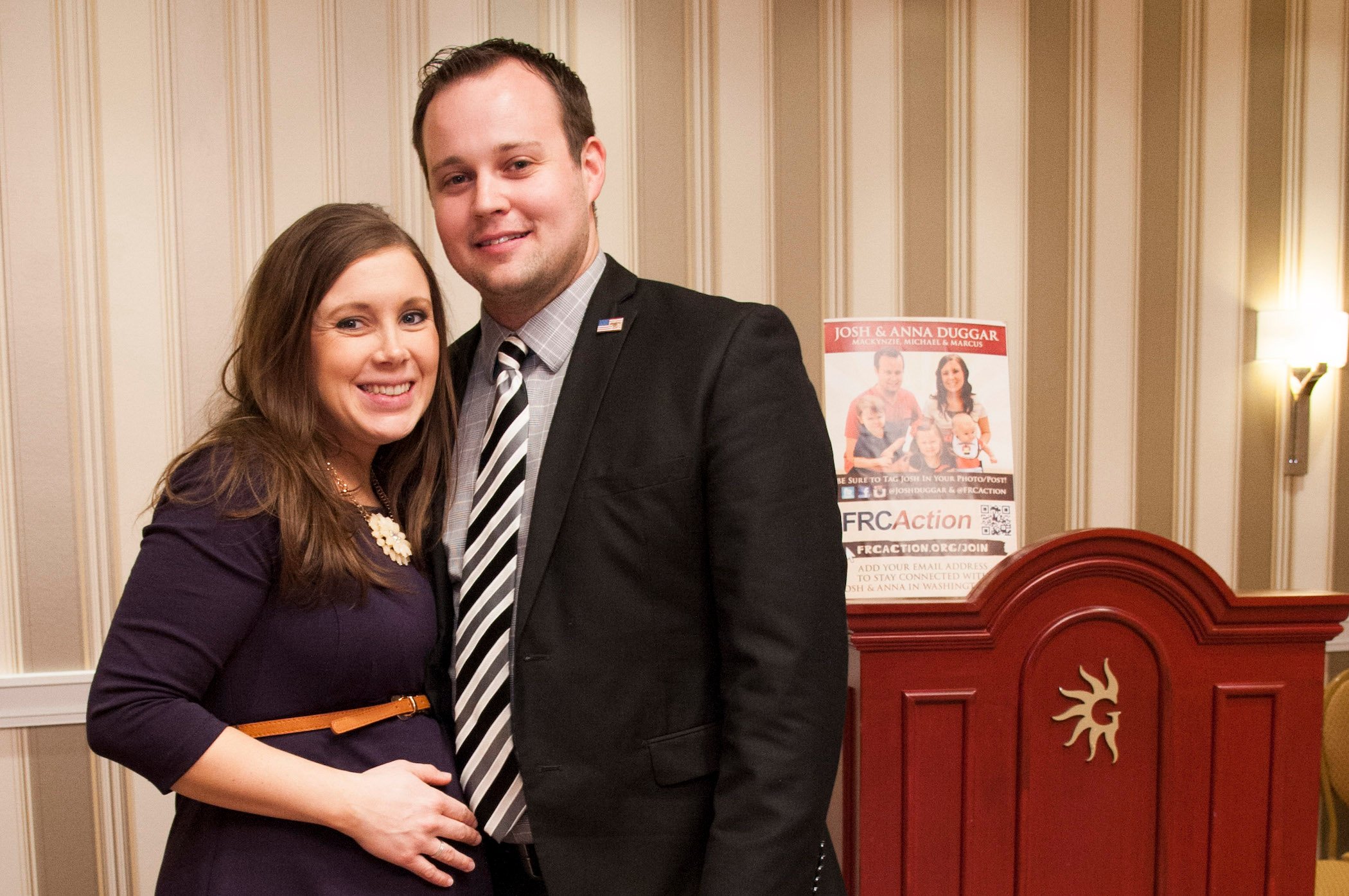 According to HG Experts, the courts can set a deadline that explicitly states when a plea agreement must be entered into court. The deadline differs depending on the case and where the case is being heard. According to several sources, Duggar must enter a plea agreement on or before October 20. If he doesn't enter a plea or change his plea to guilty, the process will move to trial. Duggar's pretrial conference will begin on November 18, with the trial set to commence on November 30. It's also possible, although seemingly extremely unlikely, that the court will dismiss the case.