Josh Duggar's Trial: Is Anna Duggar Allowed to Spend the Night With Josh?
Josh Duggar's trial date is looming. The father of six is set to stand trial on two child pornography counts following a November 2019 raid of a car lot he owned and operated. Josh turned himself in to federal marshals in April 2021. The courts released him on bond in May. Since then, he has been living with a court-appointed custodian. Now, rumors are swirling that Anna Duggar, Josh's wife, is spending all of her free time, including the overnight hours at the home where Josh is staying. Can Anna, pregnant with the couple's seventh child, legally spend the night with her husband?
Rumors swirl that Anna Duggar is sleeping at the home of Josh's chaperones ahead of his trial
Duggar family followers have seen and heard very little from Anna since Josh's arrest. In the days following his arrest, she appeared to be using Instagram, at least intermittently. After the bond hearing, she went quiet and has stayed silent since. Duggar family followers have spent months trying to figure out where Anna is and, perhaps more importantly, where her six children are.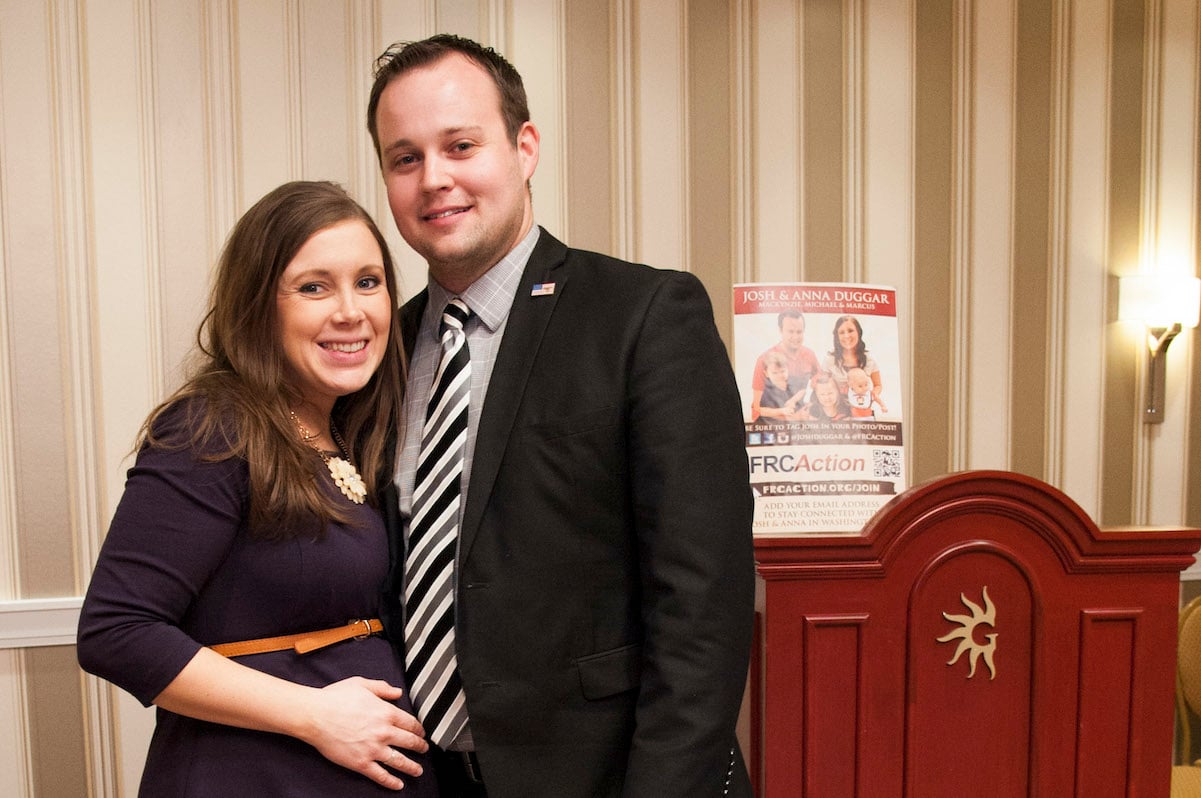 In recent weeks, rumors have begun to swirl that Anna is spending the bulk of her free time at the home of Josh's custodians ahead of Josh Duggar's trial. According to the Daily Mail and several other publications, Anna is spending her nights at the house, leaving her children in the care of others. In June 2021, one of the couple's six children popped up in photos at a Texas summer camp. Anna's sister, Priscilla Waller, lives in Texas. While there is no concrete evidence that the overnight visits are happening, fans can't help but wonder if Anna can legally spend the night with her husband.
Bond restrictions don't place a limit on adult, overnight guests
When Josh was released on bond, Duggar family followers were horrified. They largely believed the judge should have remanded the father of six to prison until his trial date. Legal experts explained that a judge was unlikely to keep him in a detention center for months ahead of his trial, considering the nature of his crimes. Still, the courts imposed a lengthy list of restrictions on Josh.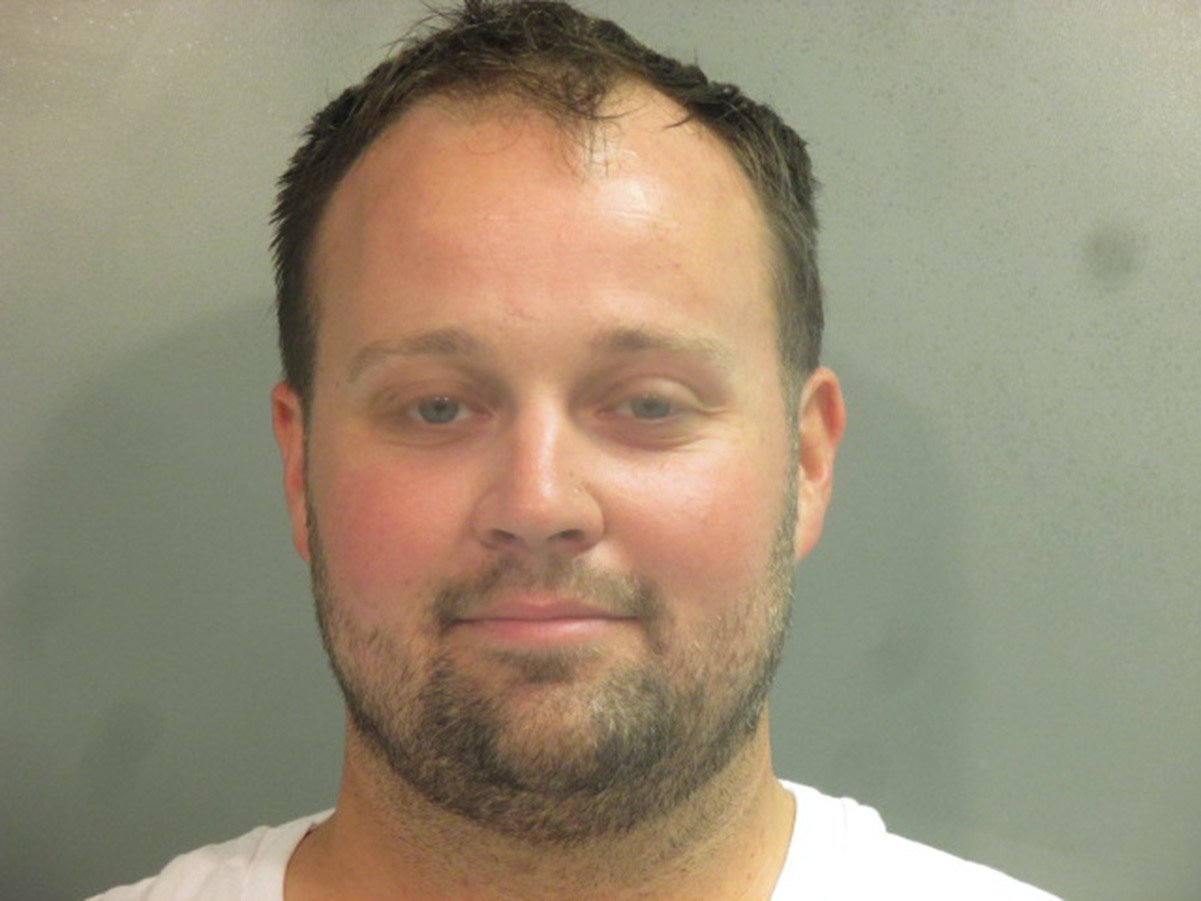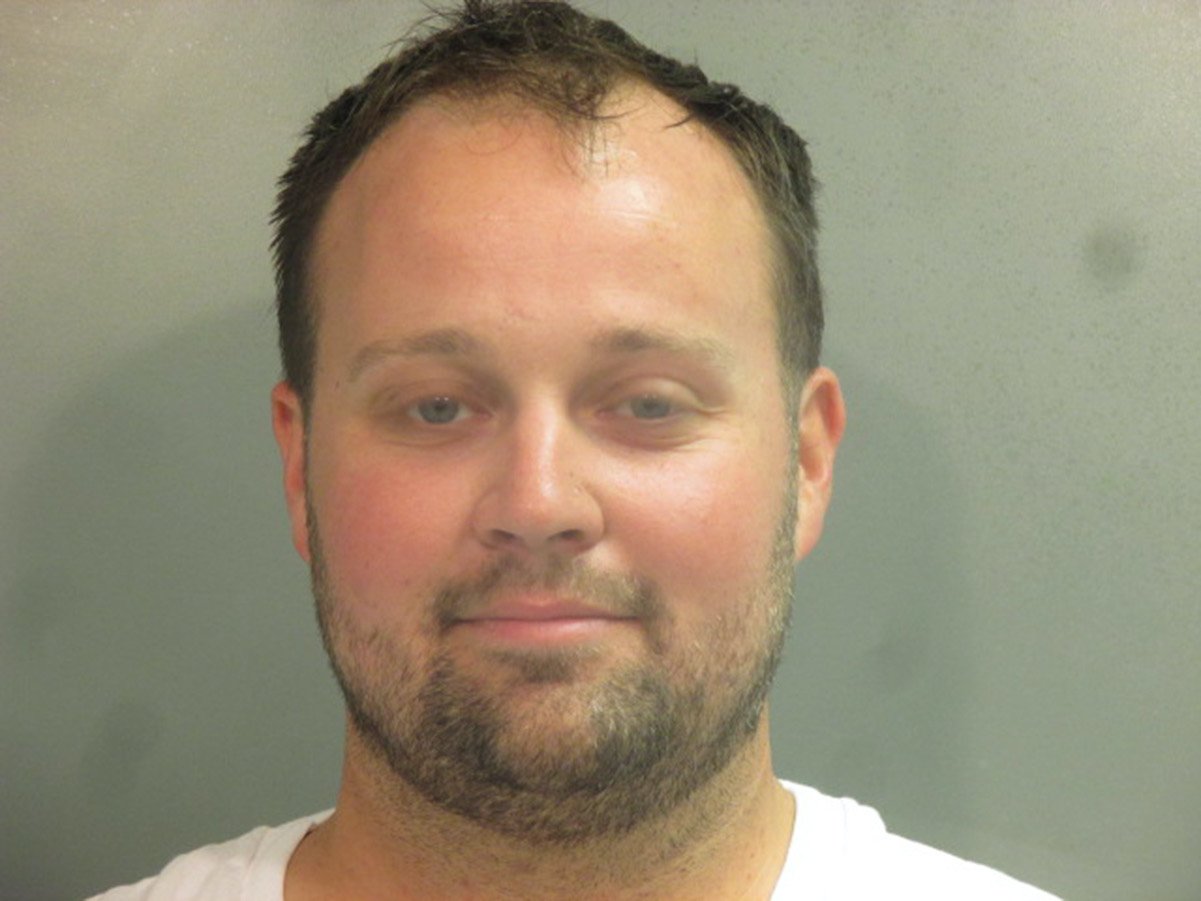 Josh is not allowed to be in the company of his children unaccompanied. He may not use the internet, live with minors, or be in the presence of minors that are not his children. Josh also had to surrender his passport and can not leave the Western District of Arkansas. While his children can not spend the night with Josh at his chaperone's house, it appears as though there is no restriction on adult overnight guests. Based on the court filings, if Anna is staying at the Reber family's home, it's on the up and up. At the very least, it's legal.
Josh Duggar's trial is set to begin in November 2021
While it's unclear whether or not Anna is spending nights with her troubled husband, one thing is certain; there are several more months where she'll be able to do so if she chooses. Josh Duggar's trial was set to begin in July 2021, but his defense team requested a continuance. The defense initially requested a start date of February 2022. While the courts denied that request, they did approve a postponement until November 2021.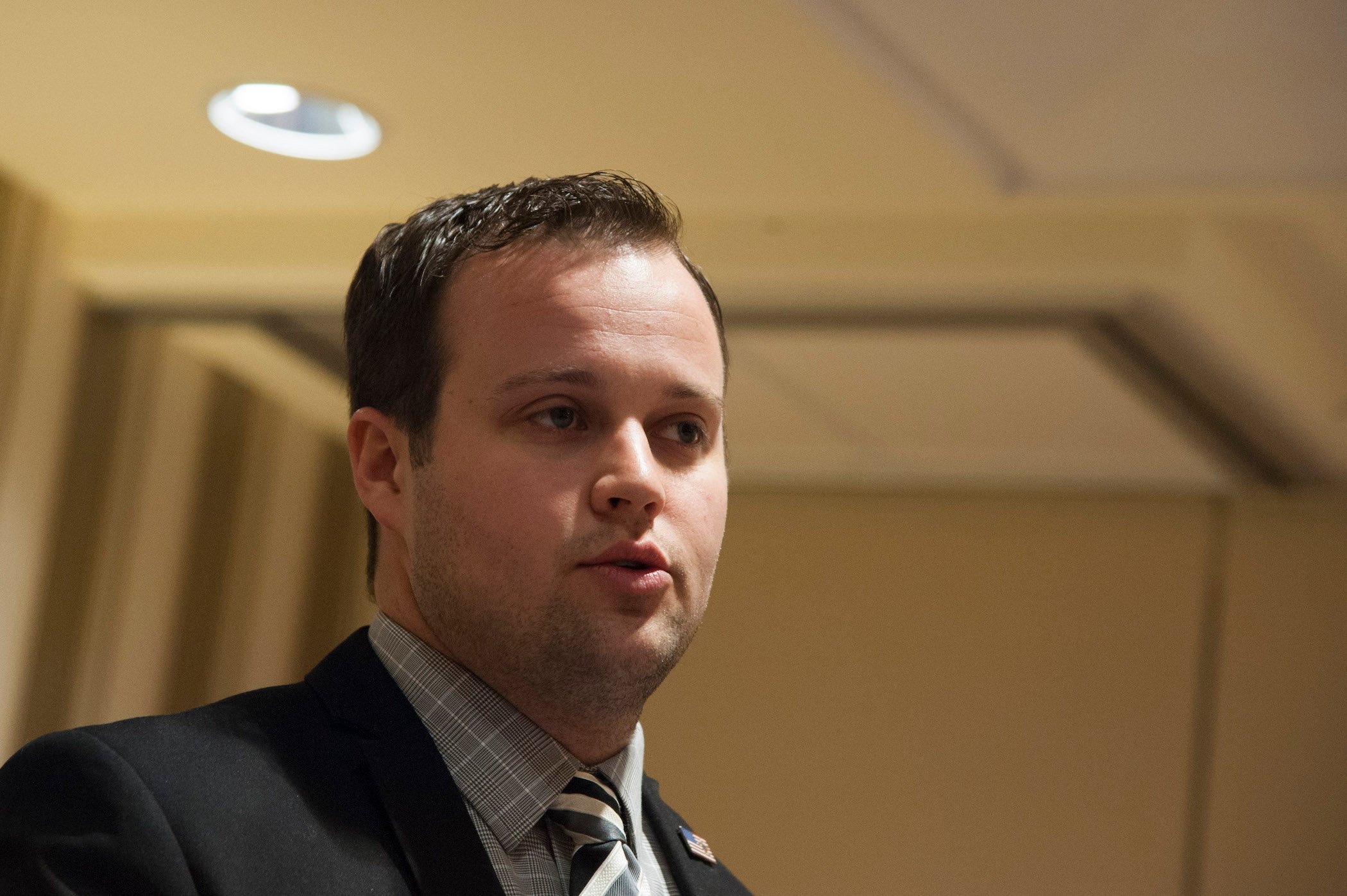 As of print, Josh's pre-trial conference will begin on November 18, 2021. During the pre-trial conference, the defense and prosecution could come to a plea agreement. If they do, the 33-year-old car salesman will never actually go to trial. If the defense refuses any plea offers made by the prosecution, the Josh Duggar's trial will move forward. The trial has a start date of November 30, according to 4029 News, a local news station.