Josh Duggar's Trial: As More Family Statements Roll in, Duggar Siblings Make Their Feelings About Josh Crystal Clear
The Duggar family is dealing with the fallout of Josh Duggar's guilty verdict. The Duggar siblings are voicing their opinions, and it's clear that very few of them seem to be standing with Josh Duggar.
The Duggar family appears to be in shambles. After Josh Duggar's trial ended in a guilty verdict on December 9, public statements began to trickle in. Jill Dillard and Derick Dillard were among the first to take a public stand on the judgment. Other Duggar siblings released statements shortly after. While each sibling had their own words to share, several have made it clear that they have mostly negative feelings about Josh Duggar. They all seem to be rallying around Anna Duggar, though. 
Jill and Derick Dillard revealed that they had been lied to in their public statement 
Derick and Jill Dillard have been some of the most outspoken opponents of the Duggar family. Derick was on hand for the entirety of Josh Duggar's trial, and Jill appeared at the courthouse toward the end of the trial, too. There doesn't seem to be much love lost between the Dillards and Josh, either. The famed couple seems to have an issue with Jim Bob and Michelle Duggar, too.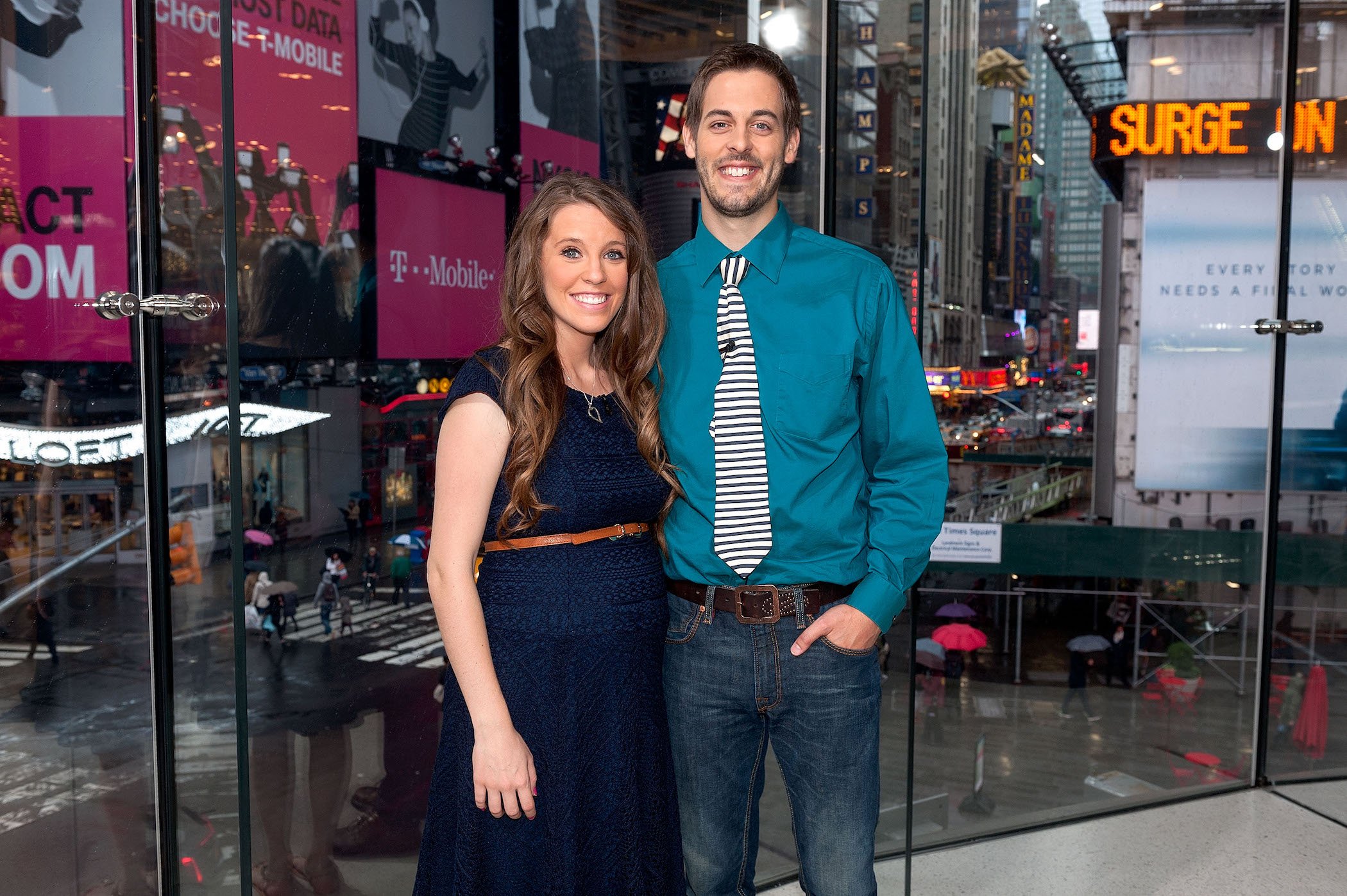 Derick and Jill wrote in a public statement that they were happy that justice had been served and agreed with the jury's verdict. The couple also took the chance to throw shade at Jim Bob and Michelle Duggar. They wrote that they had been lied to for a long time and were glad that they were given a chance to hear the evidence for themselves. Derick and Jill have had a strained relationship with Jim Bob and Michelle since 2017.
Derick and Jill were sure to show support for Anna Duggar in their statement. According to the U.S. Sun's coverage of Josh Duggar's trial, Derick spent much of the process sitting with Anna.  
Joy-Anna Forsyth appears to be erasing Joshua Duggar from her memory 
Joy-Anna Forsyth was one of Josh's abuse victims. She did not appear in court for the first few days of testimony, but her husband Austin Forsyth was present for the trial's duration. Joy-Anna joined him later, and photographs of the duo entering and exiting court show them looking emotional and tired.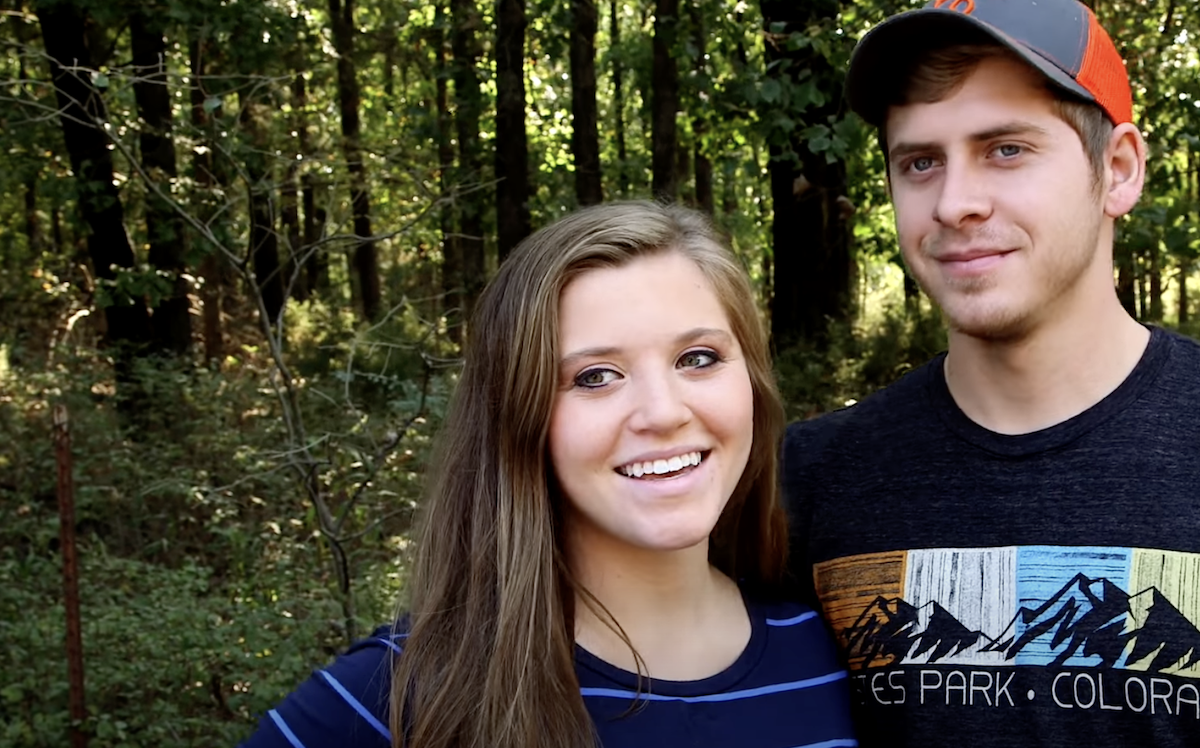 Shortly after Josh's guilty verdict was read, the Forsyth's shared a statement. The couple, who share two children, stated that they agree with the ruling and are glad they could hear the evidence for themselves. They went on to thank the law enforcement professionals who work to protect children and prevent child sexual abuse materials from circulating.
Joy and Austin's closing statements were particularly interesting, note Duggar family followers. They signed off in their statement by saying that they are praying for "Anna and her children." Family followers found the "her children" line particularly telling. It appears that the couple is wiping Josh from their memory entirely. Anna Duggar, who married Josh Duggar in 2008, recently gave birth to their seventh child. Madisyn Lily Duggar was born on October 23, just one month before Josh's trial began. 
Jeremy and Jinger Vuolo offered a public statement, too 
Jeremy and Jinger Vuolo were not in Arkansas to hear the verdict read. The former reality TV stars were following the events from afar. After the judge read the verdict, the couple released a statement. In their lengthy statement, they called Josh a "hypocrite" and offered support and prayers to Anna and her seven children.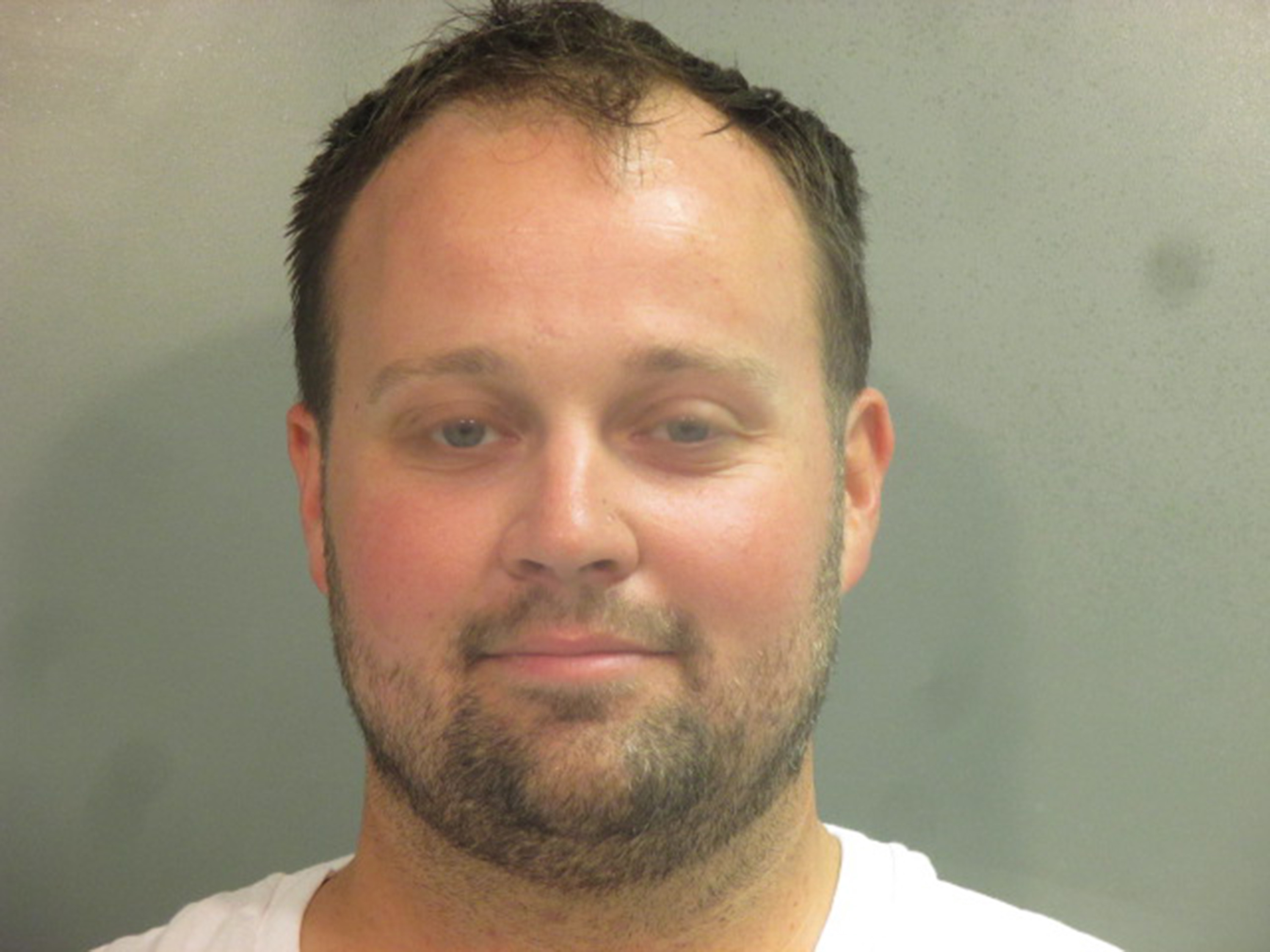 Jeremy and Jinger currently reside in Los Angeles with their two children. In the wake of Josh Duggar's arrest, they revamped their social media presence. The duo quickly removed most pictures of their children from their public feeds. They did not return to Arkansas for the trial. Another Duggar family member followed their social media lead.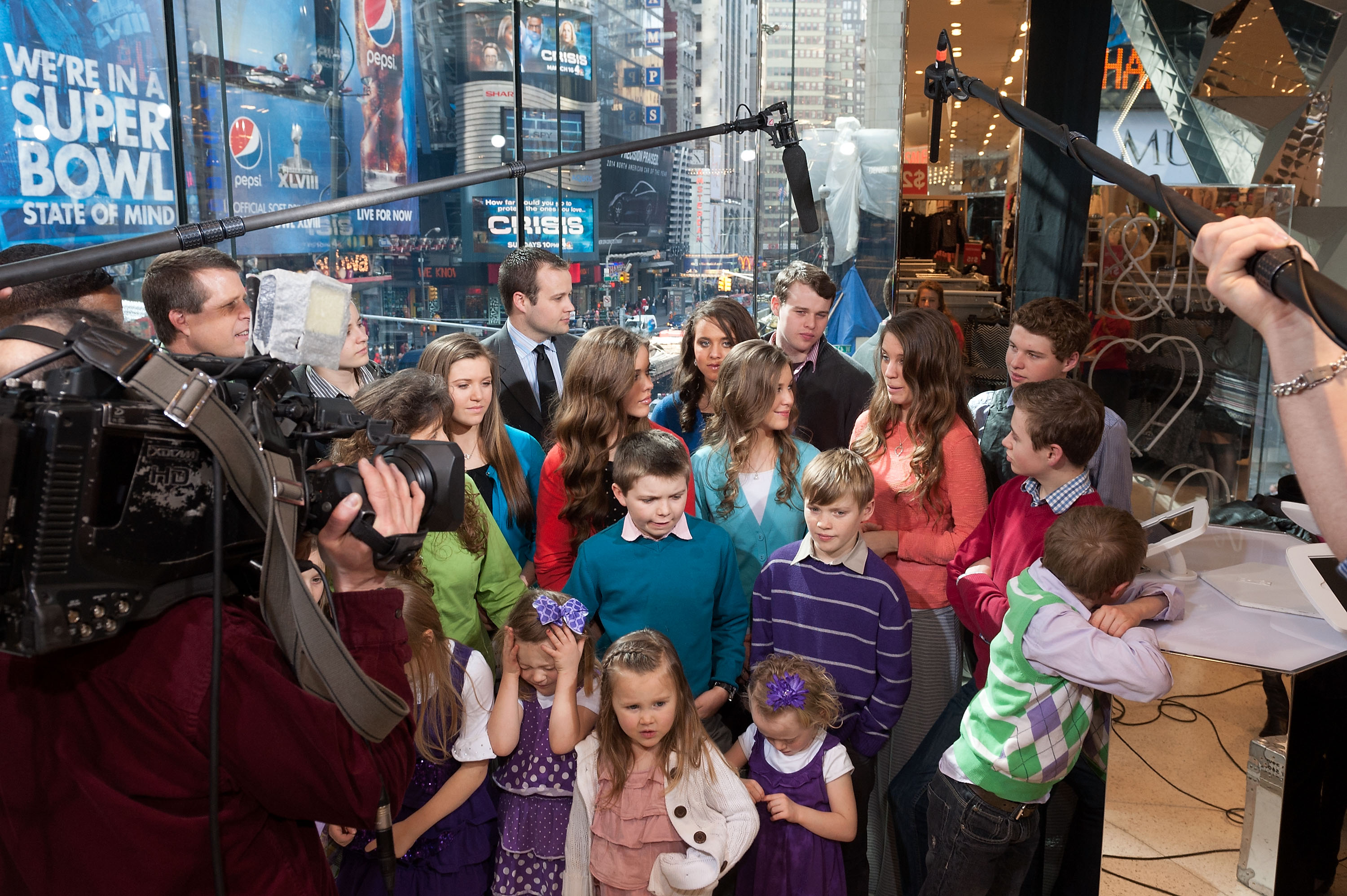 Josiah Duggar and his wife, Lauren Swanson, deleted most of their family pictures from Instagram ahead of Josh Duggar's trial. They have largely gone underground and have not spoken about Josh's arrest or conviction. In fact, Josiah and Lauren have not been seen in quite some time.