Josh Duggar's Trial: Bobye Holt's Testimony Confirms The Failed Courtship Family Followers had Long Suspected
Josh Duggar's trial is in full swing. The testimony of Bobye Holt, a former family friend, has been difficult to hear. On a lighter note, she did seem to confirm that Josh dated her daughter in 2002 and 2003, finally putting an end to Duggar family critics' speculation.
The Duggar family name has become synonymous with scandal. Long before Josh Duggar's legal woes disgraced the family, the Duggars were best known for their supersized nature, modest dress, and the famed Duggar family courtships. The family's courtship rules struck family followers as particularly interesting. Jim Bob and Michelle Duggar both suggested their strict rules ensured their kids were set up for successful relationships. They even boasted a high success rate of finding life partners for their kids. That might have been a facade, too, though. Bobye Holt, a former family friend, just revealed what Duggar family followers have long suspected. Josh Duggar had a failed courtship as a teen. 
Rumors that Josh Duggar dated prior to Anna Duggar have circulated for years 
Josh was the first of the Duggar kids to marry. He married Anna Keller in a televised ceremony in 2008. TLC captured the duos courtship, and the Duggars insisted that Anna was Josh's "first love." Still, rumors have persisted that that was simply not the case. For years, Duggar critics have largely assumed that Josh dated Kaylee Holt before settling down with Anna, although neither the Duggars nor the Holts had confirmed it.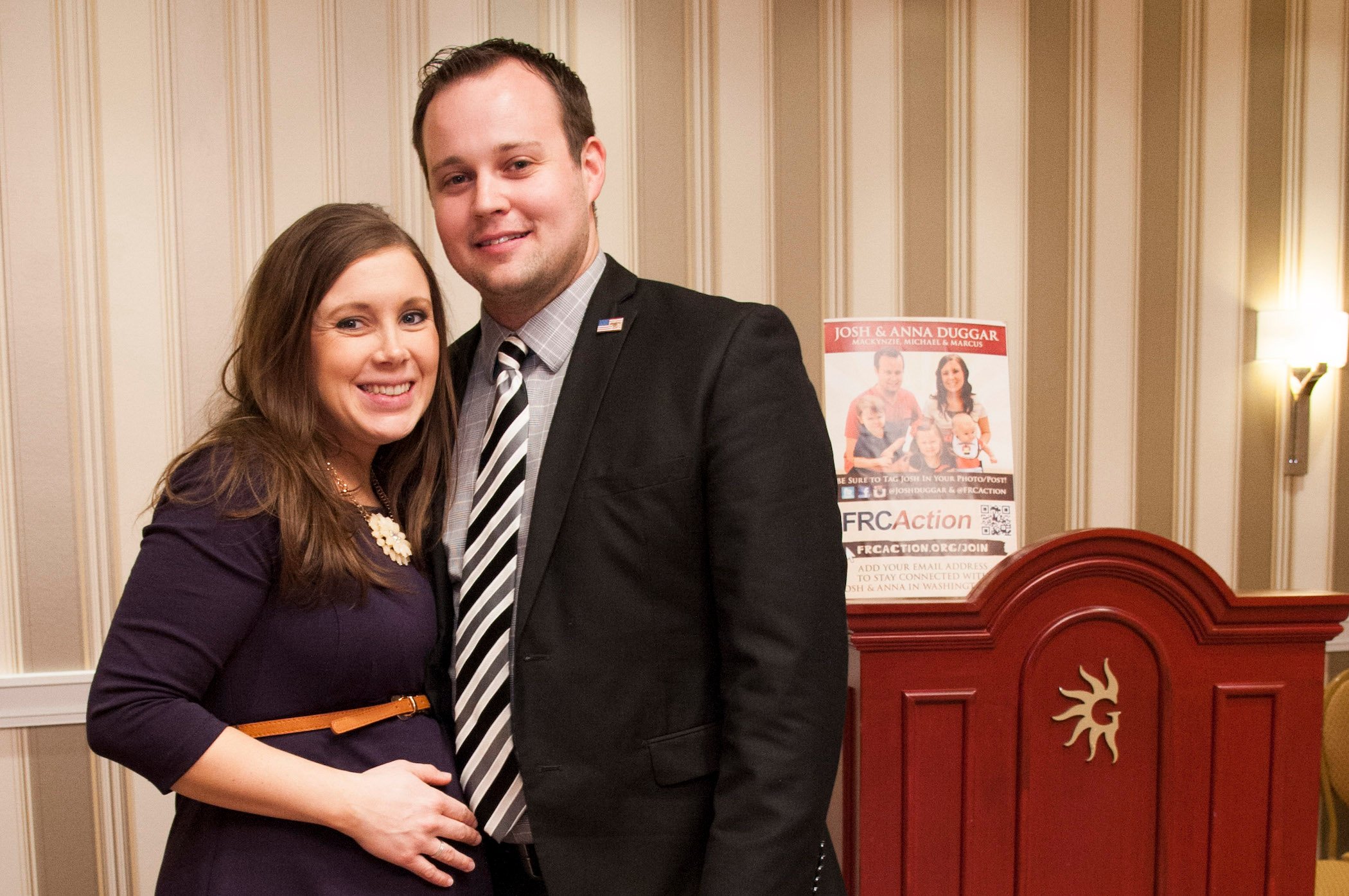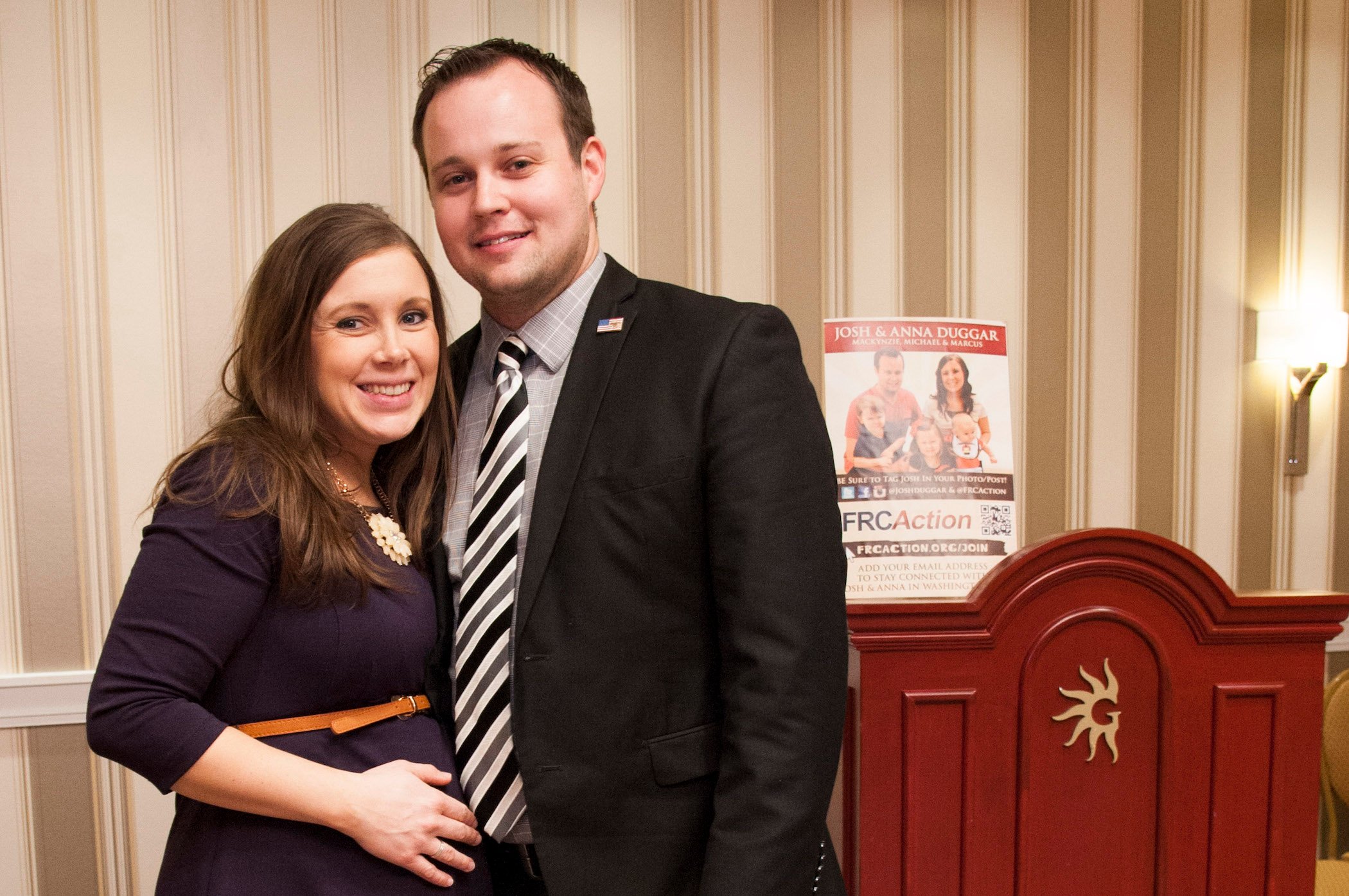 A family insider once confirmed that Josh did have a romantic partner before Anna. The Reddit user alleged that Josh and the unnamed partner were considered a "done deal" before church elders learned of the molestation allegations. The relationship ended shortly after that. The user later deleted their post. While the alleged insider never named names, family followers felt like they knew who the insider was referencing. Testimony from Josh Duggar's trial has confirmed that they were right. 
Bobye Holt seems to confirm that Josh dated her daughter 
The prosecution called Bobye Holt, a former Duggar family friend, to testify at Josh Duggar's trial. The majority of Holt's testimony was highly disturbing. Holt revealed that Josh told her that he abused several of his siblings, at varying levels, for years. Holt went into detail about what was said to her and how she and her husband, Jim Holt, attempted to help the Duggar family deal with Josh. 
While much of Holt's testimony is hard to stomach, Duggar family followers did notice a detail slipped in that is a bit lighter. According to People, Holt confirmed that her daughter dated Josh for several months in 2002 and 2003. Holt went on to say that Josh even lived with the Holt family briefly in hopes of helping him "unburden himself" and heal his fractured romantic relationship. Holt's revelation finally confirmed the courtship that critics have long suspected happened.
The former family friend revealed that they asked Josh to leave the home after another incident. While she didn't say what that incident was, she did confirm that inappropriate touching was not the reason he was asked to leave. The prosecution could call Holt to testify again. 
The Duggar family has only admitted to one failed courtship 
Holt's testimony in Josh Duggar's trial indicates that Josh had a failed courtship before Jim Bob Duggar allegedly set him up with Anna Duggar. To date, the Duggars have only ever publicly acknowledged one failed courtship, and it wasn't Josh's.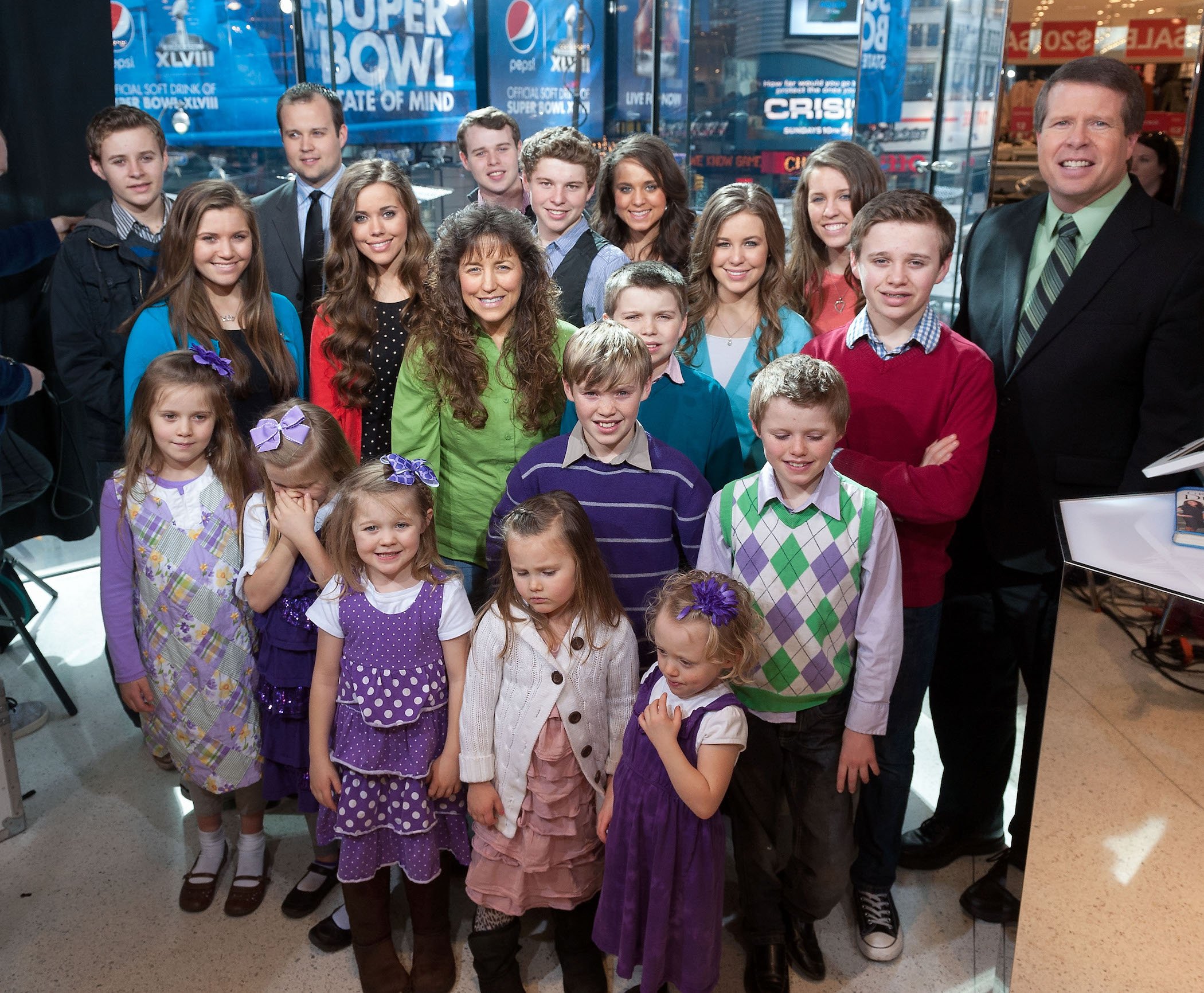 In 2015, Josiah Duggar announced that he had ended his relationship with Marjorie Jackson just a few months after they revealed that they were courting. The breakup occurred around the time the media broke Josh's molestation scandal. Josiah later married Lauren Swanson. The duo shares a daughter and has worked hard to reclaim their anonymity in the wake of Josh's recent legal troubles. 
Rumors have swirled that Jana Duggar, the Duggar's eldest daughter, has had several failed courtships, too. Jana basically revealed that she had dated several different men over the years, but none of them have worked out. Duggar family followers believe Jana might be going through a breakup right now, actually.