Josh Duggar's Trial: Defense Asks to Have Case Dismissed but Is That out of the Ordinary?
The Duggar family is dealing with the fallout of Josh Duggar's impending child pornography trial. Josh is trying to have his case dismissed. Legal experts have weighed in and insist that the request to dismiss isn't all that uncommon.
Josh Duggar's trial for two child pornography charges isn't set to begin until November 2021. That doesn't mean he and his legal team are just killing time until that date, though. In recent weeks, Josh's legal team has filed a mountain of motions. Some of them are standard practice, while others are rather uncommon. In the end, Duggar wants the case dismissed without it ever going to trial. While Duggar family critics are livid over the reports, is Duggar's legal team doing anything out of the ordinary?
Josh Duggar's trial won't go forward if his legal team has anything to say about it
The courts may have set a date for Josh Duggar's trial, but he'll never make it to that point if his defense team has anything to say about it. Two motions for dismissal are included in the stacks of paperwork filed in the case. In the paperwork obtained by E!, Duggar's defense team first argues that federal agents "failed to preserve potentially exculpatory evidence." The motion requests the case be dismissed.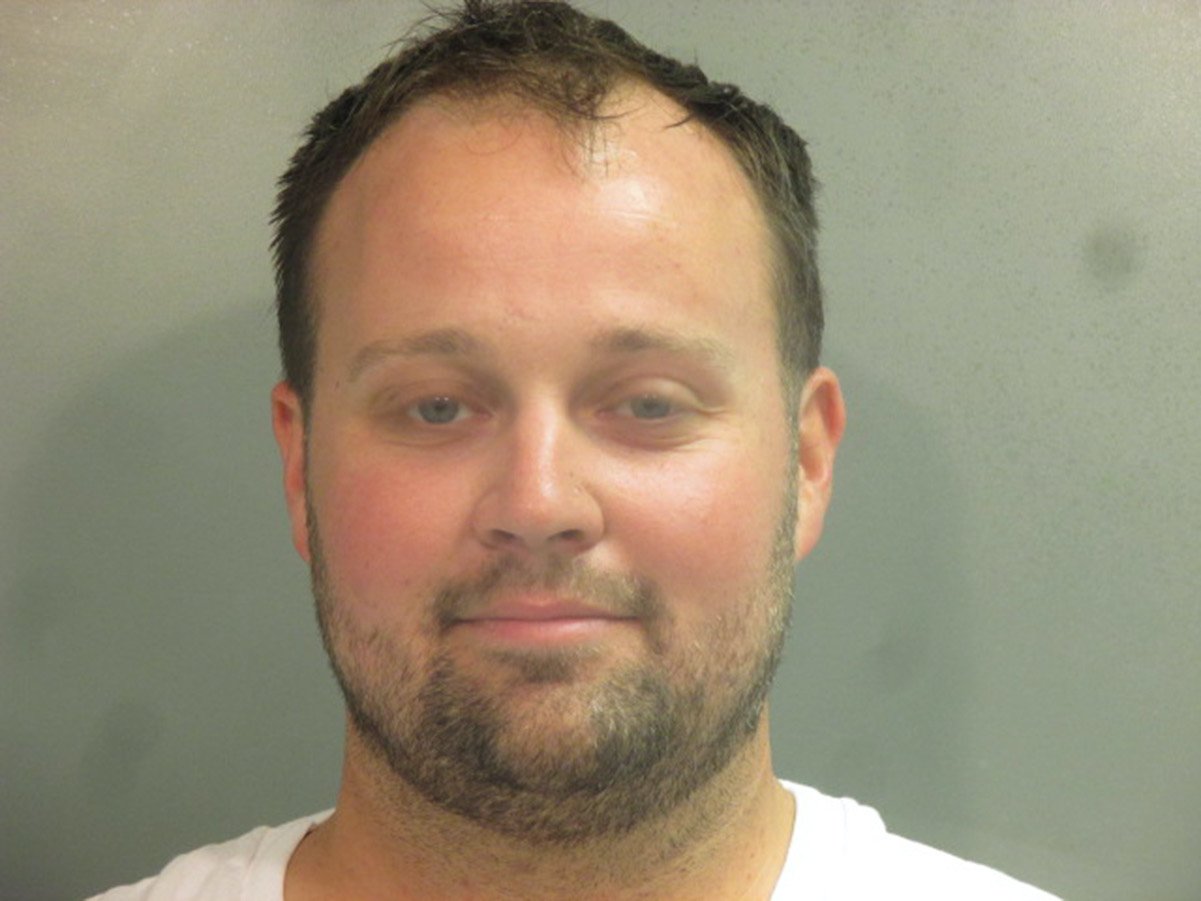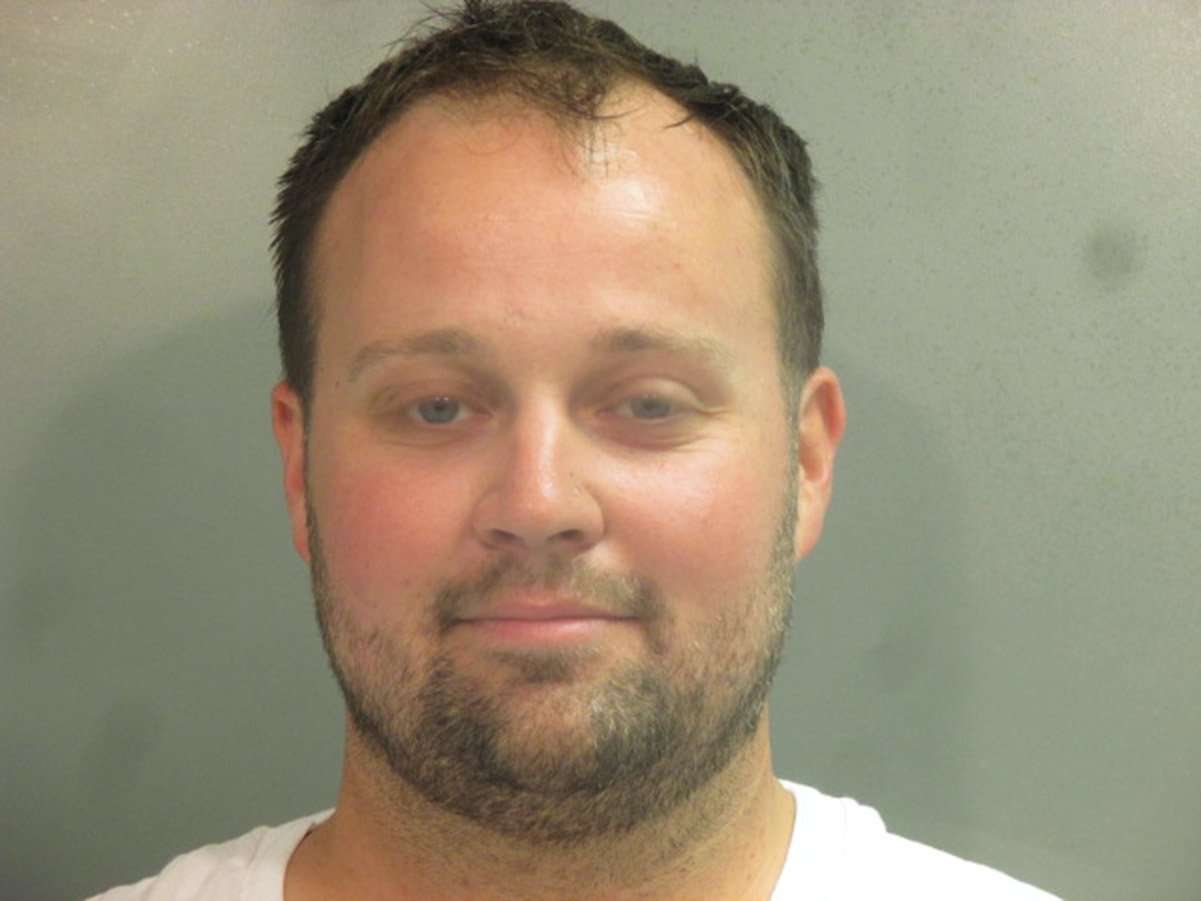 In a motion filed on Friday, the defense team argues that two members of the U.S. Department of Homeland Security were not properly appointed. The argument suggests that improper procedure makes the cases they have worked on invalid. The motion cites the appointment clause. Duggar's defense team filed additional motions to suppress evidence. The Department of Homeland Security is the government agency that carried out the 2019 raid on the used car lot owned by Duggar. The lot is where agents claim the 33-year-old used car salesman downloaded child sexual abuse images. 
Josh Duggar's attempt to get his case thrown out of federal court isn't an uncommon move
While Duggar family critics are livid over the recent motions filed by Duggar's defense team, there might not be anything out of the ordinary about them. It's not particularly uncommon for a defense attorney to attempt to get the case dismissed ahead of its pre-trial. Commonly, motions to dismiss try to point out flaws in the collection of evidence or procedure, wittingly down the admissible evidence until the prosecution no longer has a provable case. That's what Duggar's defense is attempting to do, too.
Duggar's legal team appears to be pulling out a couple of extra stops. Justin Gelfand, an attorney attached to the case, is a seasoned defense attorney who has worked on similar cases in the past. It was, according to legal experts, expected that he would file motions for dismissal. It seems unlikely that the motions will have the desired result, though.
YouTube legal expert notes that Duggar's legal team is using a unique angle in their attempt to get the case dismissed
While Duggar's attempts to have his case thrown out aren't particularly out of the ordinary, apparently one of his defense team's tactics is. Legal expert and YouTuber, Emily D. Baker, sat down for a live event on the platform to discuss the filings attached to Duggar's case. She notes that the team's attempt to use the "appointments clause" is particularly unusual and not a clause that federal judges often see.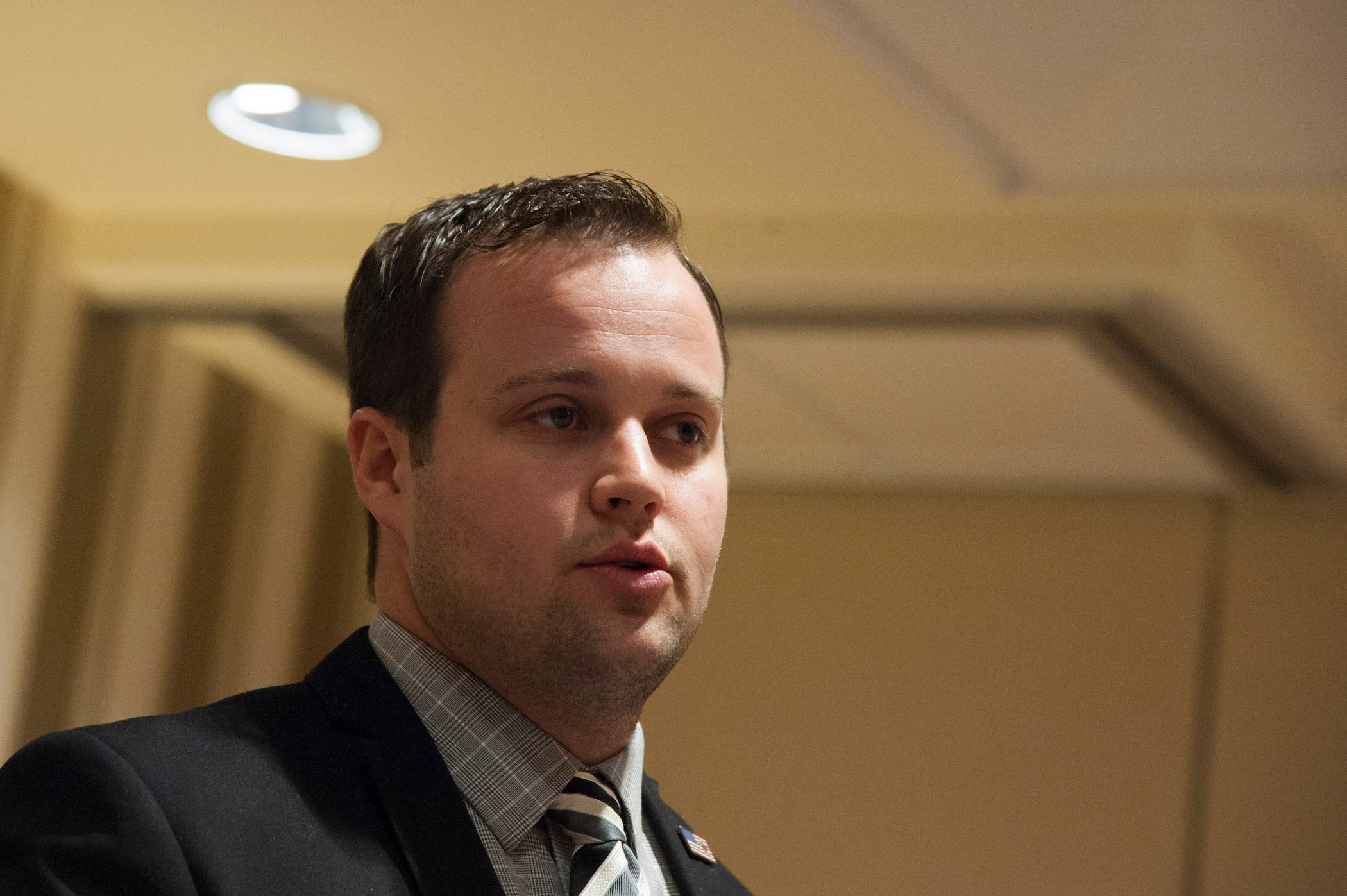 Legal vlogging channel, Uncivil Law, concurs with Baker's assessment. The vlogger notes that the use of the clause to get a federal case dismissed is almost completely unheard of. Whether it will work remains unknown, but several legal experts seem to agree that the motion is unlikely to hold water. Still, they insist it is a creative use of the clause. Still, legal experts have not expressed surprise over the motions for dismissal. Reportedly, it is a common practice.