Josh Duggar's Trial: Defense Files Appeal As Expected
Josh Duggar's defense team has officially filed an appeal with the courts, just days after the father of seven was sentenced to 12 years and seven months in prison.
While Josh Duggar awaits a transfer to federal prison, his defense team is at work behind the scenes. The same lawyers that represented him at trial have officially filed an appeal. Duggar's team mentioned their plan to appeal Judge Timothy L. Brooks' decision shortly after the May 25 sentencing hearing. So what could that mean for Josh Duggar? The appeals process is an uphill battle. 
Josh Duggar's defense team files an appeal 
Josh Duggar has officially appealed his conviction. According to KNWA, Duggar's defense team fulfilled their promise to file an appeal in his case as soon as possible. Justin Gelfand and the rest of Duggar's legal team vowed to appeal the decision following the December 9 guilty verdict and after the May 25 sentencing hearing. The case will go to the Court of Appeals for the Eighth Circuit. 
The defense had 14 days from the sentencing date to file their appeal. The appeal, signed by Justin Gelfand, Trevor W. Story, and Ian T. Murphy, was filed on June 3, seven business days after sentencing.  Duggar is still being held at the Washington County Detention Center while he awaits bed availability at a federal prison. He will head either to FCI Seagoville or FCI Texarkana. Both facilities are located in Texas.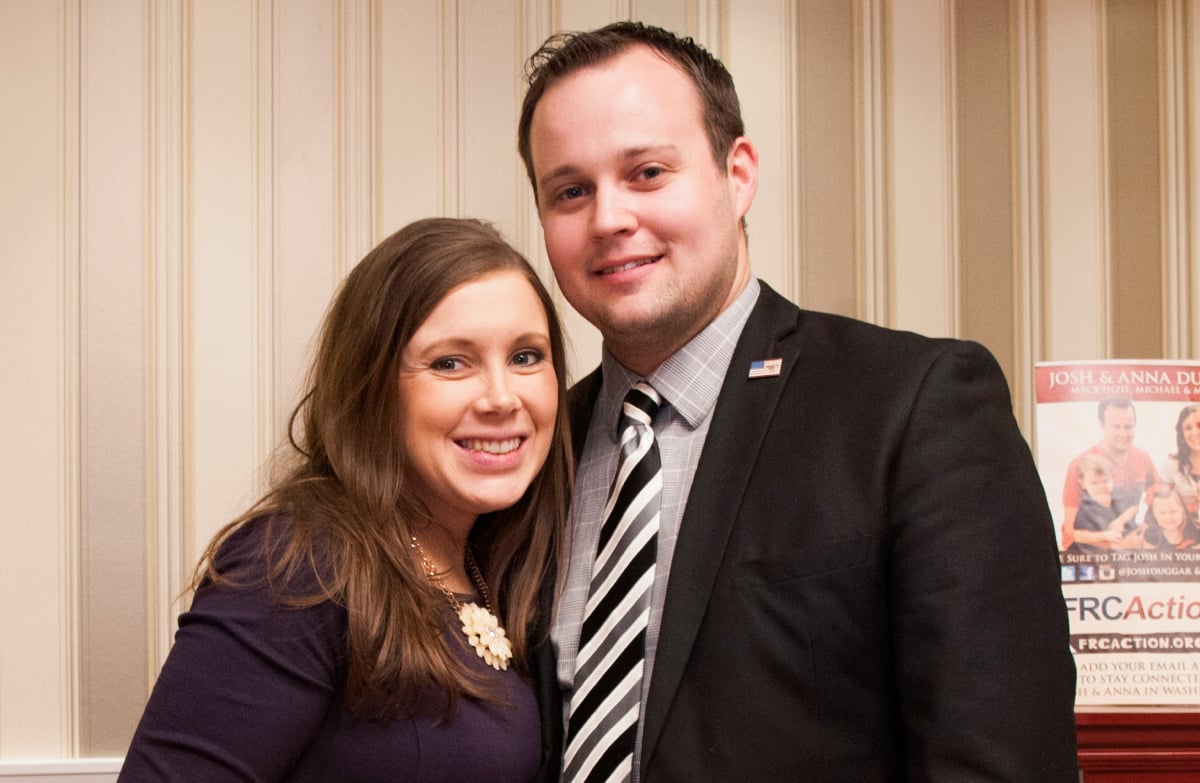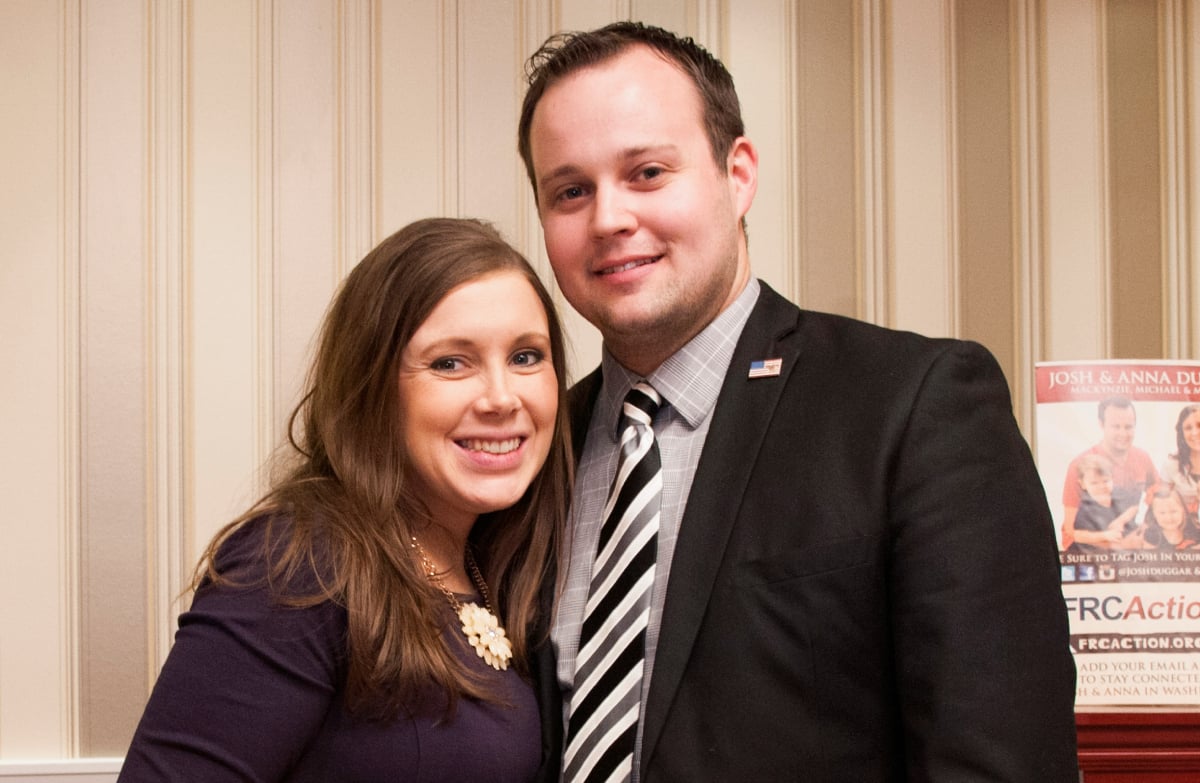 Duggar's defense team had initially asked that the father of seven only serve five years behind bars for his crimes. They also requested that he be housed close to home. Both FCI Seagoville and FCI Texarkana are several hours from the Duggar family's Springdale, Arkansas home, although both appear to be as close as possible. 
Josh Duggar never addressed the court during his May 25 sentencing hearing 
The sentencing hearing took longer than most people anticipated. Judge Timothy L. Brooks spent much of the morning dealing with a lengthy list of objections and concerns. The court broke for lunch before Duggar was sentenced to 12 years and seven months behind bars in the afternoon.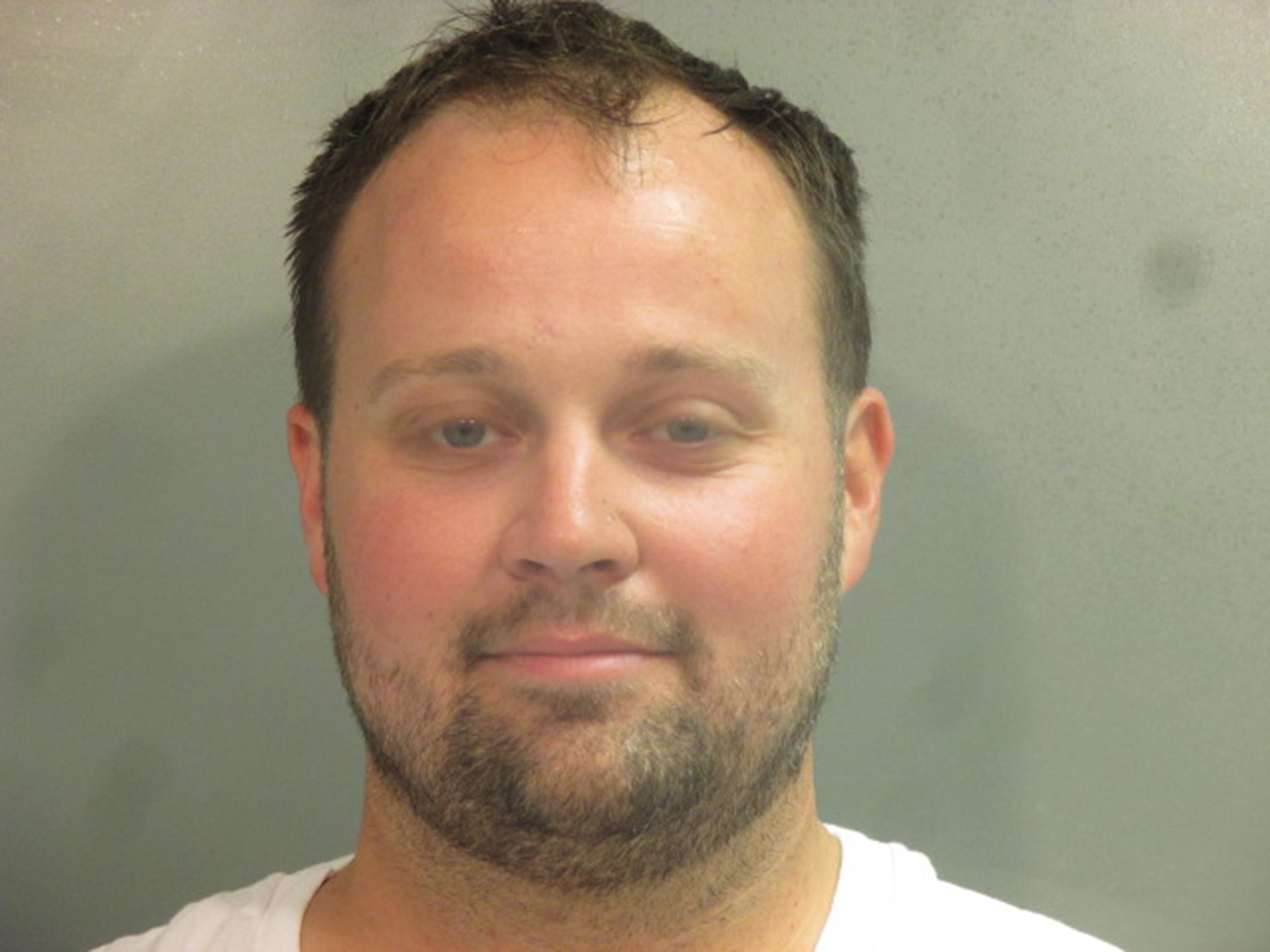 During the sentencing hearing, the defendant can opt to address the court. Duggar decided not to. The 34-year-old used car salesman did almost no speaking for the duration of his trial and sentencing hearing. That is not uncommon, though. Several legal sources have weighed in, noting that it is common for a defendant who plans to appeal their conviction not to address the courts. 
Most appeals do not end favorably for the defendant 
Josh Duggar has the right to appeal his conviction, as does anyone convicted of a crime. That doesn't mean the appeal process will end favorably for him. In fact, in most cases the previous court's decision is upheld.
According to a report by the United States Courts, less than 7% of criminal appeals are successful, although some strategies seem more successful than others. The filing did not state on which grounds the defense is appealing.