Josh Duggar's Trial: Defense Requests a Postponement of His Sentencing
Josh Duggar has asked a judge to postpone his sentencing. Currently set for April 5, Josh's sentencing is supposed to take place four months after he was found guilty.
Josh Duggar's trial ended on December 9 with two guilty verdicts, but that was not the end of the legal process. Josh has been living inside an Arkansas correctional facility while he awaits his sentencing. While that date was set for April 5, Josh and his legal team have requested more time. Duggar family followers want to know why. 
Josh Duggar's sentencing was set for April 5 by Federal Judge Timothy L. Brooks 
Josh Duggar's trial ended in a guilty verdict, but Judge Timothy L. Brooks had a lot to review before handing down a sentence. He told the courtroom that Josh would likely be sentenced sometime in the next four months after he had time to review the case further.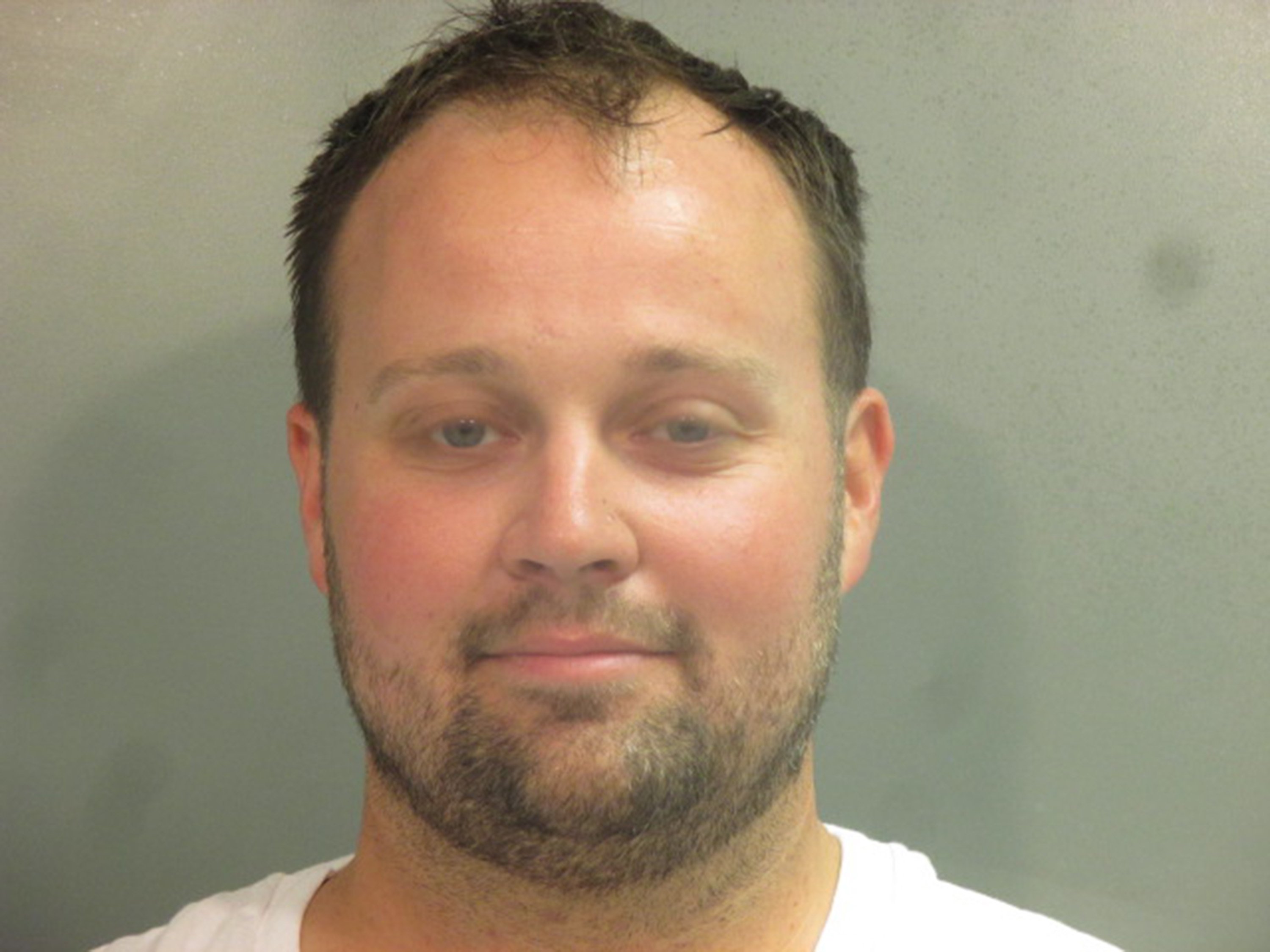 In early February, Judge Brooks set Josh's sentencing date for April 5. The date fell exactly into the timeline he offered at the end of the trial. Sentencing will do more than reveal how many years Josh will spend behind bars, though. Following sentencing, Josh will be moved from his current correctional facility to a federal facility. While it is unknown exactly where he'll serve his time, there is just one federal facility in the state of Arkansas. It is four hours from the Duggar family home.
Josh Duggar's defense team has filed a motion to postpone sentencing 
While Josh's sentencing date has been set since February, his defense team is reportedly not yet ready. A motion filed by the defense claims that the legal team needs more time to gather evidence and information that might alter the sentencing's outcome. 
In the motion obtained by Us Weekly, the defense team also alleges that they've had to delay video meetings with their client due to coronavirus (COVID-19) protocol. The legal team has requested a 30-day continuance. The continuance has been neither granted nor denied yet. 
Anna Duggar is standing by her husband
Josh Duggar's trial revealed his online behavior in horrific detail. Several expert witnesses and even a family friend took the stand for the prosecution. The evidence was overwhelming enough for the jury to return a guilty verdict after less than eight hours of deliberations. Josh's wife, Anna Duggar, was on hand to hear it all.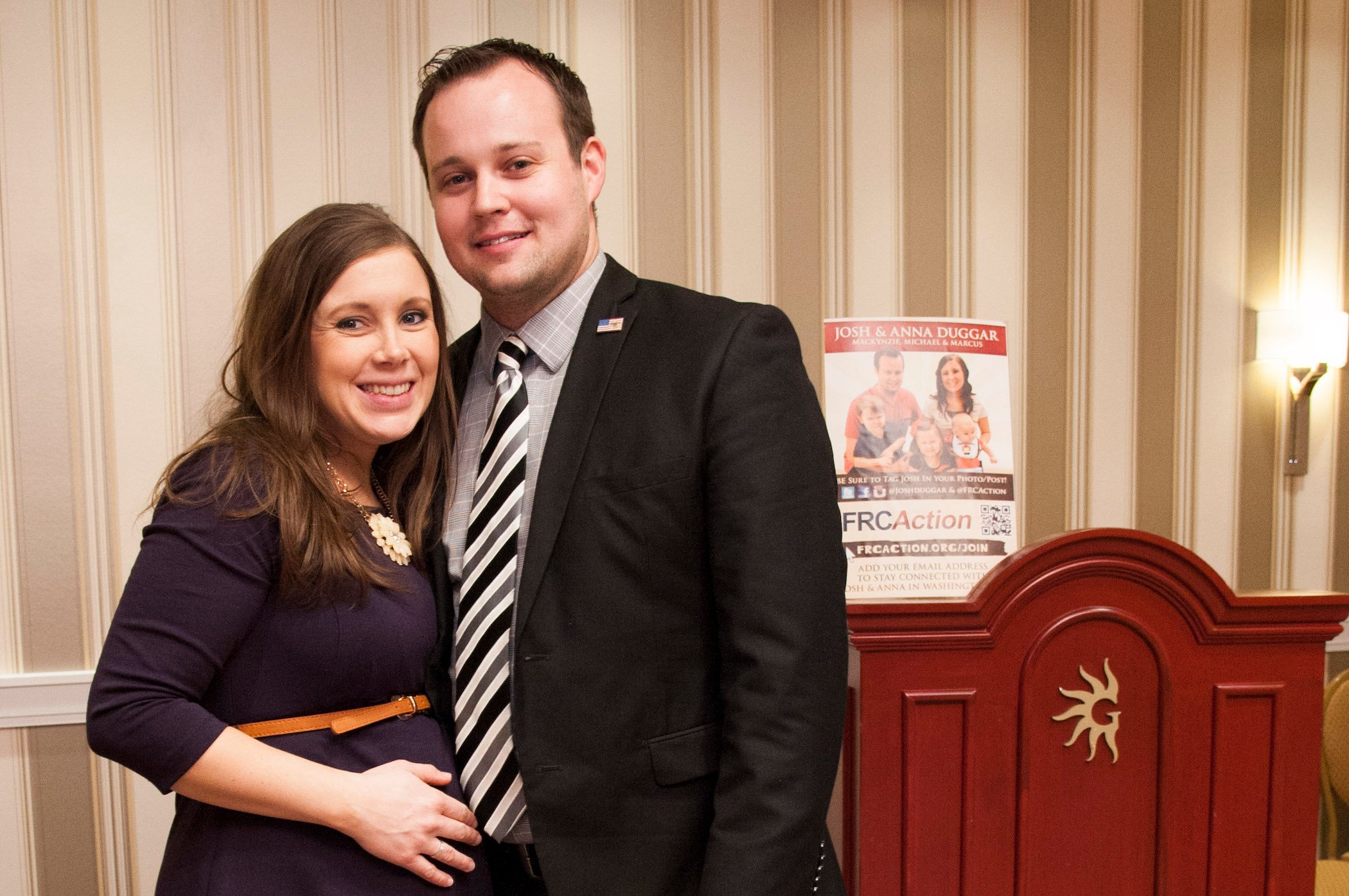 Anna, however, appears to believe Josh is innocent, despite the trial's outcome. The mother of seven took a hiatus from social media shortly after federal marshals arrested Josh in April 2021. She maintained the social media break for the duration of Josh Duggar's trial and for several weeks after. On February 3, she returned to Instagram and Twitter to share a link, claiming there was more to "the story." 
Duggar family followers subsequently dragged her. She has not returned to social media since, but insiders claim Anna remains committed to Josh Duggar and their marriage. The couple, who wed in 2008, has been in regular communication via phone and video call since the guilty verdict.