Josh Duggar's Trial: Derick Dillard Breaks Silence Ahead of Jury Deliberations
Josh Duggar's trial is heading into its final moments. While critics await a verdict, Derick Dillard, Josh's brother-in-law, wants followers to know he is praying for justice to be served. Derick has been at the courthouse for the entirety of the case.
Derick Dillard has spent the last week at a federal courthouse in Northwest Arkansas. There, he's watched Josh Duggar's trial from the front row. While Derick has been on hand for the entirety of the trial, he's remained relatively quiet about the proceedings. That is, until now. As the trial heads into its closing arguments, Derick took to Twitter to let his followers know exactly what he is hoping for today. 
Josh Duggar's trial is entering its final moments
At 9 am central time, Josh was expected in court for the closing arguments of his child pornography case. The trial, which began on November 30, stretched through last week and bled into this week. On Friday, the judge presiding over the case informed the jury that he expected the trial to go through Wednesday and into Thursday of this week. It appears the prosecution and defense are ahead of schedule.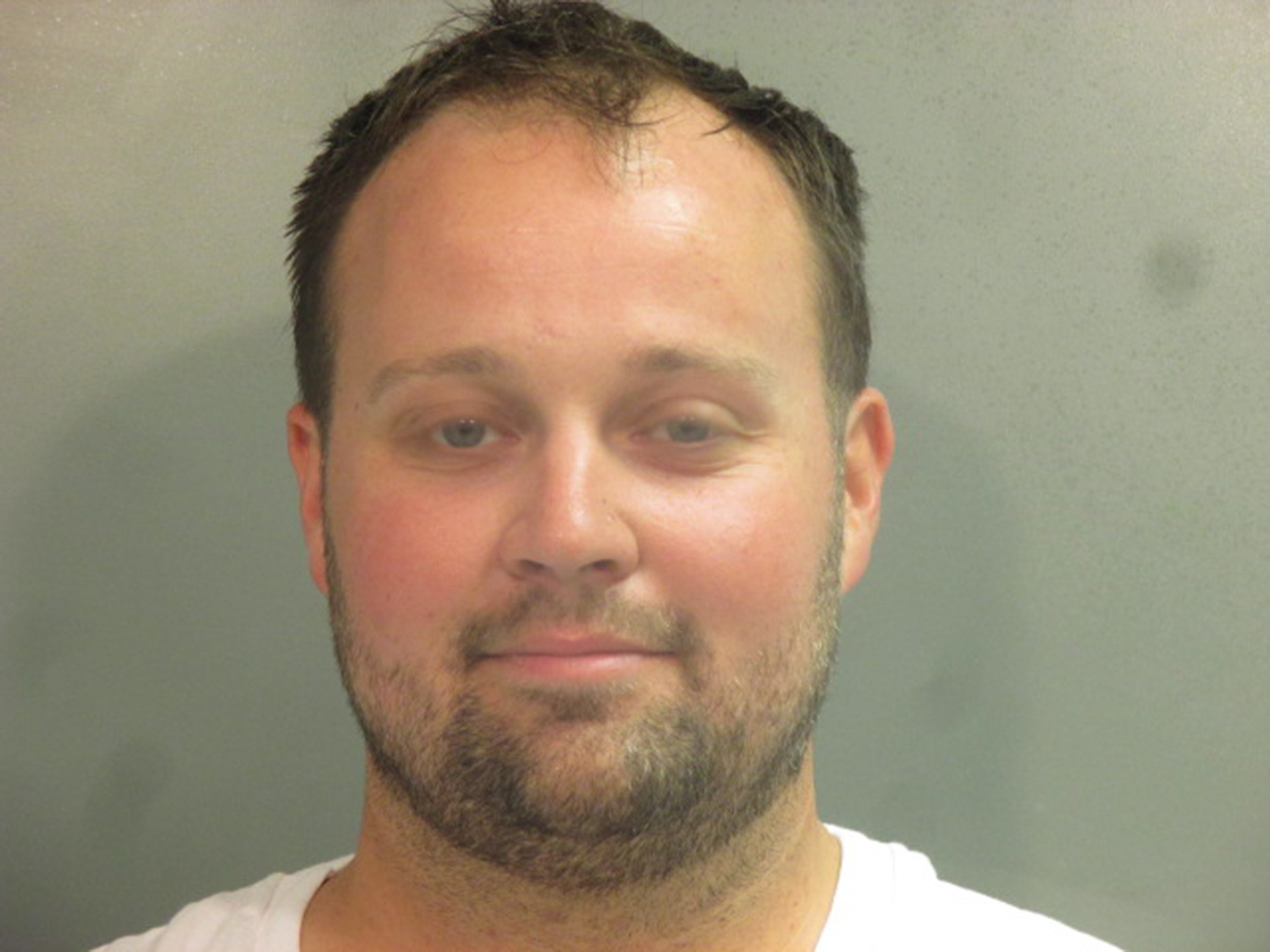 Both the prosecution and defense rested their cases late Tuesday afternoon. The court was adjourned until this morning, when closing arguments are expected. Following closing arguments, the judge will reiterate what is expected of the jury before they head into deliberations.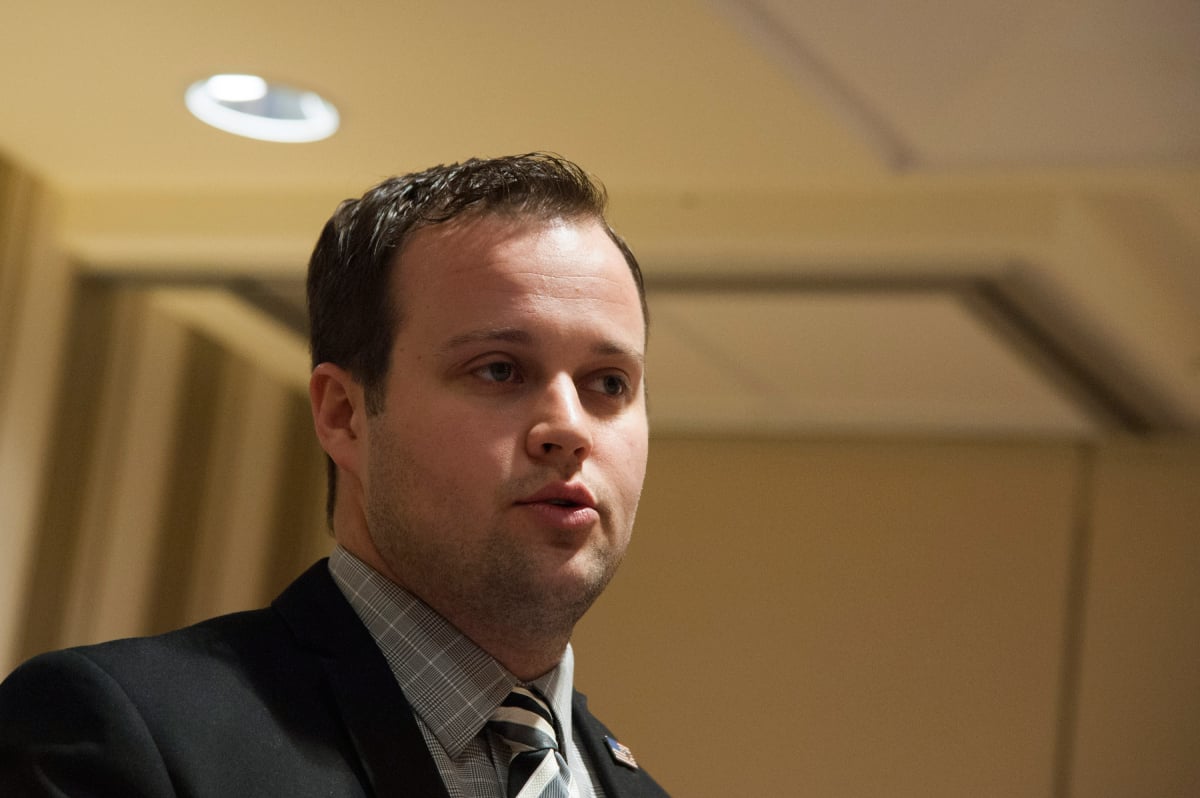 Deliberations could take as little as two hours or stretch out over several days, depending on a slew of different factors. It's impossible to say when a verdict could be expected. Still, it isn't out of the realm of possibility that the jury will reach a verdict today. 
Derick Dillard breaks his silence on Josh Duggar's trial 
There have been a few familiar faces that have been on hand for the duration of Josh Duggar's trial. Derick, who has been among the most outspoken Duggar family members in recent years, has been one of them. The former reality TV star has been uncharacteristically tight-lipped on Twitter and Instagram since the trial began, though. The father of two and a recent law school graduate is finally breaking his silence. His timing seems purposeful, too. Derick decided to speak as the trial heads into its final stretch. 
Before heading to the federal courthouse this morning, Derick took to Twitter to share that he is praying for justice. He isn't the only one hoping for justice, though. Amy Duggar King, the Duggar family's outspoken cousin, also took to Twitter to share her thoughts. 
She, like Derick, is hoping for justice as the trial enters its final stages. King has discussed her feelings about the situation all week. She even took to Twitter to drag some of her family members after photos surfaced of questionable behavior. 
Jill Dillard is also in attendance today 
While several Duggar family members have been seen heading into the courthouse throughout Josh Duggar's trial, at least one member of the family was noticeably absent. Jill Dillard has not appeared at the federal building. Jill's absence was for an obvious reason, though. The prosecution or defense listed The mother of two as a potential witness in the case. Now that the prosecution and defense have both rested, she can enter the courtroom.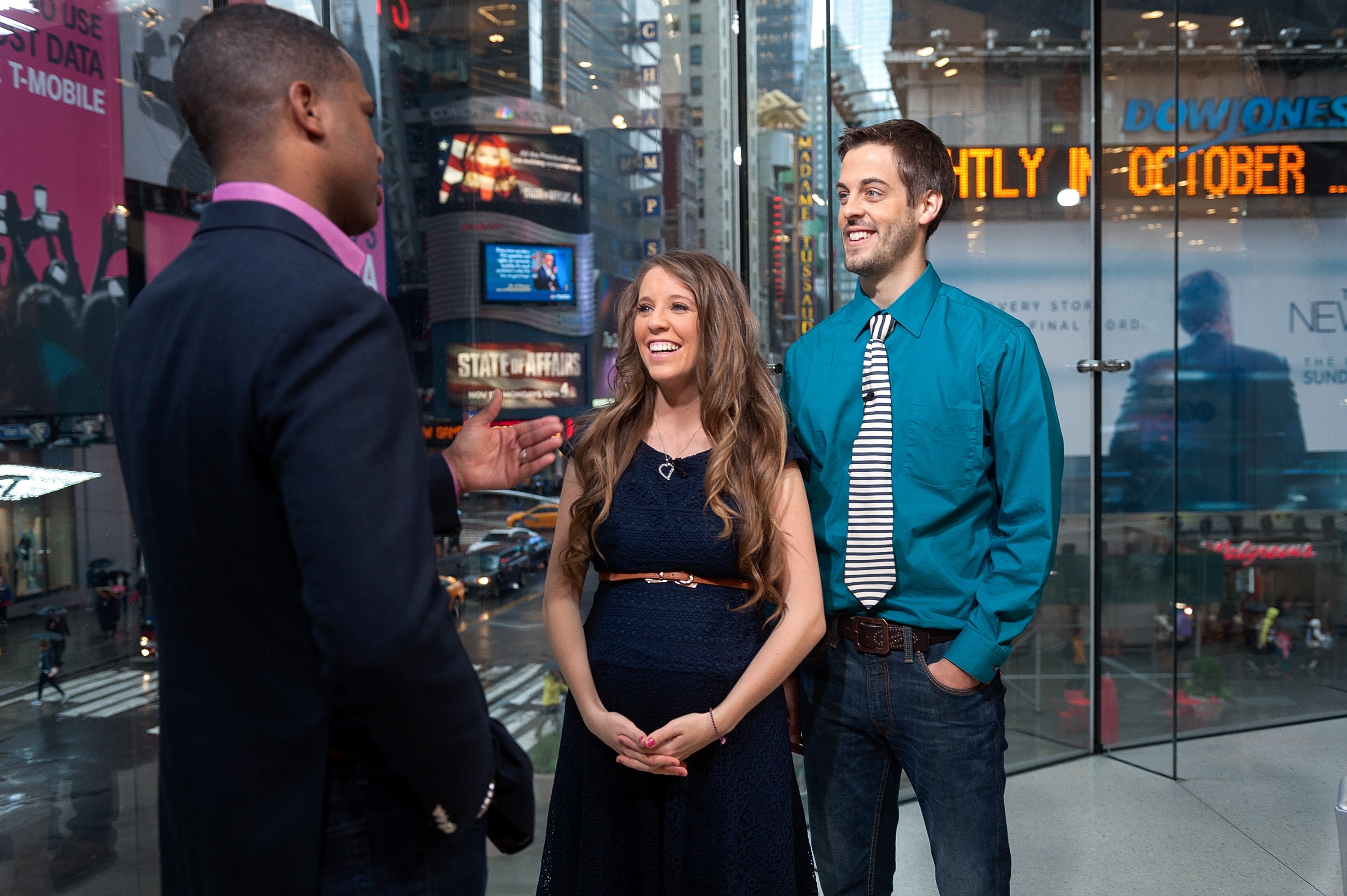 That is precisely what she is doing. According to the U.S. Sun, Jill is on hand to hear the closing arguments. She was seen entering the courthouse after her husband and is reportedly seated with him. Several other family members have reportedly joined ahead of the trial's official start time, too.