Josh Duggar's Trial: Duggar's Defense Team Asks for Witnesses to Remain Unnamed
Josh Duggar's trial is set to begin in November 2021. A lot has to be done before the trial date. Since being released on bail, Duggar's lawyers have field mountains of paperwork. While they've outlined plenty of details of the case, they've asked that the witnesses remain anonymous in court filings. Fans still think they know who the witnesses might be.
The saga of Josh Duggar's trial continues as the official start date grows near. Joshua Duggar, 33, was arrested in April 2021 after federal agents found evidence that he or someone at his used car dealership downloaded child sexual abuse images. During the investigation, federal agents interviewed several other people who had ties to the small, family-owned business. Duggar's legal team doesn't want the names of those witnesses revealed to the public, but Duggar family followers think they know who some of them are.
Josh Duggar's arrest shocked even the most ardent Duggar critics
Long before federal marshals arrest Duggar on child pornography charges and even before his 2015 back-to-back scandals, Josh had amassed plenty of critics. Some 19 Kids and Counting viewers thought the eldest Duggar came across as smarmy and arrogant. They, however, did not anticipate the scandal that would unfold in 2021.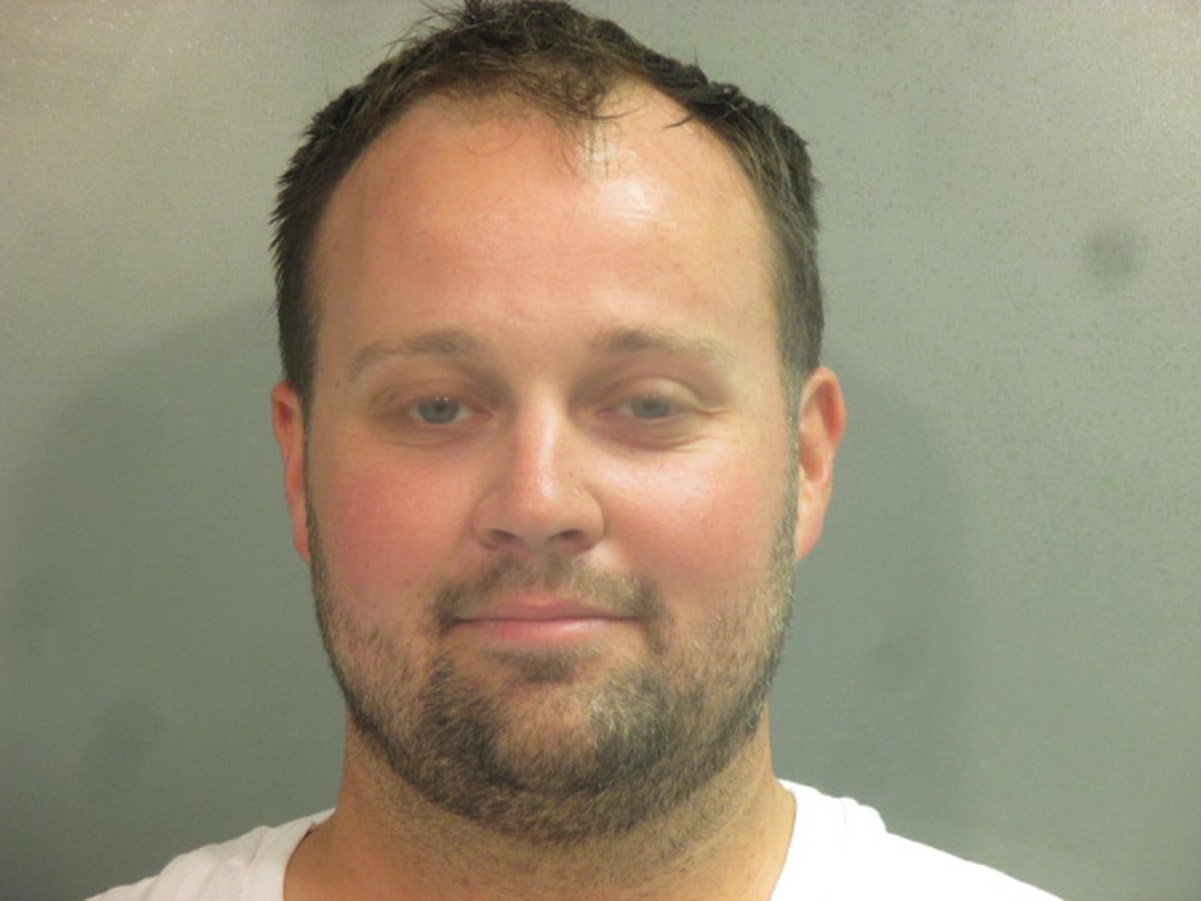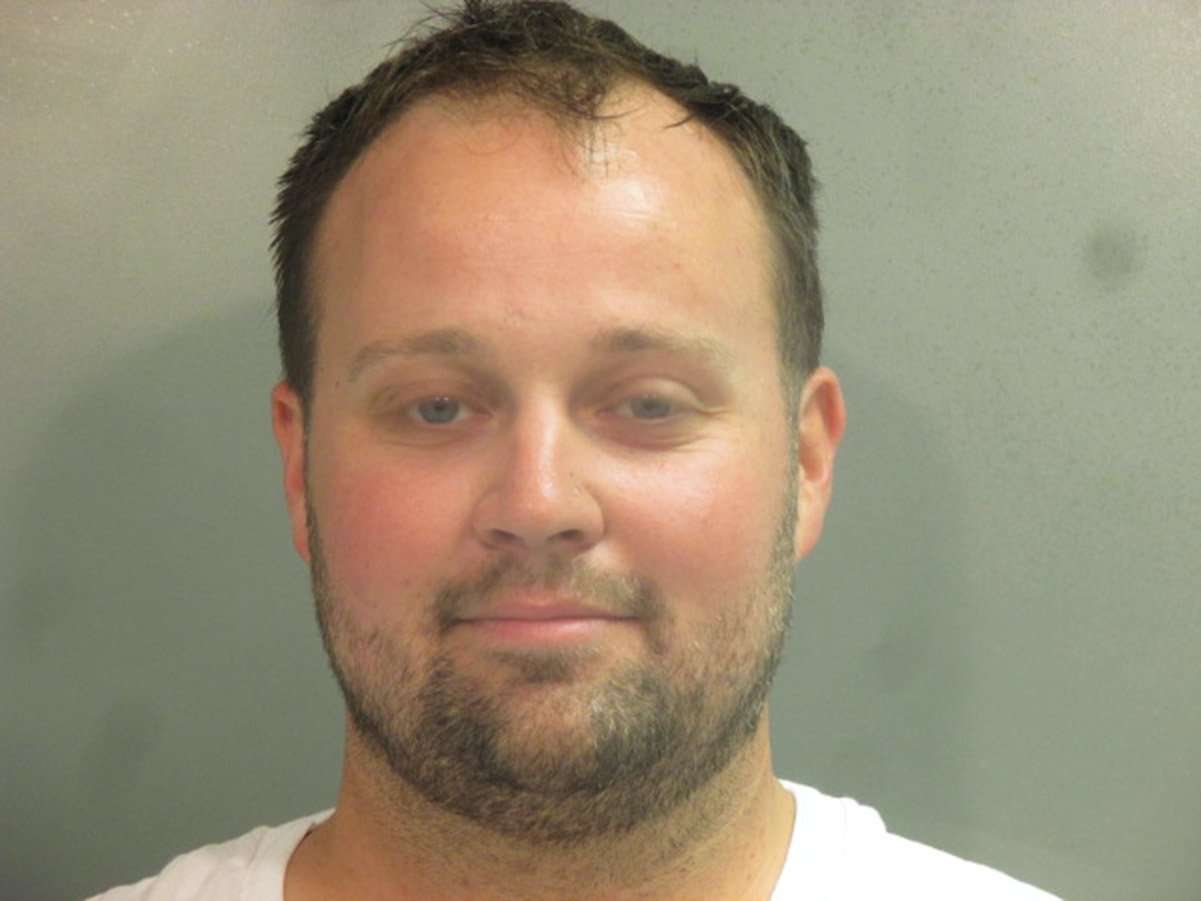 When Duggar was arrested in April, family critics assumed the charges were less serious. Reddit users inaccurately predicted that financial crimes, like tax fraud or money laundering, were the reason for a federal raid on the Duggar family's property. They were very wrong, much to their surprise.
Duggar has asked the courts to keep witnesses anonymous in court filings
Most of the case files associated with Duggar's upcoming trial are available for public consumption. His defense team wants to keep something secret, though. Justin Gelfand, Duggar's lead attorney, asked to keep several witnesses anonymous, referring to them in court documents as witness #1, witness #2, and witness #3. The paperwork states that the defense would prefer to refer to the witnesses anonymously in all future filings.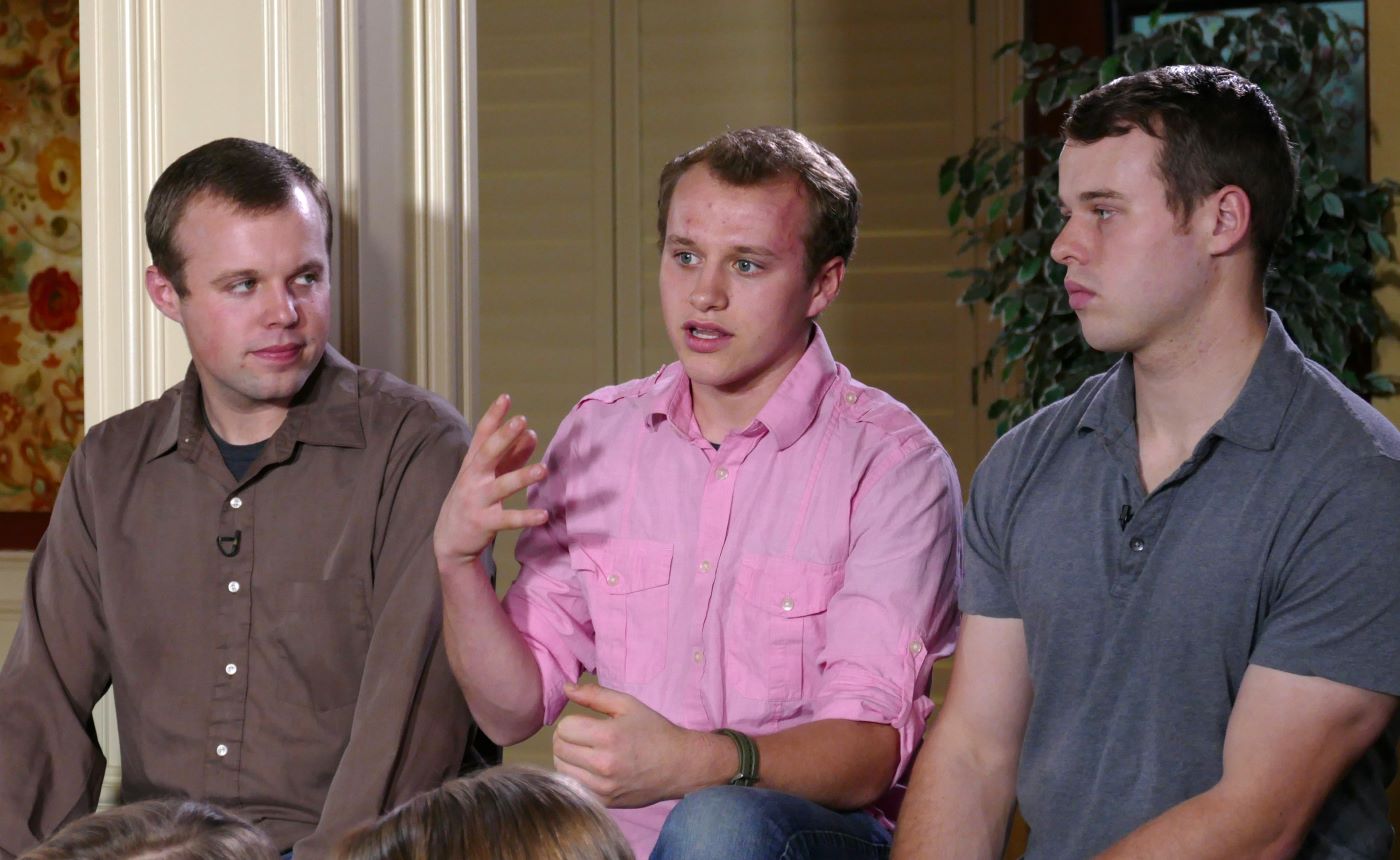 While Gelfand and the courts did not indicate who the witnesses may be, Duggar family followers think at least two of them could be Duggar family members. Duggar family followers think witness number 1 is a former employee. Critics have also speculated that Josiah and Lauren Duggar's break from social media might be connected to the criminal trial. Josiah did work at a car lot and could be a witness. The couple has not posted to Instagram since November 2020, a year after the initial raid. The Duggar family has not publicly addressed the rumors or shared the identity of the witnesses.
When does Josh Duggar's trial begin?
The federal court initially set Duggar's court date for Jul. 6, 2021. In June 2021, Duggar's lawyers requested a continuance until February 2022. The courts declined that request but did agree to postpone the trial until November 2021. The trial's start date is Nov. 30, 2021.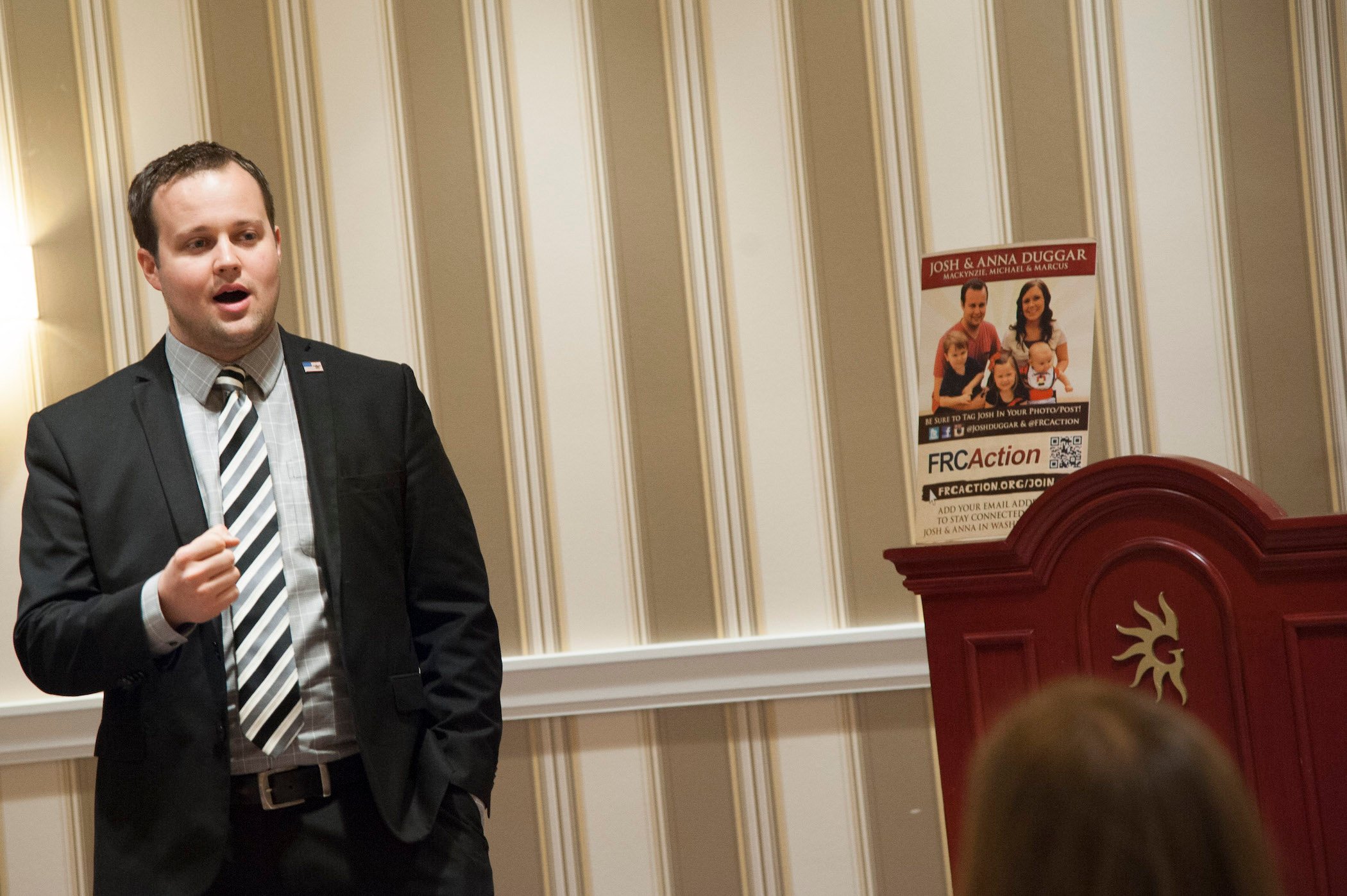 The trial, slated to begin at the end of November, may not actually happen, though. The pre-trial phase, set to start on Nov. 18, could bring a plea deal. If the prosecution offers a plea, Duggar can either accept the agreement and avoid a trial altogether or decline the deal in favor of a trial. According to NOLO, the courts only consider a plea sealed once the defendant enters it in court. That could happen on the first day of the trial or beforehand.
How to get help: If you or someone you know has been sexually abused, text HOME to the Crisis Text Line at 741741 for free and confidential support