Josh Duggar's Trial: Everything We Learned About Josh's Failed Courtship
The Duggar family might have spent years on television, but that doesn't mean they shared everything with their audience. In the wake of Josh Duggar's arrest, Duggar family followers learned quickly that the Duggars hid a lot. During Josh Duggar's trial, several bombshell statements were made. Still, family followers were most interested to finally learn that Josh had dated someone before Anna Duggar. Josh married his wife, Anna, in 2008. Family critics theorized that Josh Duggar dated Kayleigh Holt, the daughter of Jim and Bobye Holt, long before the information became common knowledge. Bobye Holt confirmed the dating history during her testimony. So, exactly what did we learn about the couple's relationship? 
Bobye Holt revealed details of Josh Duggar and Kayleigh Holt's courtship
While most of Holt's testimony centered around Josh inappropriately touching his siblings and a family friend when he was a teen, she did share plenty of details about the courtship that Duggar family followers long suspected. During her testimony, Holt revealed that Josh dated her eldest daughter for "several months" between 2002 and 2003. Holt stated that the two families hoped Josh and Kayleigh Holt would eventually wed. They were just 14 years old when they were a couple.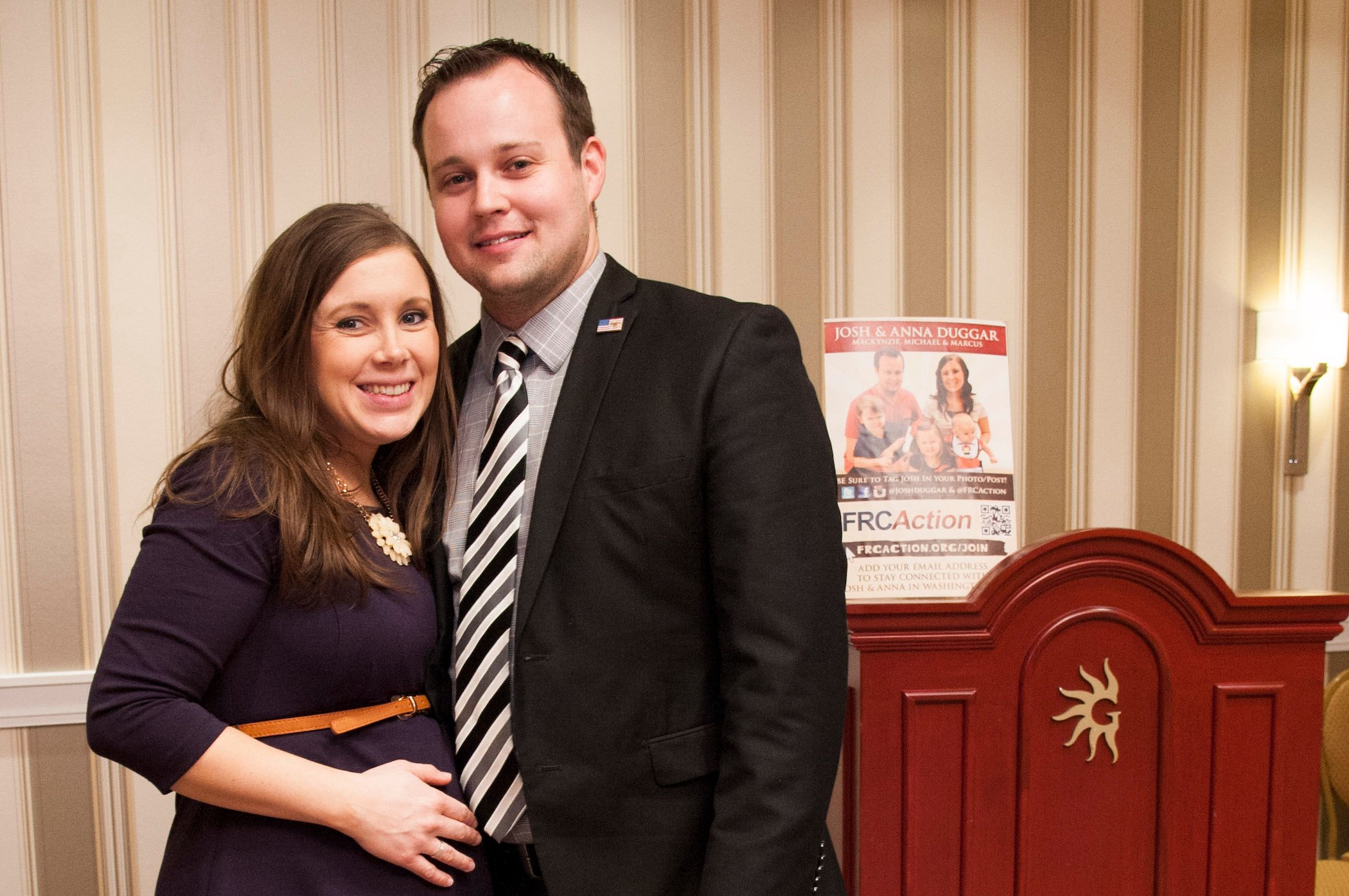 Holt even shared exactly when the couple put their romance on pause. She told the court that the couple ended their relationship on March 30, 2003. Holt revealed that she remembered the date for a specific reason. It was the date that Josh confessed to inappropriately touching several girls, including four of his sisters.
Bobye announced that while they ended the romance, the families thought Josh and Kayleigh might continue their relationship at some point. According to the elder Holt, Jim Bob and Michelle Duggar sent Josh to live with the Holt family in 2005. They lost all hope for a renewed romance during Josh's brief stint in Little Rock, Arkansas, though. Bobye testified that Josh was asked to leave the Holt home for transgressions unrelated to inappropriate touching.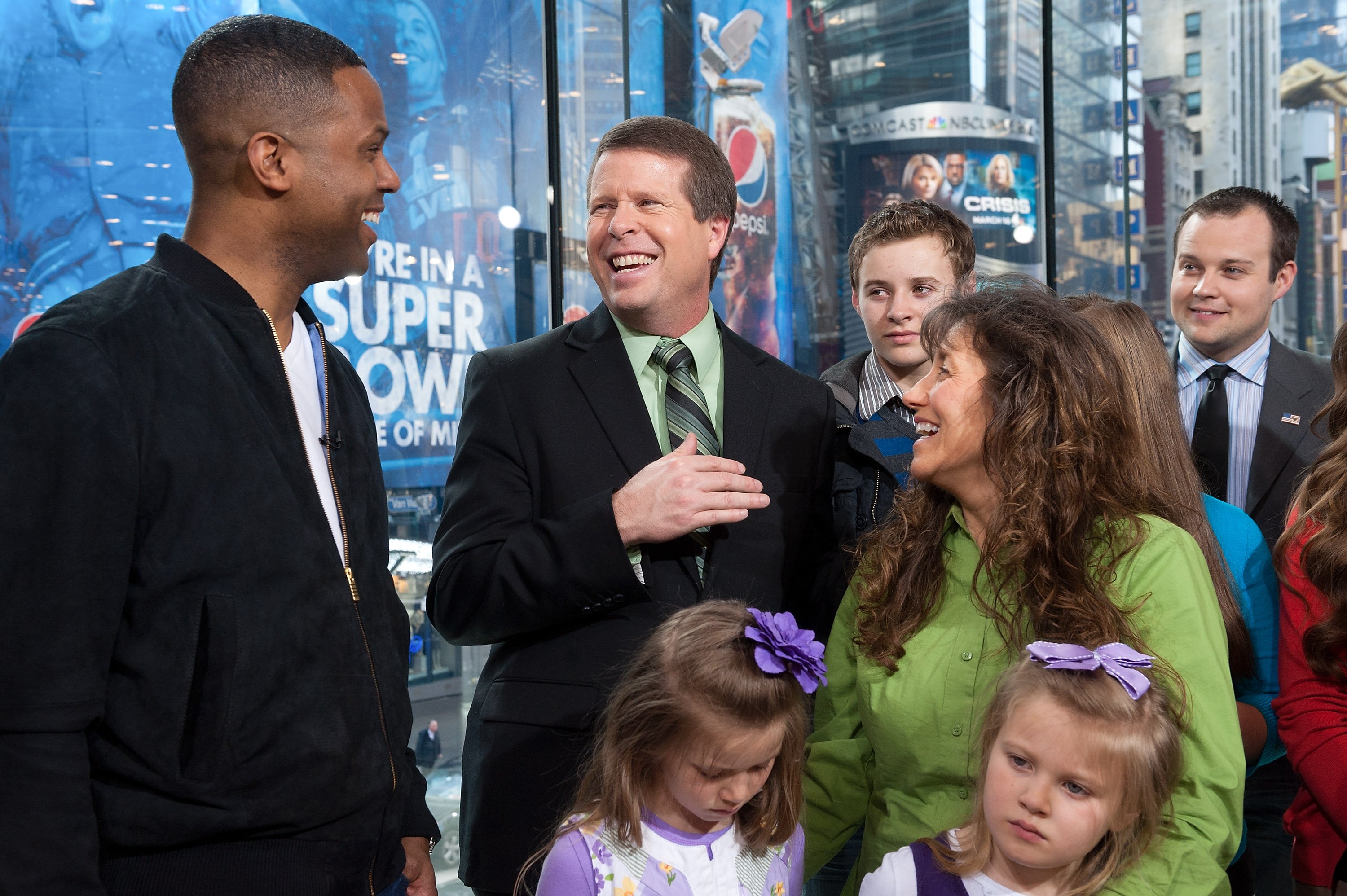 Kayleigh Holt has since gone on to marry someone else. According to Fandom, she married Rob Tull in 2012. They share five children, although little else is known about the couple. Her youngest child was born in October 2021, just weeks before the elder Holt took the stand at Josh Duggar's trial. Josh married Anna in 2008. They have seven children.
Kayleigh Holt appeared in the Duggar family's first TLC special
While Bobye Holt's testimony shed serious light on the nature of her daughter's relationship with Josh Duggar, evidence of their relationship was available all along. Before an alleged falling out forced the two families apart, the Holts were close enough to the Duggar family to be featured in their TLC special, 14 Children and Pregnant Again.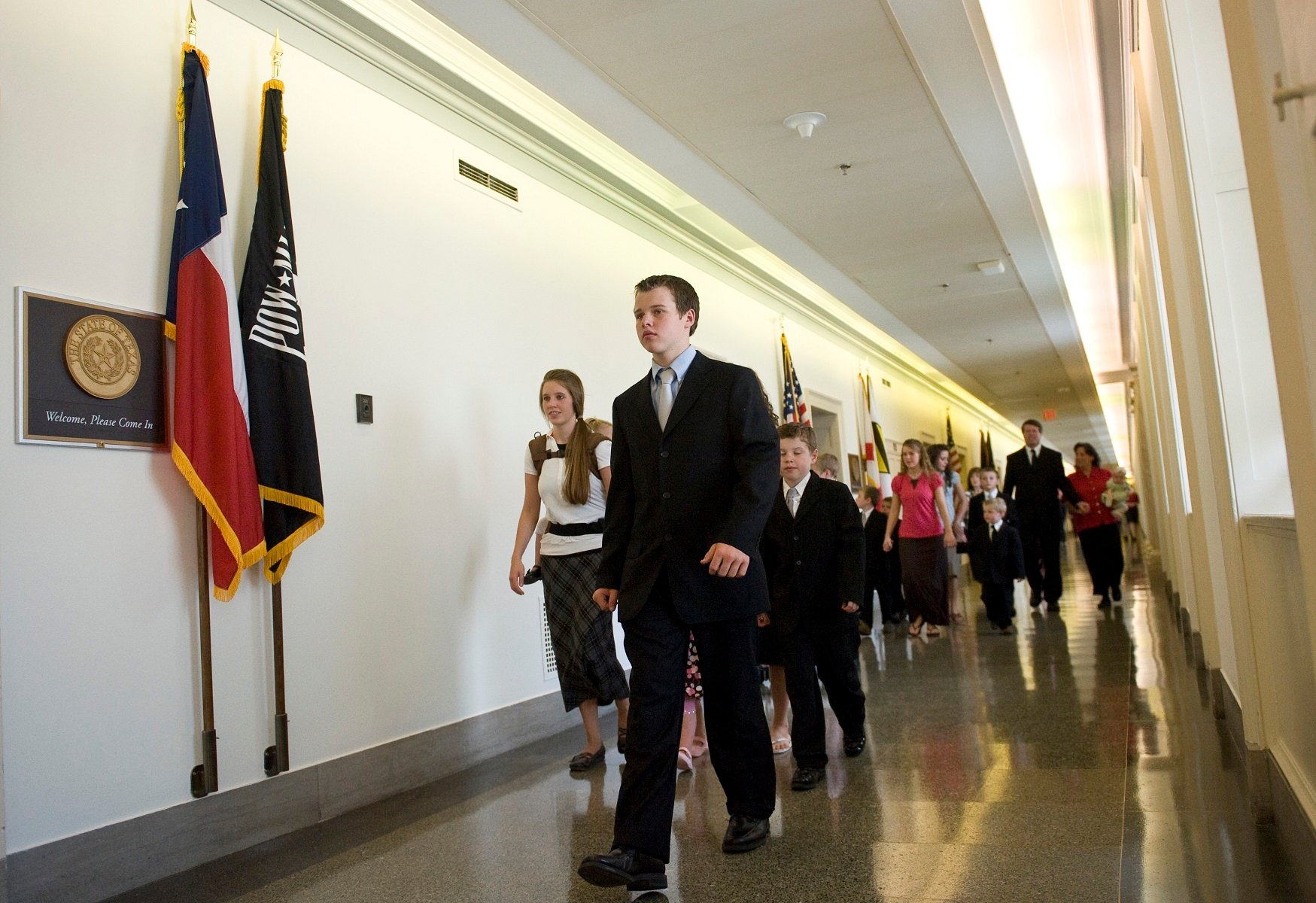 Not only were the Holts featured in a scene, but Duggar family followers noticed Kayleigh and Josh appeared to be very much an item during the special. According to Reddit users, early airings of the specials showed the eldest Holt daughter gazing at Josh lovingly, similar to how his current wife looked at him when they appeared together on 19 Kids and Counting. Although, the timing would suggest that the couple had put their relationship on hold by the time TLC began filming. Later airings of the special may have limited the Holt family's participation.