Josh Duggar's Trial: A Federal Judge Rules That Josh's Statements to Federal Agents Will Not Be Suppressed
Josh Duggar'snd his wife, Anna Duggar, were all smiles when they walked out of an Arkansas courtroom on September 27. Duggar family followers can't figure out why, though. The news out of the courtroom doesn't appear to be positive for the 33-year-old used car salesman. A federal judge tossed out several motions that Duggar's legal team hoped would dismiss the case or, at the very least, suppress evidence. It appears that Josh Duggar's trial will be moving ahead, at least for now. 
Josh Duggar's legal team filed several motions in hopes of having the case dismissed
Duggar, the eldest son of Jim Bob and Michelle Duggar, was arrested in April 2021 on two child pornography charges. A federal judge released him on bond in May to await trial. While Josh Duggar's trial date isn't until November 2021, his legal team has been busy filing motions all summer in hopes of getting the case thrown out, or, at the very least, suppressing statements that Duggar made to federal agents during a November 2019 raid. 
In one motion, Justin Gelfand, Duggar's lead attorney, argued that statements Duggar made to federal agents during their 2019 visit to his used car lot should not be allowed in court. The motion argued that Duggar stated that he would call a lawyer before agents confiscated his cell phone. The defense claimed that Duggar's right to an attorney was denied. If the judge had accepted the motion, none of the statements Duggar made during his initial contact with federal agents would have been allowed in court. It would have included a statement where he questioned the reason for the agents' visit.
A federal judge ruled that the prosecution could use statements from the accused in Josh Duggar's trial
The September 27 evidentiary hearing can be considered a big win for the prosecution in Josh Duggar's trial. According to the Arkansas Democrat-Gazette, a federal judge ruled that none of the motions filed by Duggar's defense team had merit. All were dismissed during the hours-long hearing.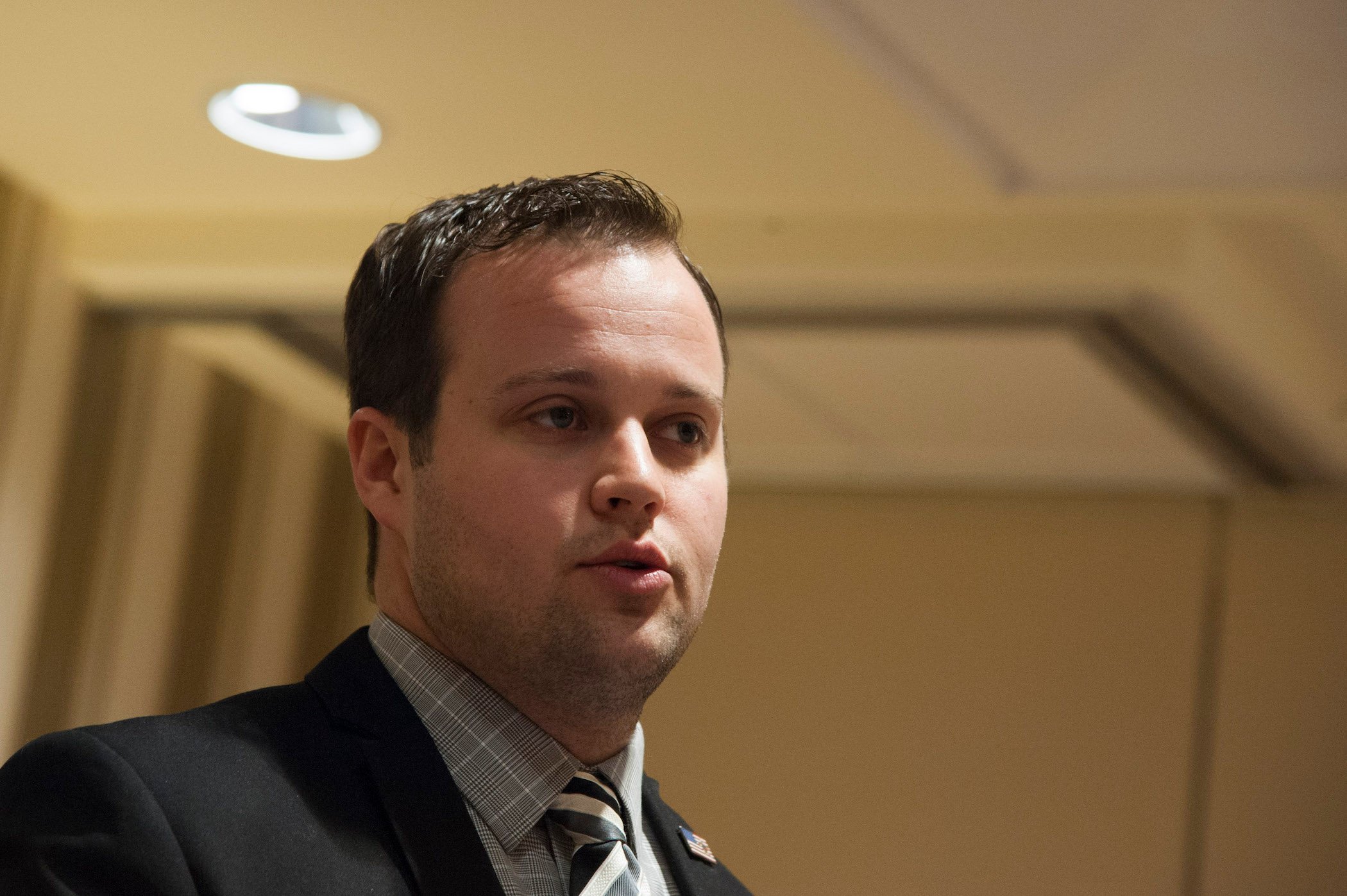 According to court documents, the prosecution argued that in November 2019, Duggar was not in custody and openly and willingly conversed with federal agents. They note that he was free to leave at any time and was not under arrest. The prosecution also stated that federal agents confiscated his phone as part of the investigation. Several legal experts, including YouTube content creator Emily D. Baker, theorized that the judge would throw out the motion for that reason. The judge tossed several other motions.
What does it all mean for Duggar's defense?
Duggar family critics quickly analyzed court documents as they rolled in. Still, not everyone agrees on what it means for Duggar's defense. Most followers agree that it appears to suggest that the evidence that federal agents collected from Duggar's car lot is admissible in court. In all likelihood the prosecution will use it if the case goes to trial. 
The defense requested an additional hearing, known as a Franks Hearing. A federal judge failed to rule on that at the evidentiary hearing. A Franks Hearing is a proceeding that allows the defense to argue the validity of a search warrant. Information about the motion and why the judge didn't cover it during the multi-hour hearing is unavailable. 
As it stands, the court has set Josh Duggar's trial to begin on November 30. A pretrial conferences will begin the week before. According to several sources, Duggar has until October 20 to accept a plea deal ahead of the actual trial. Anna is due with the couple's seventh child sometime in the next two months, as well.