Josh Duggar's Trial: Justin Duggar Gives 2 Thumbs up Leaving Court, Leaves Family Followers With Questions
Josh Duggar's trial has brought several Duggar family members to the courthouse. Justin Duggar's appearance from Texas, along with his behavior leaving the courthouse, is by far the most confusing so far, though.
Day 3 of Josh Duggar's trial brought out more Duggar family members than initially anticipated. Joy-Anna Forsyth and her husband, Austin Forsyth, were seen in court, and Derick Dillard, Jill Dillard's husband, has been a regular presence at the courthouse, too. While their arrivals were not entirely unexpected, the surfacing of Justin Duggar and his in-laws was a bit surprising. While Justin's decision to come in from Texas for the event shocked Duggar family followers, his behavior leaving court was even more baffling. Justin offered news cameras two thumbs up as he left the courthouse, and Duggar family critics have a lot of questions. 
Justin Duggar, along with his in-laws, came in from Texas for Josh Duggar's trial 
Day 3 of Josh Duggar's trial brought more Duggar family members to the courthouse. Aside from Derick, Joy-Anna and her husband also appeared. According to several sources, Austin sat at the back of the room, away from the rest of the family. While cameras haven't yet spotted Jill and Jedidiah Duggar, both are expected to appear, as they were named as witnesses.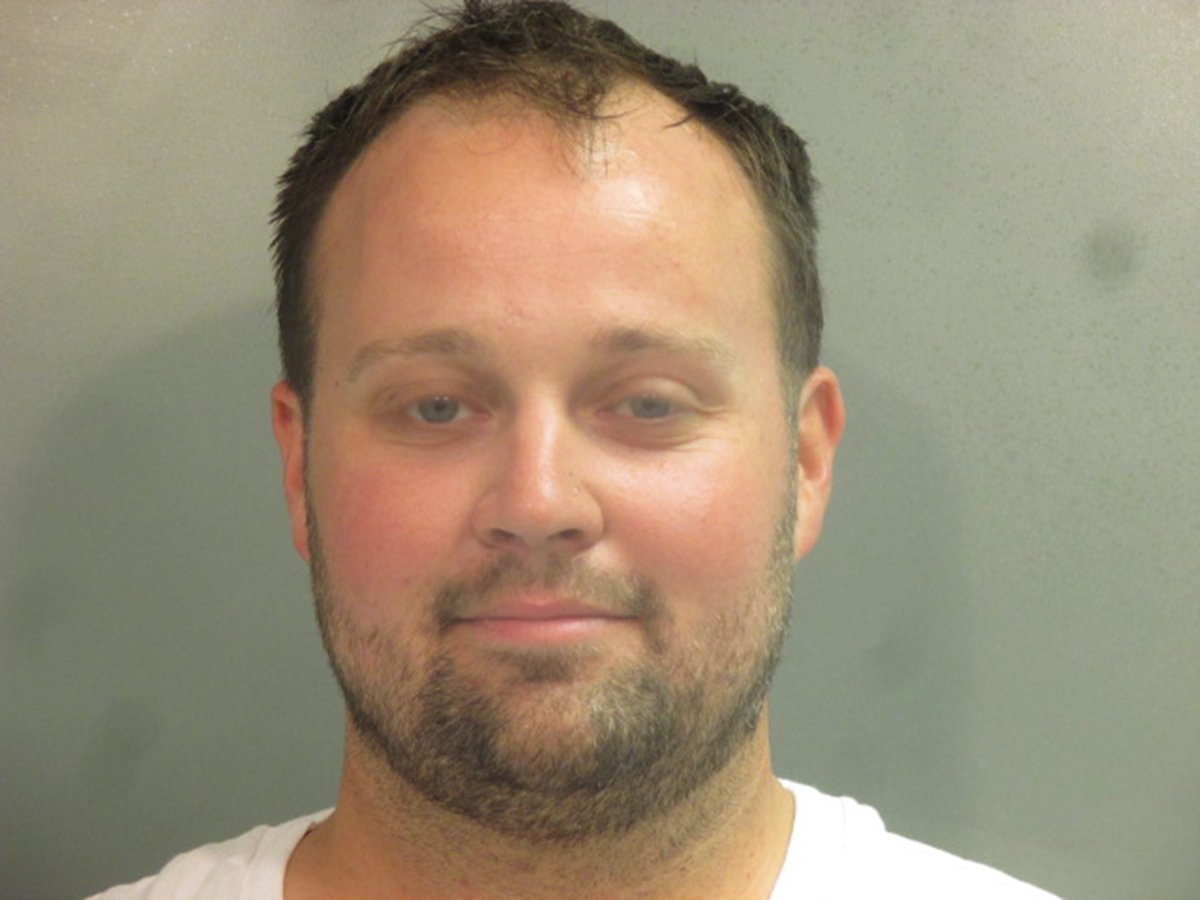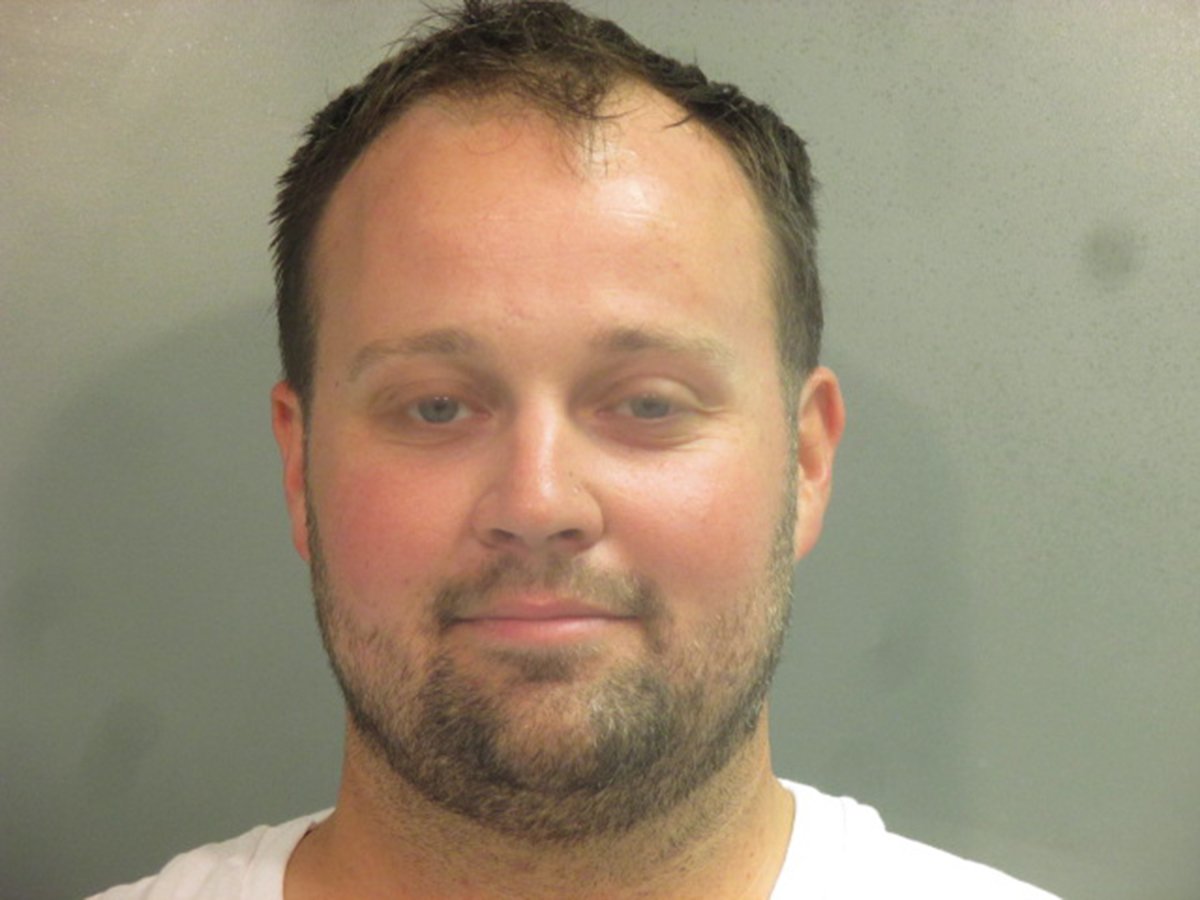 While most of the family members who have shown up were entirely expected, there have been some surprises. The appearance of Justin Duggar was a huge shock to Duggar family followers. In from Texas with Justin was his wife, Claire Spivey, his mother-in-law, Hilary Spivey, and two unidentified family members.
Jim Bob Duggar and his wife, Michelle Duggar, have been surprisingly absent during Josh's legal troubles. The duo took several of their children on a lengthy road trip when Josh's evidentiary hearing took place in September. Now they appear to have largely gone into hiding. 
Duggar family followers question Justin Duggar's behavior at Josh Duggar's trial 
Justin's behavior leaving the courthouse seemed admittedly strange. Several Reddit users believe the photo of Justin giving cameras two thumbs up proves that the 19-year-old is simply immature and isn't entirely sure how to operate in a high-stress situation. It seems equally possible that Justin doesn't understand the full scope of what is happening. While that may be true, several of his siblings have been seen coming and going from the courthouse, and none have hammed it up for the cameras. One other person, however, has. 
In September, Josh appeared at an evidentiary hearing with Anna Duggar. Anna seemed to smirk for the cameras as she and Josh left the courtroom. The smirk, along with Josh's calm demeanor, raised similar questions about whether Anna understood the gravity of the charges. Cameras have captured her coming and going from the courthouse in recent days, and her demeanor appears to be far more somber. 
Why is the younger Duggar in Arkansas? 
Duggar family followers have many questions about Justin's behavior at Josh Duggar's trial, but that isn't the only thing about his resurfacing that they are questioning. Perhaps most importantly, no one is entirely sure why Justin showed up for the event.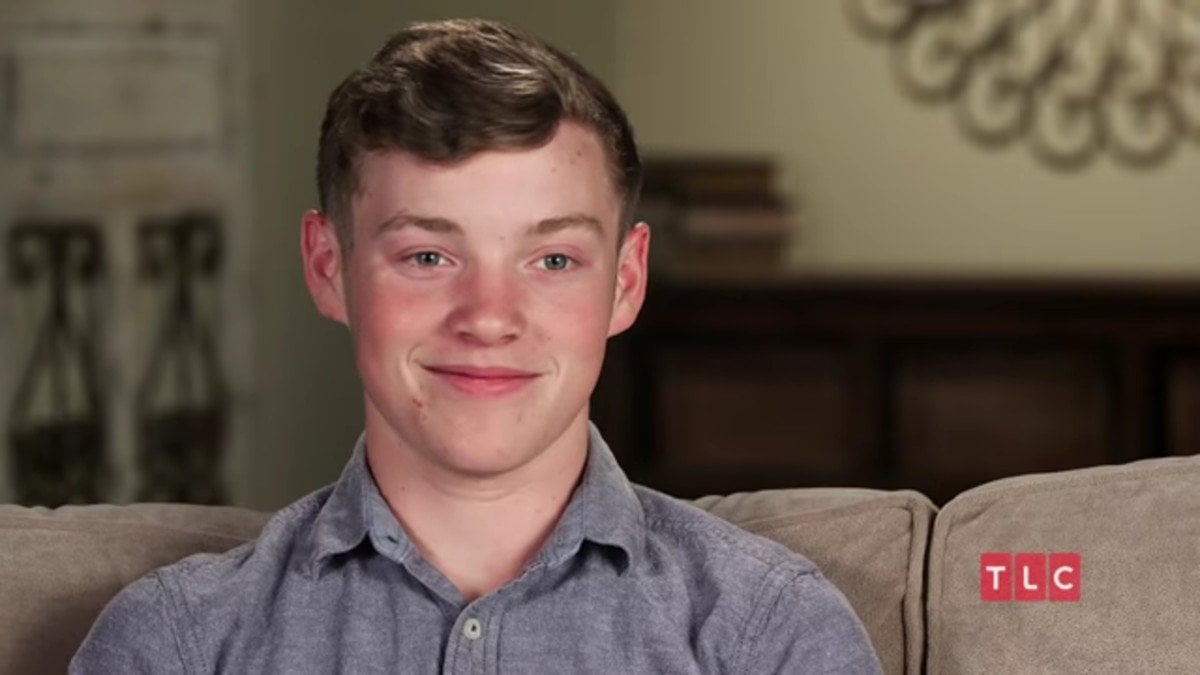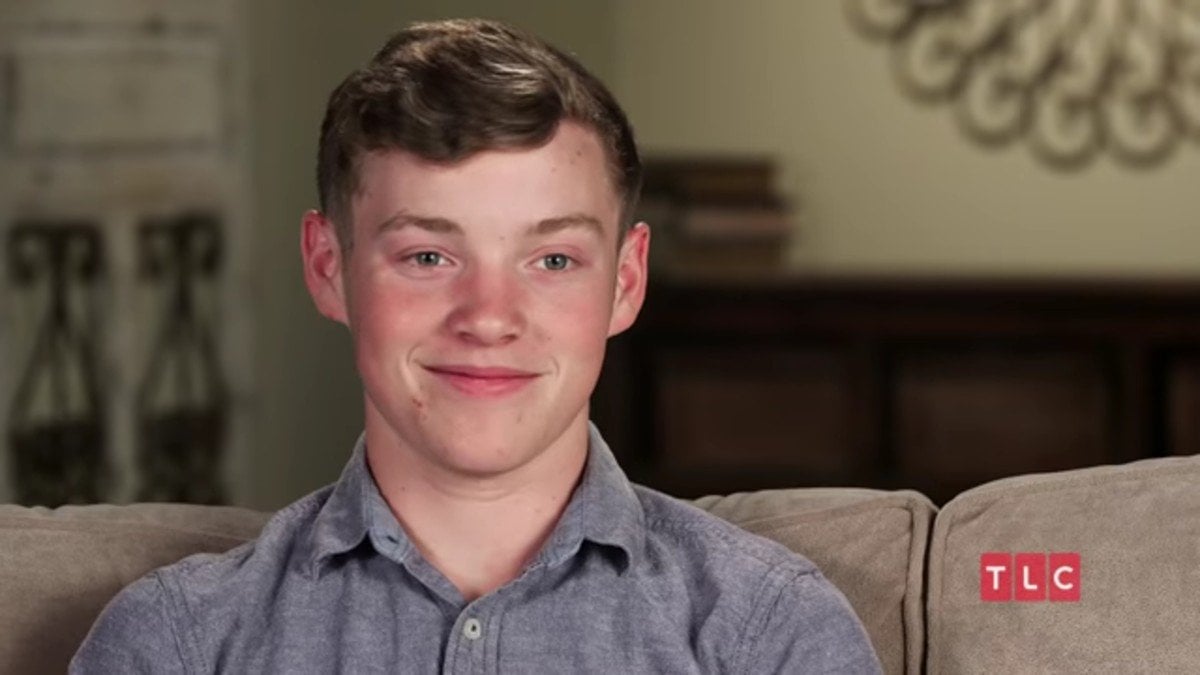 Justin lives with his wife, Claire, and her parents in Texas, hours away from the majority of the Duggar clan. He has not been named a witness in the case. More than likely, Justin would have no pertinent information for either the defense or the prosecution. Justin never appeared to be particularly close to Josh and opted not to speak publicly about Josh Duggar's arrest. 
So why was he there? Some followers assume he's chosen to support his siblings, who will testify at the trial. Others think the teen groom wants to support Josh himself, while others believe morbid curiosity drew the Spivey family in for the trial. Any answer is pure speculation. It seems unlikely that Justin Duggar will be speaking about the situation any time soon. 
How to get help: If you or someone you know has been sexually abused, text HOME to the Crisis Text Line at 741741 for free and confidential support.