Josh Duggar's Trial: Justin Duggar Has Not Commented On His Brother's Arrest
Justin Duggar left Arkansas and hasn't looked back. The 18-year-old hasn't said much about his famous family since his February 2021 wedding, and it doesn't look like he'll be commenting anytime soon. In fact, Duggar family followers noticed that the newlywed has yet to comment on Josh Duggar's arrest or his upcoming trial, despite being somewhat active on social media.  
Justin Duggar and his wife, Claire Spivey, just bought their first home
While the Duggar family appears to be in a state of suspended animation as they await Josh Duggar's trial, there is one family member who seems to be moving forward without much concern about the eldest Duggar son. Justin, 18, has been making big moves since moving to Texas in February 2021, and his brother's arrest doesn't seem to be affecting him at all. 
According to The Daily Mail, Justin and Claire, 20, purchased a home in Fort Worth, Texas, in September 2021. The house appears to require a fair bit of work, and there is no telling whether Justin and Claire plan to call the property home. Justin, like several members of his family and social circle, is in construction. Before his wedding, Justin renovated a house in Arkansas that he later flipped. He may be doing the same with this Texas property.
Justin Duggar has never commented on Josh Duggar's arrest
The 18-year-old's new home purchase has some Duggar family critics looking in his direction. They note that Justin seems to be entirely unbothered by what is going on in Arkansas. After his February 2021 wedding, he's remained tight-lipped about his family. Justin has never spoken openly about his brother's arrest or upcoming trial. He also did not appear to be present at the bond hearing. Several other Duggars are believed to have logged into the digital hearing in May 2021. 
Justin has, however, been somewhat active on Instagram since the April 2021 arrest. In May, he shared photos of his wedding party. While several of his brothers served as groomsmen, Josh was not one of them. In July, he posted for James Duggar's birthday. Claire has also remained active on the social media platform, sharing photos of life in Texas. She has not commented on Josh's situation, either. 
He is one of a few married Duggars who hasn't issued a statement 
Justin's hesitance to speak publicly about Josh Duggar's arrest is noticeable because he is one of only a few married Duggars who hasn't mentioned the situation at some point. At the very least, he is one of the only Duggars active on social media who hasn't brought it up.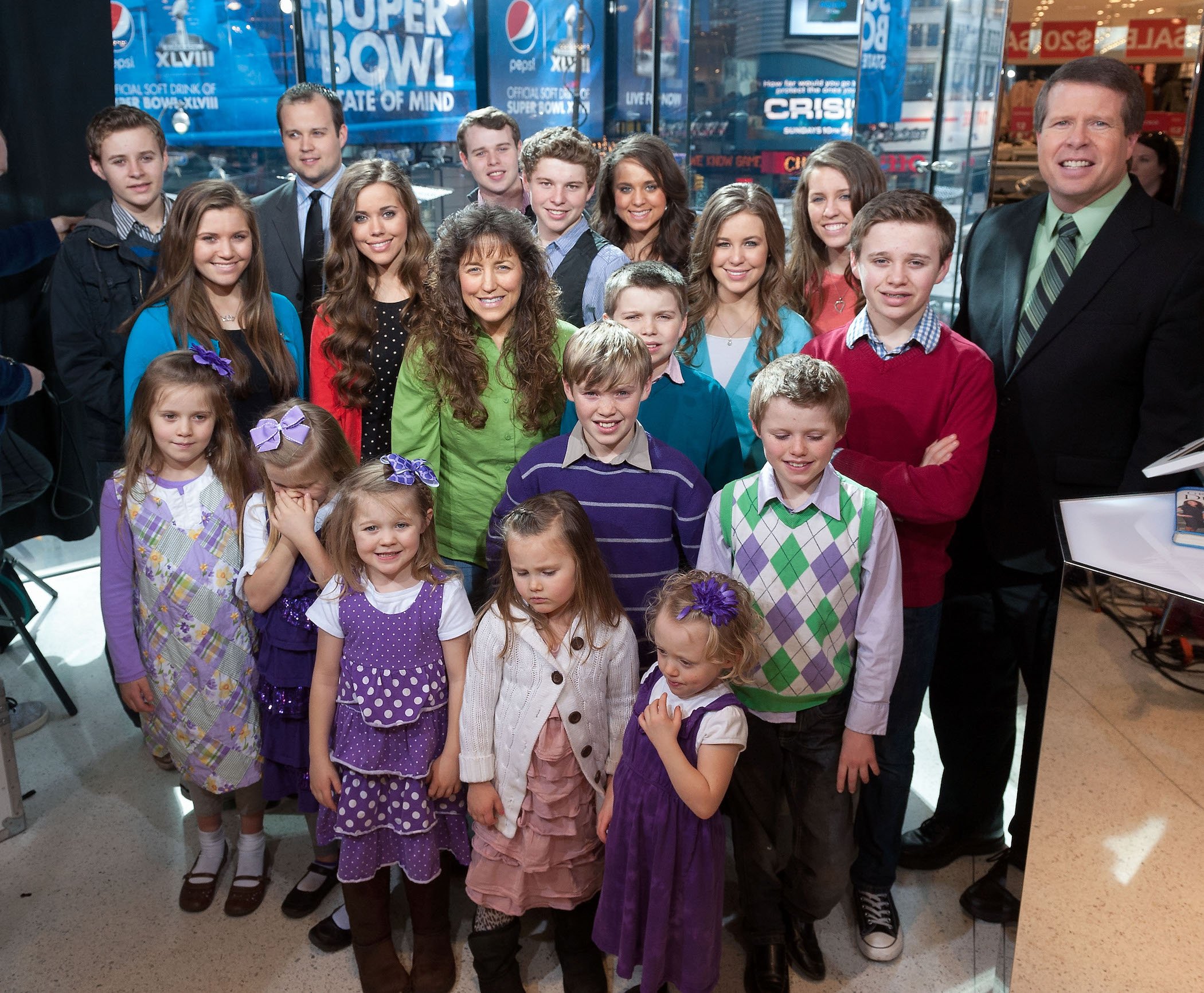 In the wake of the April 2021 arrest, Jill Dillard, Jessa Seewald, Jinger Vuolo, and Joy-Anna Forsyth issued statements shortly after the news broke. Jim Bob and Michelle Duggar also issued a statement, acting as spokesman for the entire Duggar family. Their statement noted that they love both Josh and his wife, Anna Duggar. They went on to thank their fans for their continued prayers.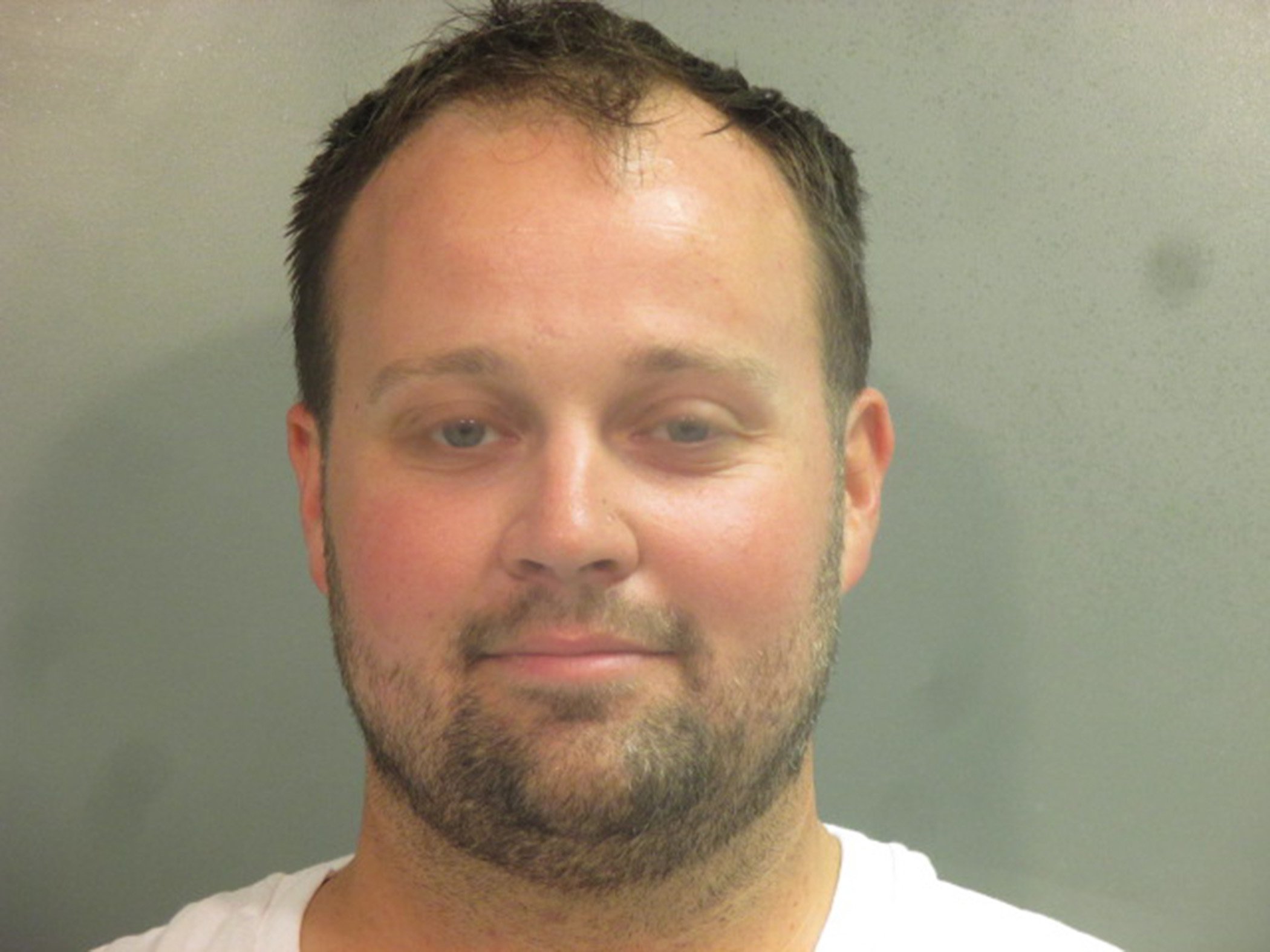 The married men of the family were noticeably quieter. Josiah Duggar did not issue a public statement, but that was to be expected. Josiah and his wife, Lauren Swanson, have largely stepped out of the public eye. Their Instagram account has gone dormant. John David Duggar and his wife Abbie Burnett have been sharing pictures on Instagram since Josh Duggar's arrest, but neither has spoken directly about the charges. The same is true for Joseph Duggar and his wife, Kendra Caldwell. Interestingly, John David was outspoken about Josh's 2015 cheating scandal.