Josh Duggar's Trial: The Former '19 Kids and Counting' Star Reaches Deadline to Accept a Plea Deal in Child Pornography Case
Josh Duggar's trial on two child pornography charges is fast approaching. Quicker than his trial date, however, is the deadline for him to accept a plea deal. The 33-year-old used car salesman has until Oct. 18 to agree to a plea bargain if one has been offered. If he chooses not to or one has not been provided, he'll move on to a trial by jury. A federal judge has set his trial date for Nov. 30 after accepting a postponement request.
When would it be made public that Josh Duggar accepted a plea deal if he does?
While the date to change his plea is Oct. 18, there are still a couple of extra days given to the defense and prosecution to get all of their paperwork in order. Ultimately, Duggar would have until Oct. 20 to submit a signed plea to a federal judge for approval. The judge would then have to agree to the deal and sign off on it, too.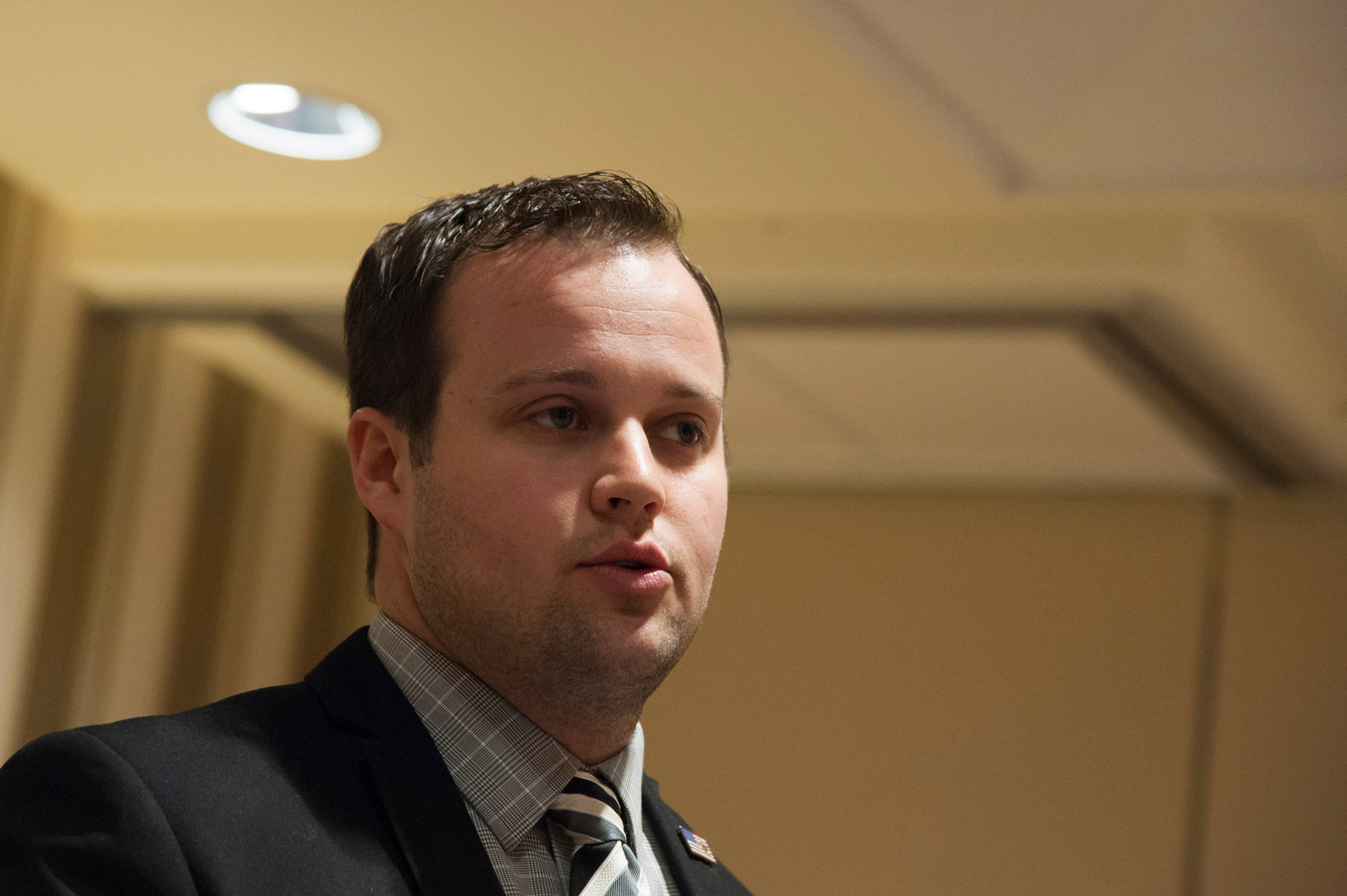 It could take several additional days for that agreement to be made public and for further court hearings to be scheduled. In short, Duggar family followers likely won't know Duggar's fate for at least a week, despite the plea deal deadline being set for Oct. 18.
What could a plea deal look like? 
Whether the prosecution has offered Duggar a plea deal remains unknown. Therefore, any information about what that could potentially look like is unknown, as well. However, three common types of plea deals are offered during criminal court proceedings. According to Weisberg Kainen Mark, a law firm in Miami, plea deals usually fall under the category of a sentence bargain, a charge bargain, or a count bargain. According to the firm, a fact bargain is a less common type of plea deal. Josh Duggar's trial would go forward if one of the plea types is not accepted or not offered.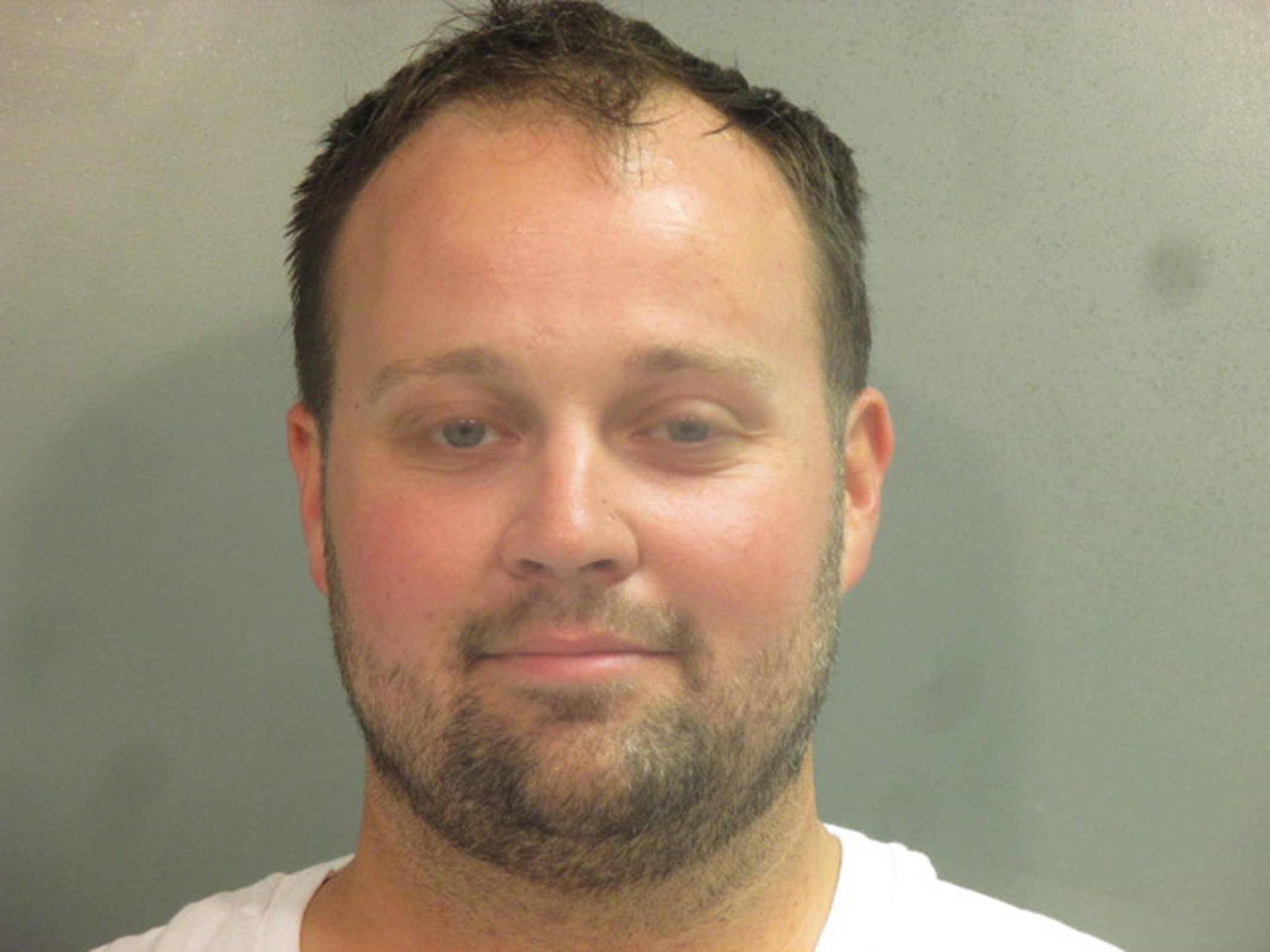 In the count bargain, the defense accepts a plea to one or more counts in exchange for having additional charges thrown out. A charge bargain is similar. In this type of plea deal, the prosecution will offer a lesser charge in exchange for a guilty plea. The lesser charge generally carries a lighter sentence. A sentence bargain force the defendant to plead guilty to the original charge or charges, but for a lesser sentence. In short, most plea agreements generally aim to shave time off of a sentence, which is what Duggar would be going for if he were to agree.
What happens if Josh Duggar's trial goes forward?
If Duggar's defense team does not agree to a plea agreement, the case will go to trial. According to KNWA, Josh Duggar's trial is set to begin on Nov. 30. A federal judge had initially set the trial for July before the defense requested a postponement.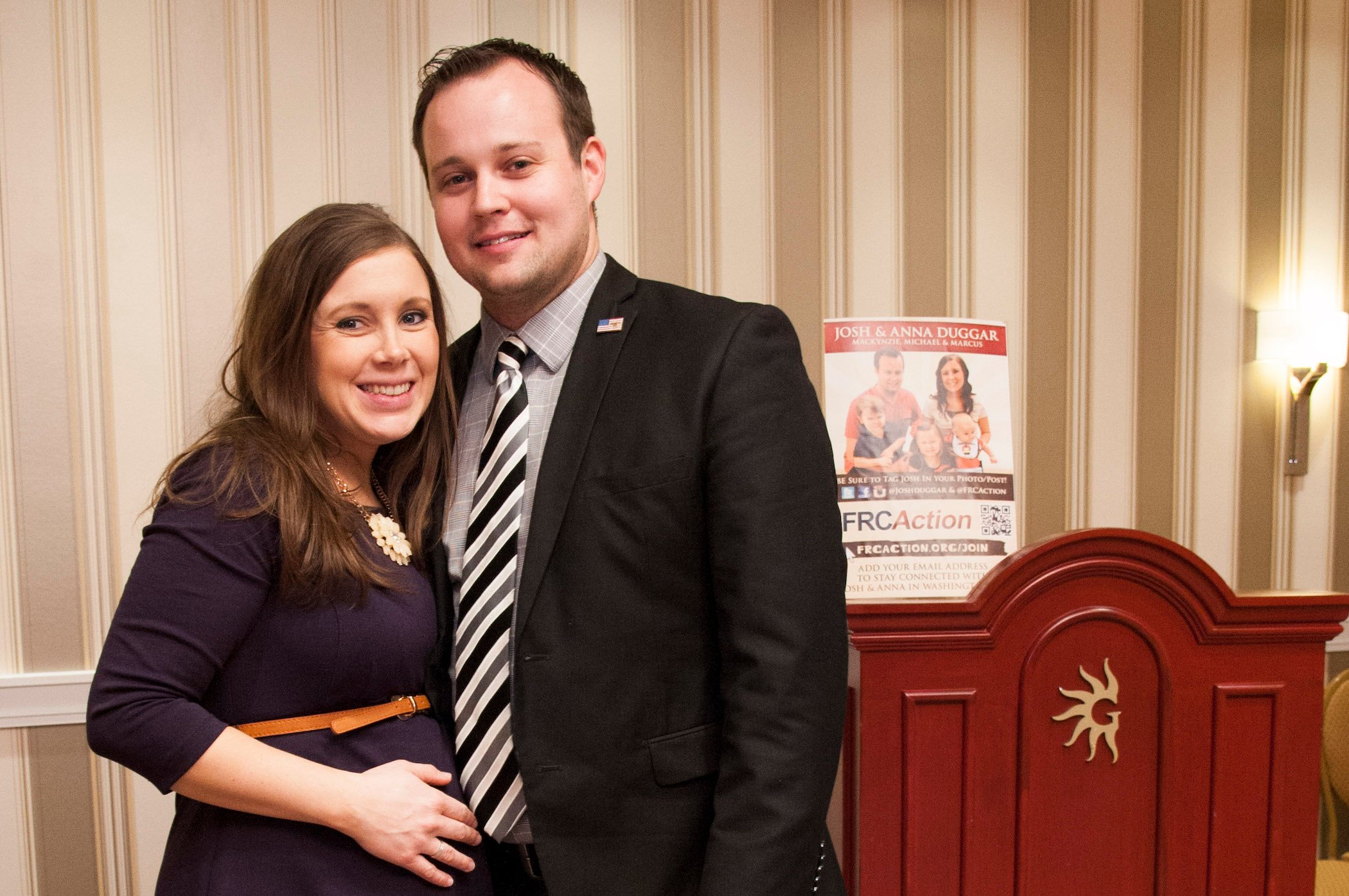 Duggar's defense team filed several motions that they hoped would suppress evidence or even throw out the case entirely. A federal judge denied four of those motions on Sept. 27. Duggar's wife, Anna Duggar, was with her husband at the Sept. 27 court appearance. She is due with their seventh child any day now. If he is convicted, he could face up to 40 years in prison.