Josh Duggar's Trial: How Is the Used Car Salesman Paying for His Defense?
Josh Duggar is facing some very serious crimes, but he'll be backed by some high-profile lawyers when his trial begins in November 2021. The former reality TV star has retained a legal team to fight his child pornography charges. Duggar family critics think Jim Bob Duggar is footing the bill.
TLC has dumped the Duggar family after 17 years on the air. While the family presented themselves as wholesome initially, Duggar family critics have long suspected trouble was brewing just under the surface. It turns out they were right, at least for one of the family's 19 offspring. Josh Duggar is accused of downloading child pornography and is set to go to trial. Duggar family followers want to know how he's paying for a seemingly high-profile defense. 
Who did Josh Duggar hire to defend him in his child pornography trial? 
Federal Marshals took Josh into custody in April 2021. While the 33-year-old father of six sat in a detention center, someone gathered a legal team for him. According to People, Josh will be defended by three high-profile attorneys, with Justin Gelfand reportedly leading the way. Josh has also retained Travis W. Story and Gregory F. Payne, both attorneys at Story Law Firm in Fayetteville, Arkansas.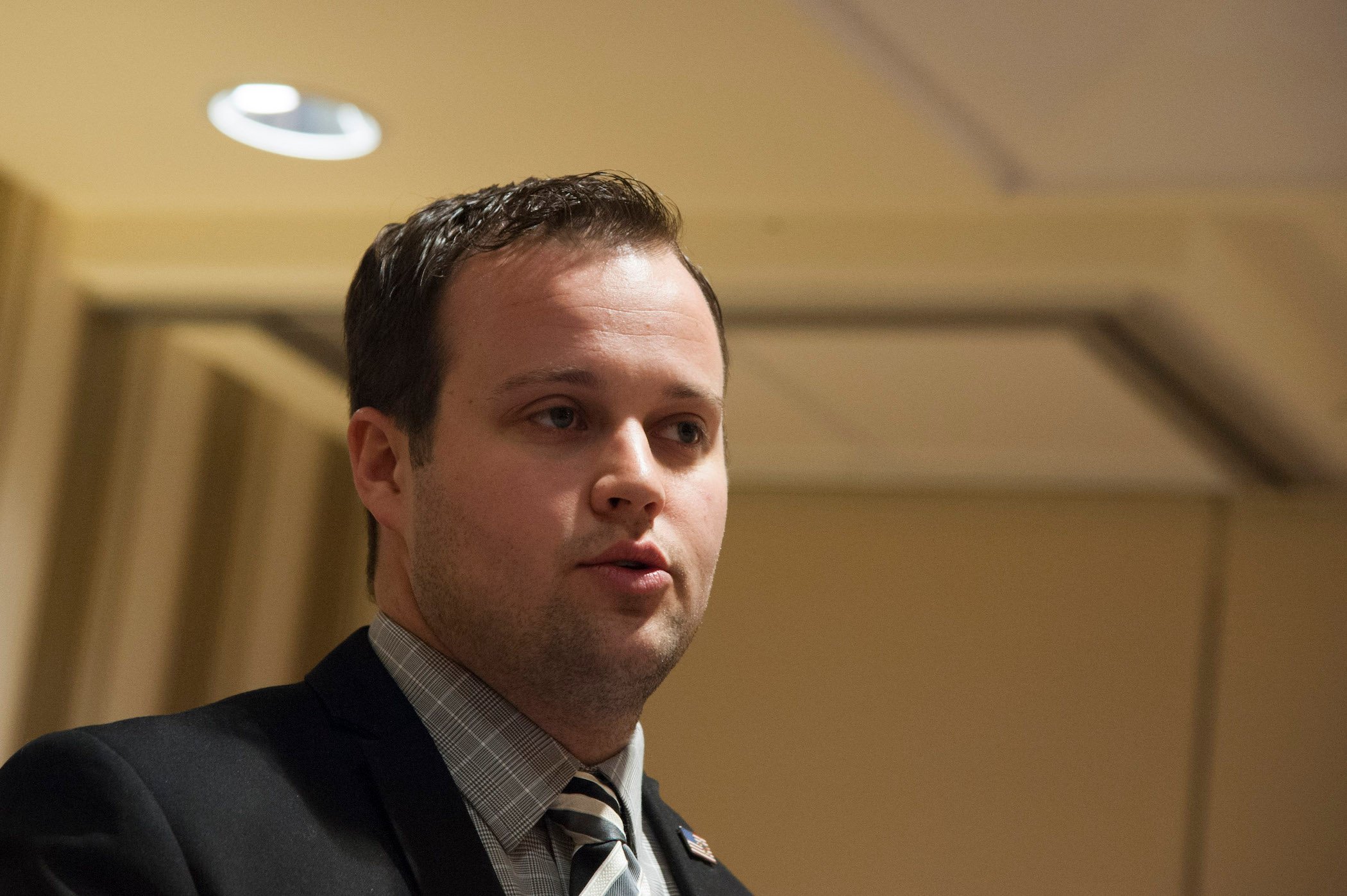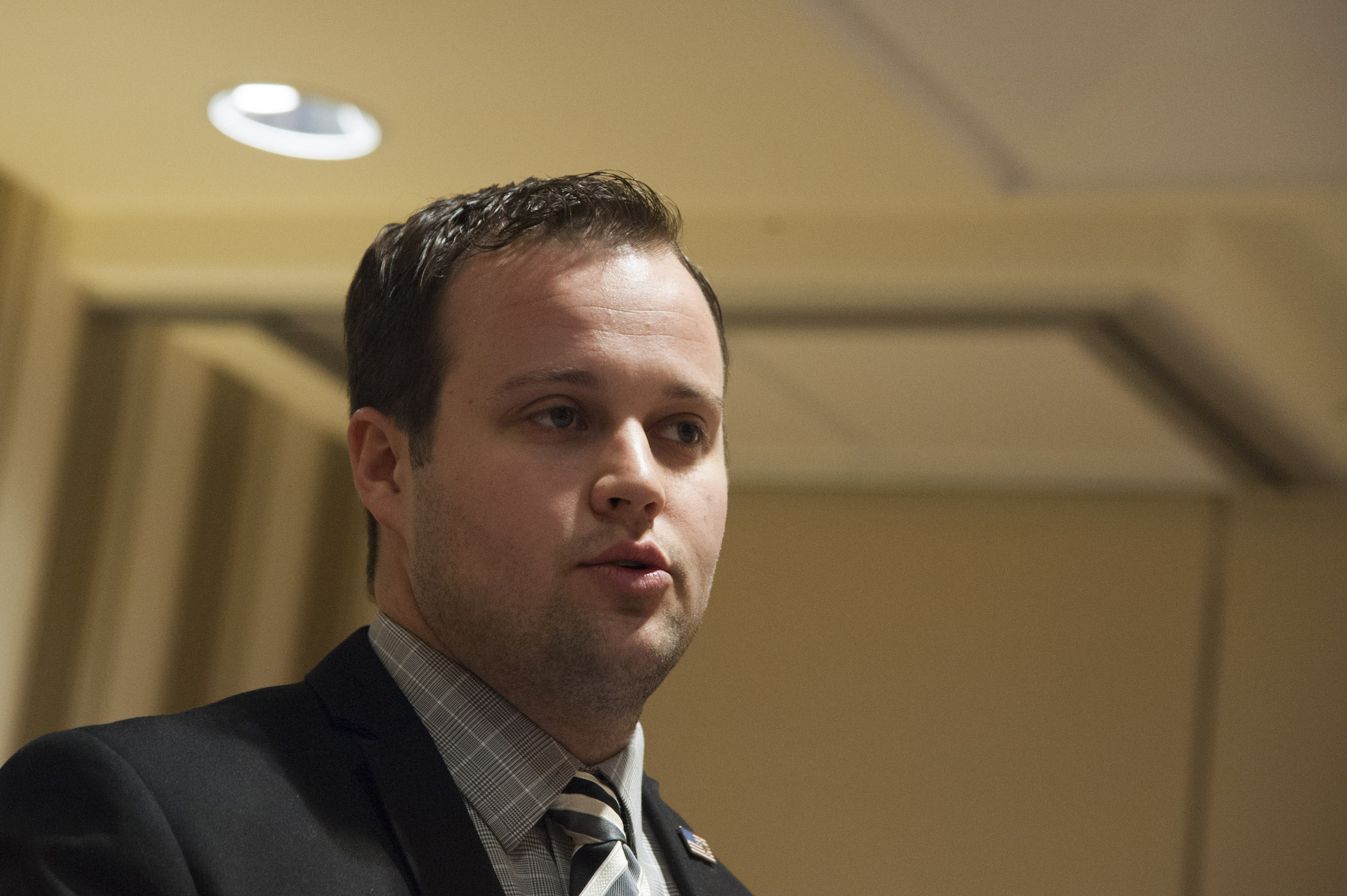 Gelfand, a partner at the Missouri-based firm, Margulis Gelfand, has experience working on sex crimes trials. The firm also advertises crisis management services. Story and Payne both have an expansive practice area, including criminal law, church law, and family law. 
Who is paying for Josh Duggar's defense? 
Ever since Josh's arrest, Duggar family followers have been debating the case and how the father of six is paying for what appears to be a high-caliber defense. Several family critics argue the family is using their TLC earnings to pay for Josh's lawyers. The famed network spent nearly two decades cutting a check to Jim Bob Duggar. Most critics largely assume Jim Bob and Michelle will be footing the bill. However, it is important to note that Josh had not appeared on a TLC show since 2015, when it was revealed that he molested several of his siblings.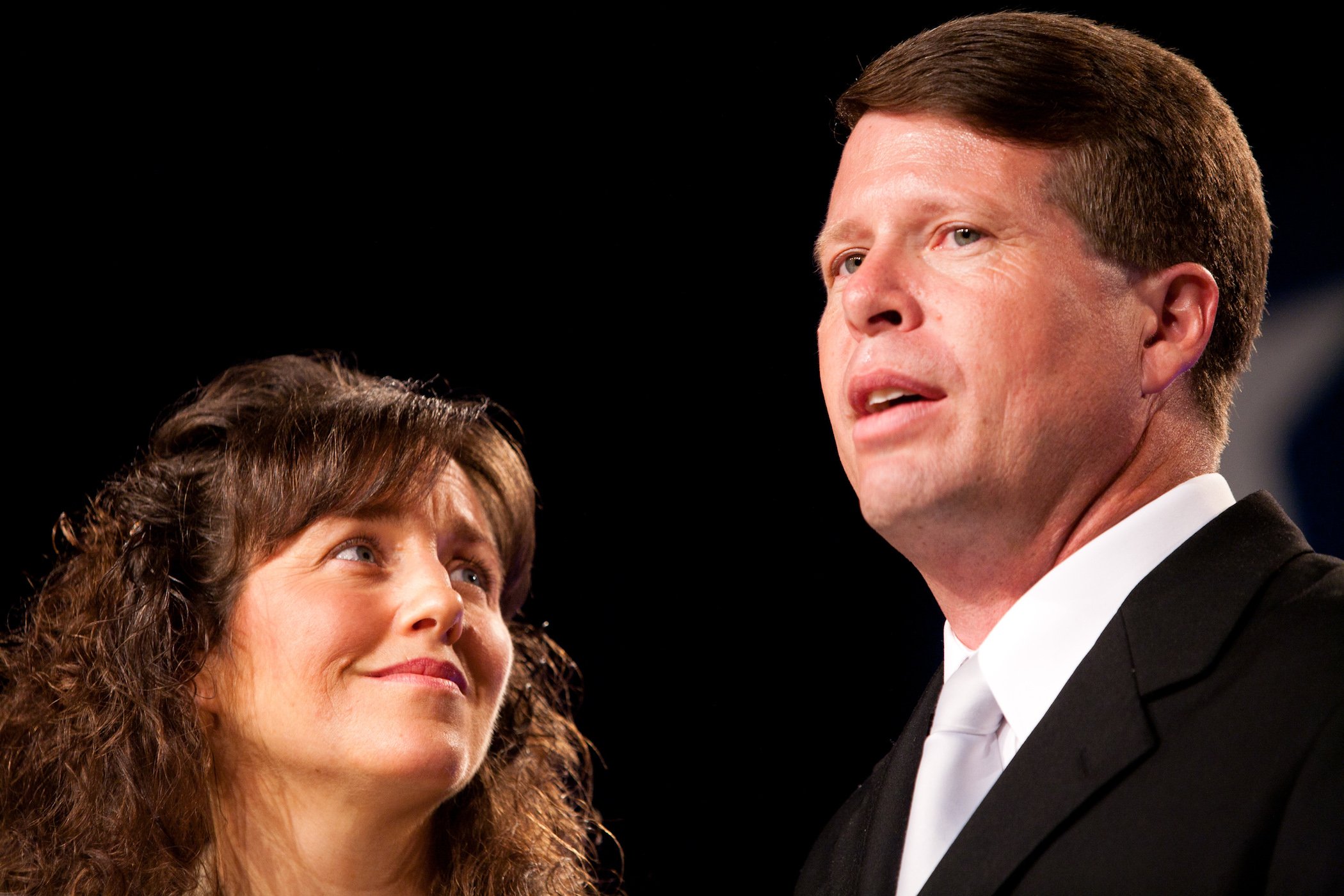 While there is no definitive proof that that is the case, there is also no proof that Josh has the means to pay for an expensive legal team on his own, either. After selling his family home in 2019, Josh, his wife, and their children moved onto the Duggar family's Springdale, Arkansas property. The shuttering of the car lot in November 2019 also means Josh was without his main source of income for 17 months. In short, Duggar family followers think Josh is broke and that Jim Bob has been shelling out money to pay for his lifestyle and, in all likelihood, his criminal defense. 
What we know about Josh Duggar's case so far 
Federal agents arrested Josh in April 2021 on two child pornography charges. The arrest came more than a year after locals spotted federal agents at his used car lot. According to statements made at Josh's bond hearing in May 2021, the eldest son of Jim Bob and Michelle stands accused of downloading child sexual abuse images on a work computer in May 2019. Agents who took the stand at his bond hearing also stated that he bypassed Covenant Eyes, a software designed to keep online browsing "safe," by partitioning his computer.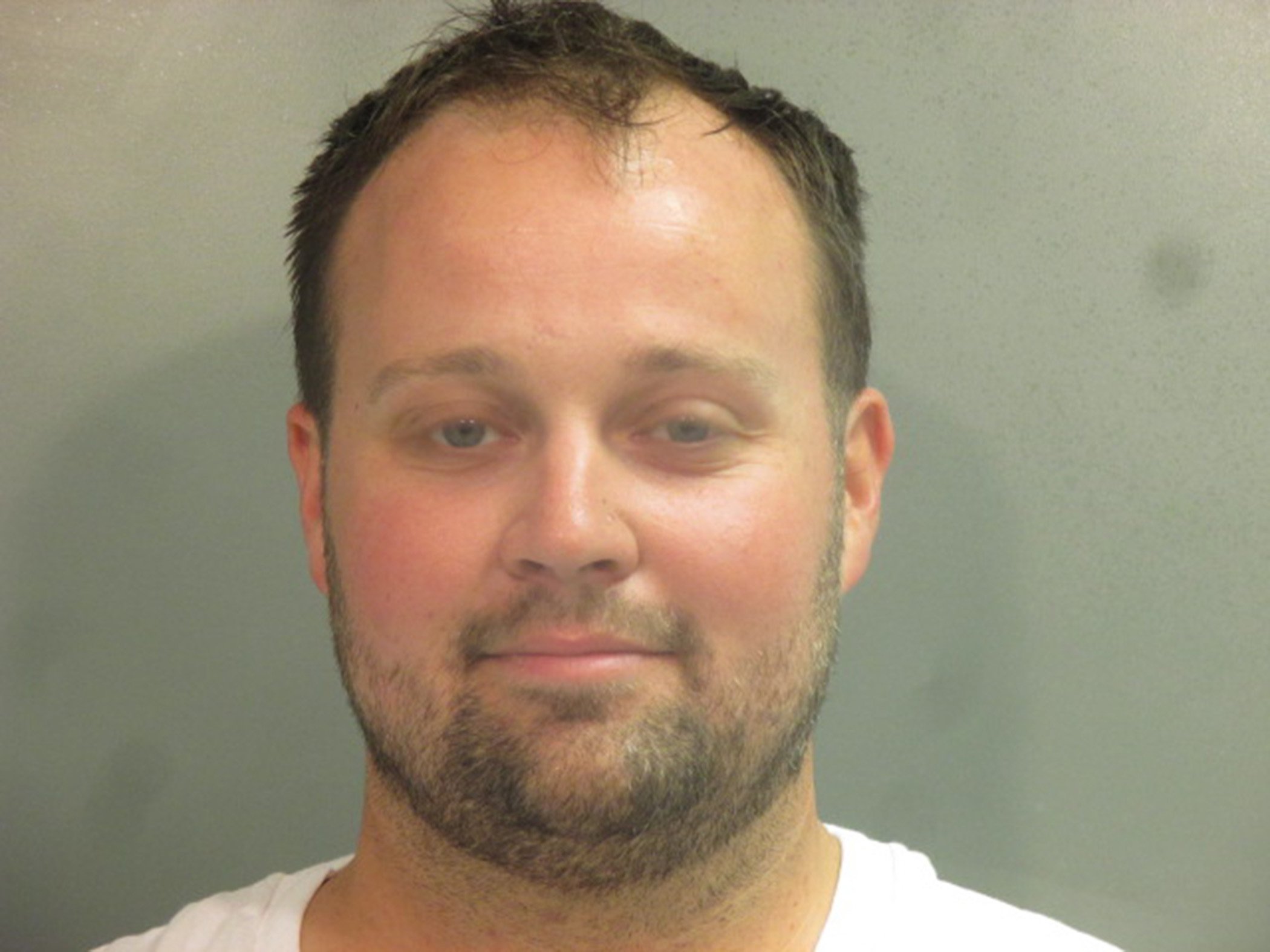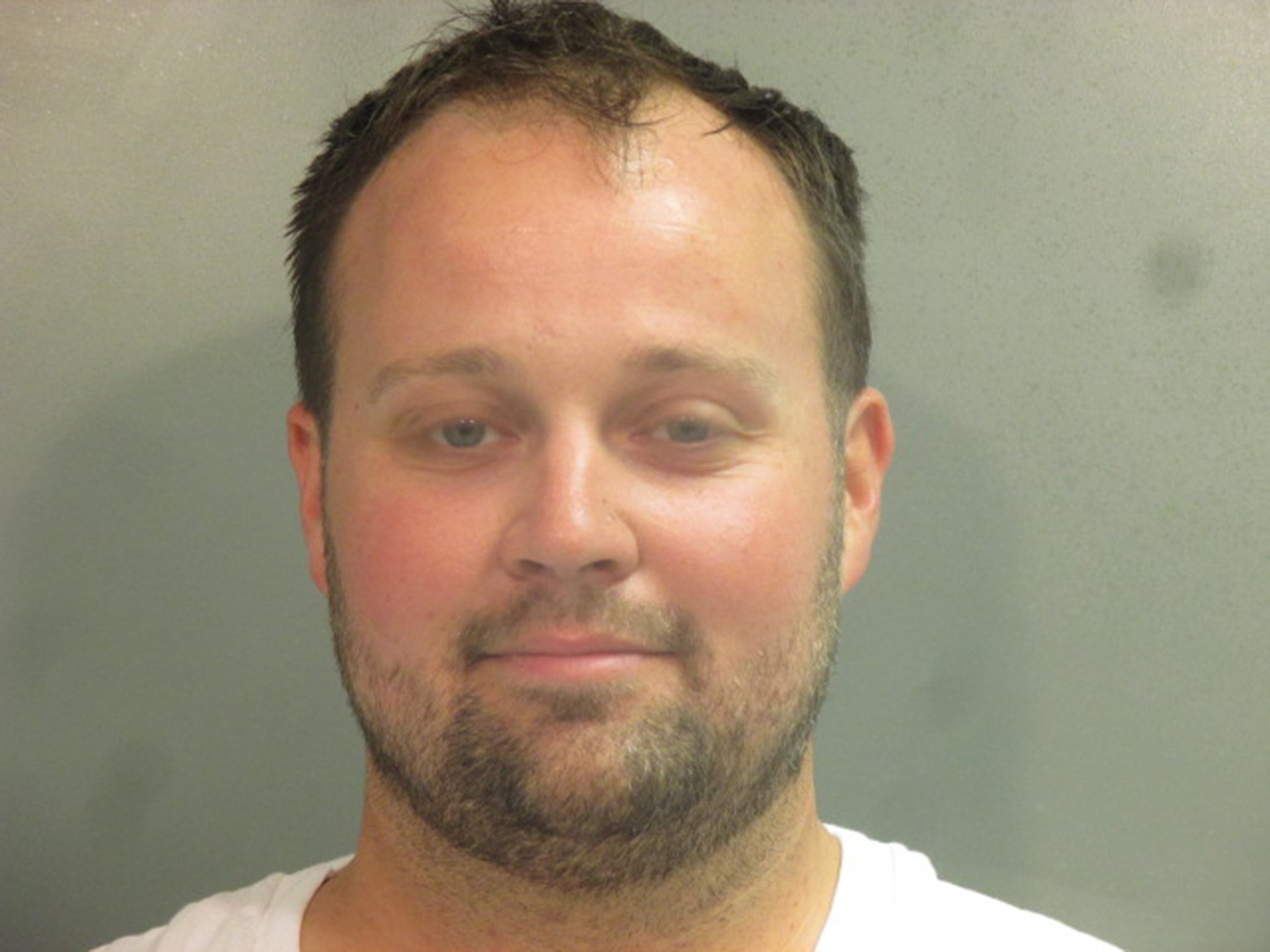 According to the Arkansas Times, Josh asked investigators if their visit had to do with "someone" downloading child pornography. Federal agents confiscated his computer, cell phone, and other electronic devices during the raid. The Duggar family shuttered the car lot after news of the investigation broke. The federal court set Josh's trial date for November 2021, after the judge granted a continuance last month. The trial was initially slated to begin in July. 
How to get help: In the U.S., call the RAINN National Sexual Assault Telephone Hotline at 1-800-656-4673 to connect with a trained staff member from a sexual assault service provider in your area.