Josh Duggar's Trial: What Happens if Josh is Convicted?
Federal agents arrested Josh Duggar in April 2021 on two child pornography charges. Since then, the father of six has been released on bond while he awaits his trial date. While that trial is set to begin several months in the future, Duggar family critics can't help but wonder what would happen if the 33-year-old used car salesman is convicted. According to several experts, there are several ways Josh's trial could proceed and end. 
Federal agents arrested Josh Duggar on two child pornography charges
Federal agents arrested Josh on two child pornography charges in April 2021. He was freed on bond in May 2021 after a judge agreed to release him into the care of a third-party custodian. He will remain out on bond until his trial date in November 2021, as long as he follows an expansive list of rules the judge imposed.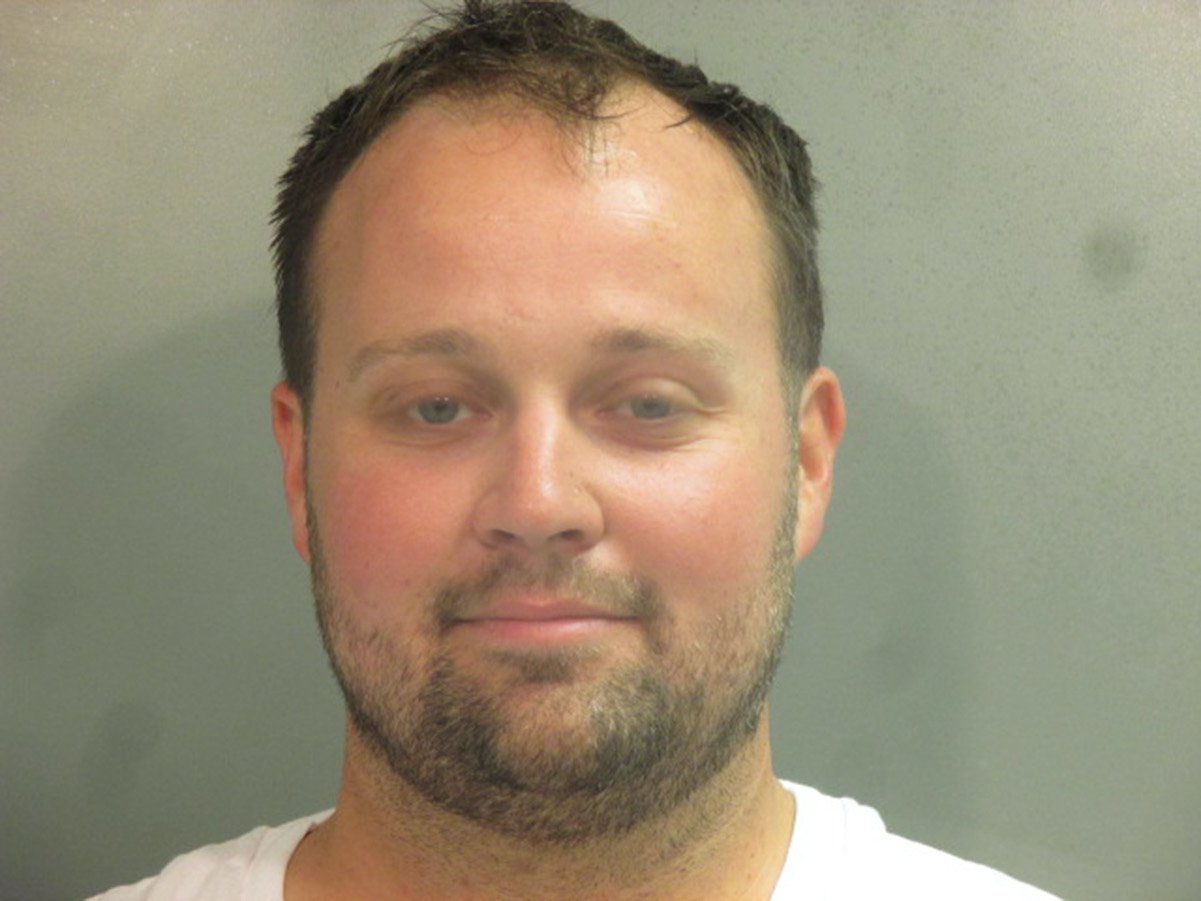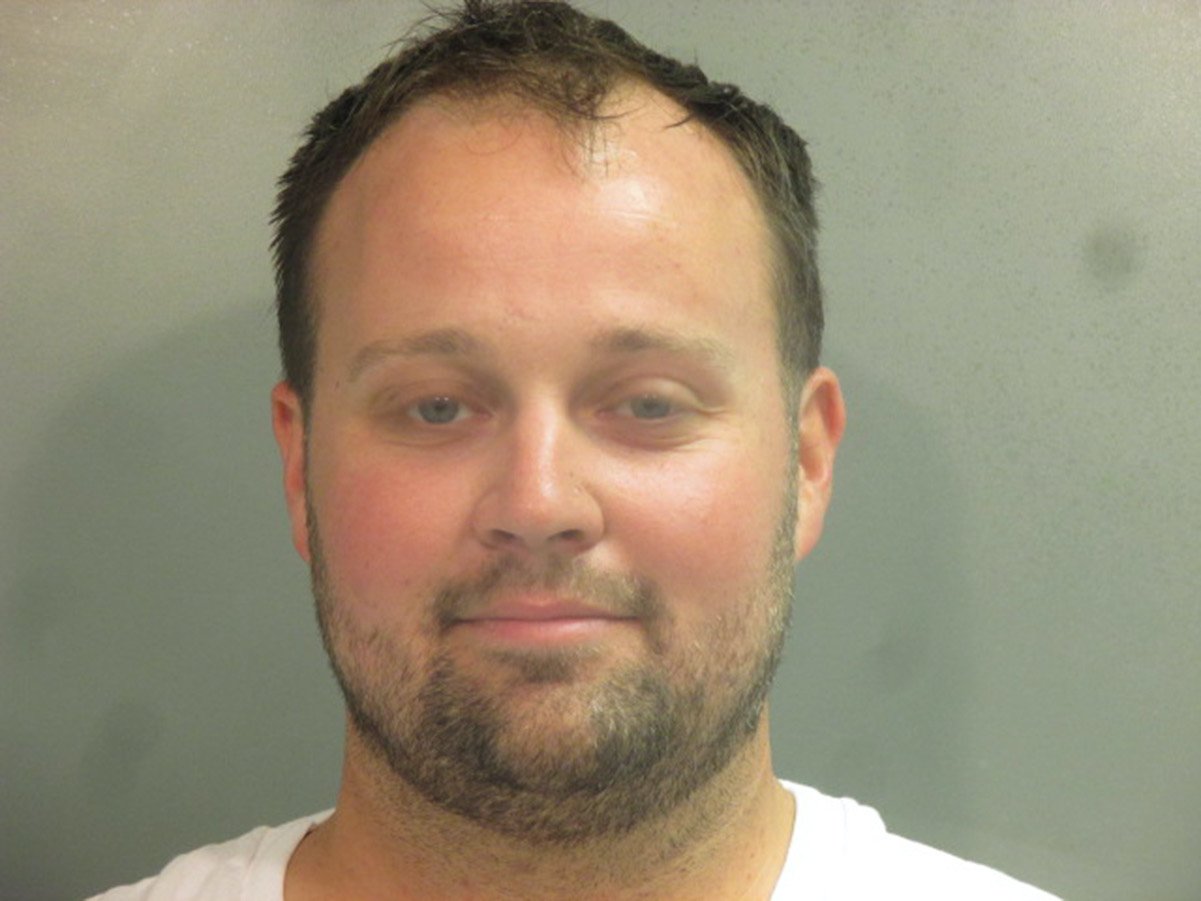 Josh can not use the internet or be in the presence of minor children. In addition, he may not leave his custodian's home for any reason other than approved activities. He is allowed to visit with his own children, but they may not sleep in the same house as him. Their mother must be present during the visitation. 
Josh's arrest came after a months-long investigation by the Department of Homeland Security. According to federal agents who testified at the bond hearing, someone at a car lot owned by the Duggar family downloaded a slew of child sexual abuse images onto a computer owned by the business. Notes from the bond hearing state that someone at the company partitioned the work computer to evade internet safety software downloaded onto the computer. The Duggar family famously uses Covenant Eyes to prevent the browsing of websites they deem inappropriate.
What happens if Josh Duggar is convicted of the child pornography charges? 
Josh has yet to go to trial. Still, Duggar family critics are already trying to figure out what would happen if he is convicted. If Josh chooses to go to trial, and that's a big if, a jury will hear all the evidence and Josh's defense before deciding if he is guilty or not guilty of the crimes. A guilty verdict would mean that Josh's case would move into the sentencing phase. If found not guilty, Josh would be allowed to go free. The prosecution can not appeal a not guilty verdict.
According to the United States Courts, a judge uses sentencing guidelines, the evidence produced, and other pertinent information to sentence a guilty party. Sentences can include fines, prison time, and restitution. The two charges that Josh is facing each have a maximum sentence of 20 years in prison. The length of prison term that Josh would receive, if convicted, largely hinges on the evidence provided by the prosecution and minimum and maximum sentencing guidelines. Josh would also have the right, if convicted, to appeal the verdict.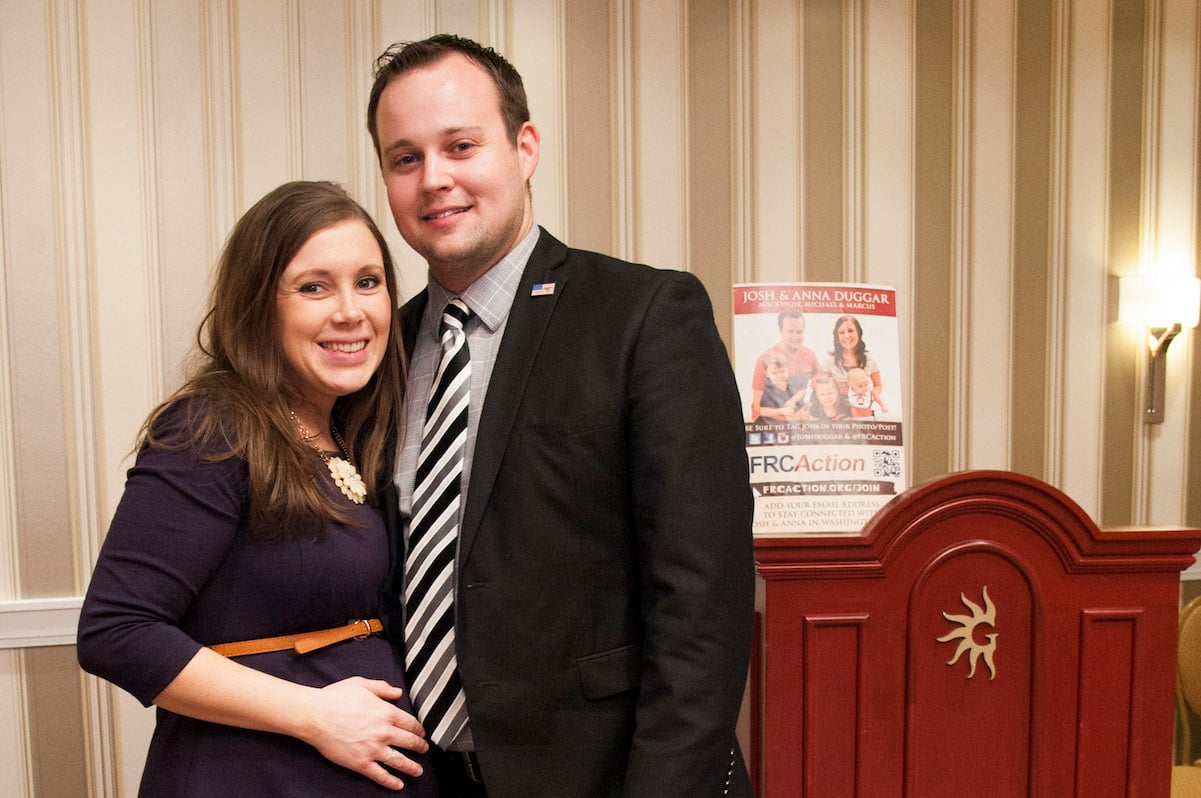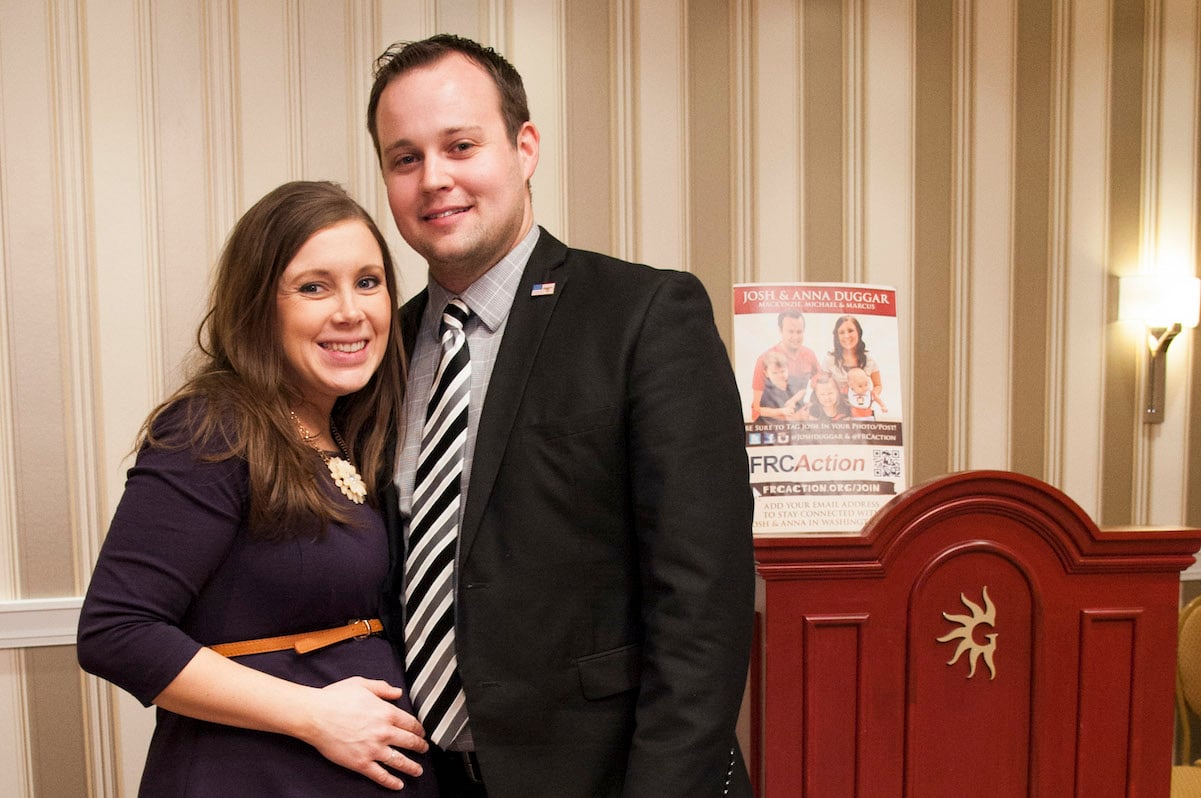 Because a federal court is handling Josh's case, if convicted, he'd likely serve any jail time in a federal detention center. In theory, that means Josh could be sent to a federal prison anywhere in the country. There are only two federal detention centers in the state of Arkansas. Both are located in Forrest City, Arkansas. Forrest City is four hours from the Duggar family compound. How Josh's wife, Anna Duggar, would deal with such a situation is unknown. Anna is currently pregnant with her seventh child. The couple's baby girl is due in the fall. 
A federal judge has set Josh Duggar's trial date
Josh Duggar's trial was set to begin on July 6. His defense requested a lengthy continuance, noting the need for further discovery and a backlog of cases due to the coronavirus (COVID-19) pandemic. Initially, the defense requested a continuance until February 2022. The court denied that request. The court, however, approved a postponement until November 2021.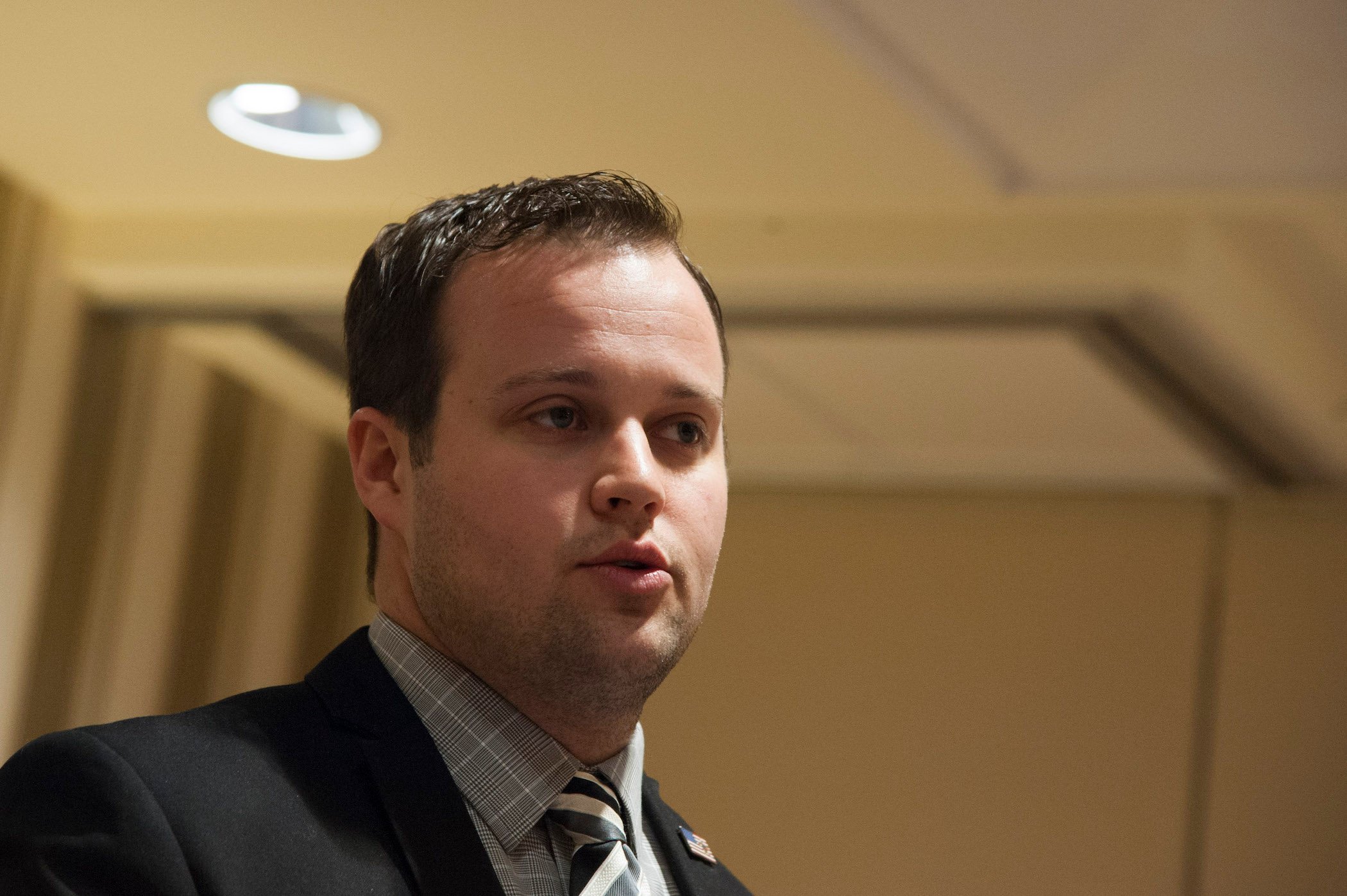 According to 4029TV, a local news station, Josh's trial will begin on November 30, 2021. Josh pled not guilty at his May 2021 bond hearing, but a plea deal isn't off the table. His pretrial conference begins on November 18, 2021. A pretrial conference is an informal hearing when the defense and the prosecution can resolve the case ahead of the trial. This is likely when the prosecution would offer a plea deal. The defense can accept a plea agreement or decline it. If the defense declines a plea agreement, the case will go to trial.
How to get help: In the U.S., call the RAINN National Sexual Assault Telephone Hotline at 1-800-656-4673 to connect with a trained staff member from a sexual assault service provider in your area.