Josh Duggar's Trial: What We Learned From the Pre-Trial Conference
The Duggar family may no longer be on TV, but the family's eldest son, Joshua Duggar, is certainly in the spotlight. Josh is set to head to trial on November 30 on two child pornography charges. While the trial is looming, Duggar family followers learned a few interesting things from a pre-trial conference held on November 18.
Josh Duggar's trial begins on November 30. The father of seven and used car salesman was in court on November 18 for a pre-trial conference. During the meeting, Duggar's defense team and the prosecution battled it out over what evidence would be allowed to be presented to jurors in the child pornography case. While the pre-trial conference was mostly standard, a few interesting pieces of information were shared. 
An evidentiary hearing is necessary before the trial begins 
While Josh and his legal team spent several hours in front of a federal judge, little came out of it that was of interest to Duggar family followers. The judge declined to rule on a motion from the prosecution asking to introduce evidence from Josh Duggar's 2015 molestation scandal during the trial. Duggar's defense team has been vehemently opposed to allowing the incidents to be brought up in court. 
According to KNWA, a local news station, the federal judge noted that Josh's case and trial are likely to be more "sensationalized.: The nature of the case will be factored in when considering the motion. The judge opted not to rule on the motion during the pre-trial conference. Instead, the judge set an evidentiary hearing for November 29. The hearing will take place the day before Josh Duggar's trial begins.  
The prosecution expects to call Jim Bob Duggar to testify
The evidentiary hearing was the most significant development to come out of the pre-trial conference. The details of that upcoming hearing are of interest to Duggar family followers, too. The prosecution made it known that they expected to have Jim Bob Duggar testify about the molestation incidents during the hearing.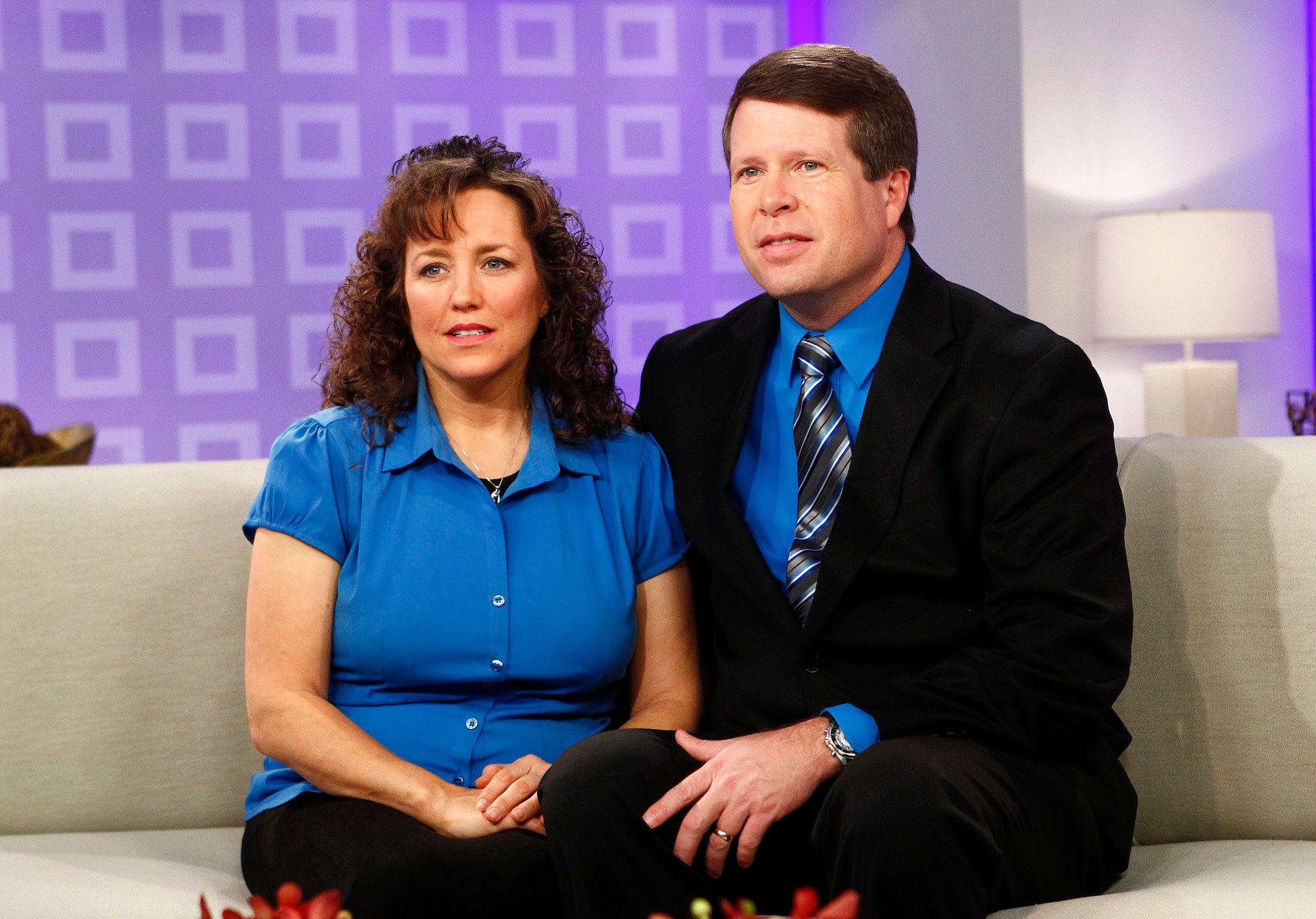 According to court documents, the prosecution was unable to reach Jim Bob for several weeks. Duggar family followers note that Jim Bob and his wife, Michelle Duggar, suspiciously headed out of town in September for a family vacation. The lengthy road trip kept them out of town during a court hearing that Josh and Anna Duggar attended in September.
A second witness, Bobye Holt, is also expected to testify. Holt was a friend of the Duggar family in the early 2000s. According to several sources, Josh admitted that he had inappropriately touched several of his sisters to Holt. Holt would likely also testify at the evidentiary hearing. The prosecution didn't reveal if the elder Duggar or Holt would testify at Josh Duggar's trial. 
Josh Duggar has not accepted a plea deal, and he likely won't 
The prosecution, defense, and judge never spoke about one of the most important pieces of information to come out of the hearing. For months, Duggar family critics have theorized that Josh would like never head to trial. They assumed that his family and his defense team would advise him to accept a plea agreement. That never happened, and with Josh Duggar's trial looming it is almost certain it won't.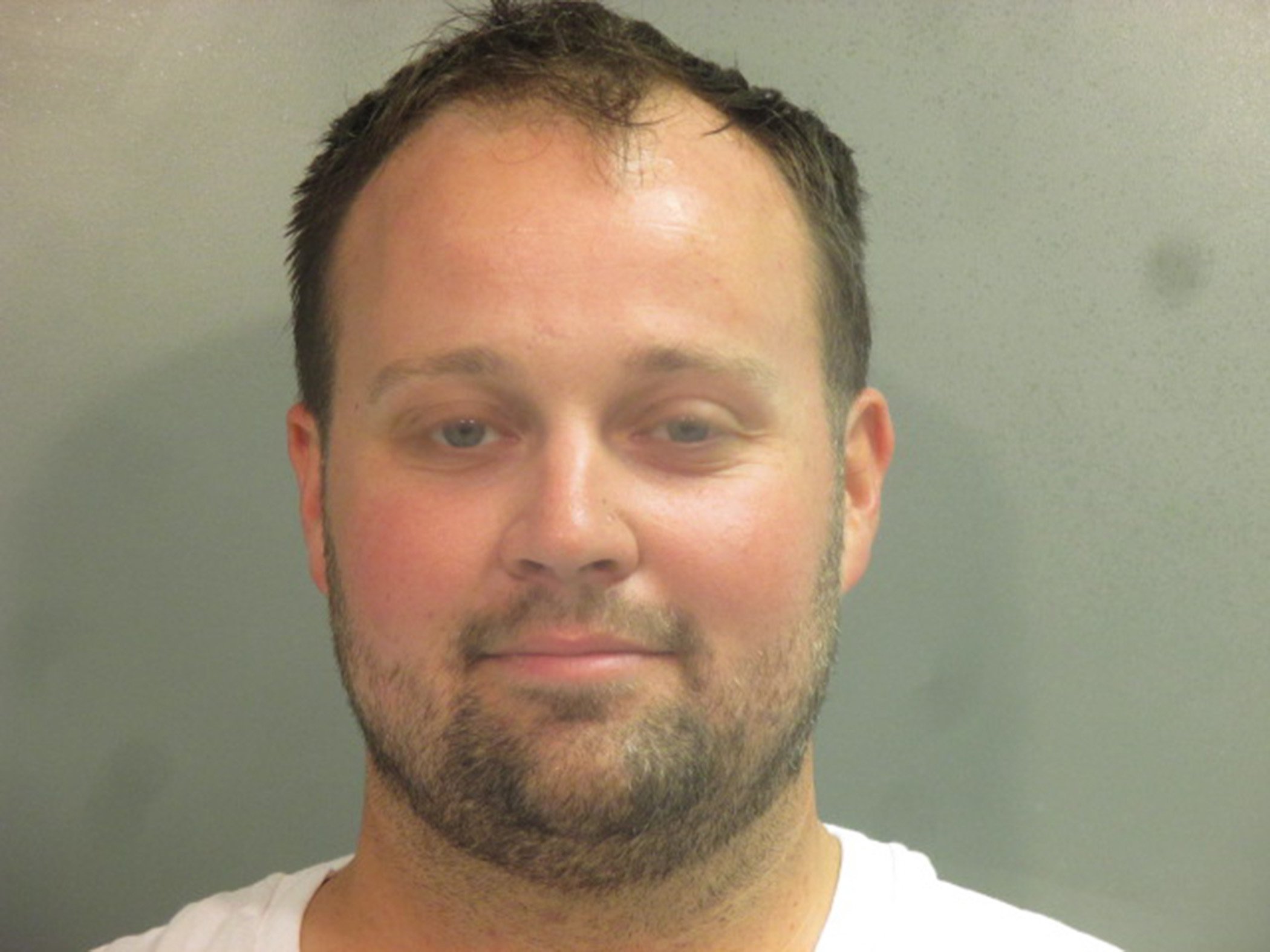 At this point, it appears that the only way Josh could avoid a trial is to change his plea. A guilty plea would allow a judge to sentence him instead of having a jury decide his fate. A change in plea would effectively end a trial. Still, that also seems unlikely to happen.