Josh Duggar's Trial: When Will Anna Duggar's Instagram Become Active Again?
Anna Duggar has a history of going silent on social media when things are amiss with her family. Josh Duggar's looming trial is no different. The mother of six has not posted on Instagram since April 24. Her last post came just days before her husband of nearly 13 years turned himself in on two child pornography charges. With Josh Duggar's trial date set for November 2021, fans can't help but wonder if Anna will ever return to Instagram.
Anna Duggar was a prolific Instagram poster until April 2021
Anna joined Instagram in 2012, four years after she married into the Duggar family. Over the years, she's shared almost 700 photos of her family. She has one million followers. Her content is pretty mundane, for the most part. She's posted pregnancy announcements, gender reveals, and birth announcements almost every two years like clockwork. When she isn't posting about an impending birth, she shares pictures of her kids, travels, and home.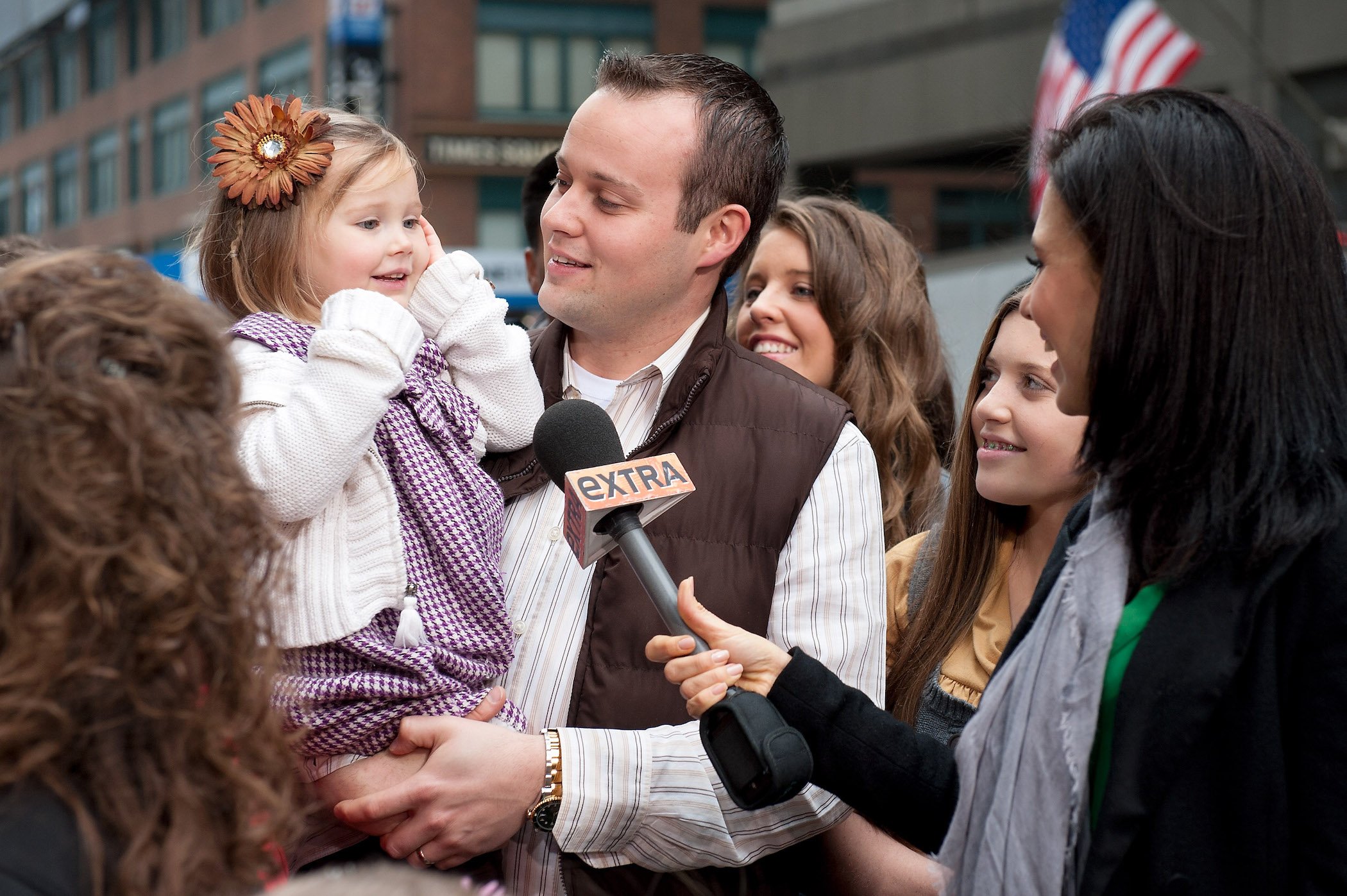 Duggar family followers also note that Anna was a pretty active commenter up until recently. Over the years, followers have noticed that Anna was the first to comment on most of the Duggar kids' posts. If she didn't leave a comment she, at the very least, dropped a like. Her previous behavior is the reason why her social media hiatus seems odd to some followers. Interestingly enough, there is precedent.
Anna Duggar disappeared from Instagram in 2015, too
Anna has disappeared from public view in the lead up to Josh Duggar's trial. It has been 17 weeks since Anna Duggar's Instagram lit up with a new photo. The last picture, posted on April 24, came just six days before Josh turned himself in to authorities. Since then, she's gone mostly silent. It's not the first time she's done it, though. Anna went missing from Instagram in 2015 and 2016, too.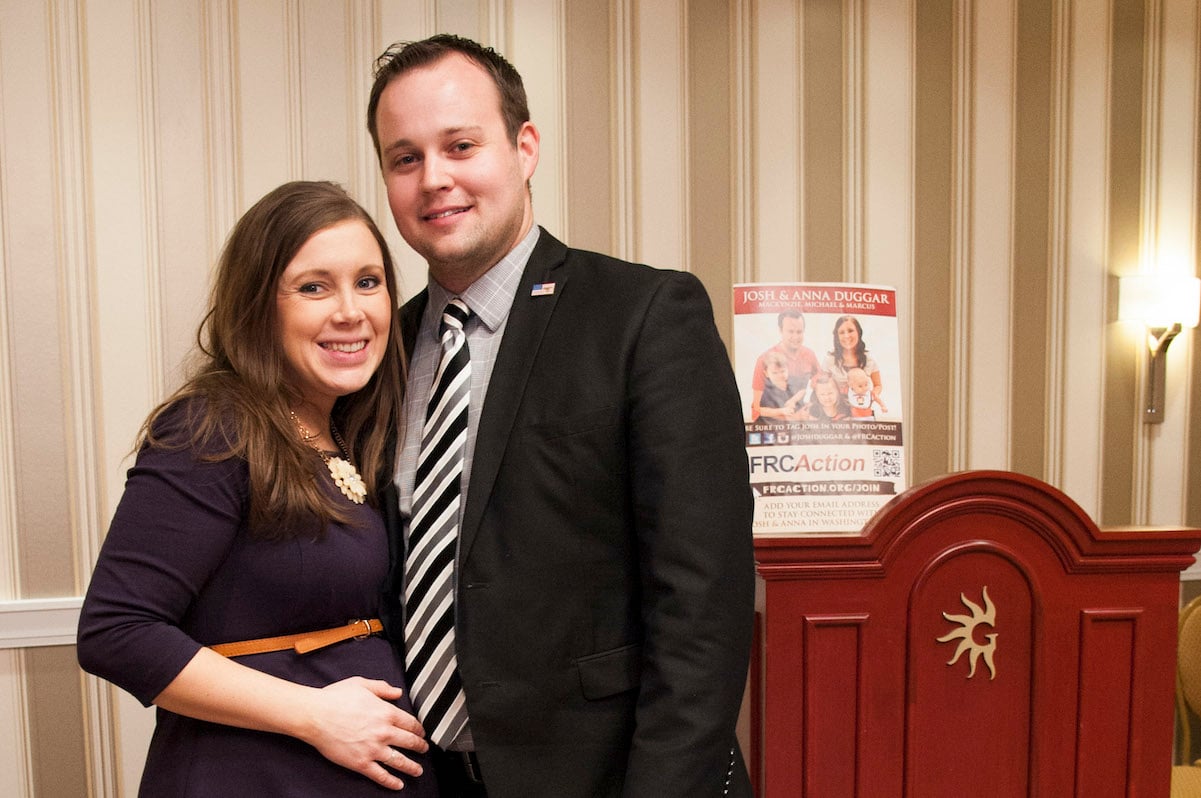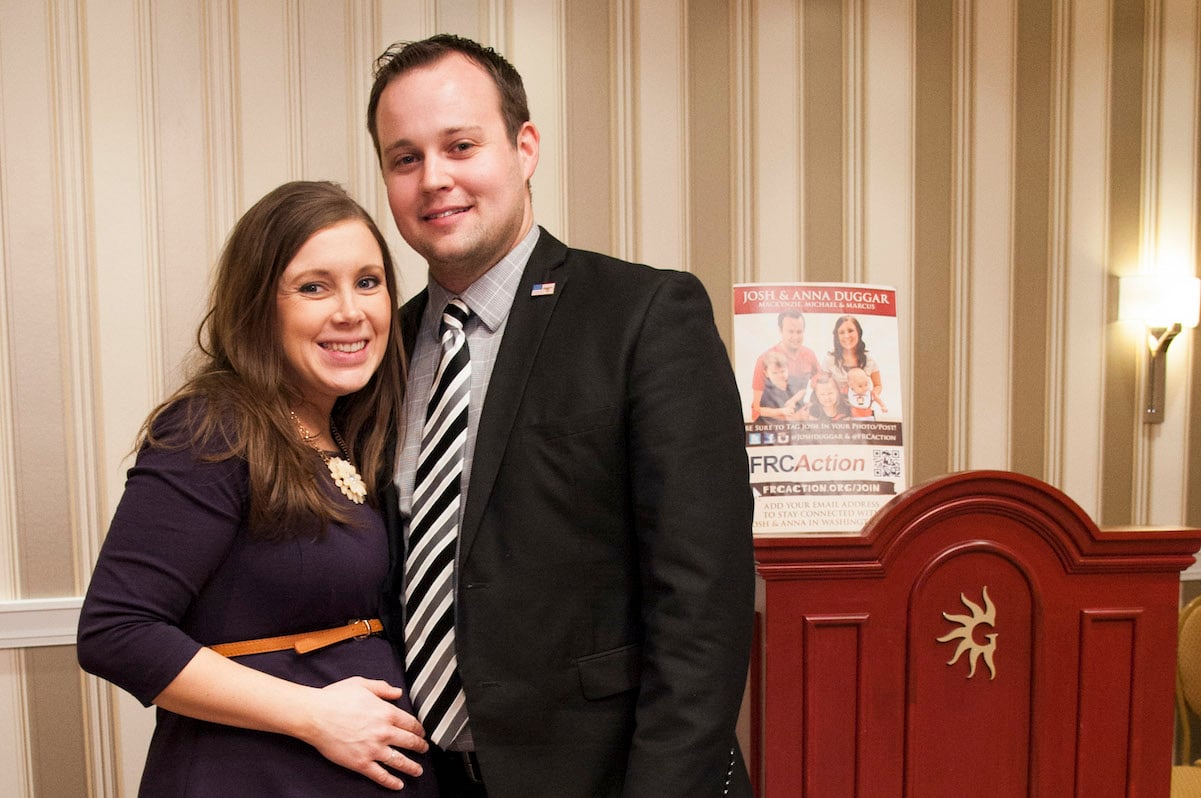 Anna posted regularly to the social media platform until August 2015, when back-to-back scandals rocked the Duggar family. First, several media outlets revealed that Josh had molested several of his sisters. Then, Josh was included in a list of people using Ashley Madison to find extramarital affairs. He was also using OkCupid under a fictitious name. She returned for a single snapshot in February 2016 before falling quiet again. After the February 2016 post, Anna's timeline jumps two years. She returned to Instagram, seemingly for good, in February 2018. 
Will Anna Duggar return to Instagram after Josh Duggar's trial?
Duggar family followers can't help but wonder when Anna might return to the platform or if she ever will. She's shown glimmers of intermittent activity since Josh's arrest but has been almost entirely silent. So, will she return after Josh Duggar's trial? Will she be drawn to the platform to announce the birth of her seventh child?  Frankly, it could go either way.
Some family critics believe Anna's return to Instagram will largely depend on how Josh Duggar's trial ends. If convicted, Josh could face up to 20 years in federal prison. A jury could acquit him, allowing Josh to walk free. Still, some fans think the damage has been done and that Anna is deeply embarrassed by her family drama. If Josh is convicted, it's possible that Anna will slink into obscurity to raise her seven children.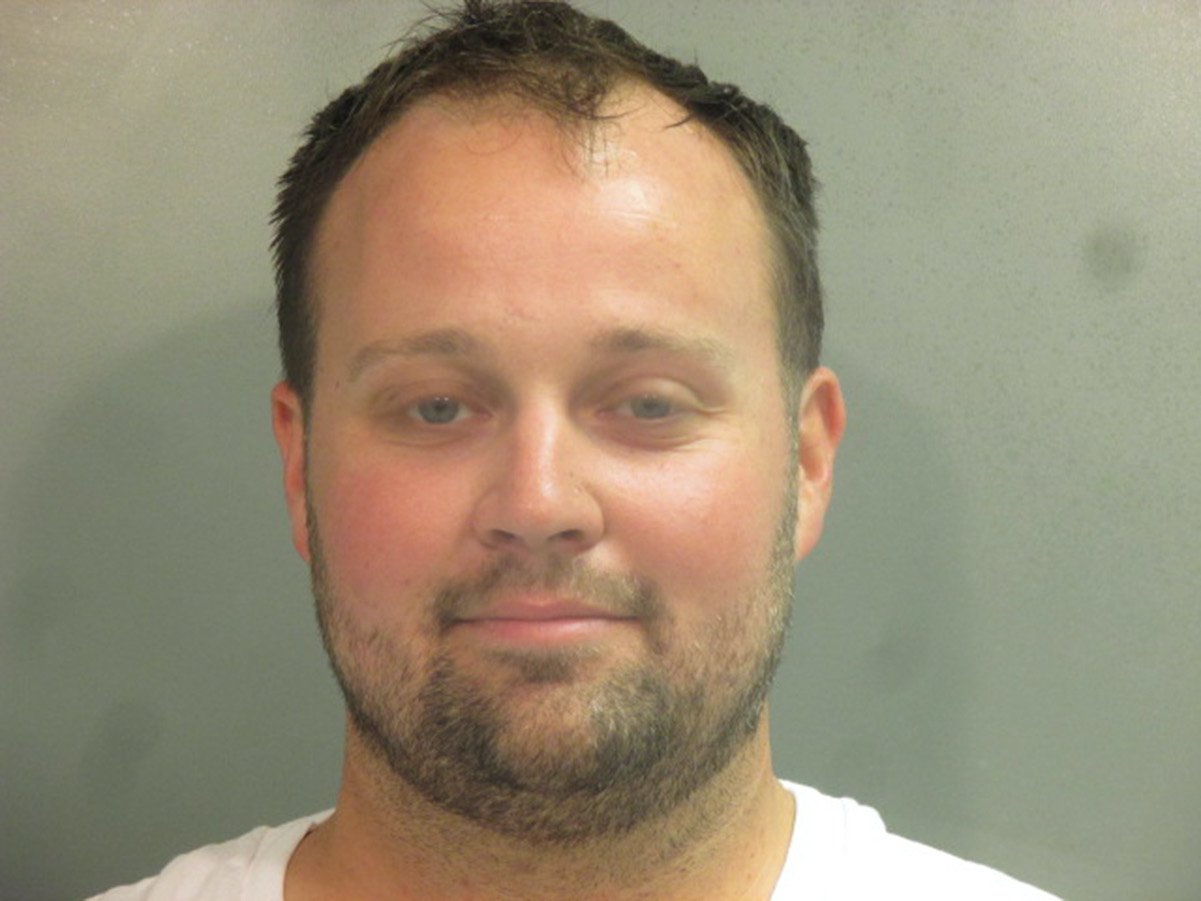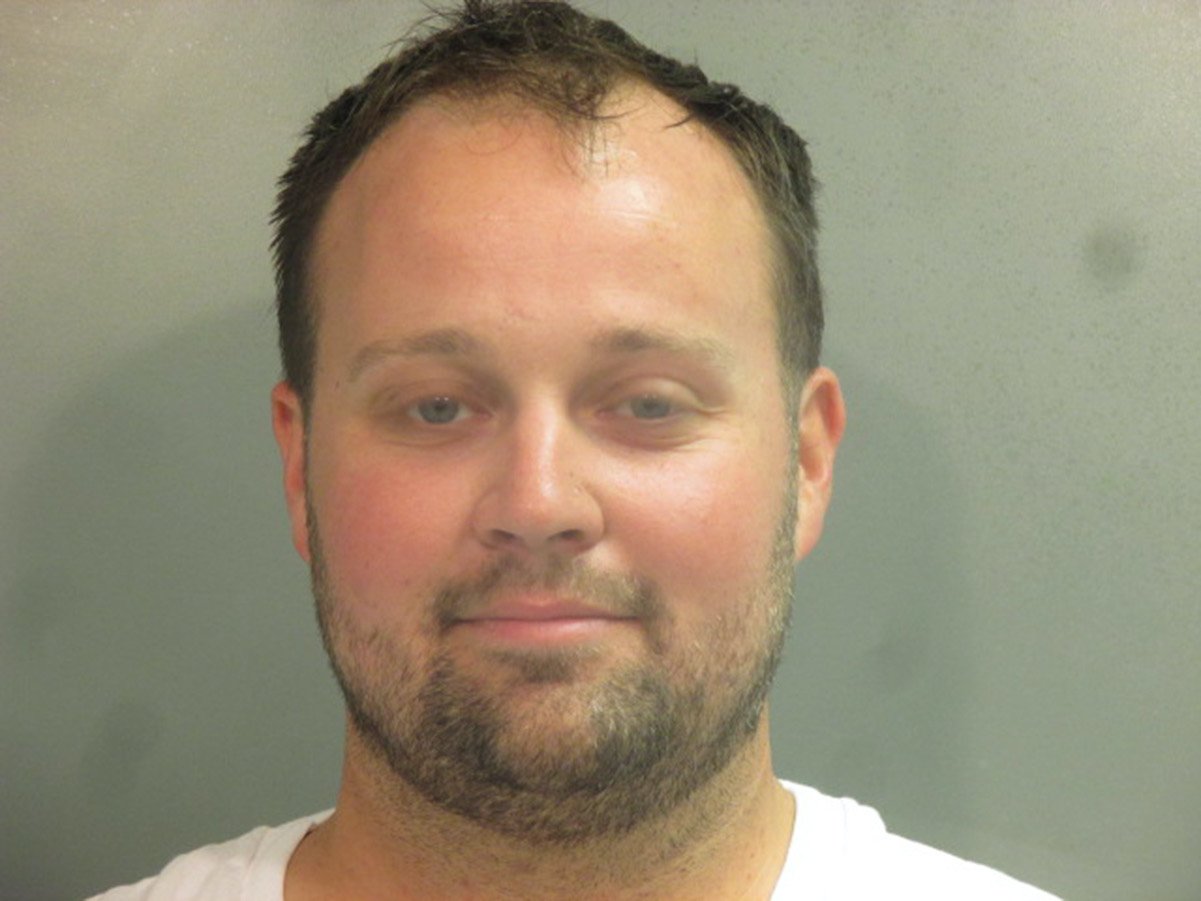 Either way, Anna is due with baby #7, likely before Josh's trial begins. The couple announced the gender of baby #7 in April 2021 and stated that she would arrive in the fall. Since Josh's trial won't begin until late November 2021, it seems likely that the birth will happen first. So will she announce her arrival? Some Duggar family critics don't think she'll be able to resist sharing her newest baby. Others are certain that baby #7 will arrive without much fanfare.