Josh Flagg Is Dating – 'I Wish Him and His New Boyfriend Well,' Bobby Boyd Says & Drops Bombshell on $9 Million Mansion
Josh Flagg from Million Dollar Listing Los Angeles has already moved on from husband Bobby Boyd? But they purchased a $9 million home together?
Flagg and Boyd announced they were divorcing after five years of marriage. Weeks after the announcement, Flagg shared he purchased a multi-million home, one he had his eye on for years. But now, in a stunning reveal, Boyd said not only does Flagg have a new boyfriend, but he is listed on the new home's title.
Josh Flagg has a new boyfriend, Bobby Boyd says
Both Flagg and Boyd expressed love and respect for one another in Instagram posts when they announced their divorce. Boyd reiterated that he wishes Flagg well but then shared that Flagg has already moved on when he was confronted by a reporter.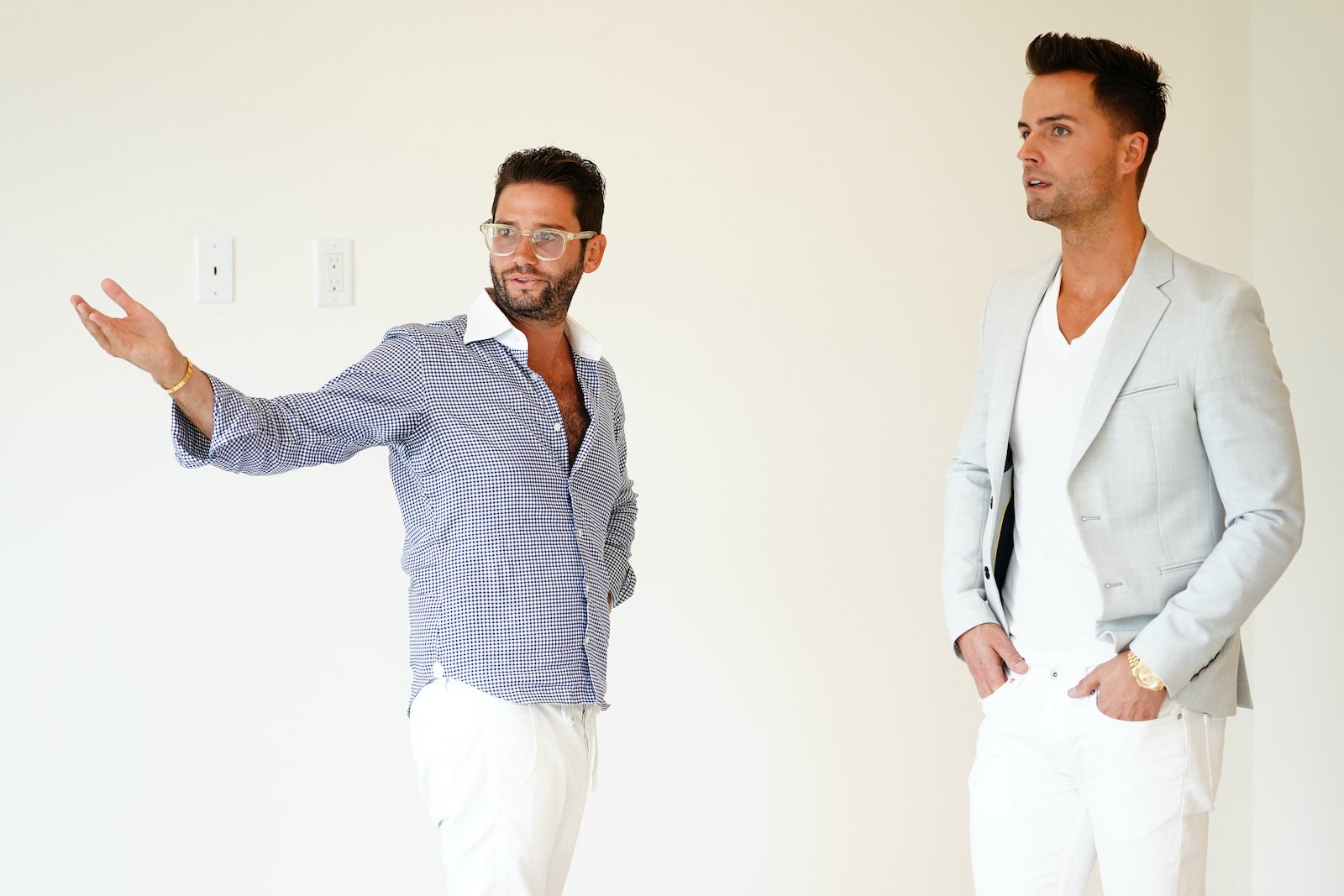 Boyd was out on the town with friends and said he and Flagg were "good." But added, "He's doing just fine." But when asked how he was doing, Boyd replied, "Taking it day by day."
"I wish him and his new boyfriend well," he told a reporter from Star Influx LA. The reporter asked if the new man was "the reason" for the split. Boyd simply smiled and asked his friend to unlock the car.
Bobby Boyd says he also purchased the $9 million home
Even more surprising was that Boyd said he was part of the new home purchase. "We bought a new house," Boyd shared when the reporter asked about Flagg's new home. "You can check the title, I'm on it." He added, "No but I wish him well and I still love him very much."
Flagg had his eye on the home since childhood. "I have had my eye on this home since I was a little boy. It has not been on the market in close to 60 years," Flagg told People.
"It was actually an opportune time because a year ago when it was brought to my attention that the owners may consider selling, I was halfway through renovations on another house that I had hired and fired three contractors, architects, and fought with the city for close to two years to build what I wanted," he added.
Flagg added "When this came across my desk, I stopped everything and was immediately determined to get this home. It's always been my favorite homes in the [Beverly Hills] flats."
Tracy Tutor shared one reason why the 'Million Dollar Listing' couple split
Flagg moved out of the couple's home and had been living in the Beverly Hills Hotel for months. "Josh has been living at the Beverly Hills Hotel for the past few months," a source told People. The couple married at the Beverly Hills Hotel in 2017.
Million Dollar Listing co-star and Flagg's close friend Tracy Tutor revealed one reason why the couple possibly split. "I think that Bobby wants a family and Josh is sort of not in that space at the moment," she told People. "This isn't anything that hasn't been on the television show. I think that that's all very real for both of them and so I'm not surprised. I'm never surprised anymore."
And added, "[Josh is] one of my closest friends and I love him and Bobby. Obviously, Josh confides in me and he's doing okay. He's hanging in there as is Bobby."
RELATED: Mercedes Javid Reacts to 'Million Dollar Listing' Star Josh Flagg and Bobby Boyd Divorce News