'The Hunger Games' Star, Josh Hutcherson, Has a Net Worth That Would Land Him in The Capitol
Though Josh Hutcherson has a pretty impressive resume, with over 30 films under his belt, it was his role as Peeta Mellark in The Hunger Games that made him a household name. Comprised of The Hunger Games, Catching Fire, Mockingjay – Part 1, and Mockingjay – Part 2, The Hunger Games Series is heralded as one of the largest YA movie franchises in recent years. The movies opened up new doors for Hutcherson and also gave his net worth a hefty boost. But what is the actor worth today?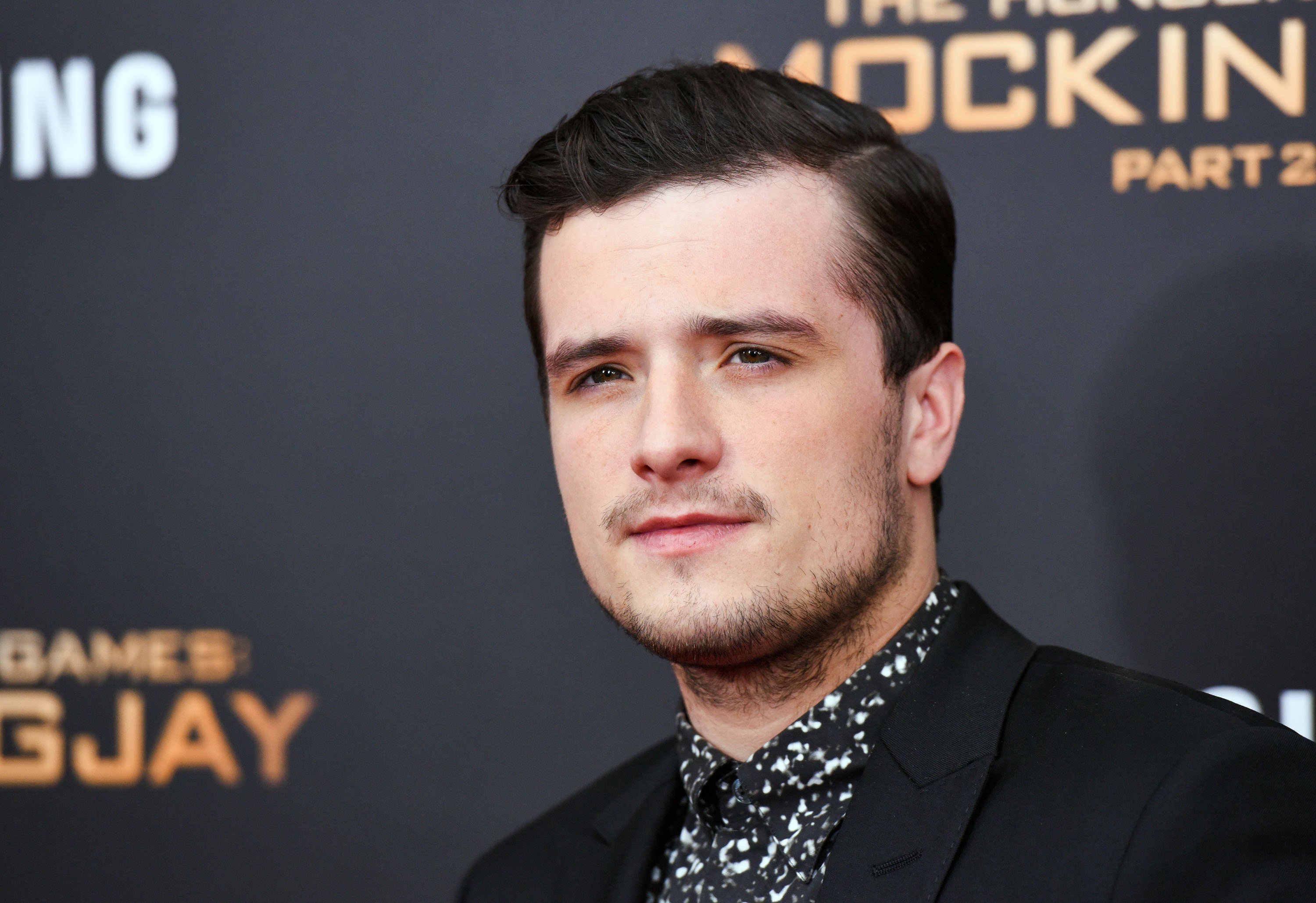 From 2012 to 2015 Hutcherson starred in The Hunger Games Series alongside Jennifer Lawrence and Liam Hemsworth. Together, they helped build up the world of a dystopian society called Panem. In Panem, 12 districts fall at the mercy of The Capitol (the ruling power and wealthiest city) for food and survival. As penance for a prior uprising, one male child and one female child from each district were forced to fight to the death in a televised competition called The Hunger Games.
Josh Hutcherson gained immense popularity from playing Peeta Mellark in 'The Hunger Games' movies
Hutcherson was cast as Peeta, the sweet yet intelligent baker who was chosen to compete in The Hunger Games. Fans were extremely receptive to Hutercherson in the role, but how did he feel about the experience? In an interview with Yahoo! Entertainment, the Tragedy Girls actor expressed that being a part of such a massive franchise has its highs and lows.
RELATED: 'The Hunger Games': Jennifer Lawrence on the Most Challenging Part About Playing Katniss
"The biggest positives were, number one, the experience," Hutcherson said about the best thing about his experience filming The Hunger Games and its subsequent sequels. "The experience of getting to work with such incredible actors for such a long period of time and seeing how they work, from Jen to [Philip Seymour Hoffman] to [Woody Harrelson] to Donald Sutherland, the list is pretty mind-blowing, Mahershala Ali, who went on to stratospheric levels later."
'The Hunger Games' cast member talks about the downside of being in a huge franchise
But, naturally, there were some downsides to Hutcherson's Hunger Games tenure. The actor shared that being cast in such an iconic role can make it harder for actors to get more work in the future. Because Peeta is the role the catapulted him into super fame, he's had to work against being typecast in the industry as something more than just a bread-baking sweetheart.
"You can become boxed in as an actor, professionally," Hutcherson admitted. "And that's tough, and people can only see you as that character and it's hard for them to imagine you in something else. And that's difficult, and that takes time and years of overcoming it." But Hutcherson is planning to combat any typecasting by continuing to work hard. He also looks to Twilight alum, Robert Pattinson as an example of someone who has been able to overcome typecasting and achieve longevity in his career.
What is Hutcherson's net worth today?
For his part, Hutcherson seems to be doing his level best to move away from his Hunger Games character. Since the franchise ended, Hutcherson has boosted his net worth and his resume with nearly 10 projects spanning across film and television. But, just how much is the actor worth today? According to Celebrity Net Worth, Hutcherson is worth a whopping $20 million. If that number doesn't early him a place in The Capitol, we don't know what will.