Josh Peck Addresses the Possibility of a 'Drake & Josh' Reboot: Could It Happen?
Television reboots are all the rage right now, with iconic shows like Sex and the City, Gossip Girl, and Dexter making a return to the small screen to pick up where they left off. Nickelodeon's iCarly starring Miranda Cosgrove aired from 2007 to 2012. It recently made a comeback, bringing Carly, Spencer, and Freddie back together for a 2021 reboot on Paramount Plus. Drake & Josh, which alsoaired on the kid-centered Nickelodeon network, is prime for a reboot.
Unfortunately, that may never happen. Due to a recent turn of events, fans can't help but wonder what's in the cards for the teenage stepbrothers from San Diego.
'Drake & Josh' was a Nickelodeon staple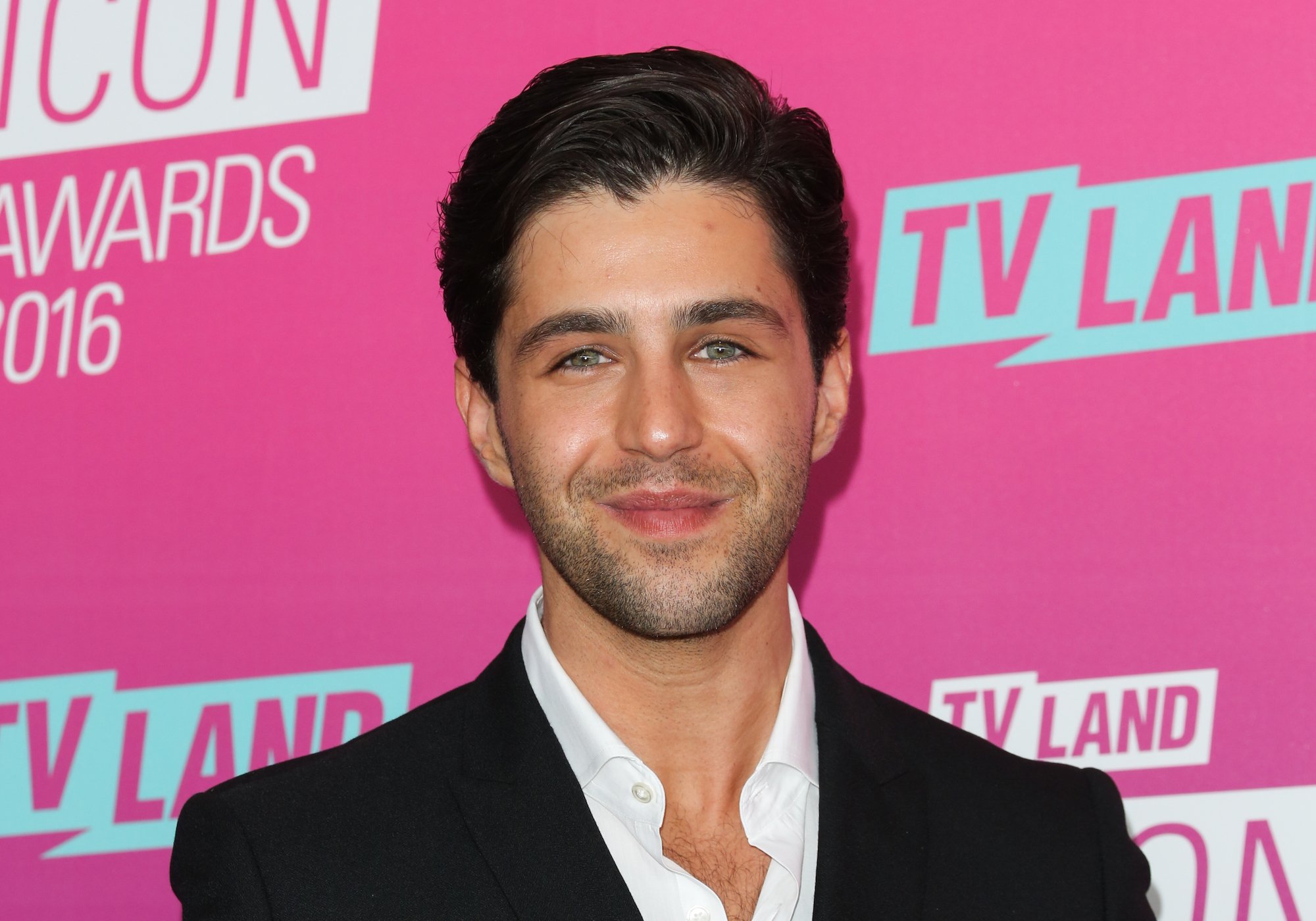 The popular television series ran for four seasons from 2004 to 2007 for a total of 56 episodes. Starring Josh Peck and Drake Bell, Republic World reported Drake & Josh was "one of Nickelodeon's highest-rated programs, averaging about 3 million viewers at the time."
Created by Dan Schneider, the sitcom followed the adventures of the polar opposite stepbrothers who struggled to find their way amidst a new family dynamic.
Cosgrove, who went onto iCarly fame, got her start on Drake & Joshplaying Megan, the wise-cracking younger sister that loved to prank her older siblings.
How Josh Peck feels about a 'Drake & Josh' reboot
Peck is familiar with reboots, as he is currently appearing in a Disney+ television series based on the 1989 movie Turner & Hooch that starred Tom Hanks.
Bell, on the other hand, will most likely not be involved in a Nickelodeon reboot. After his recent run-in with the law on child endangerment charges, his career in Hollywood could be over.
When ComicBook.com asked Peck if he would want to see a Drake & Josh reboot, the former child star replied, "Not really, no." He explained that shows such as Fuller House made the show work by creating new storylines involving the original characters.
Peck said it's imperative that a show only do a reboot if it has a "really strong idea and not just do it because it was once great."
Drake Bell's criminal charges may ruin any chances for a reunion
In 2019, Bell teased a reunion was in the works with his former cast members from Drake & Josh. Fans of the show were stunned after it appeared the actors had a falling out several years prior when Bell didn't get invited to Peck's wedding.
The pair eventually worked things out, and in an iHeart Radio interview, Bell revealed he was excited about a reboot, saying, "I think we have a great idea." He explained it would be "way more creative" and much cooler than just being about them going to college.
That was two years ago, and a lot has changed. It looks like fans will never get to see what type of project Bell was teasing. The New York Times reported the shamed actor pleaded guilty and received two years of probation for criminal charges relating to explicit text messages he was sending to a 15-year-old girl.
In addition to probation, Bell must register as a sex offender and perform 200 hours of community service in California. Despite pleading guilty, Bell's lawyer stated on his behalf, "Drake and his family are relieved and grateful to have this matter behind them. He looks forward to, once again, performing for all of his supportive fans around the world."
Needless to say, it is doubtful Nickelodeon will support a Drake & Josh reboot any time soon.
RELATED: 'Drake & Josh': The Most Popular Episode Was Supposed to Be the Last