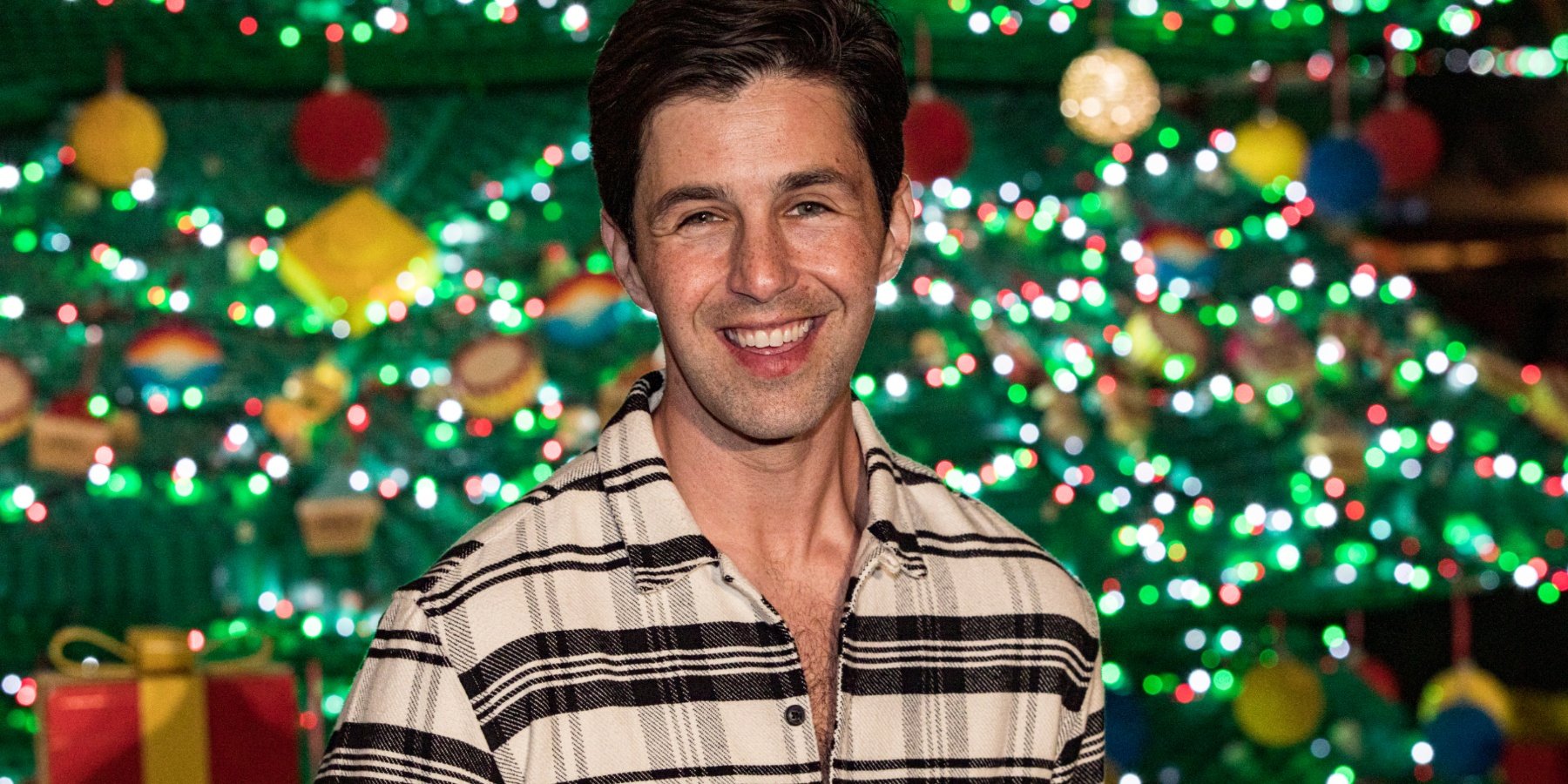 Josh Peck Shares His 'Razzle-Dazzle' Hosting Tips for Stress-Free Holidays [Exclusive]
The actor and podcast host shares his tricks and tips for hosting the least stressful holidays ever.
Josh Peck has it all under control when it comes to a stress-free holiday season. The former Nickelodeon star turned movie actor and podcast host has a busy schedule that leaves little room for error on the food-centered holidays. Therefore, in an exclusive interview with Showbiz Cheat Sheet, he has an arsenal of tips and tricks that leave time for the most important thing about the season: spending time with family and friends.
Josh Peck says make-ahead prep leads to less Thanksgiving stress
Josh Peck believes the most crucial element of hosting family gatherings is make-ahead prep. This makes all the difference between spending all the time in the kitchen or enjoying time with loved ones.
The former Drake & Josh star claims, "When it comes to hosting, I have a little bit of the necessary razzle-dazzle. The holidays can be a stressful, challenging time for people; a lot of expectations run and keep people happy."
He admitted that his favorite thing to make on the holidays is breakfast casseroles. Peck admits, "I love them."
The actor continues, "I've been crushing breakfast casseroles since I knew they existed. Shout out to my mother-in-law for introducing me to this treasure I spent years of my life not enjoying. It's a set it and forget it meal."
"I think it's perfect because you can make it the night before. It gives you time to hang out with your family. You don't want to be cooking some gigantic breakfast, so this way, you put it in the oven, and it's ready to go."
Josh Peck's biggest holiday disaster had nothing to do with food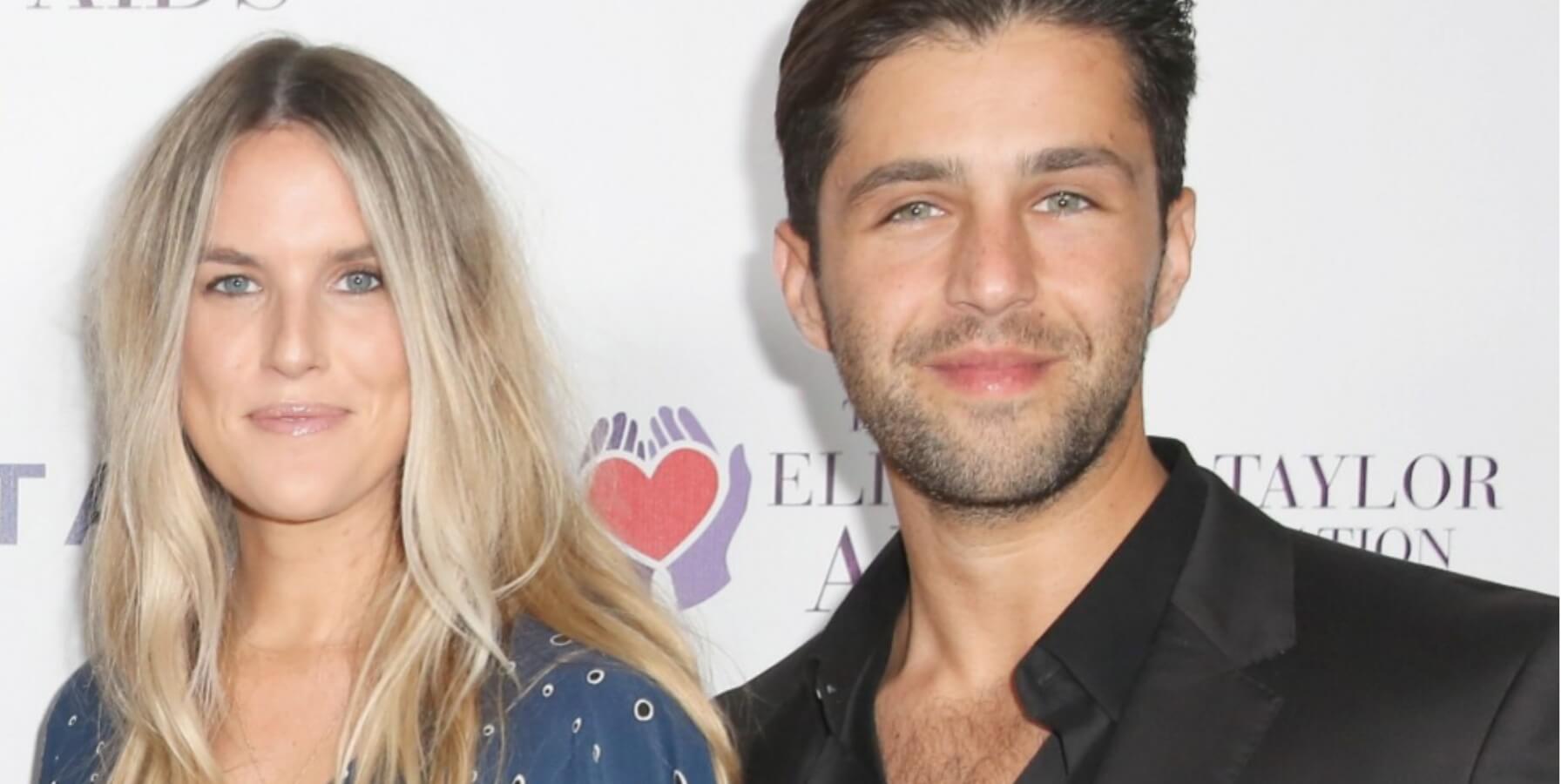 Despite prepping ahead, holiday disasters are inevitable. However, they also make for the best memories.
Josh Peck shared one particular holiday mishap that involved his wife Paige O'Brien's grandfather. Reflecting on these moments makes for an unforgettable family holiday legend.
"I'll never forget this. God bless my wife's late grandfather, who saw on Christmas that someone had forgotten to blow out a candle on the dinner table with dried leaves and potpourri on it."
Peck continued, "And there's a small to medium size fire. Literally starting to travel. And he's screaming out to the house, alerting everyone. Shout out to him for being the fire alarm that day."
The actor realizes that although not all holiday mishaps are as dramatic as his, they're bound to happen. "There's just a level of acceptance, right that no holiday is without its mishaps or hiccups. But that's reality. And if you're surrounded by people you love, that's of the utmost importance."
Josh Peck's partnership with Jimmy Dean promises to make the holidays easier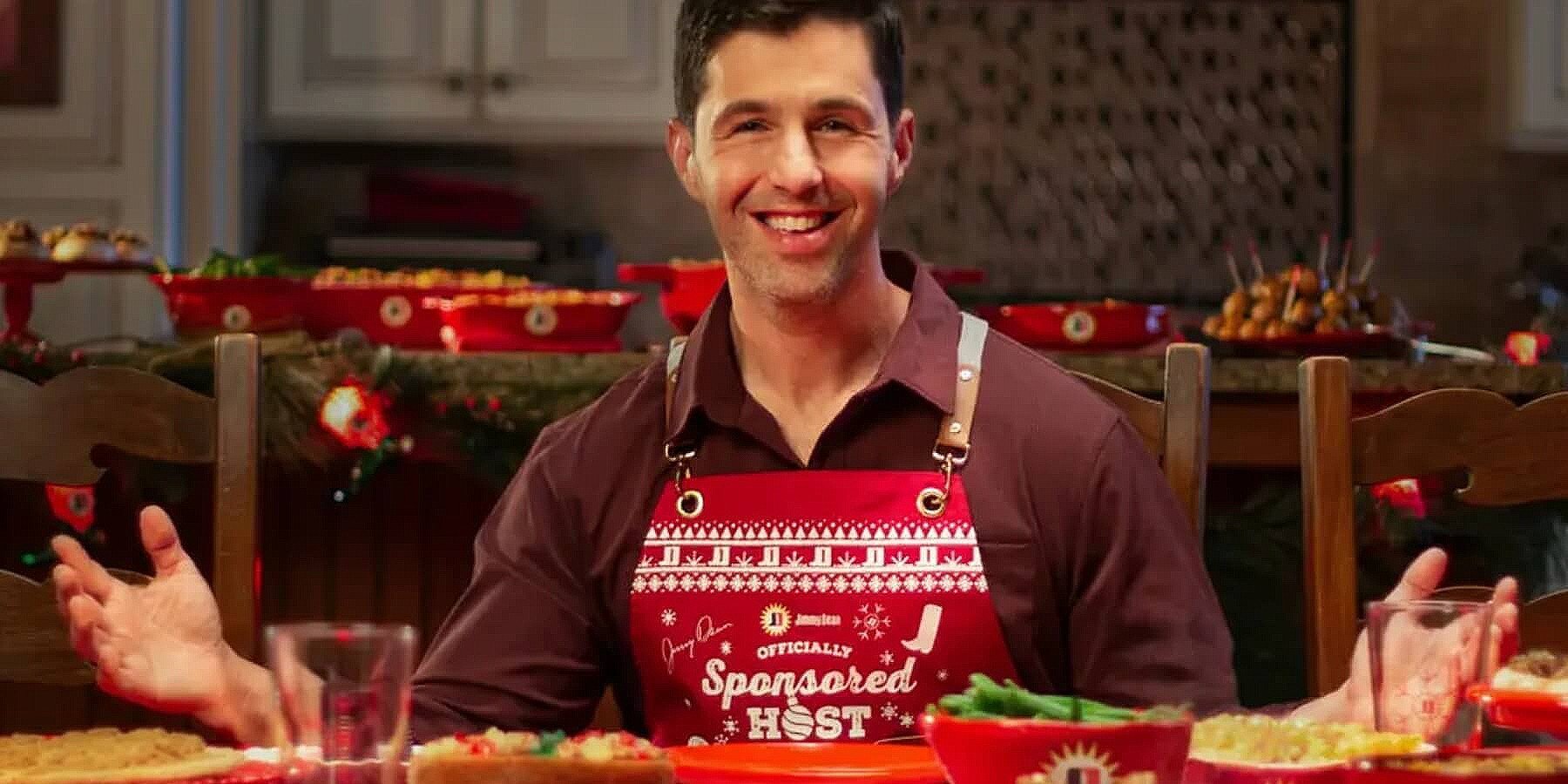 The actor's latest role is working with Jimmy Dean products to make hosting holiday events easier. In his role as "Chief Hosting Officer" role, he'll share tips, resources, and guidance to help everyone stress less and enjoy the holiday season more. 
Now through Dec. 6, 2023, consumers can visit JimmyDeanHosts.com to enter for a chance to win one of 10 prize packages that include all the ingredients for a holiday party. 
In addition to party kits filled with custom collectibles curated by the actor and the brand, winners will receive $1,000 to spice up their party however they choose. 
Each box includes items ranging from sausage-scented wrapping paper to collectible plates, glasses, tablescape décor, products, recipes, and more for parties of 12. 
Josh Peck currently hosts a podcast with Ben Soffer titled Good Guys. New episodes drop each Monday.