Joshua Jackson and His Wife Jodie Turner-Smith Had the Most Hilarious Fight on Twitter
Joshua Jackson and his wife, Jodie Turner-Smith typically keep their relationship pretty under wraps. The pair were first spotted together back in 2018 and after marrying back in December 2019, they welcomed their baby girl in 2020. Though the pair seem happy together, they also seem content about keeping much of their romantic lives private. However, at times, they give glimpses into their relationship and fans are impressed by how sweet and hilarious the couple is with one another.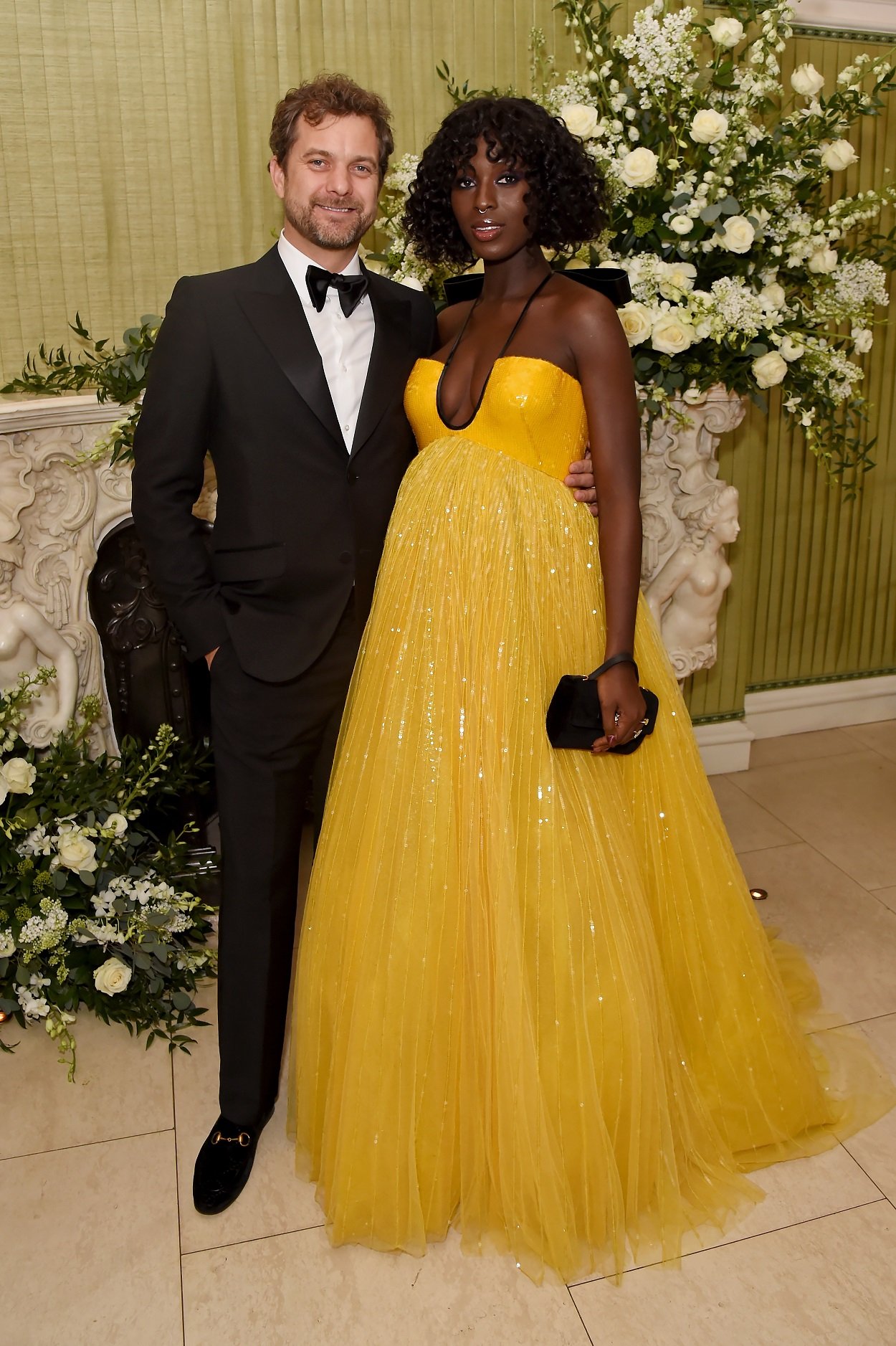 The pair isn't shy about expressing their love for one another on Instagram. "Big soulmate energy. #1 daddy. Just checking in to say that us girls are so lucky to have ya," Turner wrote about Jackson back in June of 2020, shortly after Father's Day.
Joshua Jackson showers his wife with love on Instagram
Not to be outdone, The Dawson's Creek alum also shared sweet words about Turner to honor her birthday back in September of 2020. "Happy Birthday my beautiful wife," Jackson began. "Thank you for choosing to share your light with me. Thank you for walking this path of life as my wife. Thank you for bringing our daughter into the world. This last year has been the happiest whirlwind of my life. I can't wait to see what all the years to come bring our way. Love, Josh."
But as much as fans appreciate the couple sharing sweet sentiments about one another, they love to see the husband and wife give each other grief also. Recently, the pair got into a playful Twitter argument, and fans were positively tickled by the exchange. It started when the Queen & Slim star accused her husband of stealing her expensive Apple headphones.
Jodie Turner-Smith calls out her husband for stealing her airpods
"Why does Joshua Jackson keep stealing my airpods?" Turner-Smith tweeted about her husband. "Isn't he rich?" Jackson quickly responded to his wife, sharing that he was just trying to enjoy some tunes. "Man just out here trying to find a little musical respite in this crazy world and his wife has to go an [sic] choose violence." Things got even funnier when a fan demanded that Jackson return the airpods to his wife and he simply declared "nah" while sharing a hilarious gif.
Jackson and Turner-Smith get into a hysterical Twitter war
Fans were already invested in the exchange but the Dawson's Creek alum further escalated the situation by sharing a photo of himself. In the picture, he is holding two pairs of airpods in his hands, one of them clearly belonging to Turner. "When you have to go to work at 4:15…but you're still petty," Jackson shared, citing his extremely early call time.
"The fuc*ing audacity," Turner responded to the tweet, also sharing a hilarious gif. "And on black history month!!!" "Is there really anything more appropriate for black history month," Jackson fired back. The exchange ended in laughter for the couple as well as their fans. It's pretty great that the new parents know how to give each other grief and keep each other entertained. Personally, we're hoping that this hilarious airpod saga will continue.