The Joss Whedon Movies and TV Shows That Brought in the Most Money
From 'Buffy' to 'The Avengers' these Joss Whedon movies and TV shows are beloved by viewers. And they earned a lot of money, too.
Writer-director Joss Whedon came under fire in February 2021 after actor Charisma Carpenter accused him of creating a toxic work environment on the set of two of his most popular TV shows, in which she starred. She backed up claims previously made by Ray Fisher, who worked with Whedon in Justice League.
Allegations of various kinds have followed Whedon for years. In 2017, his ex-wife, Kai Cole, wrote he had "multiple affairs" (via The Wrap). Regardless, Whedon still has a rabid fan base. Here are the Joss Whedon movies and TV shows that made him famous (and earned him a lot of money in the process).
'The Avengers'
Whedon began his career with success in TV. But he broke out as a mainstream writer-director with the Marvel Cinematic Universe film The Avengers. The movie was the first of its kind, bringing together previously established heroes like Iron Man, Thor, and Captain America, with Nick Fury and SHIELD entering the fold.
Undoubtedly, Whedon faced an enormous task, essentially creating the MCU from the then-unconnected films that preceded it. And, fortunately for him and Marvel, it paid off. The Avengers brought in more than $1.5 billion, becoming the first Marvel film to top $1 billion (though certainly not the last).
'Avengers: Age of Ultron'
The success of The Avengers earned Whedon the chance to take on the next installment, Avengers: Age of Ultron. Once again, he had to introduce new, vital characters, including the current lovebirds of the MCU, Wanda Maximoff (Scarlet Witch) and Vision. But a few elements didn't go over quite as well.
Many fans didn't like the romance between Black Widow and the Hulk. What's more, a line which many interpreted as Natasha Romanoff calling herself "a monster" because she can't have children earned him some backlash. Still, Age of Ultron earned approximately $1.4 billion worldwide, just ahead of Black Panther.
'Buffy the Vampire Slayer'
Whedon didn't set out to make a Buffy the Vampire Slayer TV show. He initially wrote a film of the same name, starring Kristy Swanson. However, it didn't turn out the way he expected, so when he got the opportunity to make a TV show fulfilling his original vision, he took it.
The result was the WB/UPN phenomenon that continues to this day. Sarah Michelle Gellar portrays the titular character, a teenager (and later, young adult) who has supernatural abilities that help her fight demons of all kinds. Buffy ran for seven seasons and still has an impact on the shows that air today.
'Angel'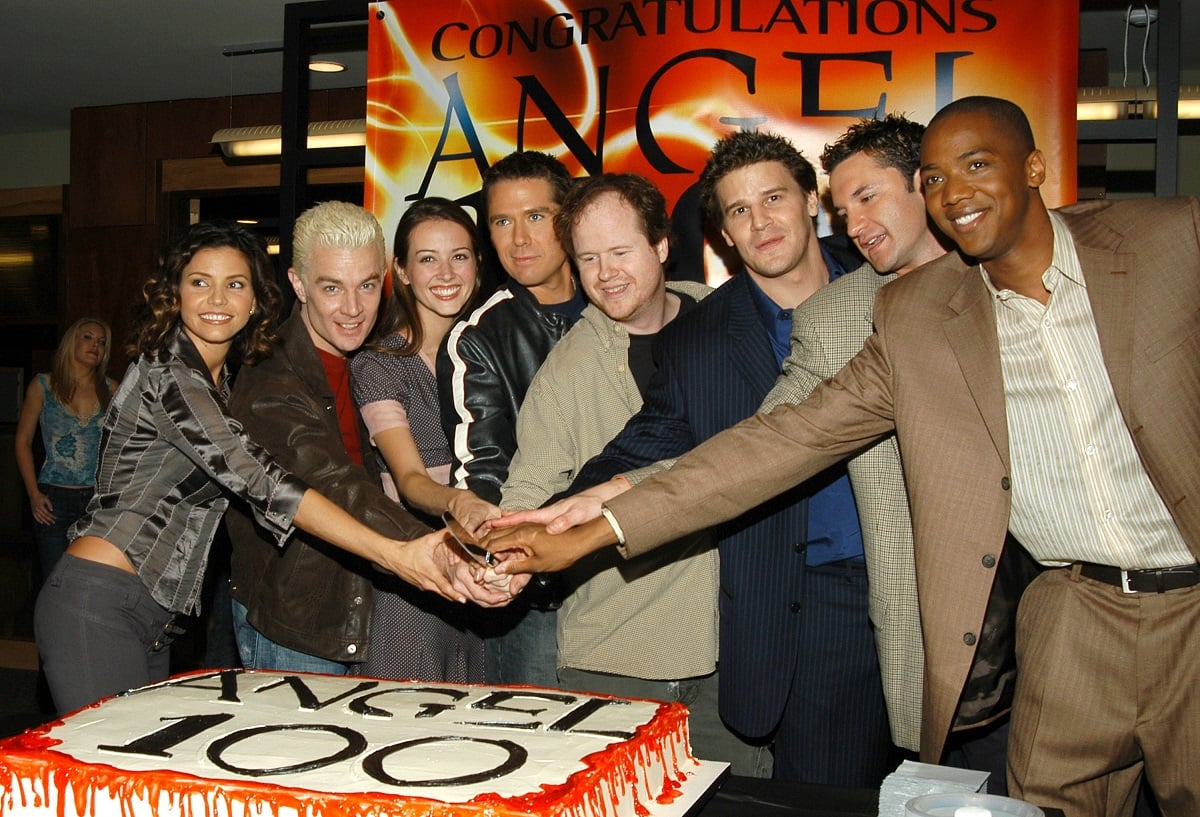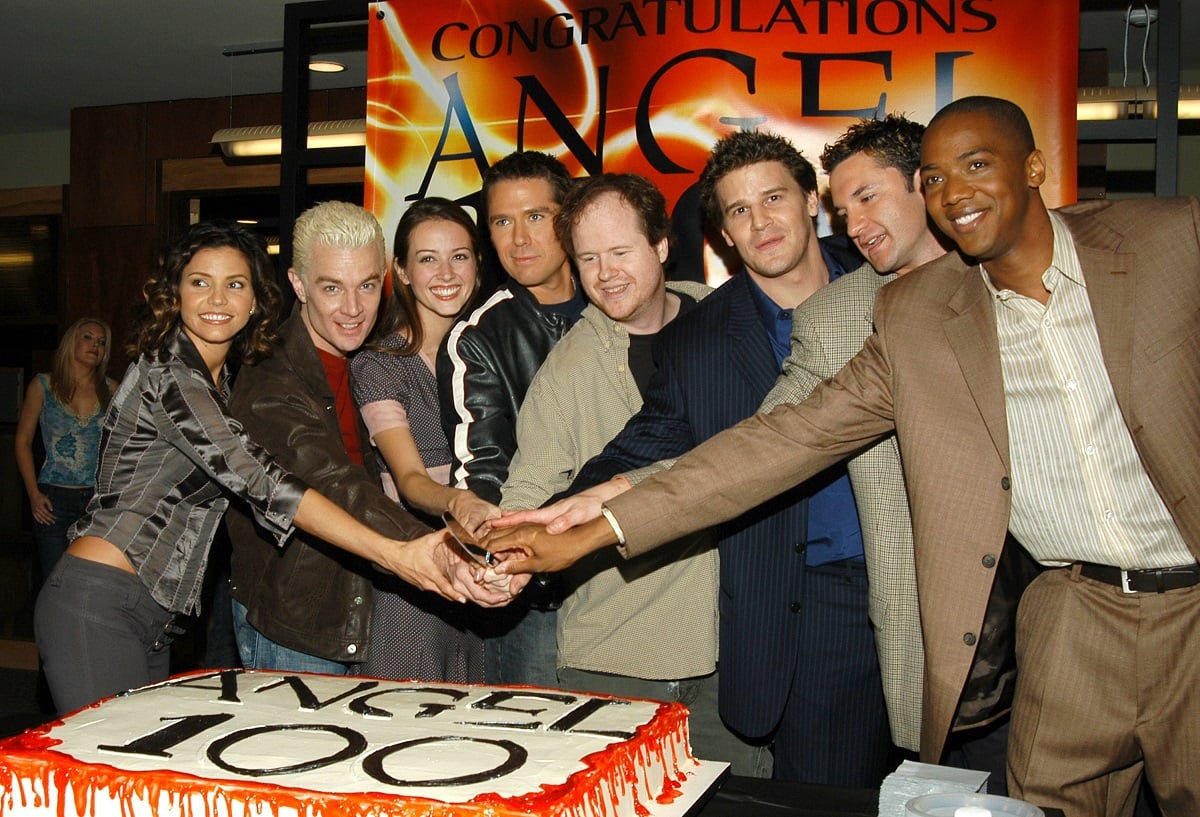 Buffy was such a big hit for the WB that it garnered a spinoff series. And unlike many that came before and after, it was a successful one. Centered around Buffy's on-again, off-again love interest, Angel followed the titular vampire with a soul as he created a detective agency with a focus on the strange and unsolvable.
Along with David Boreanaz's character, Buffy alums Charisma Carpenter and Alexis Denisoff joined the cast. But midway through the series, Carpenter got pregnant and later left the show. Ratings never really recovered from that time, despite a well-received fifth season, and Angel was canceled.