Joss Whedon's Abuse Accusations Grow Following 'Justice League' Whistleblower
One of the most divisive and discussed superhero films of all-time is Justice League, which features a number of DC Comics' most iconic characters. The film is the sequel of Batman vs. Superman: Dawn of Justice and both superhero films were directed, at least in part, by Zack Snyder. The production of Justice League was full of issues, which included Snyder being removed from the project following the initial shooting. Snyder was replaced by Hollywood fixture, Joss Whedon.
Whedon was responsible for reshoots and was among the team that was responsible for the final edit of the film. The film was released and was hated by the fans, many of whom wished to see Snyder's version of the flick. Besides the fans, one of the film's actors added to the desire for the Snyder version of the film to be released. That actor is Ray Fisher, who has also made headlines due to his recent comments about Whedon's inappropriate behavior while on the set of Justice League.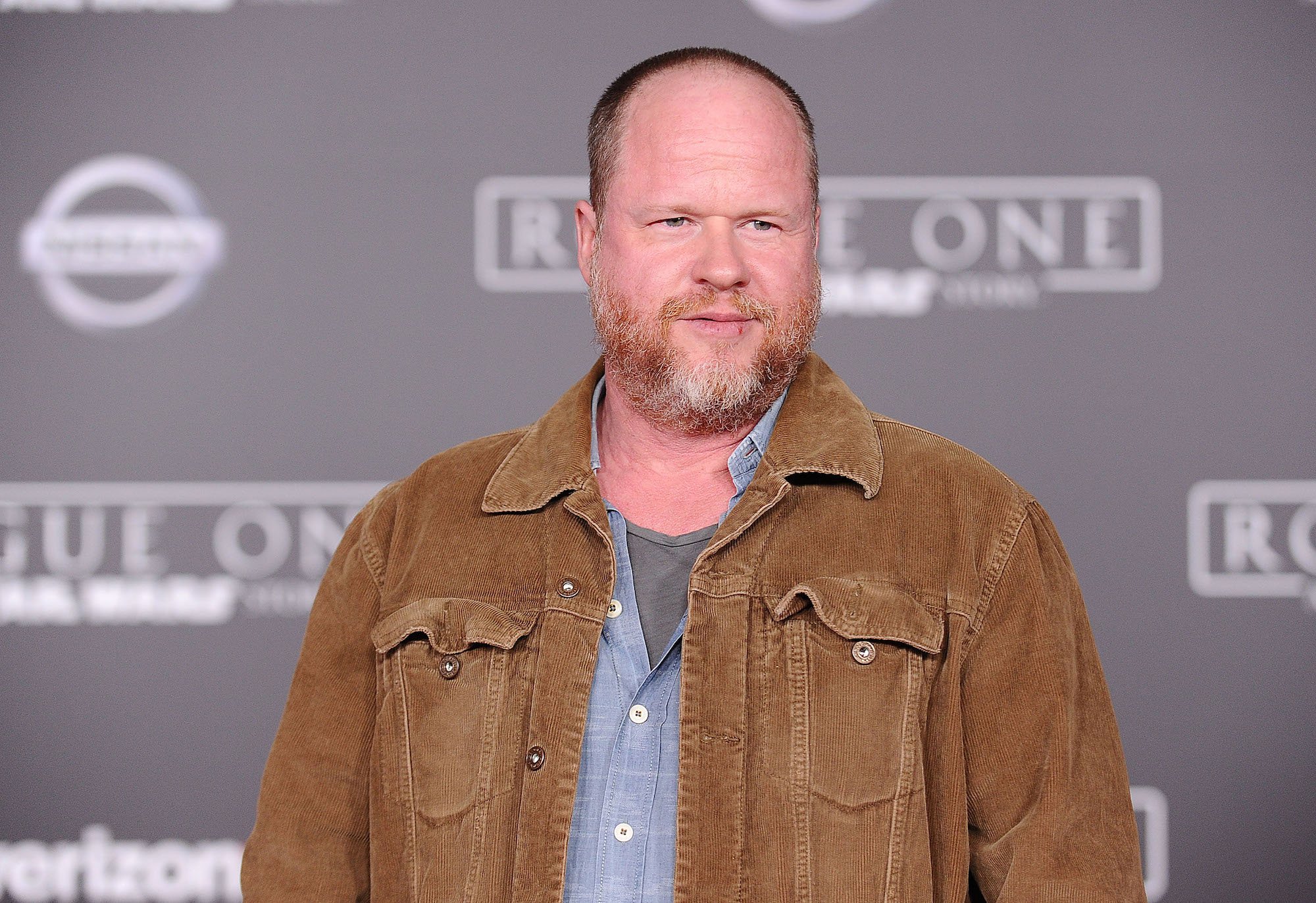 Who is Ray Fisher and his character Cyborg?
Fisher's first role in the film was as a combination of man and machine Cyborg in Justice League. The character of Cyborg has been a popular one in a variety of DC shows, including Teen Titans, Teen Titans Go, and Doom Patrol. In each iteration, the general origin story for Cyborg is similar. After a tragic accident, Victor Stone is fused to a robotic body giving him super-powered strength and intelligence. Fisher's version of the character makes appearances in both Batman vs. Superman and Justice League, but both are brief. Besides his role as Cyborg, Fisher is known for his role in the HBO original series True Detective. Fisher has recently become the public face of the discourse surrounding Justice League, mostly based on his comments concerning the film and its two vastly different directors. 
What is the Zack Snyder cut of 'Justice League?'
RELATED: 'Zack Snyder's Justice League' Releases First New Scene with Gal Gadot as Wonder Woman, and Darkseid
Loud and passionate fans of the film's original director have demanded on Twitter and other social media platforms for the release of what they have dubbed the "Snyder Cut," of the 2017 film. These fan's voices have been heard, and an extended cut of the film is set to be released on HBO Max sometime in 2021, under the title Zach Snyder's Justice League. HBO Max recently released an extended version of Batman vs. Superman, which was also criticized for cutting Snyder's intended vision. The extended versions are meant to reflect Snyder's original vision of the films he directed. The changes to Justice League are set to include more DC characters such as the villain Darkseid, as well as more prominent for  Fishers' characters Cyborg. Another demand by fans includes a longer runtime. The theatrical release of Justice League is much shorter than the rumored Snyder Cut runtime, which is an exciting thought for fans who are anxiously looking forward to watching the new version of the film. 
Fisher's comments about replacement director Joss Whedon
When Snyder was removed from Justice League, Whedon was brought in to complete the film post-production. Whedon's Justice League was mostly disliked by audiences, fueled by fan's desire to see Snyder's version of the superhero film. Far more troubling is the behavior of Whedon while on set. According to a tweet sent by Fisher, Whedon's behavior on set was "gross, abusive, unprofessional, and completely unacceptable." Since then, frequent DC collaborator and director Kevin Smith has backed Fishers' claims on his podcast Fatman on Batman. On the show, Smith said that Whedon was needlessly negative toward Snyder, which included insults toward the cast and crew that was still involved in finishing the film under Whedon's direction.
Before his time taking over for the DC project Justice League, Whedon is known for his work on popular television shows Buffy the Vampire Slayer, as well as various Marvel Cinematic Universe films including The Avengers and Avengers: Age of Ultron. Similar allegations of inappropriate and sexist behavior have been made against Whedon by collaborators on these projects. This includes Whedon's ex-wife Kai Cole, who according to the Huffington Post, commented that Whedon is a "hypocrite preaching feminist ideals." Neither Whedon nor DC's parent company Warner Media has commented on the director's behavior while working on Justice League.