Journalist Who Broke Meghan Markle and Kate Middleton Rift Over Dresses Speaks Out After Duchess of Sussex Said She Cried
Royal fans are still talking about Meghan, Duchess of Sussex and Prince Harry's bombshell interview with Oprah Winfrey.
Within the first few minutes of the CBS primetime special, Oprah brought up a story reported in the tabloids about how Meghan allegedly made Prince William's wife Catherine, Duchess of Cambridge cry during a dress fitting in 2018. Meghan said that didn't happen. But what does the journalist who initially broke the story have to say about the incident? Read on to find out.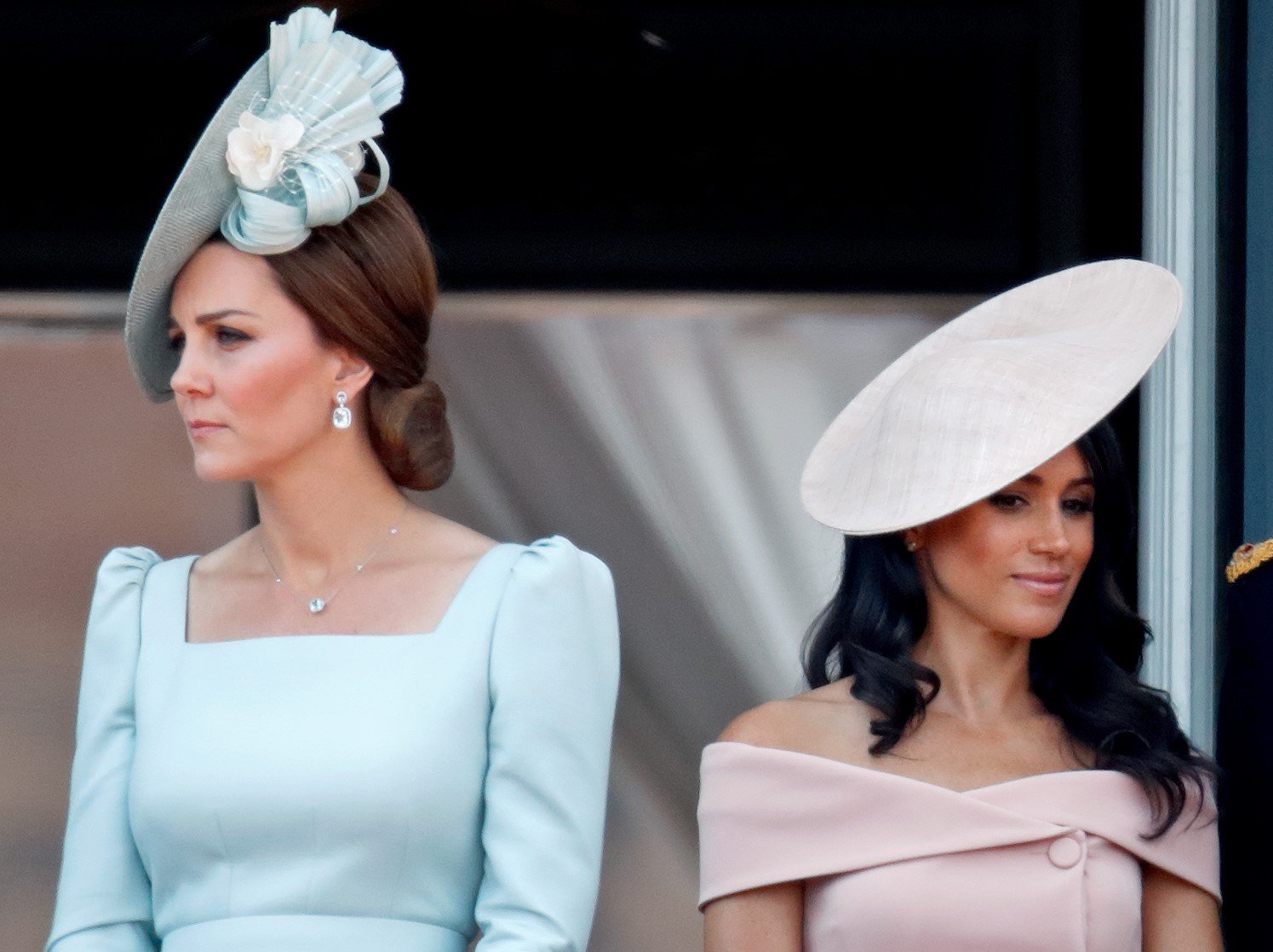 Meghan told Oprah she was the one in tears, not Kate
One of the first questions Oprah asked Meghan during their interview was: "Did you make Kate cry?"
The former Suits star paused for a moment before answering: "No, no, the reverse happened. And I don't say that to be disparaging to anyone… It was a really hard week of the wedding and she was upset about something but she owned it and she apologized and she bought me flowers, and a note apologizing."
Meghan also said that she was surprised when the story came out that she was the one who made her sister-in-law cry, adding: "What was shocking was that six, seven months after our wedding, the reverse of that would be out in the world. I would've never wanted that to come out about her ever even though it had happened. I protected that from ever being out in the world."
The Duchess of Sussex shared minor details of what she claims occured that day. "A few days before the wedding, [Kate] was upset about something pertaining–yes, the issue was correct about flower girl dresses, and it made me cry and it really hurt my feelings," Meghan told Oprah. "And I thought in the context of everything else that was going on in those days leading to the wedding that it didn't make sense to not be just doing what everyone else was doing, which was try to be supportive, knowing what was going on with my dad and whatnot."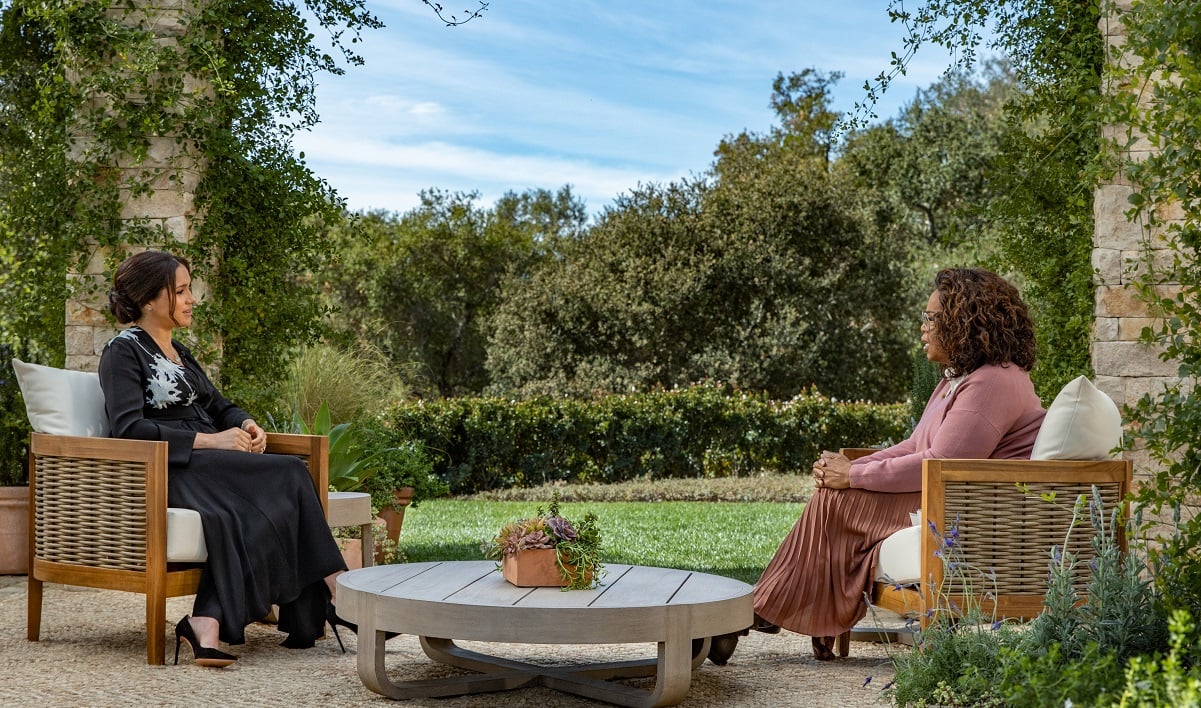 Does the journalist who broke the story stand by her reporting?
The infamous dress story was reported by royal expert and Telegraph associate editor Camilla Tominey. After Meghan offered her version of what happened, Tominey appeared on The Morning and stood by her original story.
She insisted that two royal insiders gave her the information she reported which was that Kate was the one crying, not Meghan. Tominey then explained that different royal household staffers don't always see things the same way.
"Because there's always people briefing on all sides, so there are different households and different principals," Tominey said (per the Express).
When asked if she thought Meghan was lying, Tominey replied: "No, but I think like any story maybe it was more nuanced. When I originally reported it, I said Kate was left in tears and I said I was confused, like what had happened here? But I did get it well-sourced and I've subsequently received messages saying that story was accurate."
Royal fans will likely never hear Kate's side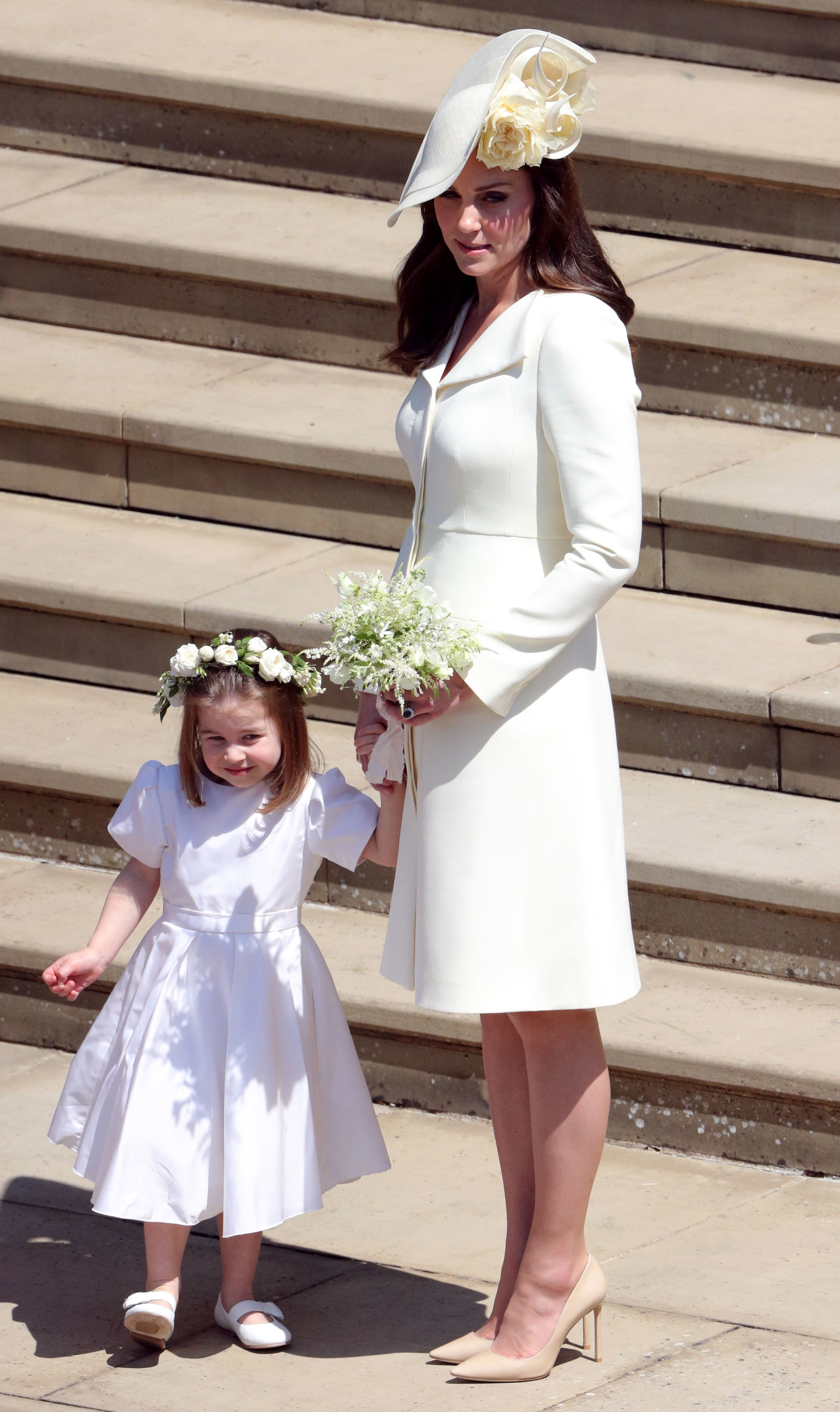 Tominey then questioned, "Did they both end up in tears? Did Meghan not know that Kate was in tears? She's claiming that Kate had given her an apology and a bunch of flowers and a card, is Meghan in a position to comment whether the Duchess of Cambridge was upset by this?"
We know there is more than one side to every story but we may never hear Kate's side. Since marrying Prince William, the Duchess of Cambridge has pretty much kept in line with the royal family's "never complain, never explain" policy. And it's highly doubtful that she and the Duke of Cambridge would ever sit down for an interview with Oprah like the Sussexes did.