Joy Behar Falls on 'The View' After Tumbling off Her Chair and Fans Express Concern
Joy Behar took a tumble on 'The View' after falling off of her chair and following the incident fans expressed their concern for the ABC show co-host.
Joy Behar is the most senior co-host on The View as the commentator has been on the show right from the beginning in 1997. The comedian was in the news lately after making a comment that was a little tone-deaf following the invasion of Ukraine by Russia. However, the latest news about Behar was a tumble from her chair right at the star of the show.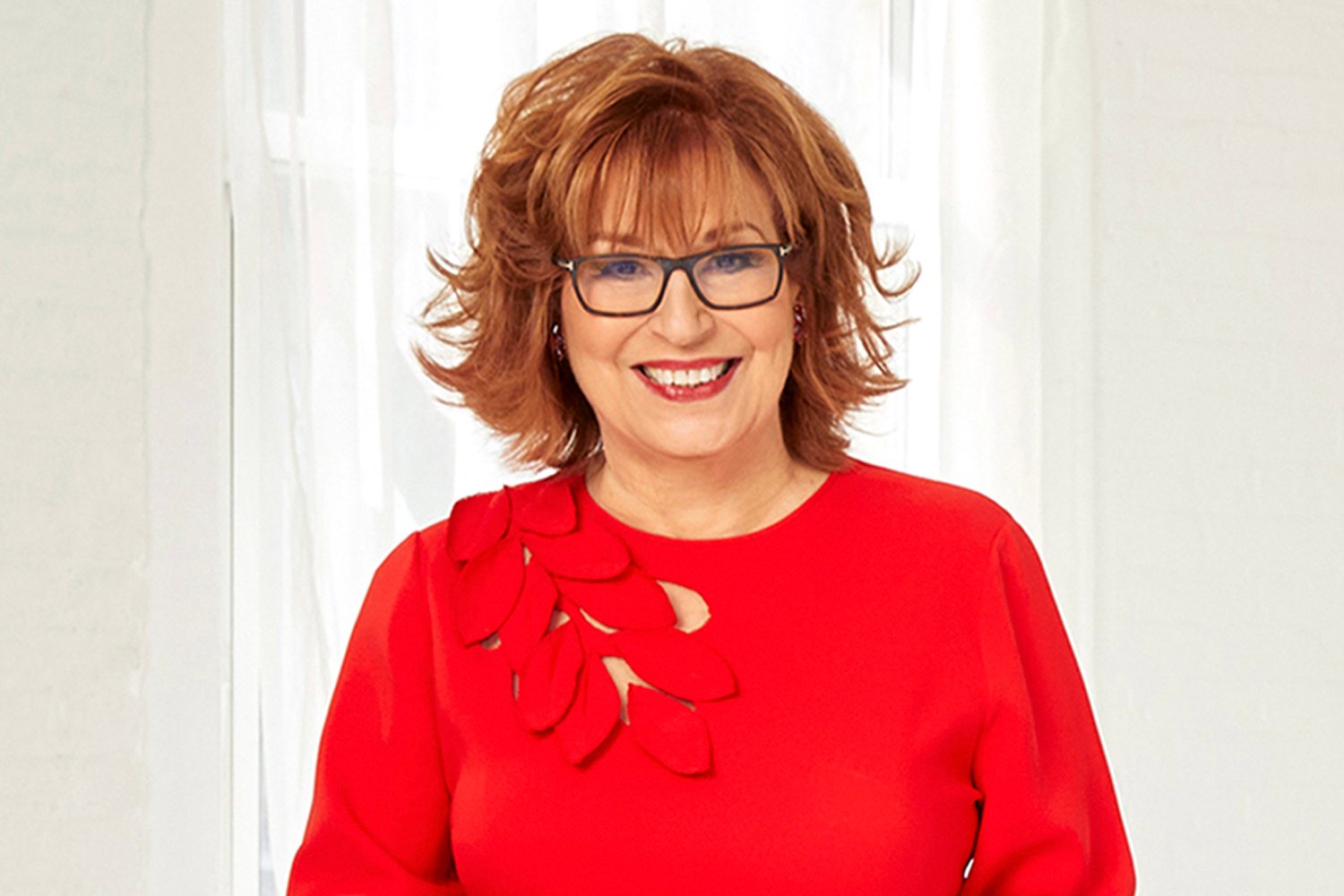 Joy Behar spins out of her chair on 'The View'
It was Mar. 3 and The View was getting ready to cover the latest "Hot Topics" at the famous table on the ABC daytime talk show. All of the co-hosts for the day were announced and Sunny Hostin came out to the set first, followed by Behar, Sara Haines, and Whoopi Goldberg. Things took a turn when the panelists were taking their chairs and a quick camera cut showed Behar on the floor with Haines rushing to her aide. Goldberg saw this and also jumped out of her chair to help Behar get up.
"Come on, just stand," Goldberg is heard saying.
Behar was helped up from the floor by all of her three co-hosts and a producer also came rushing to the set to help her sit on the swiveling chair.
"These chairs move! You touch it and you're on the ground," Goldberg said as she spun the chair showing how easily they can spin.
As Behar regained her composure and got into her chair she said, "[In] 25 years that has never happened [to me]. Who do I sue? My husband is home laughing, I bet."
Goldberg joked saying that it "takes a glass of wine to get in the chair" and asked Behar if she was alright.
"I just missed a step, as usual," Behar replied.
Did Sara Haines trip Joy Behar?
Later on in the episode, Goldberg clarified that it was not Haines that trip Behar before falling. This was a call back to when Behar snapped at Haines for touching her during one of the segments.
"Today, I did not trip her. Today," Haines said.
Goldberg then added, "She did not do it. All of you stop sending us texts, that's not what happened."
Behar chimed in saying, "I'm getting all these messages from people saying, 'That's a viral moment…That's all people really care about. This, from Ana Navarro: 'Mamacita, are you OK?' She's funny."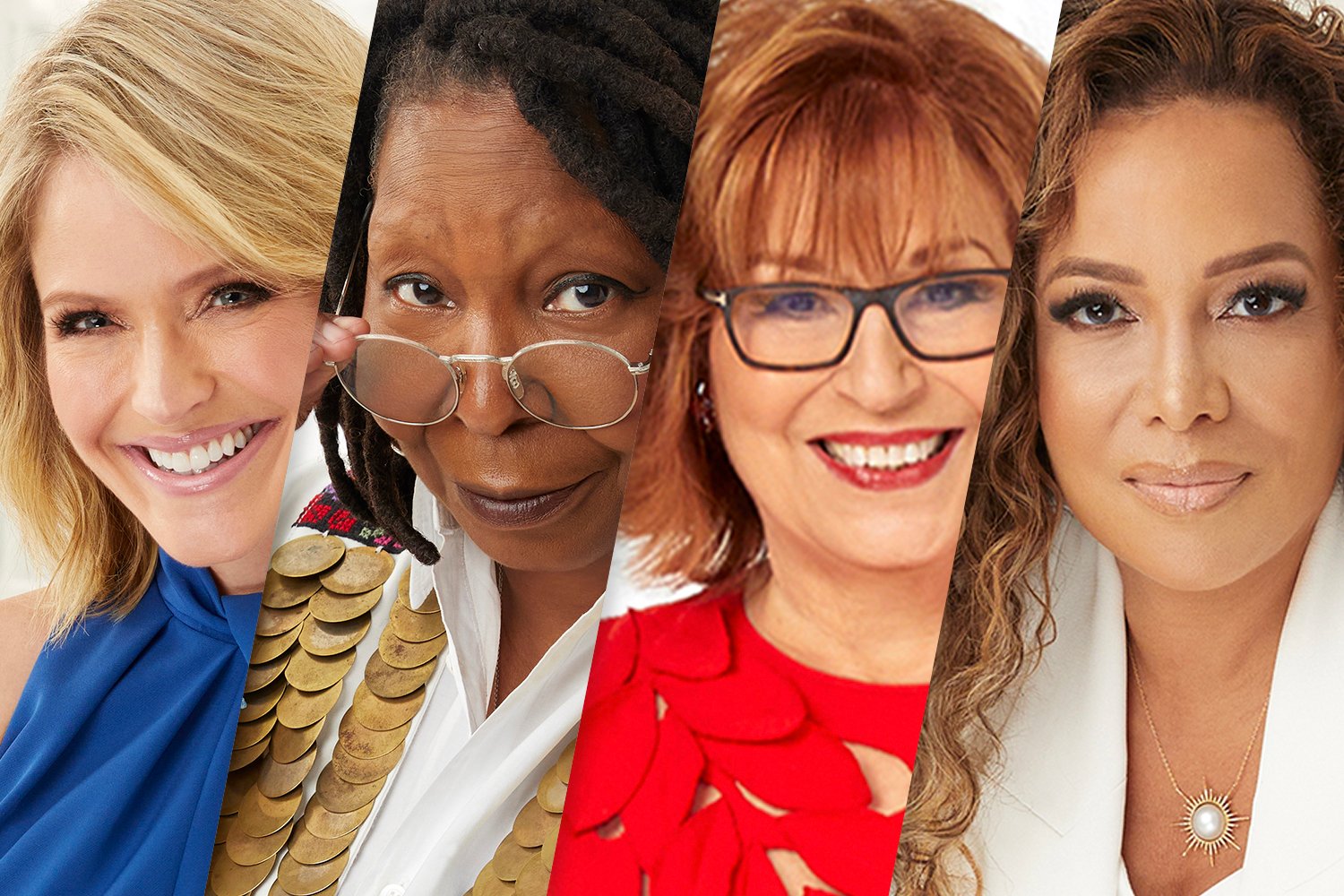 Fans react to Joy Behar's fall
After E! News shared the video of the incident, a lot of comments were made on YouTube, some horrible, but many expressing concern for the co-host.
"I'm so glad joy is okay because by a certain age bones can easily break. She had such a great sense of humor about this, and didn't act embarrassed at all," a fan said on YouTube.
"I hope Joy is okay. I think The View could afford to get some new chairs," a viewer added.
"Love Joy so much!! Hang in there, sister. You are beloved," a YouTube user mentioned.
The View airs weekday mornings at 11 a.m. ET and 10 a.m. PT/CT on ABC.