Joy Behar Leaving 'The View' in 2022?
Joy Behar's time on 'The View' might be sooner than expected. The comedian has been at the "Hot Topics" table since its premiere in 1997 and is now planning her exit.
Joy Behar has been a staple on The View since the very beginning. The comedian was part of the OG cast when the ABC talk show premiered in 1997. Behar's one-line zingers have always characterized her for easing the tension during the heated political debates. However, her time to retire is approaching and the political analyst has revealed when she plans to do it.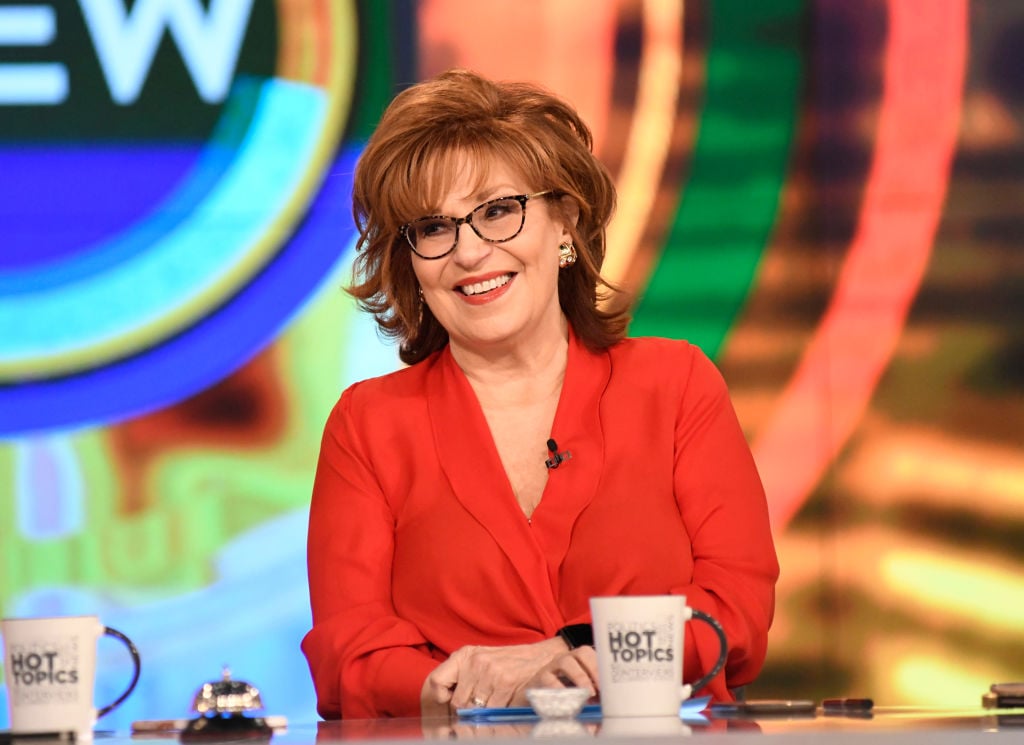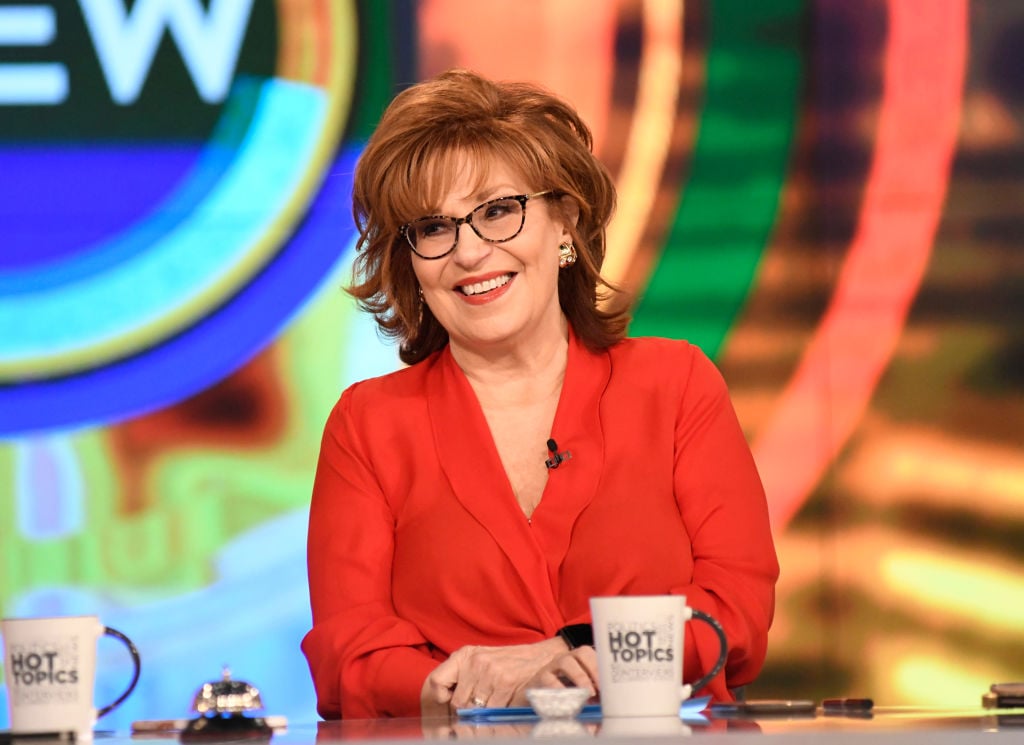 Following 21 seasons on the daytime talk show, Behar has said she plans to exit when her current contract expires. Behar acknowledges that she's signed up until the summer of 2022, which would be in 2 years.
"I have a three-year contract," Behar said in an interview for the book Ladies Who Punch: The Explosive Inside Story of The View. "But that doesn't mean I can't leave if I want to, because they can't really do anything to me at this point. I don't see myself staying for more [time]. That's it! I could be wrong. If I'm as fabulous in [2022] as I am now, I'll think about. But the chances of that happening…"
The non-fiction book by Variety's Ramin Setoodeh explores the behind-the-scenes drama on the ABC show over the years.
Behar has been with the show since the start, only missing out on two seasons between 2013-2015. The comedian was let go when the show went into a less political direction. As ratings dwindled, producers changed course and brought Behar back.
Joy Behar is in quarantine
Currently, Behar is in self-isolation and was the first View co-host to do so after the coronavirus pandemic. After taking a week off from the show, the co-host returned via Skype to talk about her time in quarantine.
"Here's the thing. This type of restfulness is exhausting for me," she said. "I'm more lethargic than normal. I have not been able to maintain six feet distance from my refrigerator, I can emerge from this debacle morbidly obese, it's possible."
Behar never loses her sense of humor and explained her daily routine in a hilarious way.
"My activities included giving a bubble bath to Bernie, my dog, and eggplant — you're supposed to bubble bath your vegetables too," she continued. "There was a Zoom session last night with people that I normally have great conversations with. I had a glass a wine and I totally fell asleep. I mean, I can't even get myself aroused to get out of the house and clean up, which I have been forcing myself to do."
However, being home and watching how Donald Trump is handling the health crisis is not good for Behar.
"I find it very annoying, very enervating and my hatred for Trump is increasing on a regular basis," she also said.
Joy Behar often clashes with Meghan McCain
Since Meghan McCain joined The View, she has often sparred with Behar. The two ladies are on opposite sides of the political spectrum and clash on their ideas. There have been many reports that they don't get along but Behar said that the conservative co-host has swayed her political views on occasion.
"Like today, I was talking about how, you know, I think a moderate needs to win the election to beat [President Donald] Trump. Originally, I would say I wanted Elizabeth Warren because she was new stuff and she was exciting. But I'm not sure that she could pull it off. So, now I'm in reality again and I think you have changed your positions a little bit, moderated them, modified," Behar told McCain during an interview with Entertainment Tonight back in November 2019.
The View airs weekdays at 11 a.m. ET and 10 a.m. PT/CT on ABC.