Judd Apatow Called Out Hulu For a Glaring Mistake With 'Freaks and Geeks'
"Freaks and Geeks" is an iconic show with a cult following, but Judd Apatow found one mistake in its new streaming home
It's not often that shows develop a cult following after just one season, but the '90s teen comedy Freaks and Geeks has done just that. Not only was Freaks and Geeks relatable, but it was produced by the prolific Judd Apatow and featured an all-star cast of future stars such as James Franco, Seth Rogen, and Busy Philipps.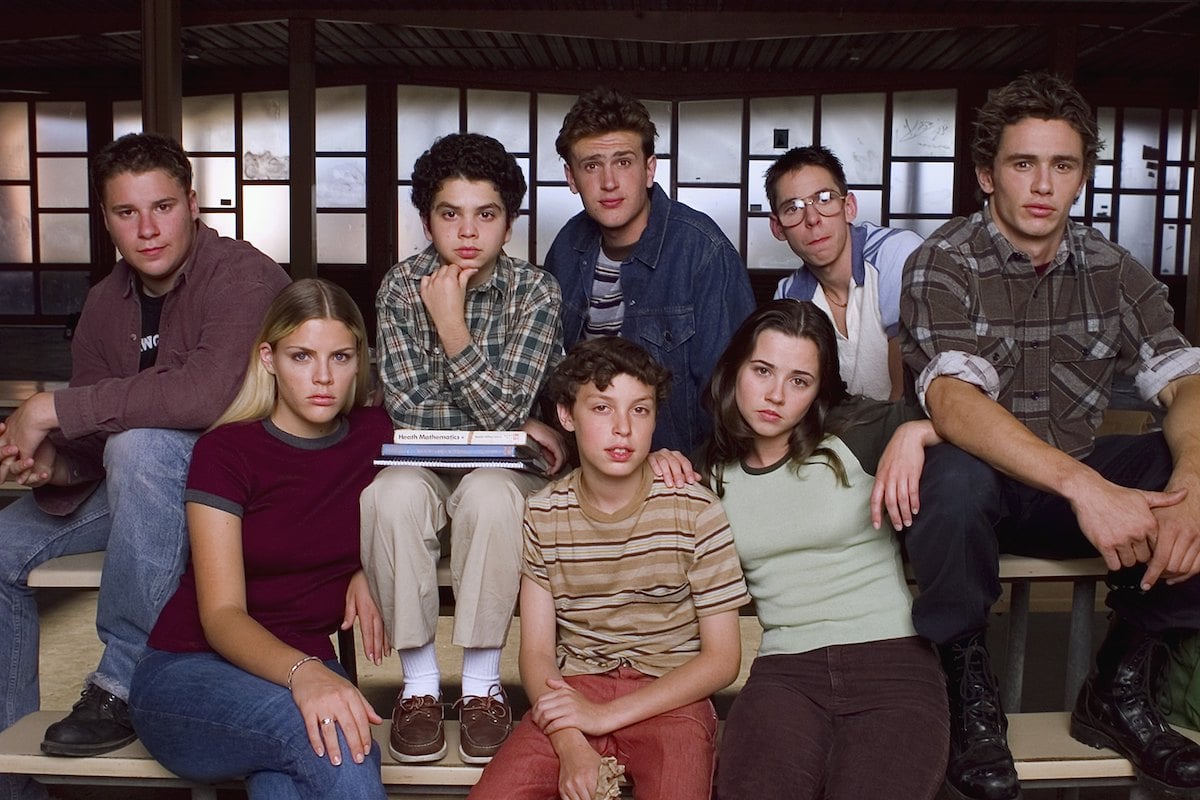 'Freaks and Geeks' was a cult classic show
Freaks and Geeks first premiered on NBC in 1999. The show centers around a fictitious high school in the early 1980s and the various students that go there.
Although it only ended up running for one season, the show made its mark. The '90s were filled with teen dramedies, but Freaks and Geeks captured everything about every type of person that goes to an American high school in a small town, from the popular girls and bad boys to the mathletes.
Freaks and Geeks put all of its stars on the map despite its short 18-episode run. It was the first big break for the young actor James Franco, who played signature "bad boy" Daniel.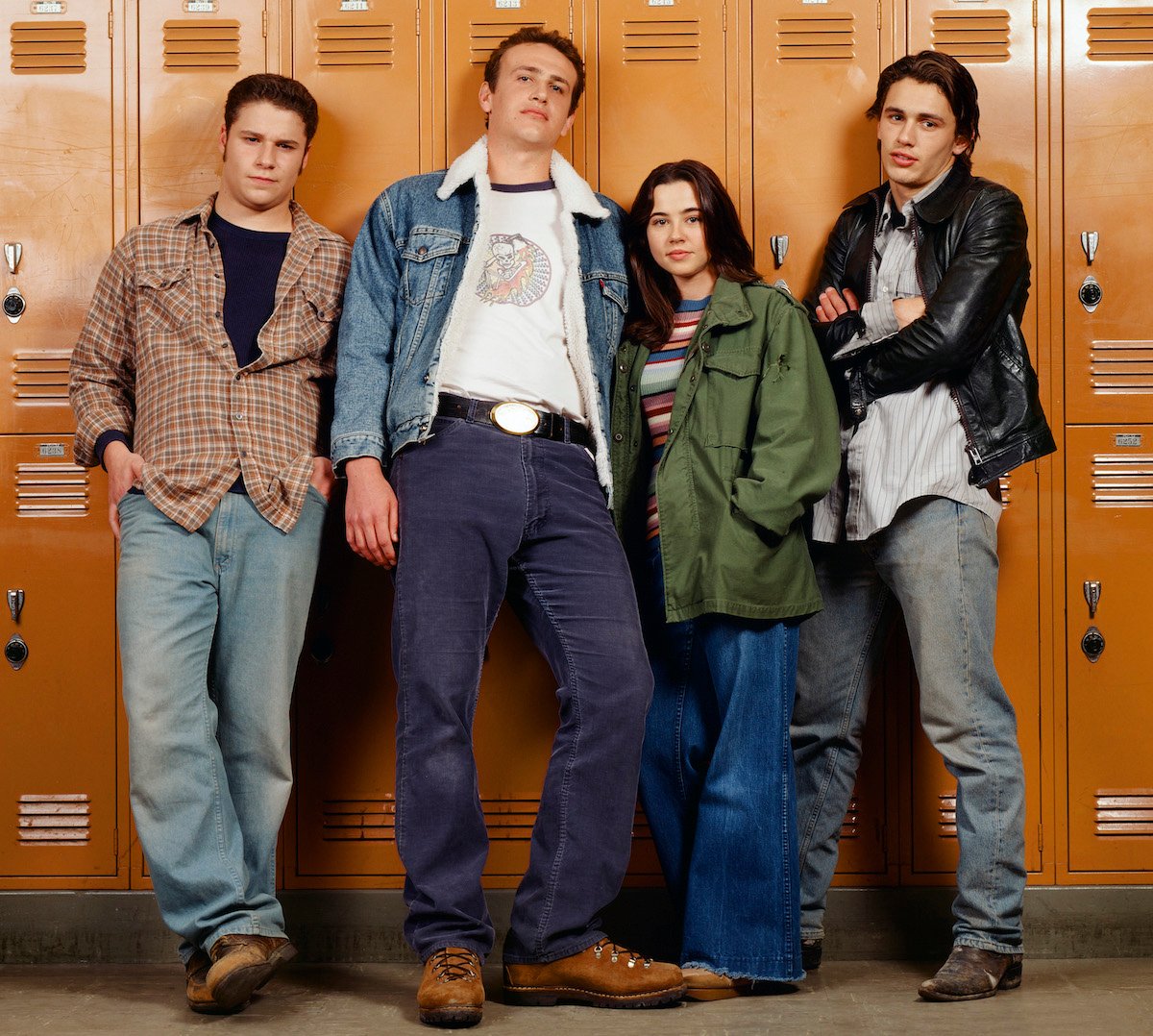 'Freaks and Geeks' has a new streaming home
Freaks and Geeks has maintained a following of fans in the two decades since its cancellation, and even developed new ones in younger people who might not have seen it during its original run. Now, a new generation of people will get to discover the magic of the show.
After leaving Netflix in 2018, Freaks and Geeks is back on a competing streaming service: all 18 episodes are now available to stream on Hulu.
Creator Paul Feig spoke to The Hollywood Reporter about what Freaks and Geeks coming to Hulu could mean for the beloved series. He's very protective of the show's legacy and won't allow the show to air without the entire original soundtrack, the licensing for which has been a hurdle in keeping the show on streaming services for more than a year.
"I'd just rather not have it out there than to have it out wrong, so I was thrilled when Hulu wanted to do it this way," Feig said. "I just think it's a very relevant show."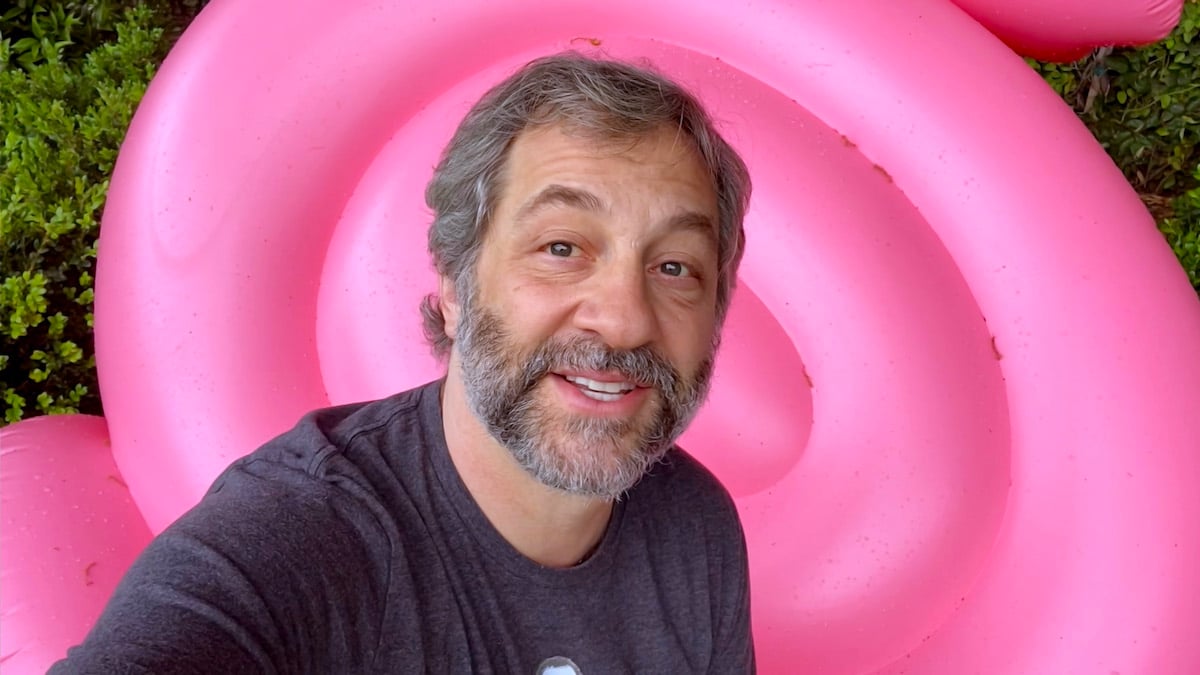 Judd Apatow found a mistake on Hulu's 'Freaks and Geeks' page
Freaks and Geeks finding a new home is cause for celebration, but Apatow put a stop to the festivities with a now-deleted tweet mentioning Hulu.
"Hey Hulu — the order of the episodes of Freaks and Geeks is wrong," Apatow said. "It is correct on the wiki page. It's really wrong so please fix it today or people will be truly confused."
"The production number order is not the intended air order," he continued. "The DVD order is correct too. Thanks!"
The streaming giant was quick to rectify the issue: Freaks and Geeks' Hulu page now contains all 18 episodes in the correct order.