Judge Judy Has Moved On — Find Out When to Watch Her New Show, 'Judy Justice'
After 25 years, Judith Sheindlin, better known as Judge Judy, will end her run on the famed daytime television show, Judge Judy. Though she is moving on from the original reality courtroom show, Sheindlin isn't done with television altogether.
Find out when her new show, Judy Justice, will premiere and what to expect from the famed judge's next endeavor.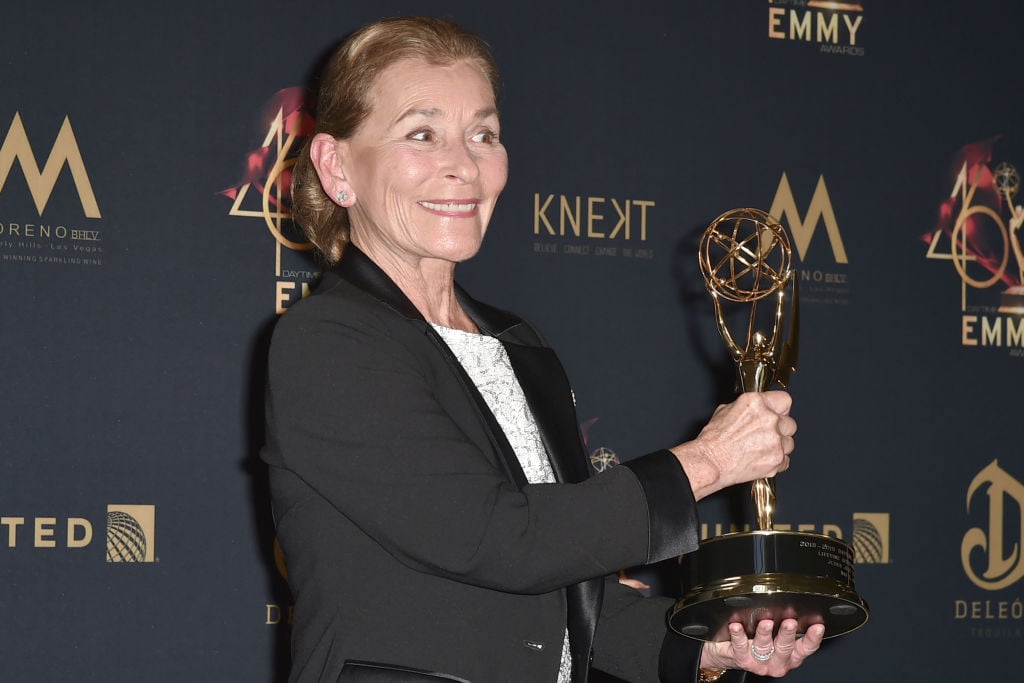 Why people love 'Judge Judy'
Judge Judy has entertained audiences since 1996. The show quickly became known for Sheindlin's no-nonsense approach to the law. Just two years after the series premiered, Judge Judy surpassed The Oprah Winfrey Show in ratings — and continued to do so for the next 13 years, according to the New York Times. 
From the show's easily digestible format — two cases per episode — to Sheindlin's bailiff, Petri Hawkins Byrd, who often serves as the comedic relief, fans often found comfort watching the series on a day off or in the waiting room of a doctor's office. Sheindlin's knowledge of the law, her quick wit, and her overall control of the courtroom that have entertained fans for a quarter of a century.  
Fans can still watch reruns of 'Judge Judy' 
Despite whatever friction there was between Sheindlin and the CBS network, there doesn't seem to be any issues regarding non-compete restrictions or CBS maintaining her library of content. "I am looking forward to a banner 25th anniversary season," Sheindlin told Variety. "CBS has been a fine partner for 20-plus years. They have decided to monetize their Judge Judy library of reruns. I wish them good luck with their experiment."
What to expect from 'Judy Justice' 
Sheindlin first revealed the new series, Judy Justice, on The Ellen Degeneres Show. "CBS felt that they wanted to utilize the repeats of my show," Sheindlin explained to the talk show host. "Now they have 25 years of reruns, so what they decided to do was sell a couple of years of reruns — but I'm not tired. Judy Justice will be coming out a year [after the final season of Judge Judy]," she continued.
According to Variety, the new show is expected to follow a similar format as Judge Judy, without the goal of broadcast syndication looming overhead.
Where to watch 'Judy Justice' 
When asked where the show would premiere, Sheindlin said, "I can't tell you yet." She's working closely with CBS executive Scott Koondel and his new company, Koondel's Exacta Entertainment, which he set up after leaving CBS in 2018. The two have been working together since Koondel worked at Paramount Television — the company that purchased Spelling Entertainment, former home of Judge Judy producer Big Ticket Television. 
Currently, little is known about where fans will be able to tune in to Judy Justice. However, the show will likely garner an audience through a major cable outlet that offers streaming services or solely on a streaming service.  
Judy Justice will premiere in the fall of 2021. For those fans who can't wait, tune into the reruns of the famed Judge Judy that CBS will continue to air.