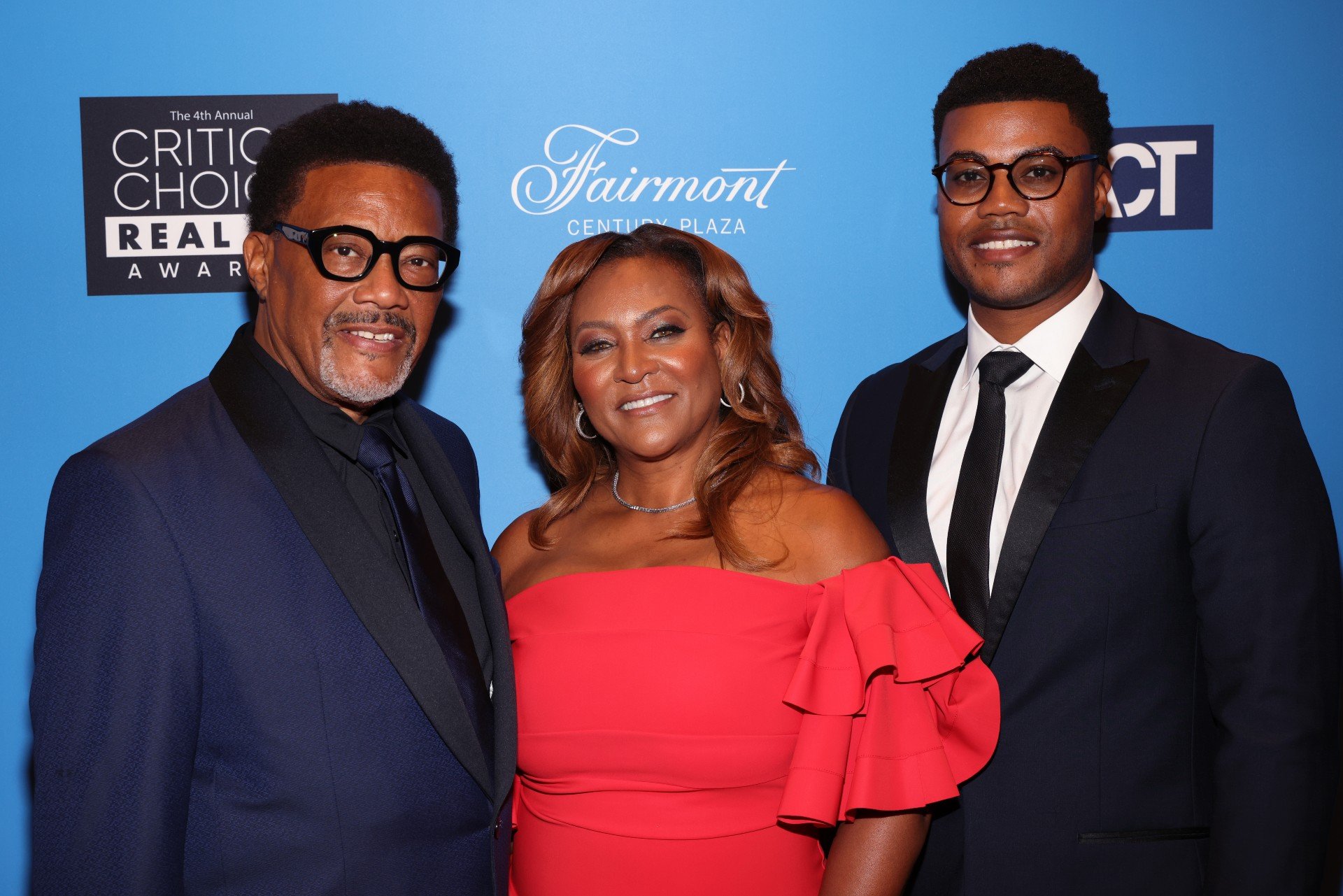 Judge Mathis Was Concerned About His Son's Behavior
Judge Greg Mathis is close to his youngest child, Amir. That's why he has taken an interest in his love life. Here's what made him concerned about his son's relationships.
Mathis Family Matters gives us a glimpse inside the private life of Judge Greg Mathis, celebrity judge and star of Judge Mathis. The latest episode focuses on Mathis' son, Amir, and some of the choices he has made in his romantic life. Here's why Mathis says he was concerned about his son.
How Judge Mathis feels about his son's life decisions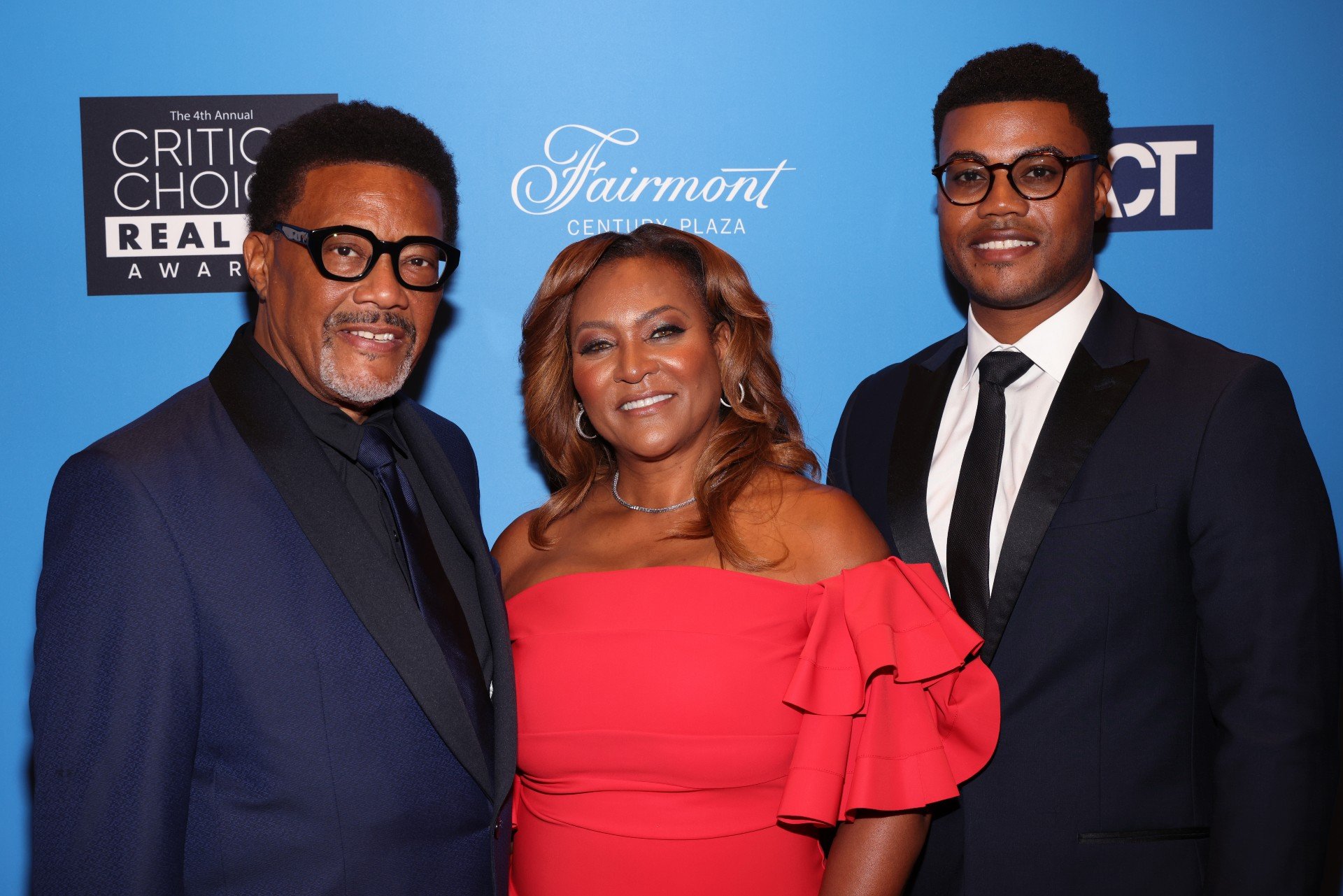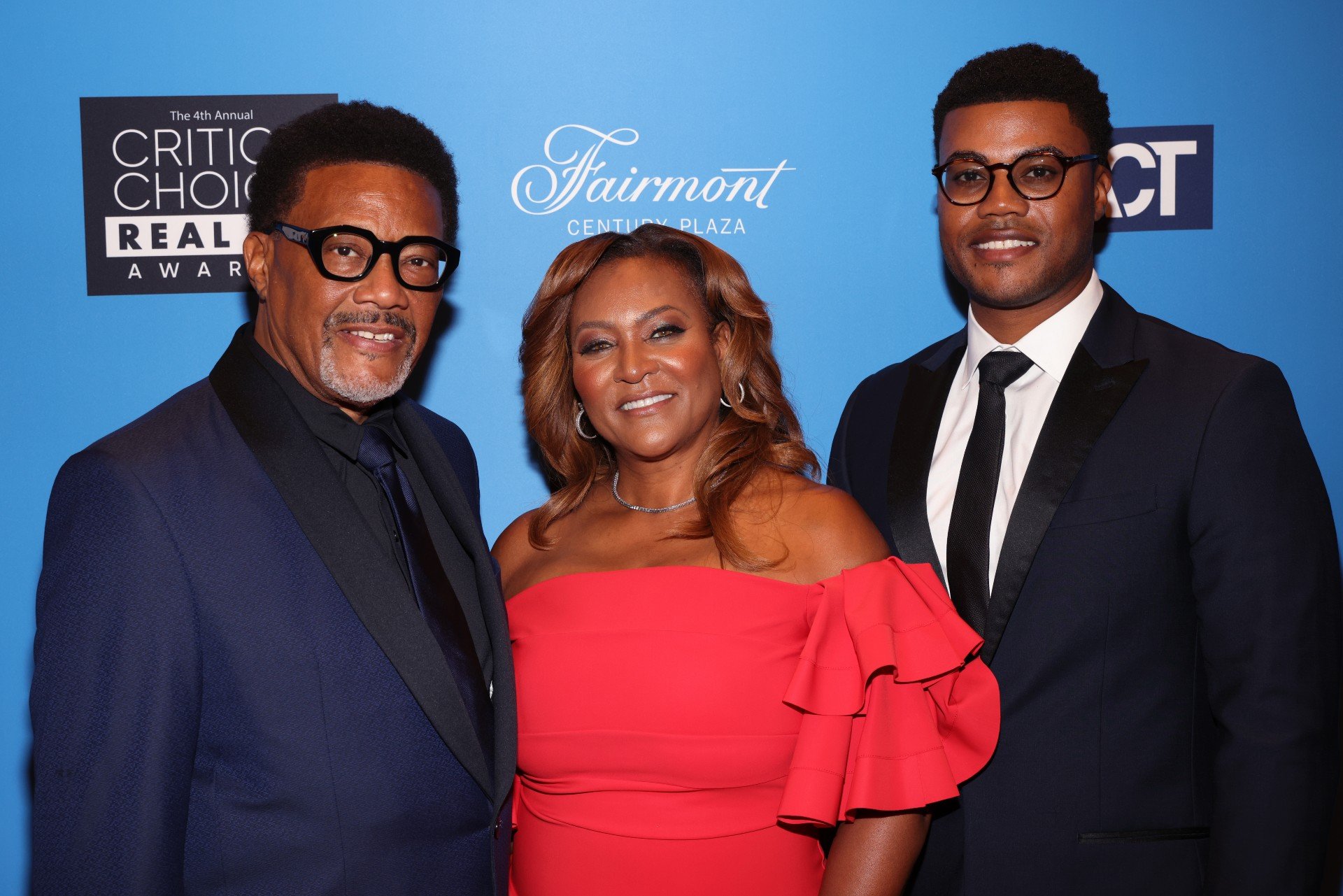 Mathis says his youngest child, Amir, is "impulsive." According to him, his son moves quickly when it comes to matters of the heart. "He met someone, proposed, married, and got separated all in the same year," says Mathis during his reality show.
Mathis says he found his son's behavior "concerning" because he believes it's best to know someone for at least one year before settling down. "You can hide a crack habit for a year," says Mathis. (He later clarifies that his son's ex didn't have a crack habit.)
Amir's siblings are concerned because he is still married (he's separated), but he has a serious girlfriend (Sally). He wants the new girlfriend to meet his family. However, his siblings think it's too soon, so they staged an intervention and went over to his apartment to tell him he needs to slow down when it comes to his love life.
Amir's sister, Camara, thinks he is "addicted" to love. Amir's mother, Linda, says she would prefer if he was with one person instead of dating a lot of different women. Although Mathis didn't agree with the intervention, he says it was nice to see all of his children looking out for each other. "It's just out of love, and I want them all to be happy," says Mathis.
Amir's thoughts on his love life
Amir had dinner with Mathis after they wrapped a few episodes of Judge Mathis. Amir told his father about the intervention and shared his thoughts on the situation. He doesn't think he's moving too fast. He also doesn't think it's inappropriate to introduce Sally to the family at this point. Amir says he values his family's opinion, so that's why he wanted to bring her home to meet them.
"To be honest, the only reason that I do bring girls around you all is because I love my family so much, and I do look for your validation in my life choices," says Amir. Mathis doesn't have a problem with meeting Sally so soon. "We are close," says Mathis. So, if you hurt, we hurt."
Judge Mathis talks about his show 'Judge Mathis'
Mathis took a moment to talk about what he does on the show. He admits he has a lot of freedom as a TV judge. "I probably couldn't do half the stuff as a sitting judge that I do on television. I know you can't. You can't lose your temper, you can't talk crazy, you can't do any of the things I do on the television show to have fun."
Mathis likes to mix entertainment with the law. Says Mathis, "I'm both entertaining, giving the law, easing a little wisdom in there, inspiration, and social commentary."
RELATED: 'I Love a Mama's Boy': Meet the Season 3 Cast
Follow Sheiresa Ngo on Twitter.