Judge Refuses Britney Spears' Previous Request to Remove Father From Conservator Role
Another court decisions comes down about Britney Spears' conservatorship case, and it's in her father's favor.
Amid public outcry over Britney Spears' conservatorship case, a judge issued another decision for a past request. Spears' father, Jamie Spears, has been at the center of the tense court battle, and the singer's recent allegations against him sparked more controversy. Recent court documents reveal that a judge has addressed one of Britney's previous requests to have the elder Spears removed as a conservator. Emphasis on previous.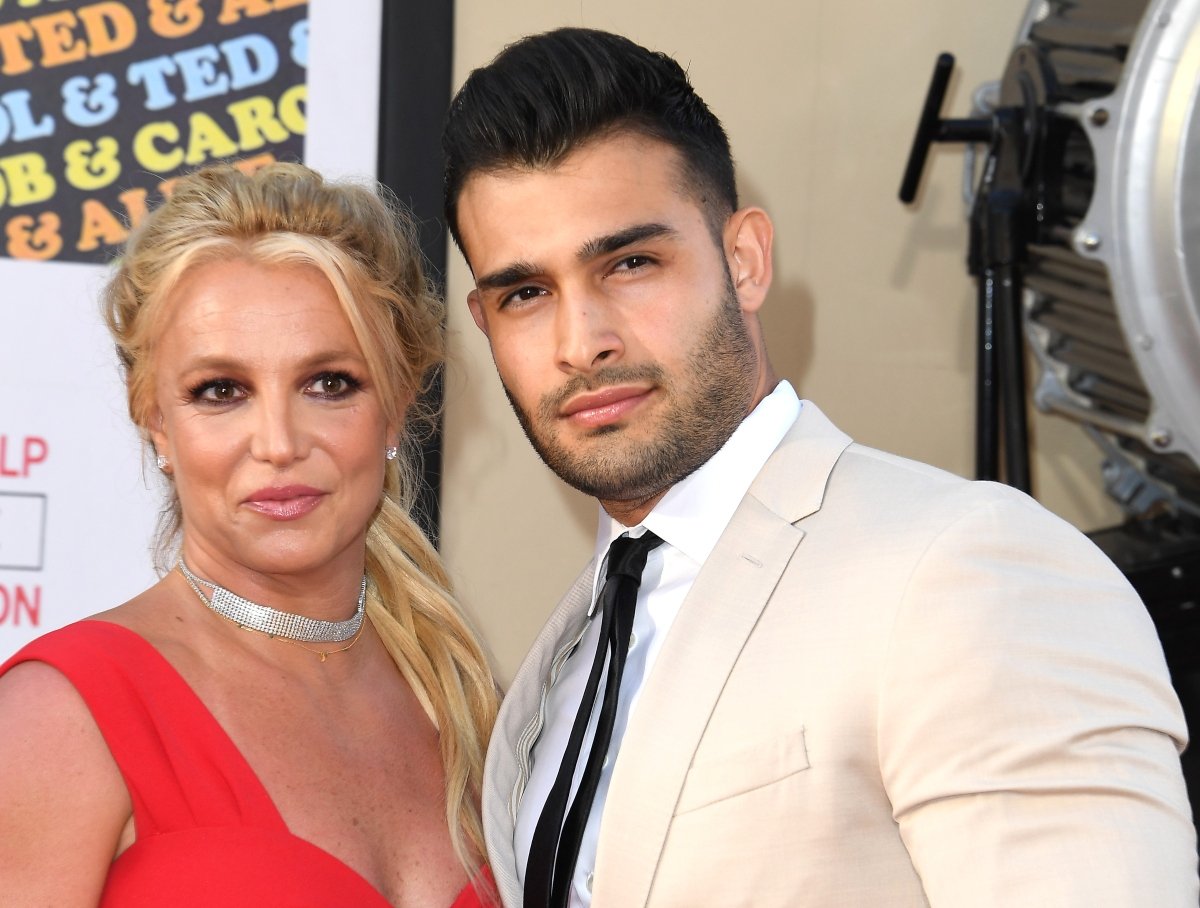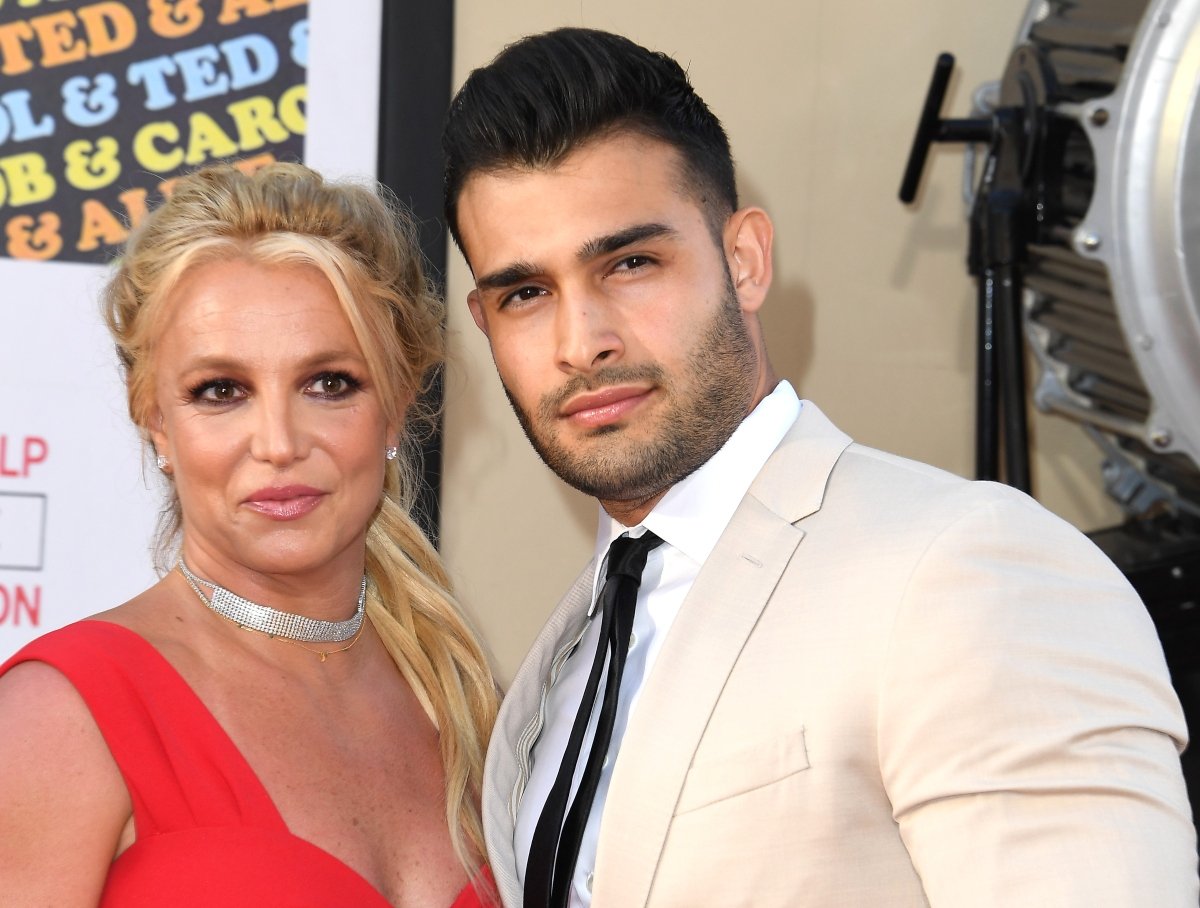 Judge denies months-old Britney Spears' request
Several outlets reported that new Los Angeles court filings show that Judge Brenda Penny denied Britney Spears' request to drop Jamie Spears from her conservatorship. However, there is some confusion that the motion is tied to her testimony in court on June 23. According to Variety, it is not.
Back in November 2020, the pop star's attorney Samuel Ingham III filed documents to ask that Jamie Spears be removed from the conservatorship. At the time, Spears declared that she did not want to work anymore as long as her father oversaw any aspect of her affairs.
The judge's decision filed on June 30 pertains to that request, and she refused to grant it. Per Variety, the court documents say, "The conservator's request to suspend James P. Spears immediately upon the appointment of Bessemer Trust Company of California as sole conservator of estate is denied without prejudice."
But, the judge agreed to add Bessemer Trust as a co-conservator.
Britney Spears expected to file new court request
In the seven days that have passed since Spears' damning testimony in June, her father fired back in court stating that he's not involved in her personal care, including medical decisions. Spears called the arrangement "abusive" and claims that she's been forced to work while sick and is prohibited from marrying or having children. She also stated that she wants to sue her family for doing nothing to help or protect her.
According to the Associated Press, the elder Spears asserts that he only manages his daughter's business and financial assets, while Jodi Montgomery is the "conservator of the person." He too filed court documents calling for an investigation into the singer's misconduct and abuse allegations but shifted blame to Montgomery. Meanwhile, Montgomery refuted his claims.
Following Spears' personal statement on June 23, the next step is for her attorney to file a request to terminate the conservatorship. It is expected to be forthcoming.
What about the rest of Britney Spears' family?
After Spears' phone testimony went viral, fans and celebrities spoke out to support her. But there were also some who took aim at her mother and siblings. Spears' younger sister Jamie Lynn and mom Lynne expressed their support for Spears while defending themselves from criticism.
Ex-husband Kevin Federline stated he only wants to see Spears happy and healthy, and also extended his support. He shares two sons with Spears, and it should be noted that there is an active restraining order in place that bars Jamie Spears from interacting with his two grandsons, Sean and Jayden.
Spears' next court hearing is July 14, but the court system has barred any future audio proceedings due to the breach from the singer's June 23 appearance.