Judi Dench Had the Perfect Reaction to Her 'Cats' Worst Supporting Actress Nomination
'Front Row' interviewer John Wilson informed Dame Judi Dench she's up for a Razzie Award for Worst Supporting Actress in 'Cats.' Here's her response.
Cats began as Universal's bid for prestigious year end blockbuster and hopeful awards contender. By the time it came out in December, Cats became a joke. Theaters even started to hold "Rowdy Screenings" of Cats in which they encouraged viewers to laugh at it, so it was inevitable the Razzie Awards would dishonor the film. Dame Judi Dench became a focal point of the controversy because viewers spotted an unfinished visual effects shot. They forgot to replace her hand with a paw, and you could see her wedding ring.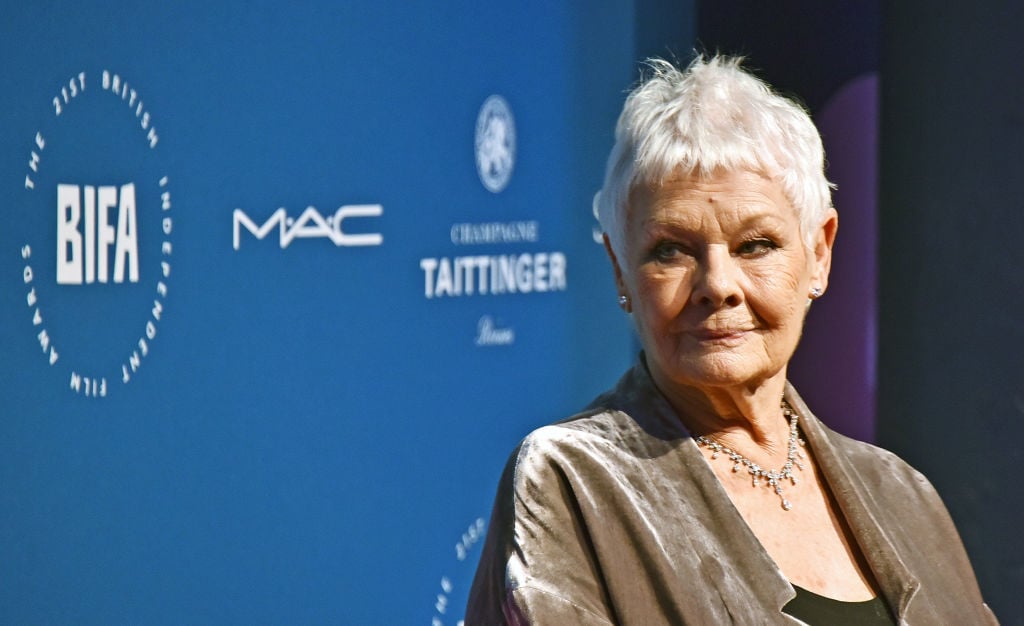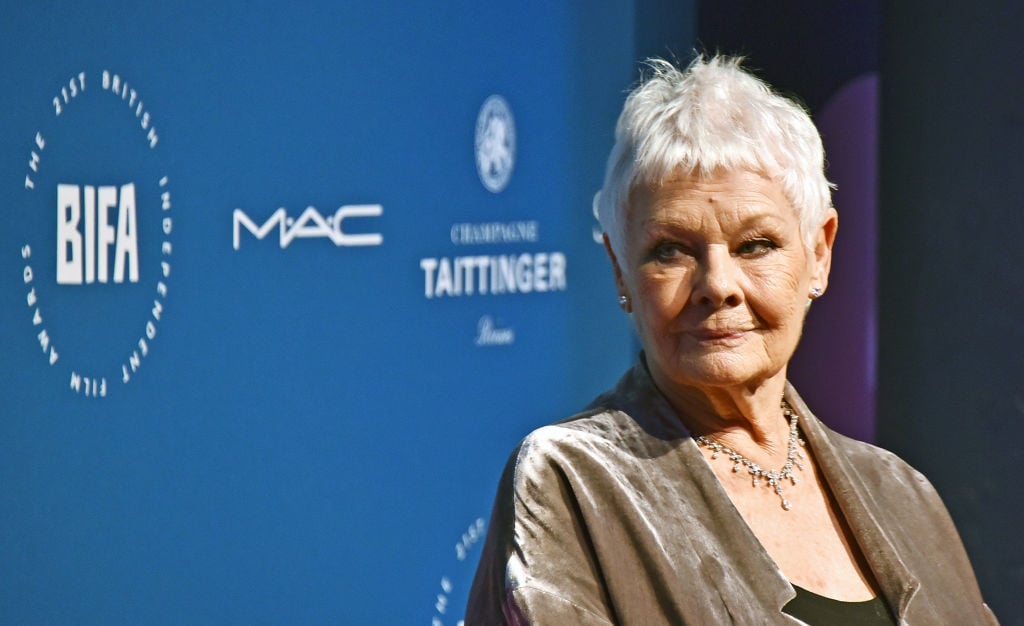 Dame Judi appeared on BBC 4's Front Row on Thursday, March 12 to discuss her career and host John Wilson brought up the criticism of Cats. Even when he mentioned Dench's Razzie Award nomination for Worst Supporting Actress, Dench had the perfect classy response.
Judi Dench was almost in 'Cats' on stage
Dench's history with Cats goes back to the original London production. She was in rehearsals as Grizabella in the first production. She would have sung "Memory," but had an accident.
"I snapped my achilles tendon, I remember it clearly. I remember it very, very clearly indeed. It wasn't very long before we were meant to open. I was also playing the Gumbie Cat. It was dancing the Gumbie Cat. Wayne Sleep came to my rescue and picked me up and off I went and that was it. I was in plaster and [director] Trevor [Nunn] said, 'You could still play Grizabella because she's kind of a clapped out old cat. It doesn't matter if you're in plaster,' but I fell off the stage at the New London [Theater] when we went. So it wasn't to be."

Judi Dench, Front Row, 3/12/2020
Dench has no regrets though.
"No, I went to see it with the family and I thought gosh, I'd be tired at the end of this if I'd done that," Dench said. "I was rather relieved and full of admiration for everybody."
Judi Dench didn't even know what kind of cat she was playing in the movie
Judi Dench played Old Deuteronomy in the Cats movie. She is the wise old Jellicle, a traditionally male role on stage. She has yet to see the movie. If she had, one would think she'd notice the wedding ring herself. 
"I haven't seen it," Dench said. "I didn't read anything about the response to it nor have I seen it."
In the film, visual effects transform the actors into humanoid felines, with varying degrees of success. When Dench saw a picture of her cat self, it wasn't what she imagined.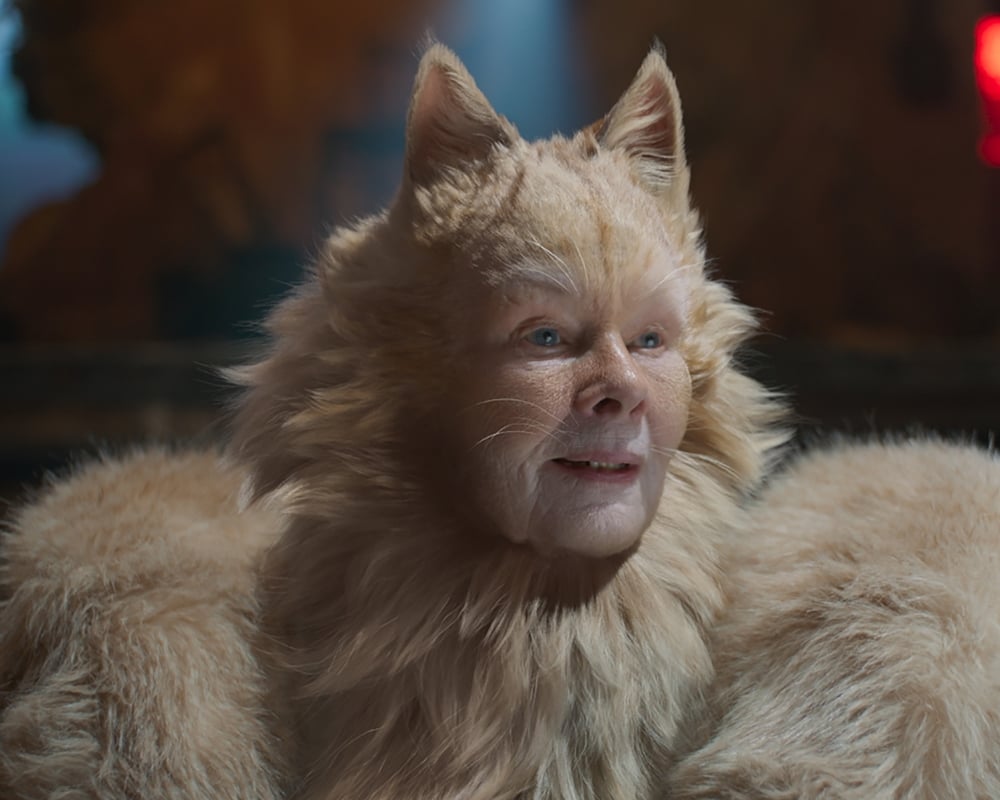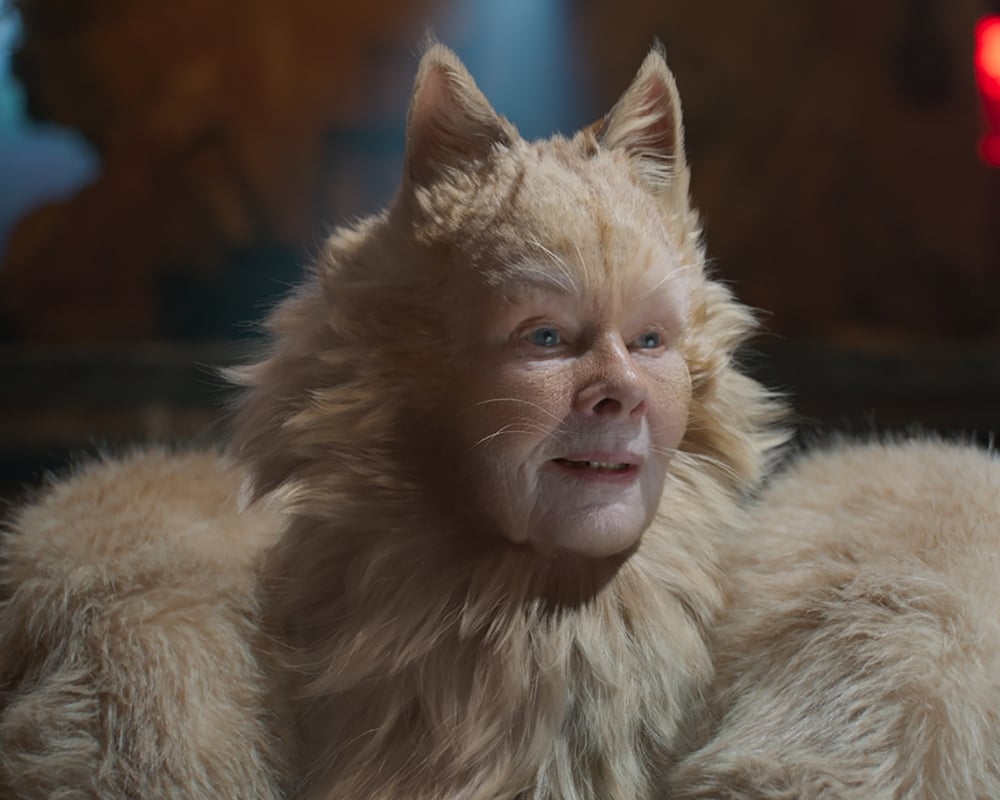 "I've only seen a picture of myself," Dench said. "I once had a cat like that, called Carpet, and I didn't realize that I was playing Carpet. I thought I was playing a really kind of clapped out, mangy, old cat who didn't have much fur and was at the end of her life. I didn't realize it was this wonderful show cat."
A Razzie doesn't phase this Oscar winner
Judi Dench won an Oscar for Best Supporting Actress in Shakespeare in Love. Even without that trophy, one imagines she would take the Razzie nomination in stride as she did when Wilson informed her.
"Oh am I?" Dench responded. "As the worst supporting actor? That would be good. As far as I know, that's a first. Very, very good."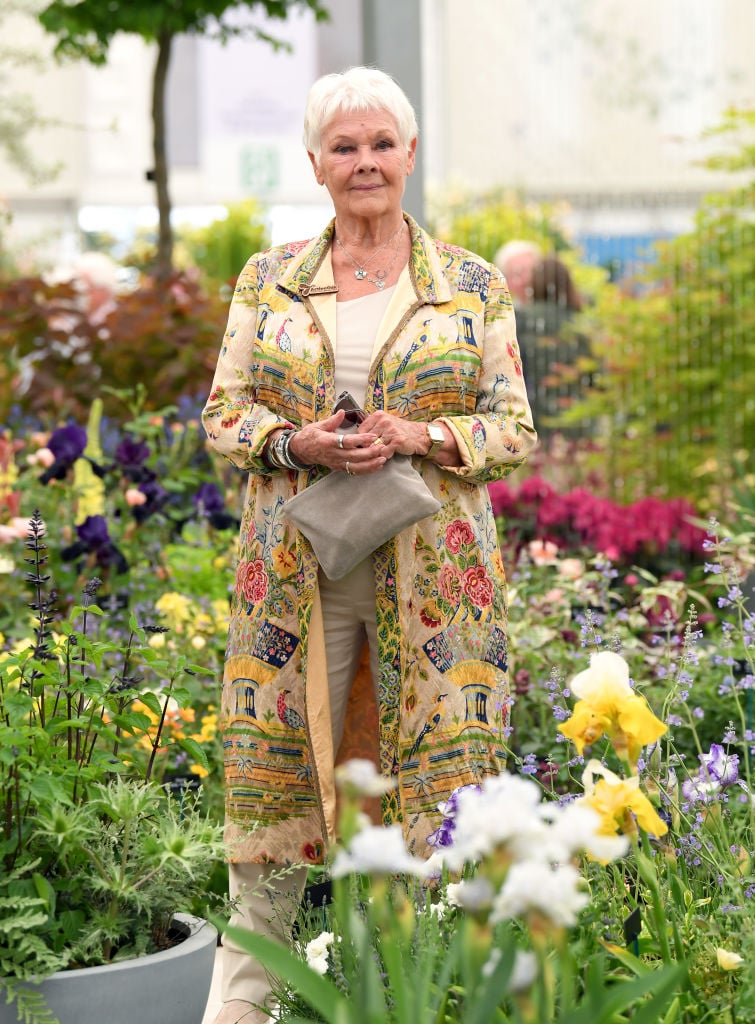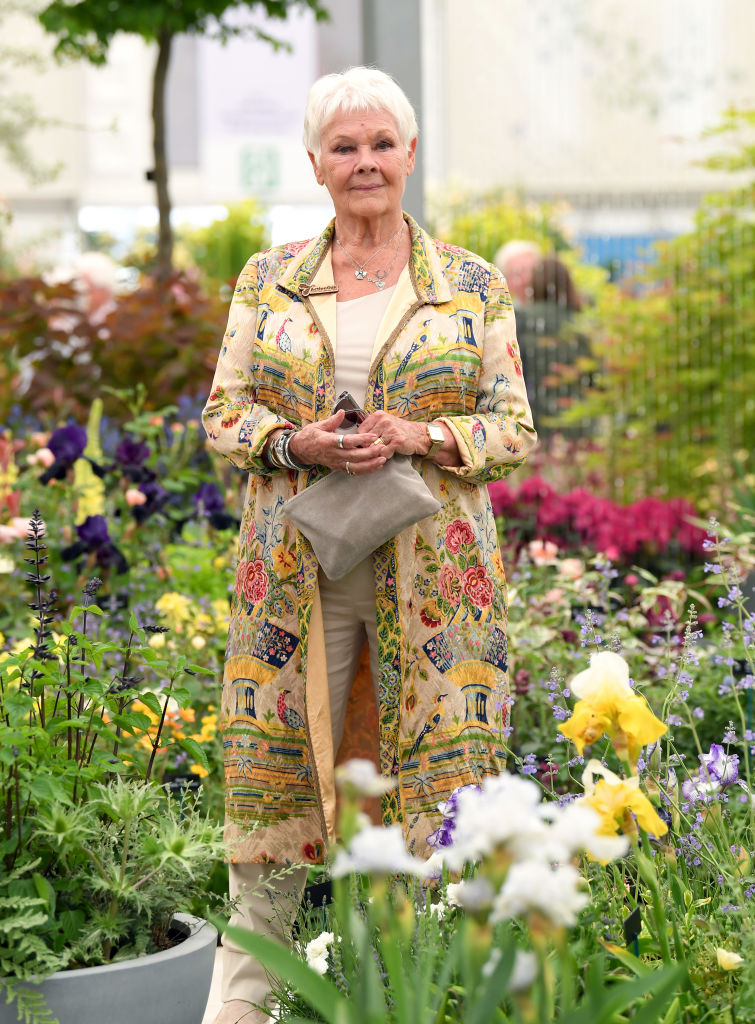 It was news to Dench as she had not kept up with the backlash against Cats.
"I was aware of the response only slightly," Dench said. "I think people have been rather kind to me. I'm not big on reading reviews anyway. You kind of know yourself about something I think."