Judy Garland Had Only One Friend While Filming 'The Wizard of Oz' — and It Wasn't Any of Her Fellow Leads
When you hear the name Judy Garland, your mind likely goes straight to her iconic The Wizard of Oz character, Dorothy Gale. In the film, Dorothy travels to the land of Oz, a dreamland where troubles melt away like lemon drops, and most of those you meet are kind-hearted and friendly. 
However, Garland's experience behind the camera was far from such as she considered the set to be her own personal hell, where she wasn't allowed to eat what she wanted, her insecurities ran deep, and was treated like an outcast.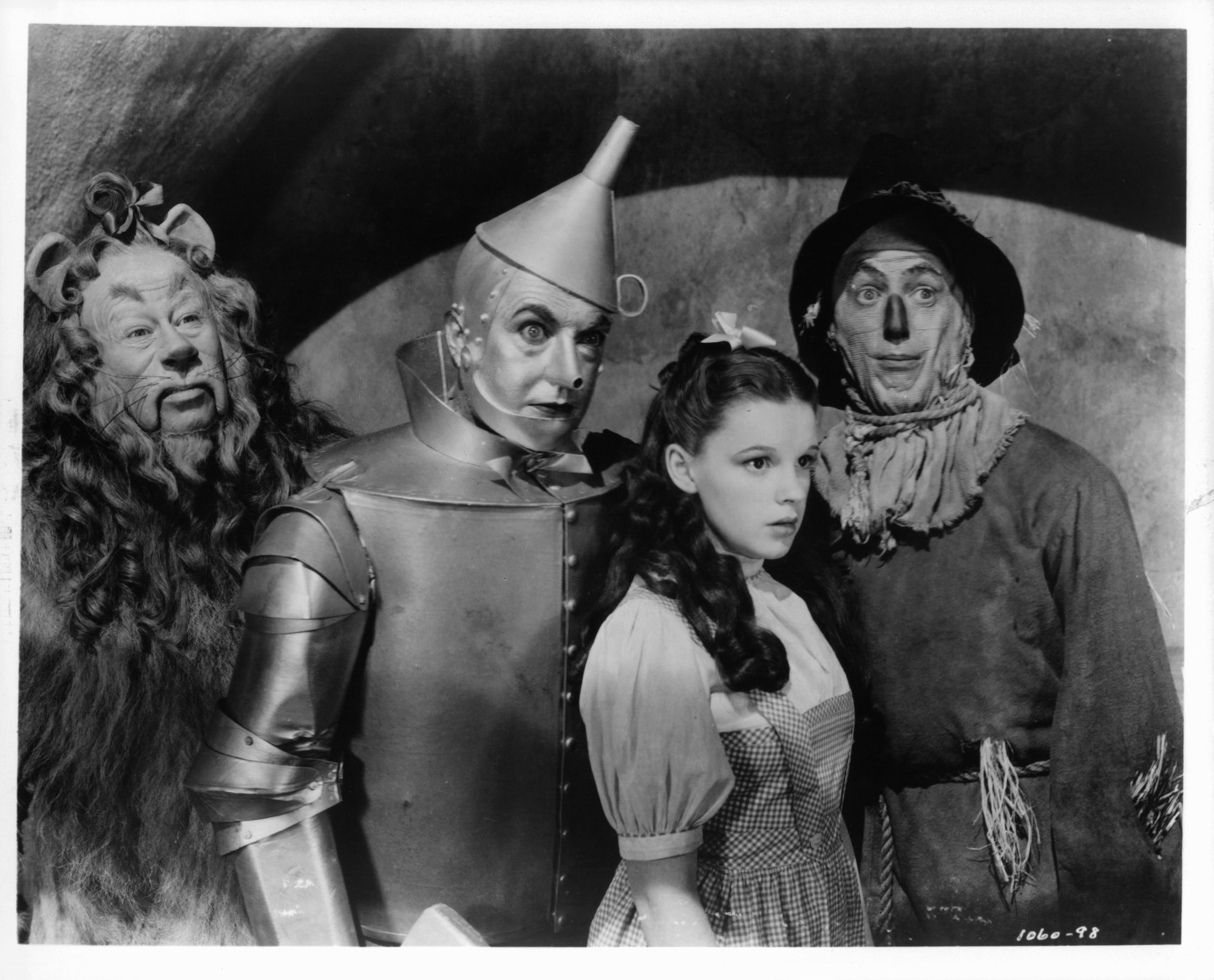 'The Wizard of Oz' set was a nightmare for Judy Garland
The Wizard of Oz may have given us a look into the perfect fantasy world filled with friendship, family, and an appreciation of home, but it turns out that not everything about the film's making was rainbows and poppy fields. 
Though the land of Oz was a dream on camera, it was a living nightmare for the film's star, Garland, who didn't have the best experience on set.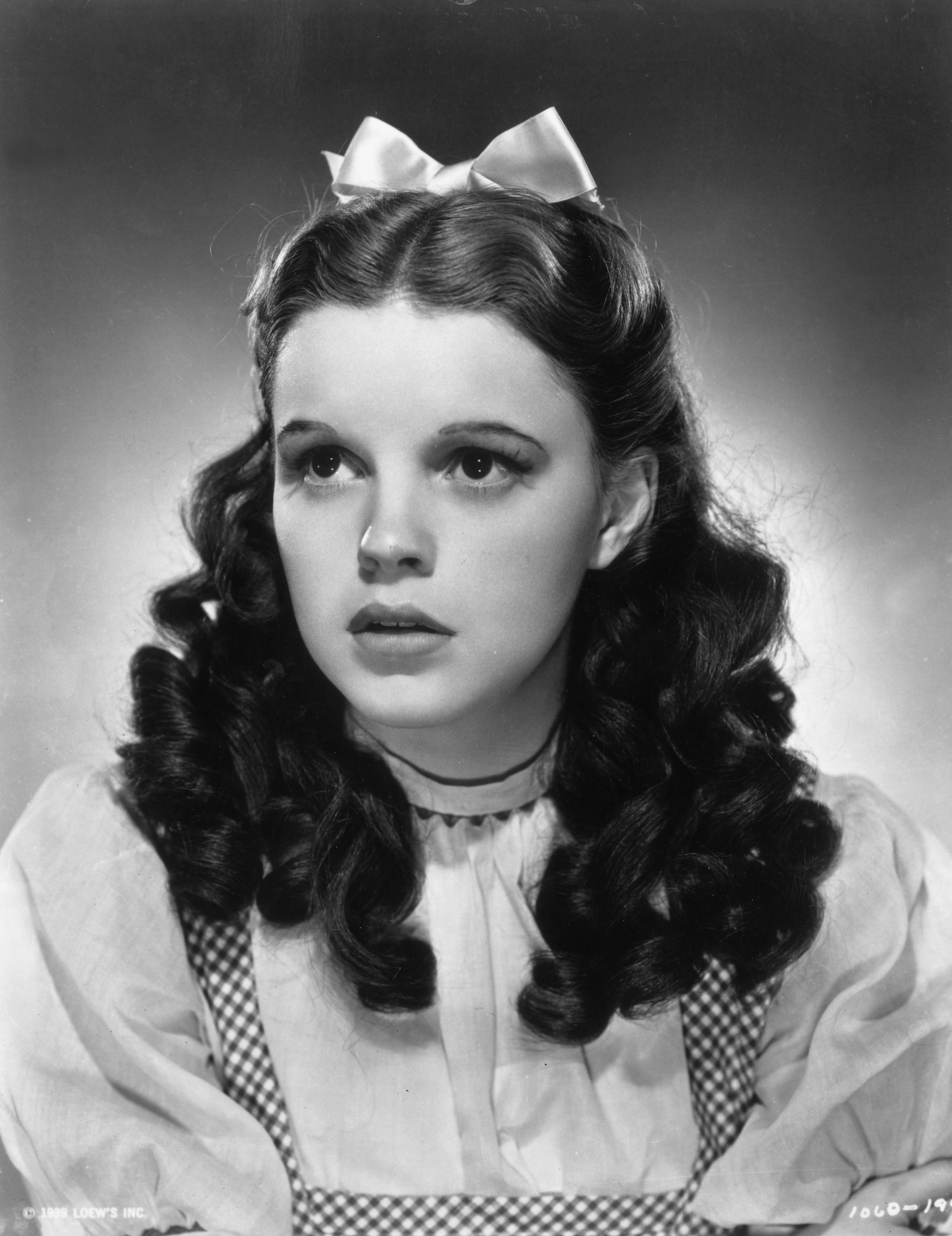 After being cast as Dorothy Gale when she was 16-years-old, producers got to work thinking of ways to make Garland appear much younger on camera than she actually was.
Not only did they have her wear a blue gingham dress, which blurred her figure on camera, but studio executives forced Garland to follow a rigorous diet to keep her looking small and youthful. In addition to being banned from eating anything other than chicken soup and black coffee, Garland was also forced to smoke up to 80 cigarettes a day to suppress her appetite. 
She also had to wear a corset and tape down her breast to appear younger. 
But Garland's horrible diet wasn't the only thing that made her experience on set miserable. 
Since she was already dealing with insecurities going into the film, being on set only made those feelings of self-doubt run deeper. 
And the way she was treated by her fellow leads only made things worse. 
Judy Garland considered the stage her only friend
Though her character instantly becomes friends with the Lion, the Scarecrow, and the Tin Man, whom she meets along the way to find the Wizard, Garland didn't strike up any friendships with her fellow leads during filming. 
According to Collider, Garland's former co-stars resented and shunned her behind the scenes as they felt she had upstaged them in the film. 
With her fellow leads wanted nothing to do with her, the young actor stayed to herself when the cameras weren't rolling.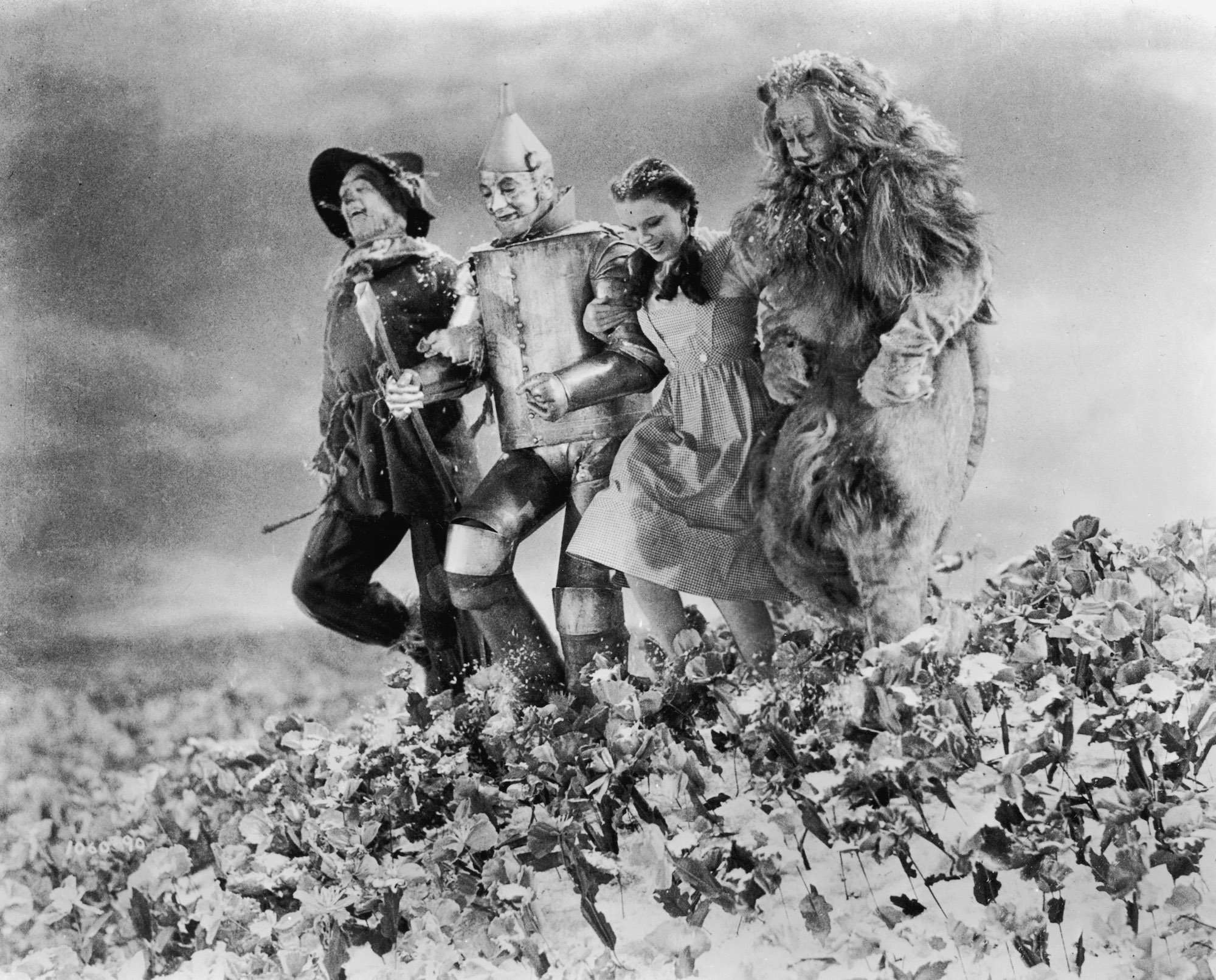 "I was always lonesome. The only time I felt accepted or wanted was when I was on stage performing," Garland later admitted, per the outlet. "I guess the stage was my only friend; the only place where I could feel comfortable. It was the only place where I felt equal and safe." 
Though none of the leads wanted anything to do with Garland during filming, there's one person who showed the actor kindness behind the scenes — and it was none other than the Wicked Witch of the West, Margaret Hamilton.
But despite only having one friend on set, Garland didn't let the loneliness get the best of her as she gave a dazzling performance in the film and later received an Academy Award for her portrayal of Dorothy Gale.