Judy Garland: The 1 Tragic Event That Started Her Spiral Toward Drug Addiction
Judy Garland was one of the best actresses of her time. Garland was most notable for her role as Dorothy in "The Wizard of Oz," but her career was cut short after her untimely death at age 47.
Garland's upbringing wasn't easy. And one tragic event started the domino effect that led to her drug addiction — and ultimately to her death.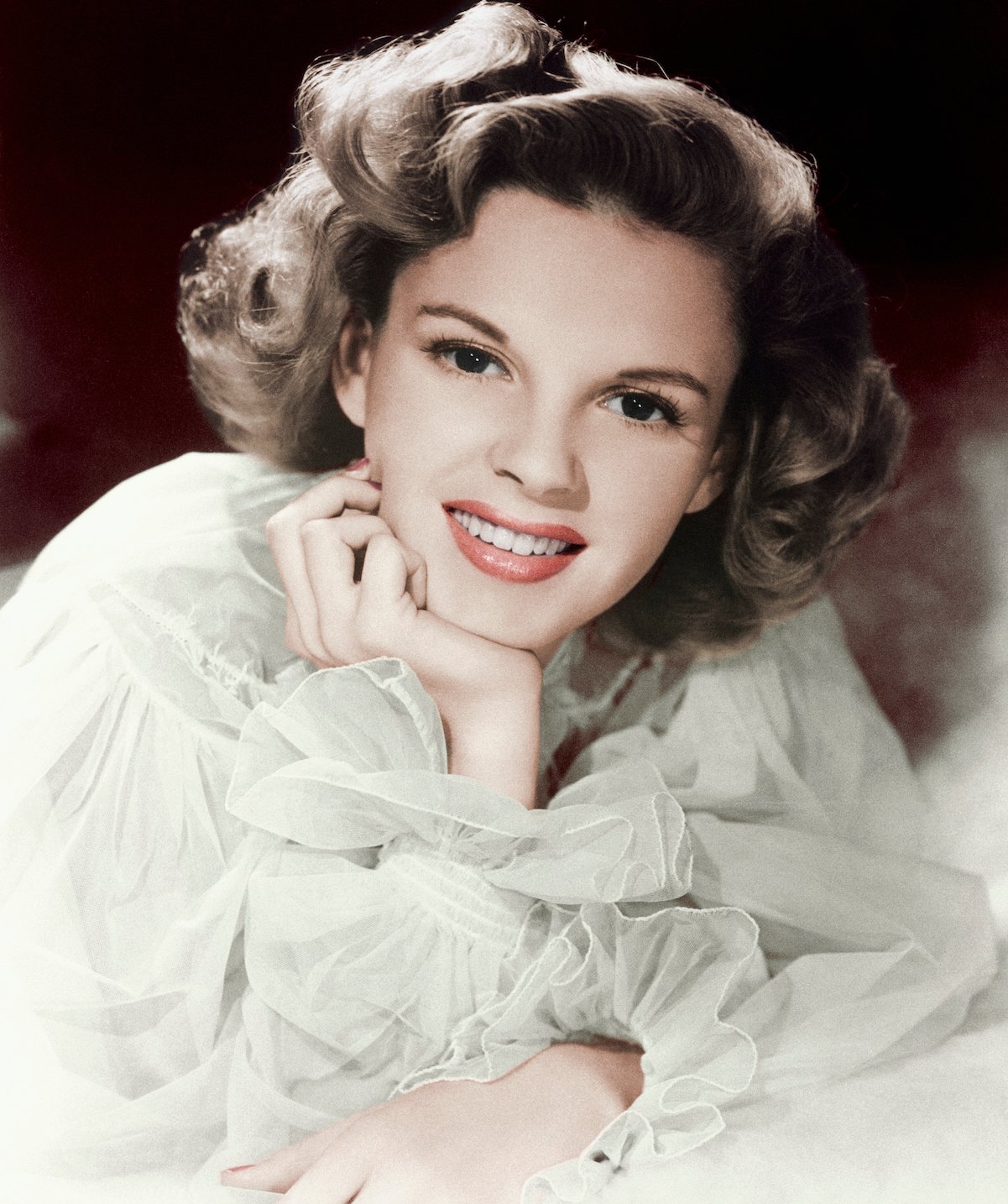 Judy Garland's upbringing wasn't easy
Garland faced hardships before she was even born. According to Biography, her parents never wanted her, and when her mother learned she was pregnant, her father sought advice from a friend in medicine about terminating the pregnancy. When they were told it was a high risk, the couple decided to go through with. But Garland's parents' marital problems were a big part of her childhood.
Garland made her debut in theater at just two years old, and her entire childhood became about finding success in the music and theater industry. Garland's father, meanwhile, was rumored to have had affairs with teenage boys, which prompted the family to move far away from Grand Rapids, Michigan, and start a new life in California. Still, her father supported his daughter, but when she lost him, things went from bad to worse.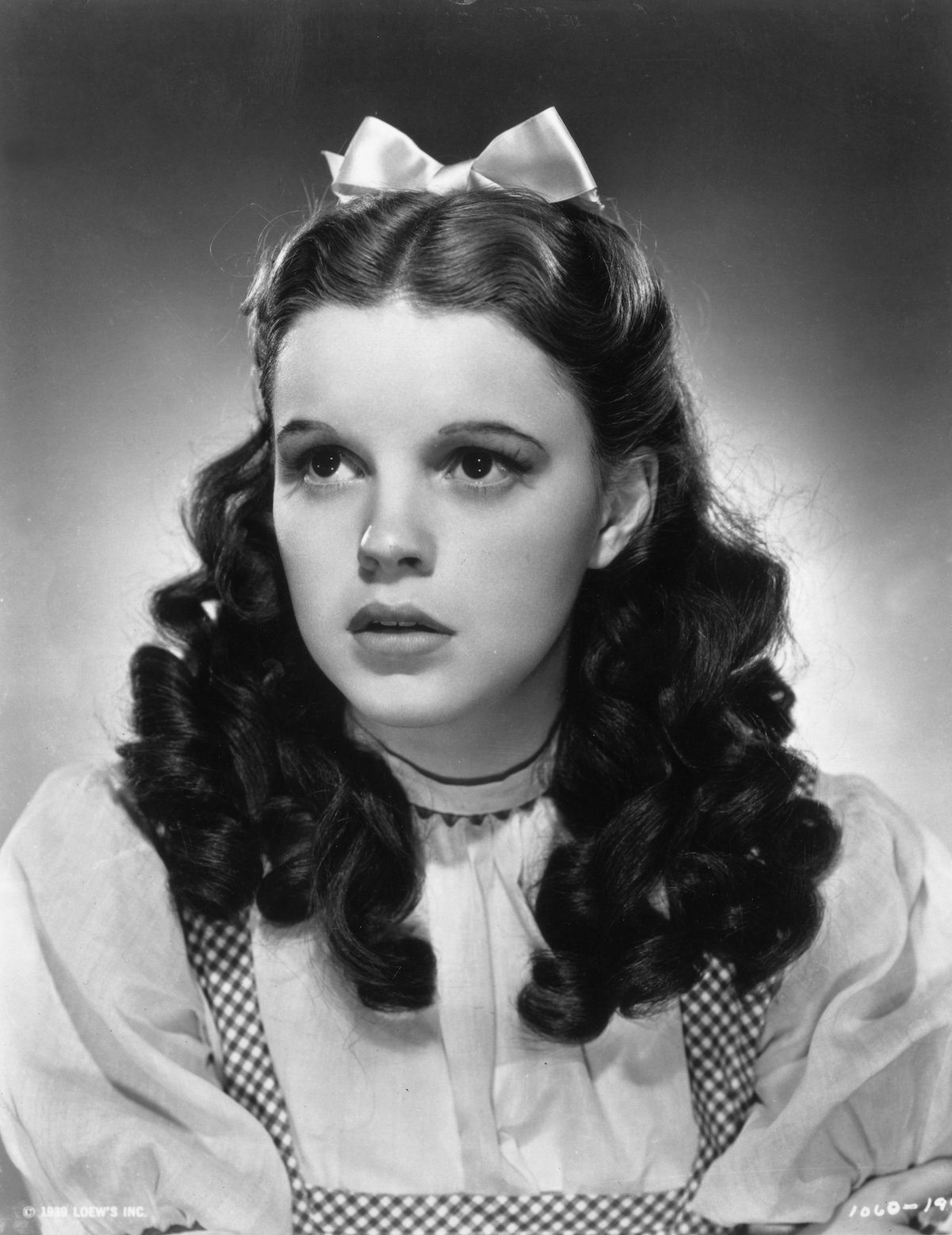 The death of Garland's father started a downward spiral
Though Garland's mother and father didn't have a good relationship, her father was more emotionally supportive of her than her mother. And in 1935, Garland's father unexpectedly died after contracting meningitis.
Without her father around, Garland's relationship with her mom became even more tense. Though she signed a deal with MGM to further her career, the lack of support led Garland down the path toward drugs. There were reports that Garland's mother gave her pills when she was only 10, and by the time she was in her late teen years, she was dependent on them.
Garland's career continued to thrive, but so did her addiction. While filming "The Wizard of Oz," Garland, who was only 17 at the time, was taking various diet, energy, and sleeping pills in an effort to stay thin and keep up with her hectic schedule. That, combined with an unstable upbringing, eventually became too much for the the mega star.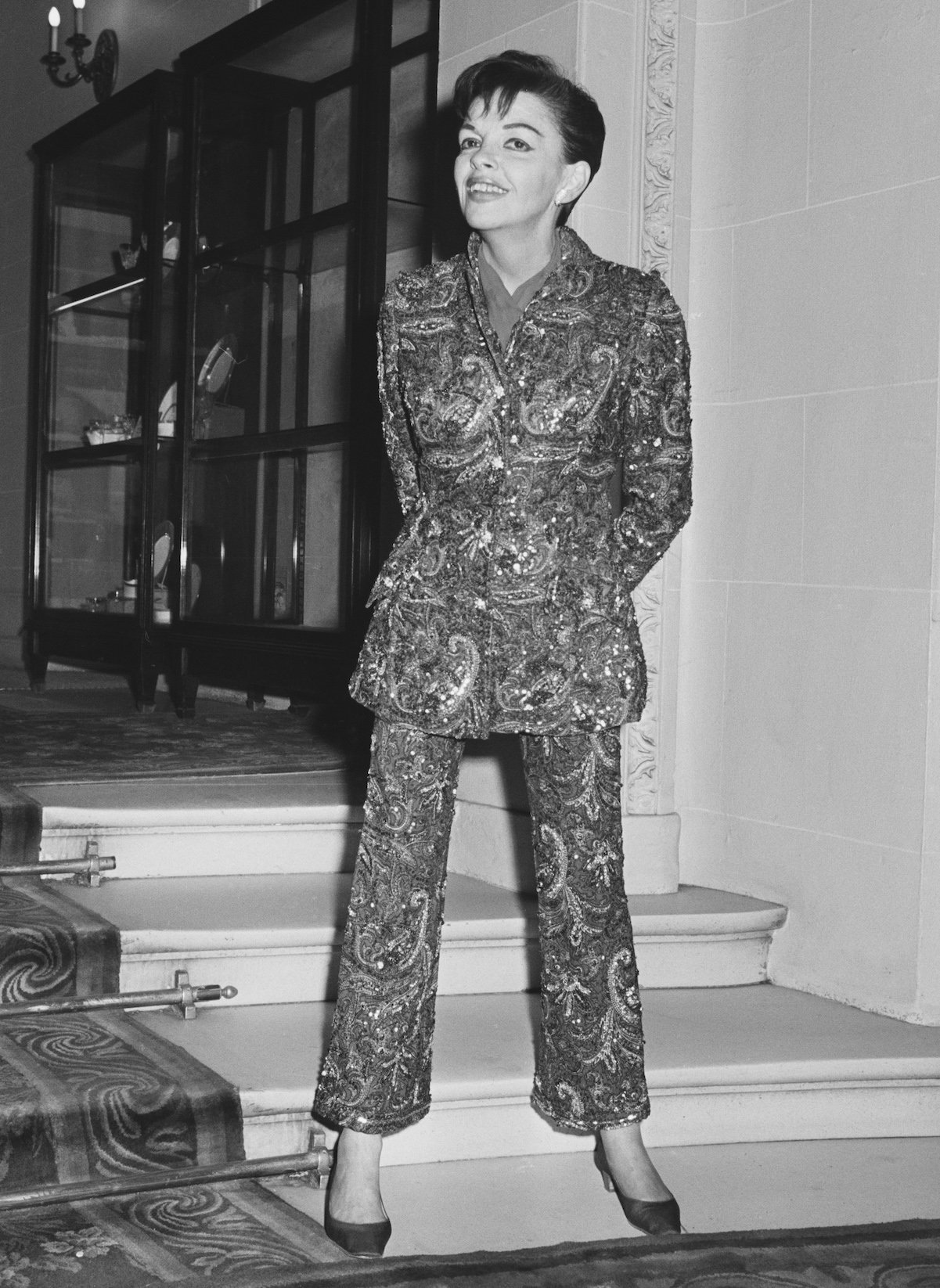 Garland died from an overdose in 1969
Garland was married five times before she died at age 47 in 1969. Her fifth husband, Mickey Deans, noticed something was off when Garland's bathroom door was locked and she was not responding to his calls. After breaking down the door, Deans found Garland dead.
There were rumors that Garland had tried to take her own life several times prior to her death. The actress' struggles with drug addiction ultimately led to her death; it was ruled a suicide caused by barbiturates. Garland's mother seemingly never cared about her future; without her father in the picture, Garland received little guidance, eventually leading to her dependency, and later to her death.
How to get help: In the U.S., contact the Substance Abuse and Mental Health Services Administration helpline at 1-800-662-4357.