Judy Garland Was 'Trembling' and 'Nervous' When Barbra Streisand Guest Starred on Her Show
Judy Garland became a Hollywood icon with classic films such as The Wizard of Oz, Meet Me in St. Louis, and A Star Is Born, which all showcased her skills as an actor and singer.
She spent decades working in the entertainment industry and collaborated with some of the biggest names in show business. Garland was often the main attraction in film and stage productions, but had no problem sharing the spotlight. On one occasion, she shared it with Barbra Streisand, a young singer on the rise.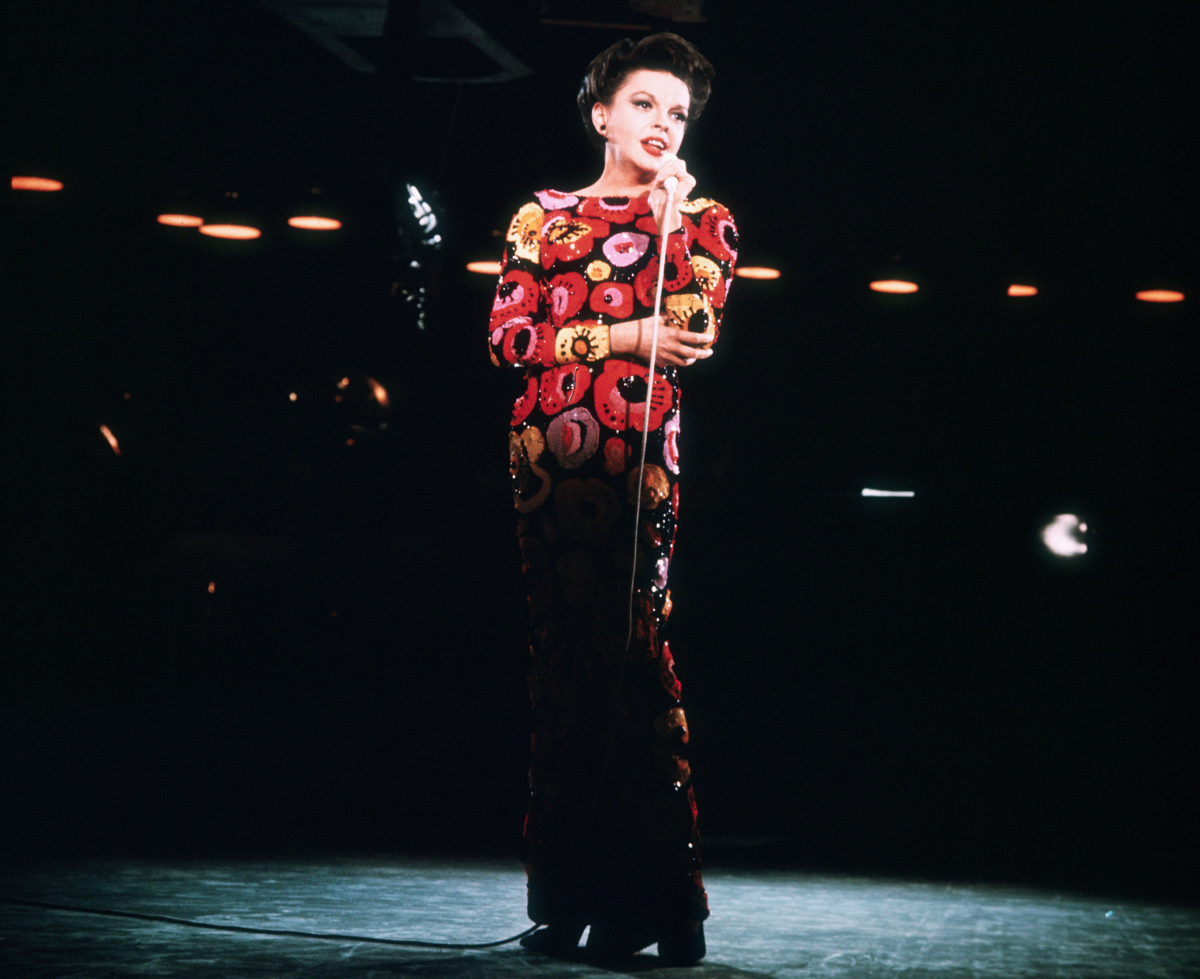 Judy Garland had a TV series
From 1963-1964, Garland hosted a variety show called "The Judy Garland Show" that aired weekly on CBS with comedian Jerry Van Dyke serving as her co-host. The one-hour series featured musical performances from Garland and duets with guests such as Lena Horne, Count Basie, and Garland's daughter Liza Minnelli.
After the star left MGM, she inked a deal with CBS worth $24 million, according to The Associated Press, and although the show only lasted one season, its library of episodes captured rare moments in entertainment.
Many considered Garland to be in peak form when the series aired, and during that time she welcomed a slew of celebrities to the stage to sing with her. One of them was Barbra Streisand.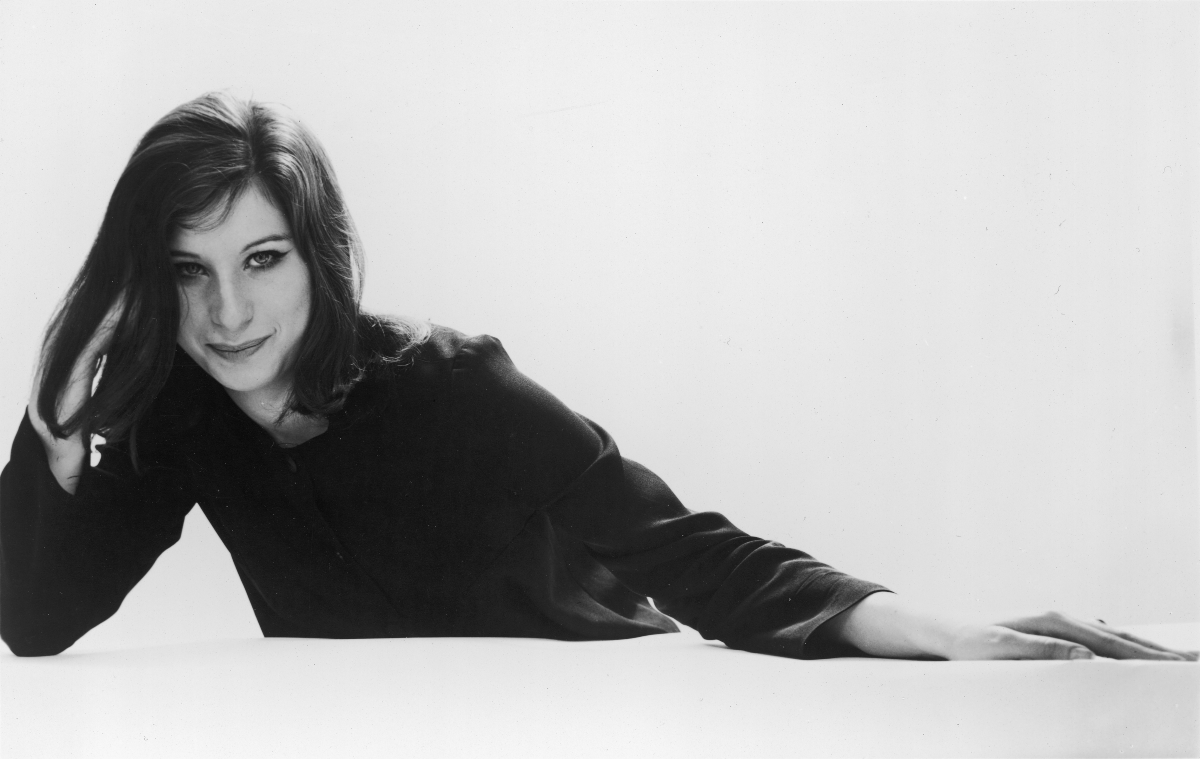 Newcomer Barbra Streisand performed with Garland
As an up and coming star in the early 1960s, Barbra Streisand was often compared to Garland and other legends in the game. When invited to appear on "The Judy Garland Show," she'd already established herself as a recording artist and live performer and began cultivating a large fan base.
Streisand was about 21 years old when she was booked for the show, and according to the biography Hello, Gorgeous: Becoming Barbra Streisand, something about her made Garland insecure. Author William J. Mann wrote that one of Garland's friends, Tucker Fleming, thought the pro was "nervous and anxious and jealous" of Streisand.
But Streisand had no idea and Garland gave her a warm welcome when she showed up for rehearsals and the taping. Garland had seen her on stage at Harrah's and was aware of how popular she was becoming. Her team was excited about Streisand's guest spot and thought it'd boost ratings.
And behind the scenes, CBS's president James Aubrey wasn't a fan of the show. Garland had much to prove and some thought her career was starting to go downhill.
According to Mann, when the two women met, Garland was shaking. "The veteran star kept taking Barbra's hands, touching her, putting her arm around her. She was trembling," he wrote. "Barbra was flabbergasted. Garland was older, successful, venerated. Why should she be shaking when meeting a girl who was just starting out? Barbra didn't get it," Mann added.
Streisand empathized with Garland and called her experience with her "an instant soul connection." Along with their duets and solo numbers, the women did a series of sketches with the Smothers Brothers and Ethel Merman. The episode wound up winning Aubrey over.
Streisand spoke about it in an interview
Streisand later reflected on her appearance on Garland's show during an interview with NPR in 2012. "It's like, as you get older and people are kind of looking for you to fail more, I think — not people, not the audience — but, you know, critics or producers or whatever," she stated.
"And I just felt her. I felt her anxiety. Part of me is much more relaxed than I've ever been, less frightened, less anxious. On the other hand, it's a coming-of-age-thing, and she was much younger than I am, but there are things with careers. … I just understand the anxiety even though in a sense I'm calmer," Streisand said.
Once she got older, she realized that what Garland was feeling was relatable, and she's also felt that way during certain moments of her own career. As it happened, Streisand earned her first Emmy nomination for her performance on "The Judy Garland Show."