Judy Garland Said She Was 'A Walking Advertisement For Sleeping Pills' And That Working 72 Hours Straight Was 'A Way of Life' For Her
80 years after its release, the magic of The Wizard of Oz remains strong. The movie starring a young Judy Garland in what would be her biggest role has stood the test of time and remains a favorite film for people of all ages. But it wasn't all rainbows behind the scenes, and Garland's life was nothing like living in The Emerald City.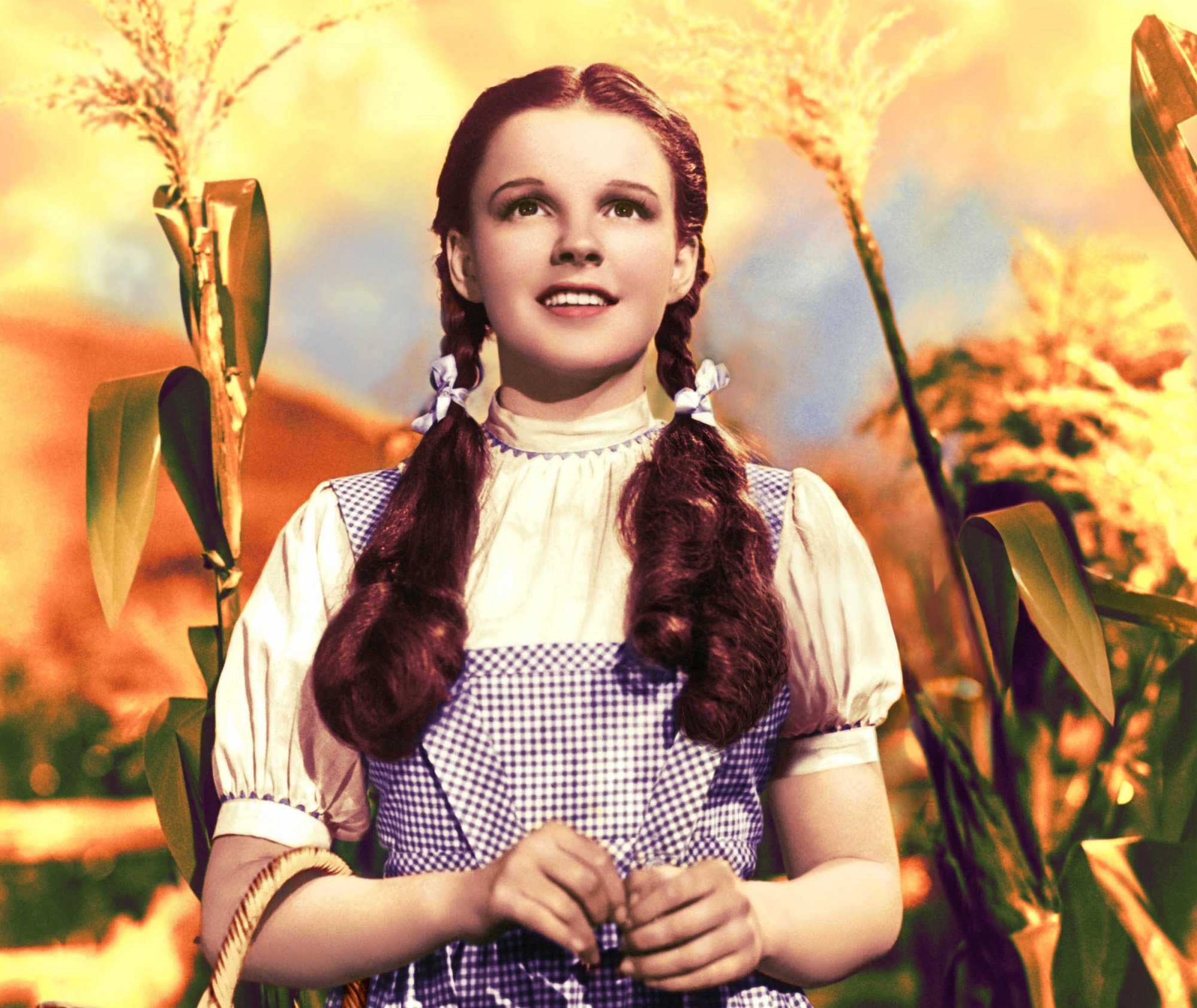 Judy Garland had a history of body image issues
In the past few decades, people have seen what negative effects being a child star has on a person when they become an adult. Beloved entertainers such as Britney Spears, Amanda Bynes, and Lindsay Lohan have gone through personal turmoil in the public eye, and have each worked hard to recover from how child stardom affected them. 
Judy Garland was arguably the first one to experience this phenomenon. Garland and her sisters were entertainers from a young age — she was just 2 years old when she was first on stage — and she was scouted by movie mega-studio Metro-Goldwyn-Mayer at just 13 years old. 
Garland's age and size proved to be a problem for MGM. She stood at less than five feet tall, and her cute girl-next-door persona didn't fit well with the more mature roles. According to the 1975 biography Judy, when Garland played younger characters (including Dorothy in The Wizard of Oz), she had to wear caps on her teeth and prosthetics on her nose. 
According to the book The Golden Girls of MGM, studio chief Louis Mayer referred to her as his "little hunchback." Charles Walters, who later directed Garland in several movies, knew that her problems were a result of how she was treated. "She was the ugly duckling," he said in the 1972 film Judy: Impressions of Garland. "I think it had a very damaging effect on her emotionally for a long time. I think it lasted forever, really."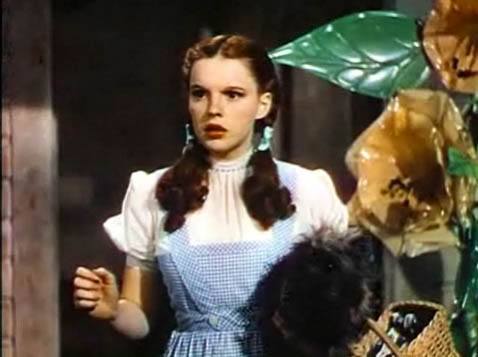 Judy Garland got used to her mistreatment
In addition to strict scrutiny from MGM Studios, Garland also was forced to take pills and go through other extreme measures. To get in the character of Dorothy Gale, for example, she had to wear tight corsets and tape down her breasts to maintain her innocent girl look.
Aside from pills, Garland didn't eat much else. She reflected on what her handlers put her through in her early career with biographer Paul Donnelley.
"They had us working days and nights on end. They'd give us pills to keep us on our feet long after we were exhausted. Then they'd take us to the studio hospital and knock us out with sleeping pills­ — Mickey sprawled out on one bed and me on another," Garland said. "Then after four hours they'd wake us up and give us the pep pills again so we could work 72 hours in a row."
Garland acknowledged that this was no way a young person should be living, but that she was so used to it that she didn't think much of it. "Half of the time we were hanging from the ceiling but it was a way of life for us," she said.
"At times I have been pretty much of a walking advertisement for sleeping pills," Garland said in her later years, according to Biography.com. "Even though pills come on doctor's prescriptions, as mine did, they can be a tremendous strain on the nervous systems."