'Jujutsu Kaisen 0' Boasts Second-Highest Opening in Japan After 'Demon Slayer: Mugen Train'
The excitement surrounding 'Jujutsu Kaisen 0' is even greater now that the film had Japan's second-best opening, falling just behind 'Demon Slayer: Mugen Train.'
Jujutsu Kaisen was one of the biggest anime series to debut in 2020, and its popularity seems to be driving enthusiasm for its prequel movie. Jujutsu Kaisen 0 came out in Japan on Dec. 24, and it had the second-best opening weekend after Demon Slayer: Mugen Train. Its performance is certainly promising for the future of anime films, and it bodes well for its international release.
'Jujutsu Kaisen 0' had a strong debut in Japan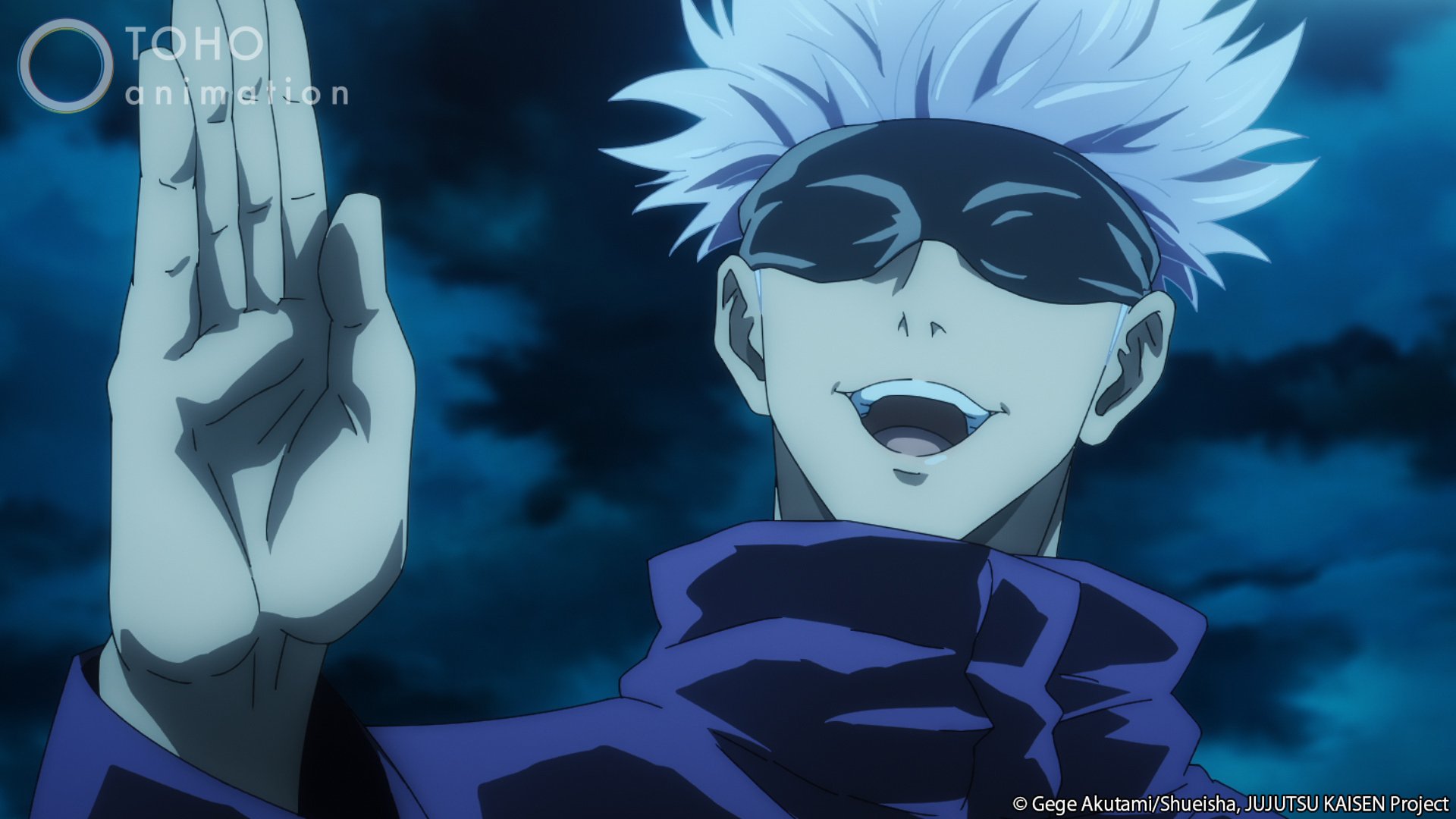 Ever since news of a Jujutsu Kaisen movie based on Gege Akutami's prequel manga came to light, fans have eagerly awaited the arrival of Yuta Okkotsu's story on the big screen. Set before the events of the main anime, the film puts Jujutsu High's second-year students in the spotlight — and, of course, give fans more of Satoru Gojo.
The excitement surrounding Jujutsu Kaisen 0 is evident in the movie's performance. During its three-day opening weekend, it brought in more than 2 billion yen. Per Anime News Network, that stemmed from the film selling more than a million tickets over its first three days in theaters. TOHO's breakdown of the movie's performance indicates that it made 1 billion yen on its release date alone — an impressive feat that allowed it to hit some significant milestones.
The movie's performance is second only to 'Demon Slayer: Mugen Train'
In addition to scoring high numbers at the box office, Jujutsu Kaisen 0 achieved other impressive milestones following its release. It now boasts Japan's second-best opening weekend, falling just behind Demon Slayer: Mugen Train.
According to Crunchyroll, the film is also the second Japanese release to bring in more than $1 billion yen on its opening day. Again, Jujutsu Kaisen's prequel falls just behind Demon Slayer: Mugen Train.
The Demon Slayer movie hit theaters back in 2020, and it quickly broke records with its box-office performance. Raking in more than $4 billion yen during its Japanese opening, it went on to become Japan's biggest theatrical release ever, even surpassing Spirited Away. Mugen Train saw equally impressive numbers upon its international release.
With that in mind, it seems the Jujutsu Kaisen movie is poised to become a success in other regions as well. When will it drop internationally?
When does 'Jujutsu Kaisen 0' come out internationally?
With Jujutsu Kaisen's prequel doing so well in Japan, international fans are eager to know when they can head to theaters and watch the new movie. Unfortunately, a worldwide release date for Jujutsu Kaisen 0 hasn't been announced just yet. However, it's only a matter of time now that the film has come out in Japan.
Demon Slayer: Mugen Train took a while to debut overseas because of COVID-19, but other recent movies have taken less time. My Hero Academia: World Heroes' Mission made the jump from Japanese theaters to international ones in a couple of months. With any luck, Jujutsu Kaisen 0 will follow a similar trajectory. After all, the film's performance only has viewers more excited to see what all the hype is about.