'Jujutsu Kaisen 0': The Movie's Runtime Is About What You'd Expect
Jujutsu Kaisen 0 is one of the most-anticipated anime movies of 2022, and it finally hits U.S. theaters on March 18. The film promises to build upon the world established in the main series while delivering an emotional story about two new characters. Obviously, it's got plenty of legwork to do in a short timespan. So, what is the runtime for Jujutsu Kaisen 0?
'Jujutsu Kaisen 0' blends a new story with familiar faces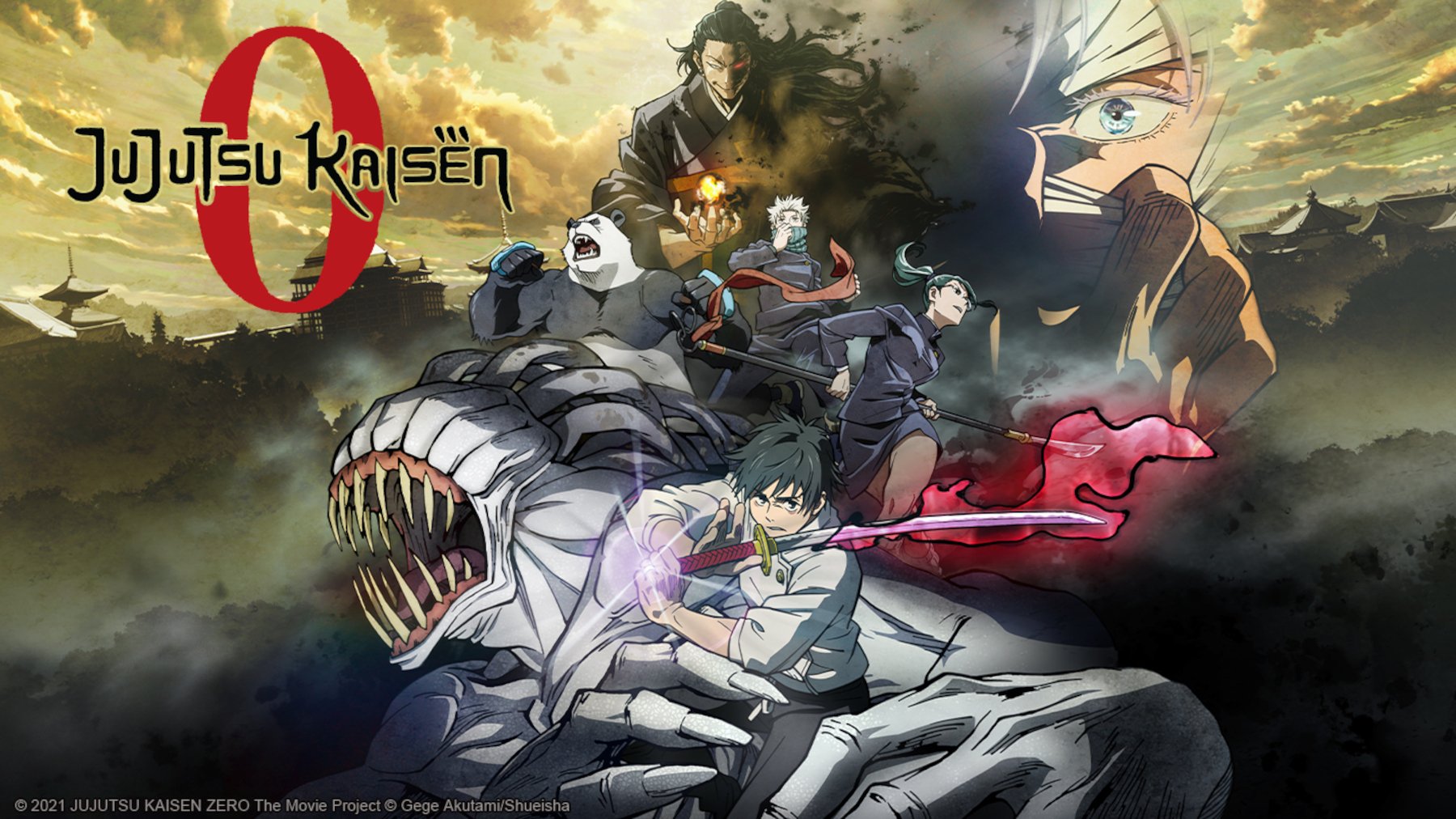 Jujutsu Kaisen 0 serves as a prequel to the main anime, blending a new story about leads Yuta Okkotsu and Rika Orimoto with a setting and supporting cast fans already know.
Of course, with Yuta entering Jujutsu High School for the first time — and with plenty of moviegoers having no prior knowledge of the franchise — the film still needs to establish this world all over again. It also must set up the emotional connections and stakes ahead of its action-packed climax.
Doing so in just one sitting is a hefty task, and the film manages it well. That's no small feat, especially since Jujutsu Kaisen 0 has a pretty average runtime.
What is the runtime for 'Jujutsu Kaisen 0'?
Although Jujutsu Kaisen 0 squeezes plenty of action and emotion into one movie, it doesn't have an exceptionally long runtime. According to Fandango, the film clocks in at one hour and 45 minutes. That's shorter than most live-action blockbusters, but it keeps in line with popular animated releases.
And despite its need to deliver some exposition at the beginning, the film maintains a steady pace throughout its run. It never feels rushed or like it's dragging, meaning TOHO Animation and MAPPA struck a good balance.
The movie successfully delivers Yuta's story in three acts, with tensions mounting from beginning to end. Plus, it even finds time to explore some of the supporting characters from season 1. How does its runtime compare to other recent anime movies?
How does that compare to the runtime for other anime films?
Compared to other recent anime movies, like Demon Slayer: Mugen Train and My Hero Academia: World Heroes' Mission, Jujutsu Kaisen 0's runtime is fairly average.
The Demon Slayer movie was slightly longer, spanning one hour and 57 minutes. Meanwhile, World Heroes' Mission fell just under the newer film's runtime, coming in at an hour and 44 minutes. Anime films tend to fall between one and two hours. And with viewers so used to 24-minute episodes, that's plenty of extra time to spend in these worlds.
With such a long wait between the first and second seasons of Jujutsu Kaisen, fans of the anime will no doubt take any new content they can get their hands on. Nearly two hours of curses and sorcery feels like a gift after all the time away.